The California Prison Industry Authority (CALPIA), which oversees more than 100 industrial enterprises within the California Department of Corrections and Rehabilitations (CDCR) prison system, has been operating a production coffee roastery at the Mule Creek State Prison for more than 30 years.
Within that roastery, some 40 inmates at a time now receive training and work skills in coffee cupping, blending, roasting, grinding, packaging techniques and quality control standards, while producing more than 400,000 kilos of coffee annually for various taxpayer-supported agencies.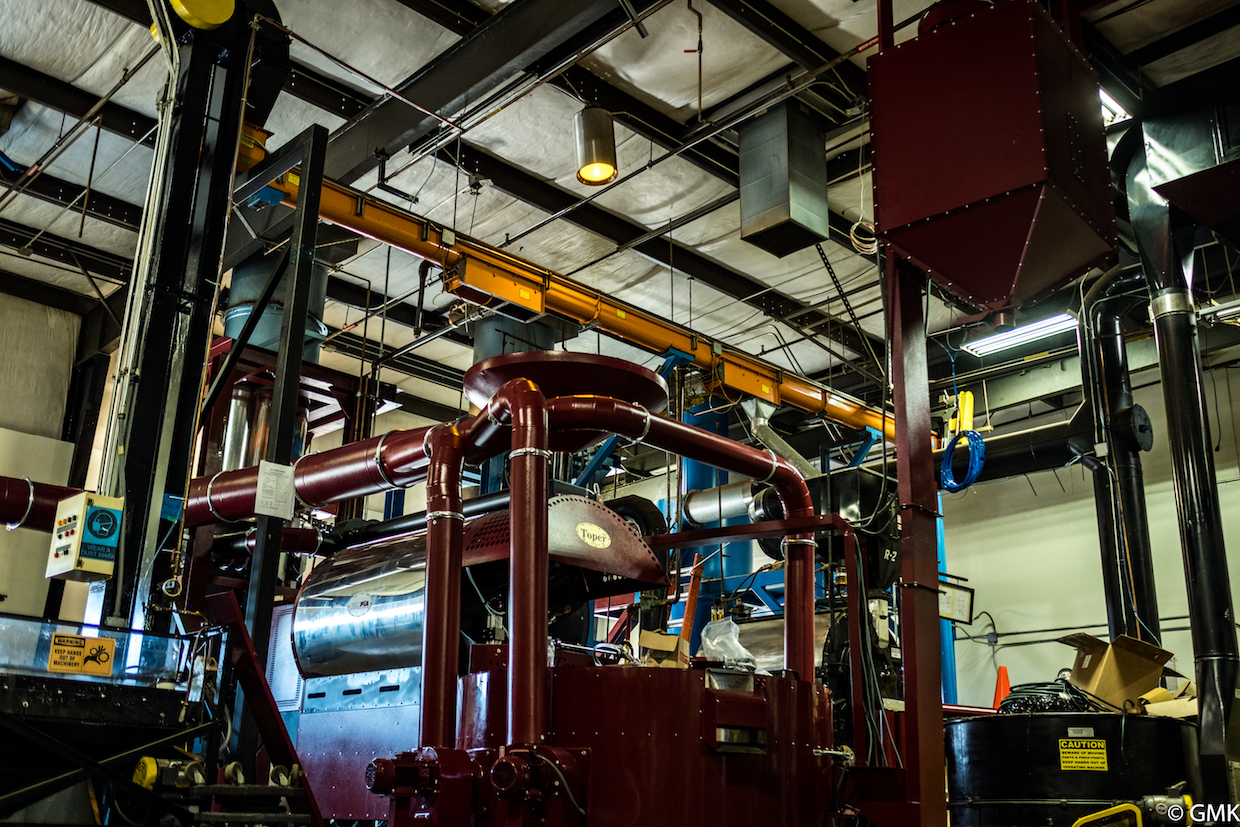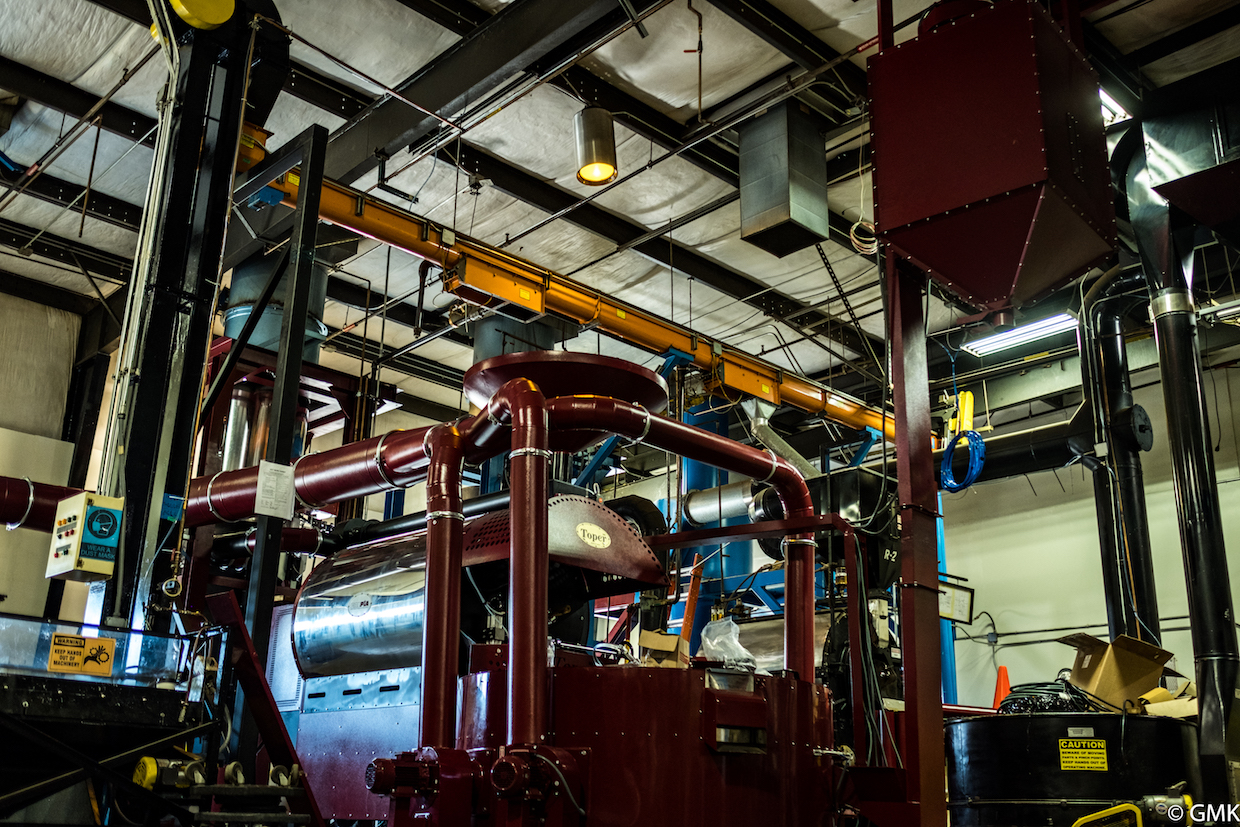 This year, the roastery received a major overhaul through a contract with Turkish coffee roasting equipment manufacturer Toper. According to Toper manager Ramazan Karakundakoğlu, a four-person technical team, including SCA certified technician Gökhan Mithat Karakundakoğlu, stayed within the prison for 10 days to lead the install along with inmates and CALPIA staff.
The project involved new roasting machines, roller mills, stone separators and automation systems to support the prison's production of two core blends — available in wholesale bags — as well as a range of coffee and soluble coffee products in nitrogen-flushed packaging.
In a letter to Daily Coffee News, Mithat Karakundakoğlu stated, "We will invite the inmates to Turkey for holiday and training when their punishments are over."
Nick Brown
Nick Brown is the editor of Daily Coffee News by Roast Magazine. Feedback and story ideas are welcome at publisher (at) dailycoffeenews.com, or see the "About Us" page for contact information.