Philadelphia-based coffee brewing equipment provider BKON and Brooklyn, New York-based roasting facility provider Pulley Collective are collaborating to create a turnkey platform for commercial enterprises seeking high-end cold brew production and storage.
Pulley recently added 7,000 square feet of space adjacent to its main roasting facility — a Red Hook production warehouse featuring numerous commercial roasters, sample roasters, green storage and quality-control features — including 4,000 square feet that will be devoted to cold storage, and will include keg packaging systems.
"The plan is that by the start of 2019, our combined platform will be in full swing, empowering coffee brands to innovate and scale their specialty cold brew products and rise above the growing sea of commodity offerings," BKON Co-Founder Lou Vastardis said in an email to DCN.
The partnership is primarily designed to give upstart or growing commercial coffee roasting businesses access to BKON's Storm cold brewing system, which was formally introduced to the specialty coffee industry in the Spring of 2017, three years after the launch of BKON's first brewing product, a cafe-focused single-cup brewer for coffee and tea called the BKON Craft Brewer. The Storm system borrows some of the original brewer's reverse atmospheric infusion technology, referred to as RAIN by the company, yet on an industrial scale and specifically for cold brew production.
After an investment last year, BKON has had its own production headquarters — a 14,000-square-foot facility outside Philadelphia called Raincraft that includes multiple Storm systems — up and running since February of this year, Vastardis confirmed.
With the new partnership, Pulley Collective will own the roasting, keg-filling, storage and distribution components at its own facility, while the brewing will take place at BKON's production space. According to Vastardis, canning of cold brew will be made possible in the collaboration through totes of up to 275 gallons to canneries, with cold storage available at Pulley.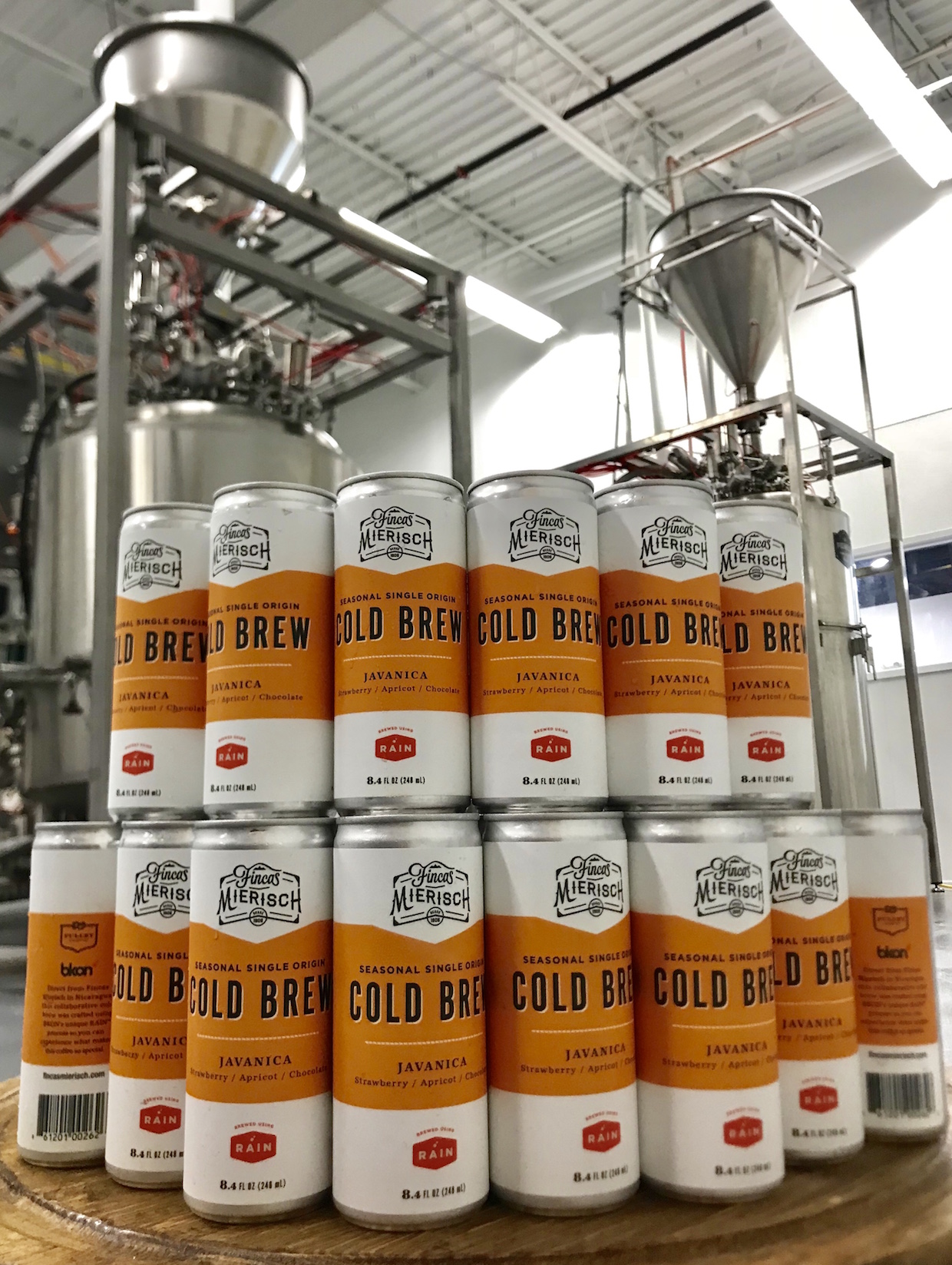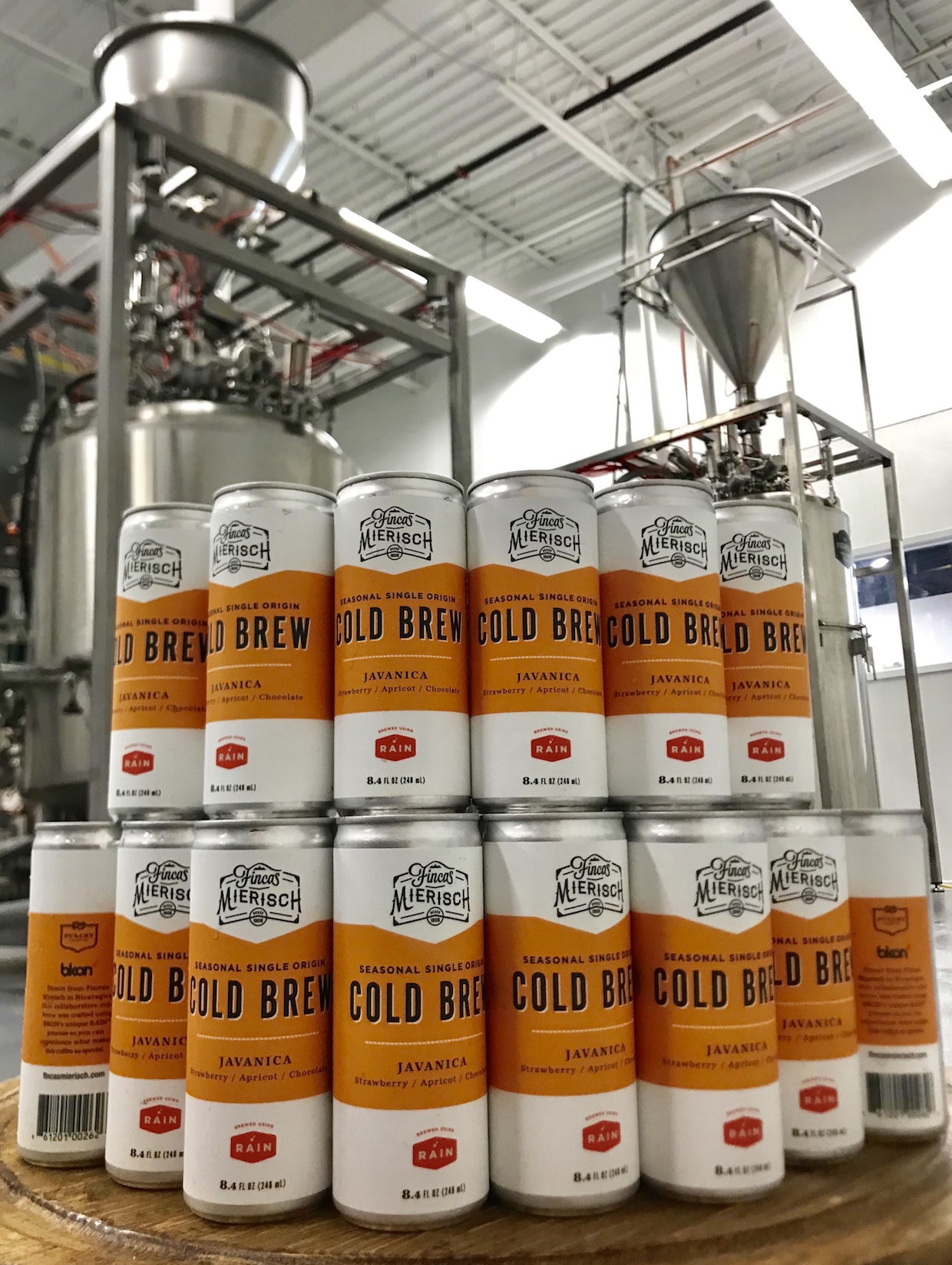 To celebrate the collaboration, Pulley and BKON have teamed up for the limited release of a "farmer-direct" cold brew offering called Javanica, featuring a coffee of the same name from renowned producer Fincas Mierisch, owned by the family of Pulley Founder Steve Mierisch.
(Editor's note: This story has been updated to clarify the amount of space Pulley has added.)
Nick Brown
Nick Brown is the editor of Daily Coffee News by Roast Magazine. Feedback and story ideas are welcome at publisher (at) dailycoffeenews.com, or see the "About Us" page for contact information.