First established in the 1960s and completed just over a century ago, the Embarcadero Seawall has been a marvel of engineering in San Francisco, serving as an historically and culturally significant three-mile stretch along the bay from Fisherman's Wharf to Mission Creek.
This November, city voters will be faced with a choice on whether or not to support a bond proposition for $425 million as the first step in a multi-billion-dollar project involving the reconstruction and revitalization of the seawall led by the Port of San Francisco.
"Today, all of the activity along our northern waterfront can be attributed to this vital piece of infrastructure," the port authority wrote in a recent announcement involving a partnership with San Francisco roasting and retail company Ritual Coffee Roasters. "The Seawall has served us well, but it is now in need of significant improvements to withstand the next major earthquake and protect us from increasing flood risk due to sea level rise."
While it would take a whole bunch of coffee sales to raise $425 million, Ritual and its founder, Eileen Rinaldi, are doing their part to support awareness of the seawall project, with the release of a blend called Seawall Stroll.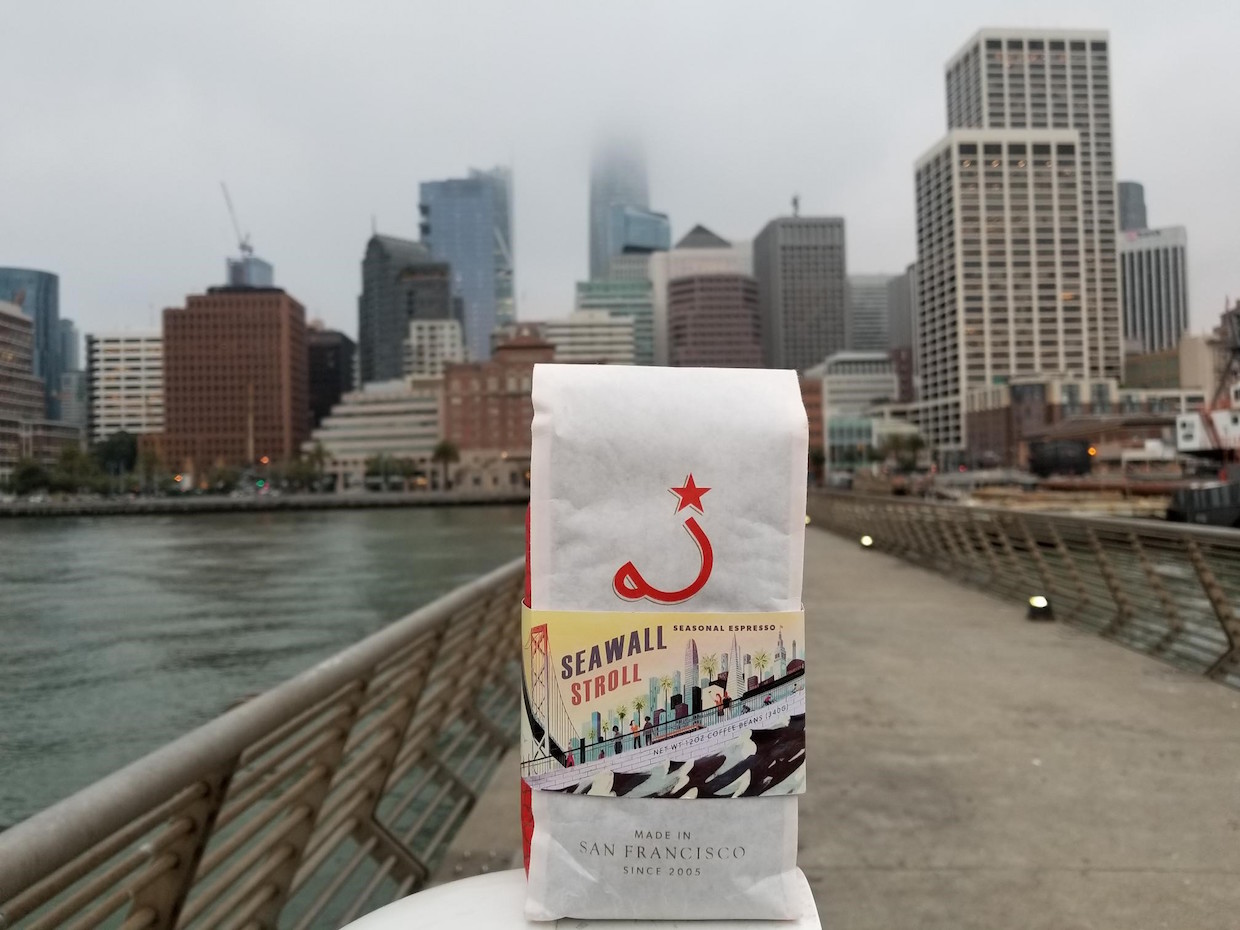 According to Ritual, which commissioned local artist Ryan Johnson for the coffee bag's artwork, the blend includes "the best of the newly arrived coffees," including lots from Guatemala, Costa Rica, Kenya and Ethiopia. "The Seawall Stroll will have bright citrus notes along with a tea-like quality to it, making it perfect for either a straight shot or combined with milk for cappuccinos and lattes," Ritual said in the partnership announcement.
"I decided to partner with the Port on the education efforts for the Seawall Program because Ritual is a San Francisco coffee company and this is a San Francisco issue," Rinaldi said. "In order for Ritual to continue to grow and thrive, San Francisco's local economy needs to also be growing and thriving. Strengthening the Seawall is critical to that."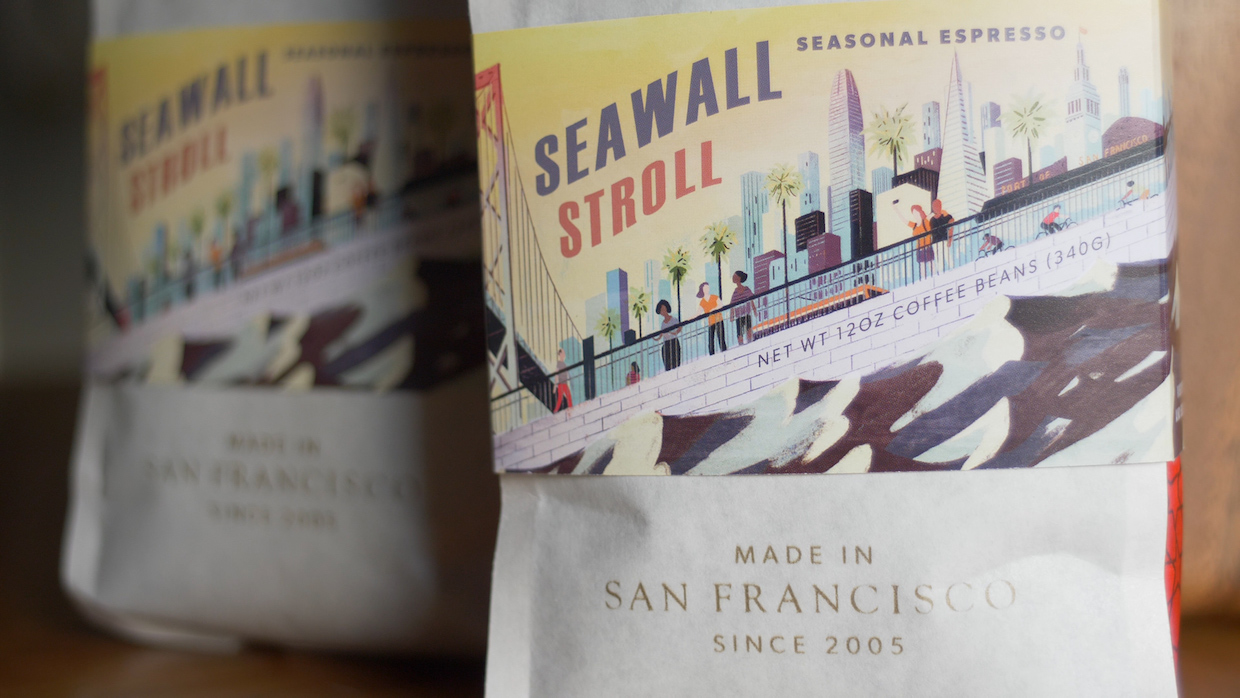 Nick Brown
Nick Brown is the editor of Daily Coffee News by Roast Magazine.