First-time business owners Natalie Connacher and Michael McClure opened Bitter Rose Coffee Bar last month in a space formerly occupied by Rust Coffee Lounge in the Hollywood District of Portland, Oregon. Seeds for the business were first sowed with a lease signing in May before the shop officially opened last month.
"So far, we feel that Bitter Rose has be very well received by the community," Natalie Connacher recently told Daily Coffee News. "The community's acceptance has allowed us to settle in quickly so we can focus on growing our business."
Connacher and McClure had been considering opening a shop of their own for more than a year before the opportunity arose to purchase a coffee business located in the space next door to the Hollywood Library. After a few setbacks during negotiations, the deal went through in July and the brief renovation process began.
"We truly couldn't have done it without the help of our family and friends," said Connacher. "With this being the first time either one of us have owned a business, we both went into the situation with an eyes-wide-open mentality."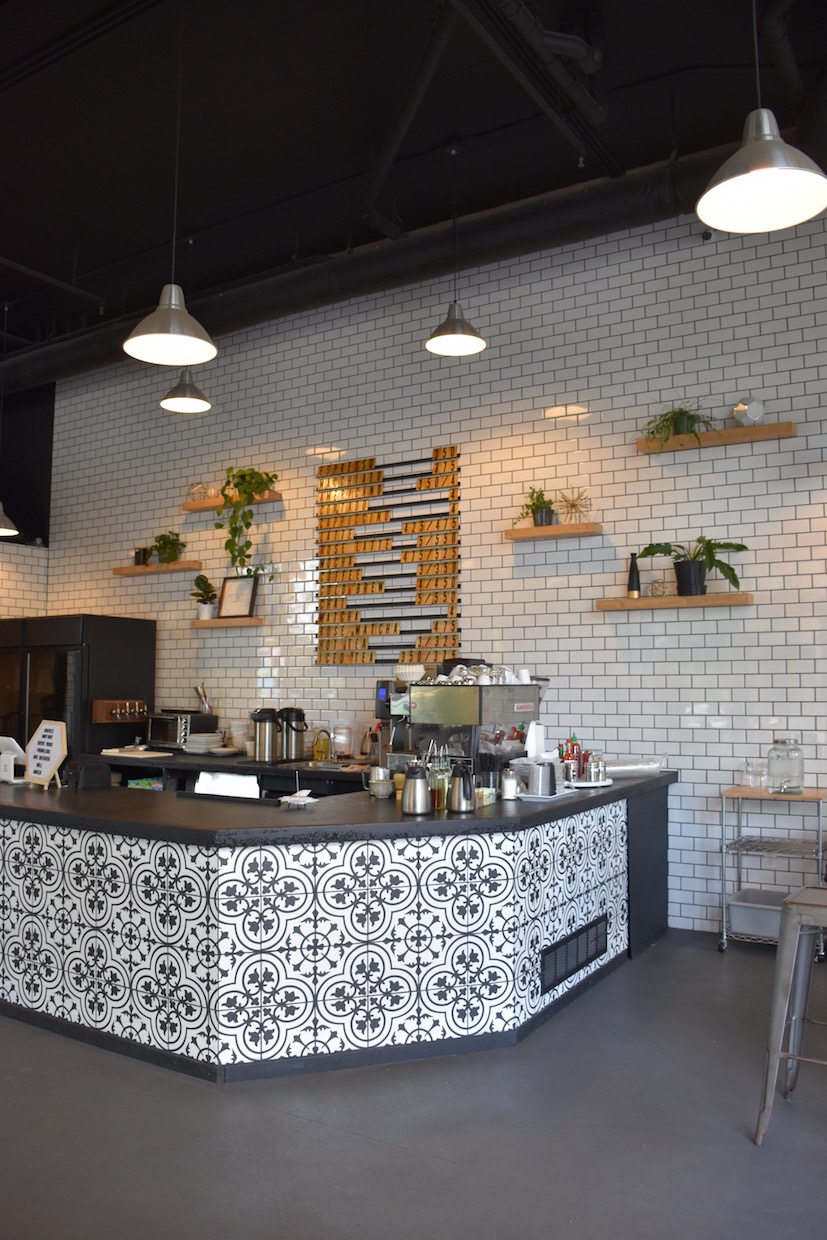 Espresso drinks are being prepared on a La Marzocco Linea Classic, with batch brews also readily available. The coffee is a blend created for Bitter Rose in collaboration with Lawerence Casperson, the owner of long-running Kings Road Cafe in Los Angeles, where Connacher and McClure both worked prior to moving to Portland.
For now, Bitter Rose is serving a single blend for both espresso and drip brew methods. Said Connacher, "We worked with him until we found a blend we thought would thrive here in Portland."
When it came to redesigning the space, the owners wanted to find an ideal mix of clean modernity and comforting warmth.
"I'm in love with mid-century modern design and was hoping to achieve that look with Bitter Rose," Connacher said. "I like clean, black and white spaces with wood accents and greenery. It was fun to see my Pinterest board come to life and see it all actually come together."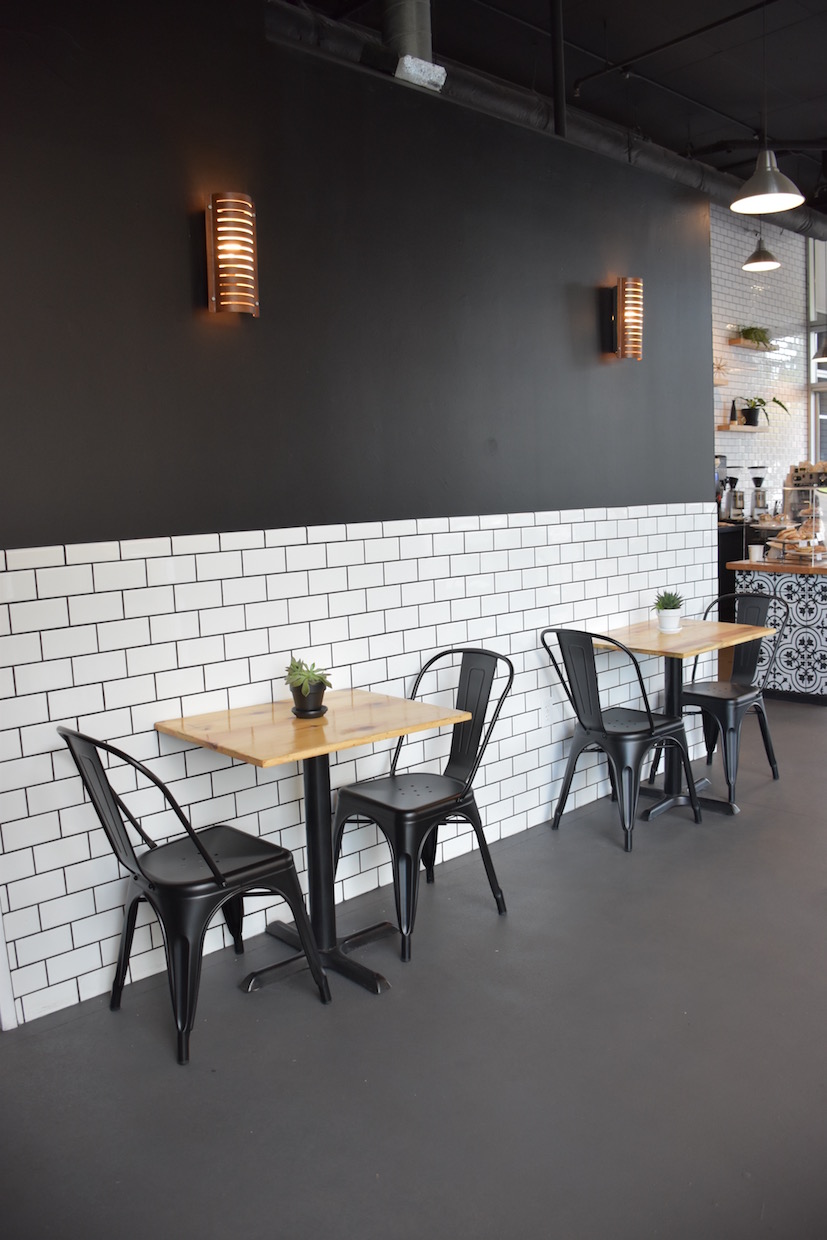 While they may be in the sapling stage in terms of coffee experience and entrepreneurship, Connacher and McClure believe some combination of open-mindedness and sheer tenacity can set Bitter Rose up for Sweet Success.
"Neither of us have a crazy extensive background in coffee, but we love the hustle and perseverance it takes to succeed in this industry," Connacher said. "We were motivated to take a chance and try something new."
Bitter Rose Coffee Bar is now open at 2035 NE 41st Ave in Portland.
Lily Kubota
Lily Kubota is the managing editor and digital content manager for Roast Magazine. She is based in Southern California.