A California court has stayed a trial that had been scheduled to begin today regarding whether or not companies selling coffee are required to include cancer warnings.
As part of the stay, coffee companies have been ordered to provide a written status update to the court by Jan. 15, 2019, according to Morrison Foerster, the law firm representing the defendant, Starbucks Corporation. 
"The Court's Order is an important step forward, towards common-sense and resolving this outrageous lawsuit that has dragged through the courts since 2011," National Coffee Association and President William (Bill) Murray said in an announcement released today. "This lawsuit not only seeks to mislead consumers by placing a label on coffee falsely linking coffee consumption to cancer, but to extract millions of dollars from coffee companies for their failure to provide such a false warning."
It's the latest step in a court battle that has been ongoing for eight years, since a secretive group known as the Council for Education and Research on Toxics filed a lawsuit against Starbucks and dozens of other coffee companies alleging Prop 65 violations related to the presence of acrylamide.
Acrylamide is a chemical that naturally forms in coffee roasting. Despite its listing among the chemicals that require cancer warnings under California's Prop 65 — formally known as the Safe Drinking Water and Toxic Enforcement Act of 1986 — only trace amounts have been discovered in brewed, consumable coffee, and there remains no scientific evidence linking acrylamide in coffee to an increased incidence of cancer.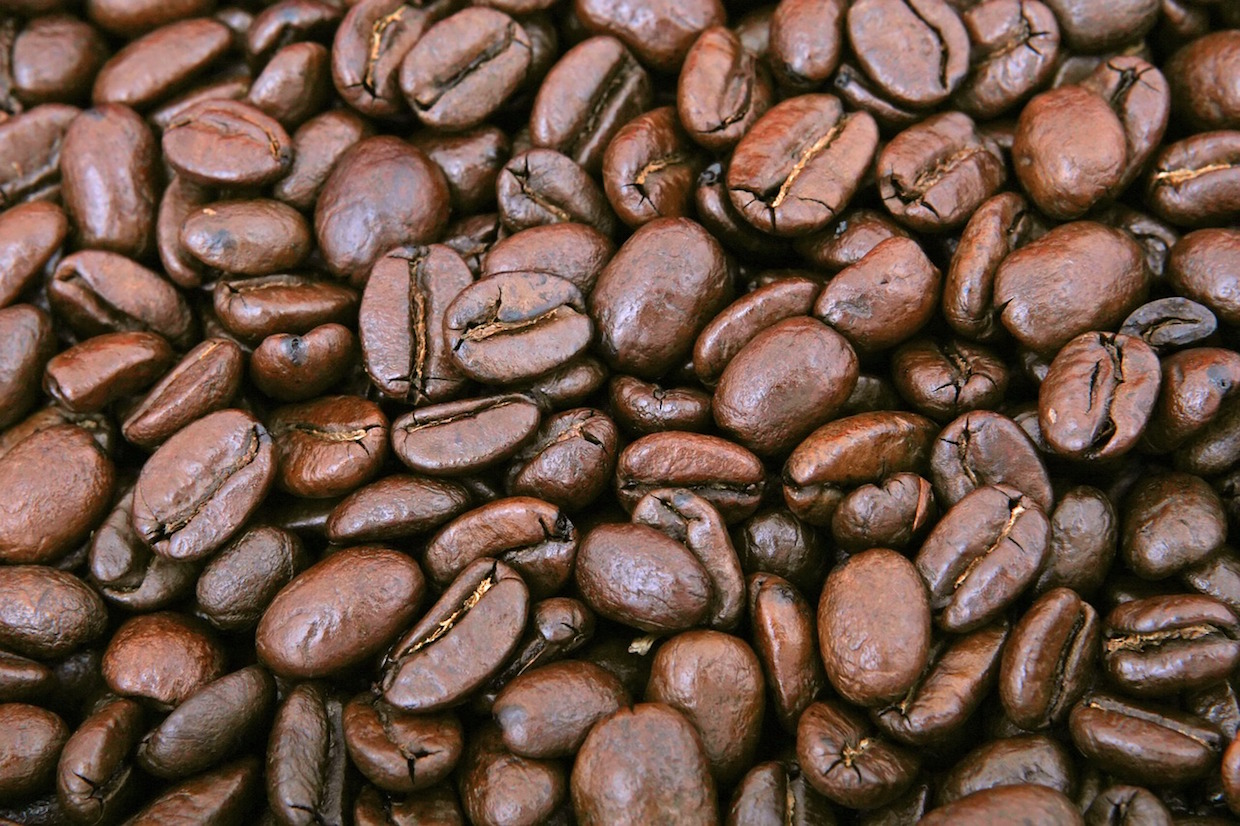 In fact, as many coffee companies and professional coffee associations have argued since a controversial ruling in March from Los Angeles Superior Court Judge Elihu Berle, coffee has been proven to be part of a healthy lifestyle, even warding off certain cancers.
Berle's decision opened the doors for additional settlements between the plaintiff and dozens of California coffee companies. Yet since then, numerous public agencies have intervened.
In June, the California Office of Environmental Health Hazard Assessment (OEHHA), which oversees Prop 65, proposed changing the legislation to exempt coffee from the list of products carrying cancer warnings. If approved, the unprecedented amendment would undermine the court's ruling.
During the proposed amendment's public comment period this past summer, the U.S. Food and Drug Administration also took the rare step of intervening, supporting the call to remove coffee from the list of products requiring cancer warnings.
"Strong and consistent evidence shows that in healthy adults moderate coffee consumption is not associated with an increased risk of major chronic diseases, such as cancer, or premature death, and some evidence suggests that coffee consumption may decrease the risk of certain cancers," FDA Commissioner Scott Gottlieb wrote in August. "To this end, current dietary guidelines published by the U.S. Department of Health and Human Services and the U.S. Department of Agriculture state that moderate coffee consumption (three to five cups a day or up to 400 mg/day of caffeine) can be incorporated into healthy eating patterns."
Morrison Foerster said the appellate court's ruling of a stay follows the request of more than 50 coffee company defendants, as the proposed OEHHA amendment awaits a ruling of its own.
[Editor's note: This story has been updated to include a comment from the National Coffee Association.]
Nick Brown
Nick Brown is the editor of Daily Coffee News by Roast Magazine.