Another new product has cascaded into the market from commercial coffee brewing equipment manufacturer Wilbur Curtis.
The California company's streak of launches in 2018 has so far included the GemX IntelliFresh brewer line in April and the Corinth hot water dispenser in June continued this month at the NACS Show in Las Vegas, where the company rolled out its new Nitro Infuser. The new Curtis product aims to provide convenience stores, cafes and restaurants the ability to add the hallmark stout-style nitro effect to various drinks with relative ease.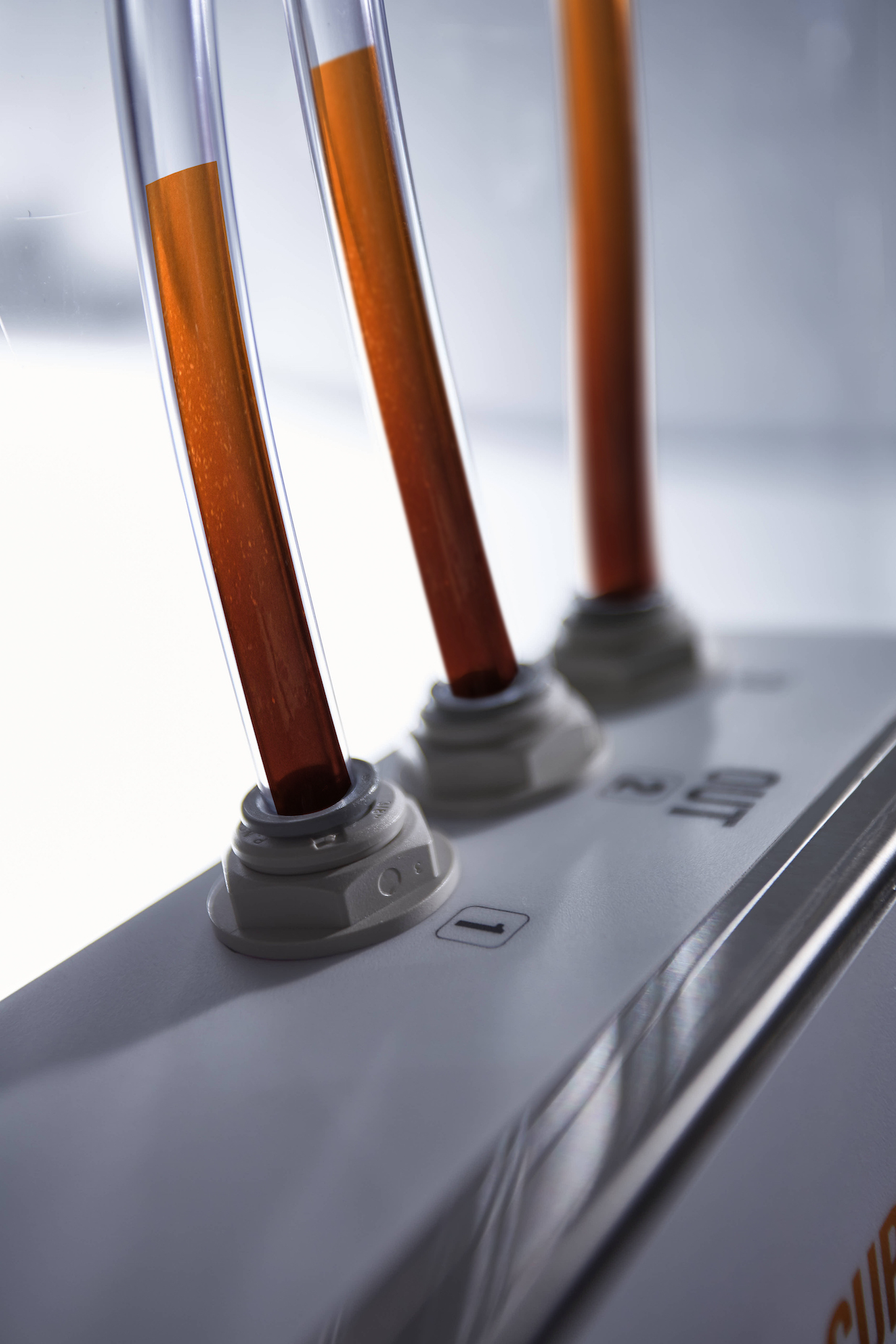 According to Curtis's patented design, the infuser unit stands or mounts inside an under-counter cooler for use in conjunction with either a nitrogen generator or bottled nitrogen and is compatible with all kegerators, according to the company. It requires no electricity itself, nor any additional regulator or pump. Available in one-, two- and three-tap models, the Infuser features an easy-access knob on its front for increasing or decreasing the amount of nitrogen infused into the drink.
"Nitrogenation not only transforms otherwise ordinary drinks, it also brings a definite cool factor to coffees, teas, juices, even beer, while bringing businesses more traffic, beverages sales and profits,"Curtis Senior Marketing Director Marc Heffer told Daily Coffee News. "Operators are always looking to build traffic and increase margins by adding specialty items. Our Nitro Infuser offers the simplest technology on the market, and is the easiest way for them to get up and running fast."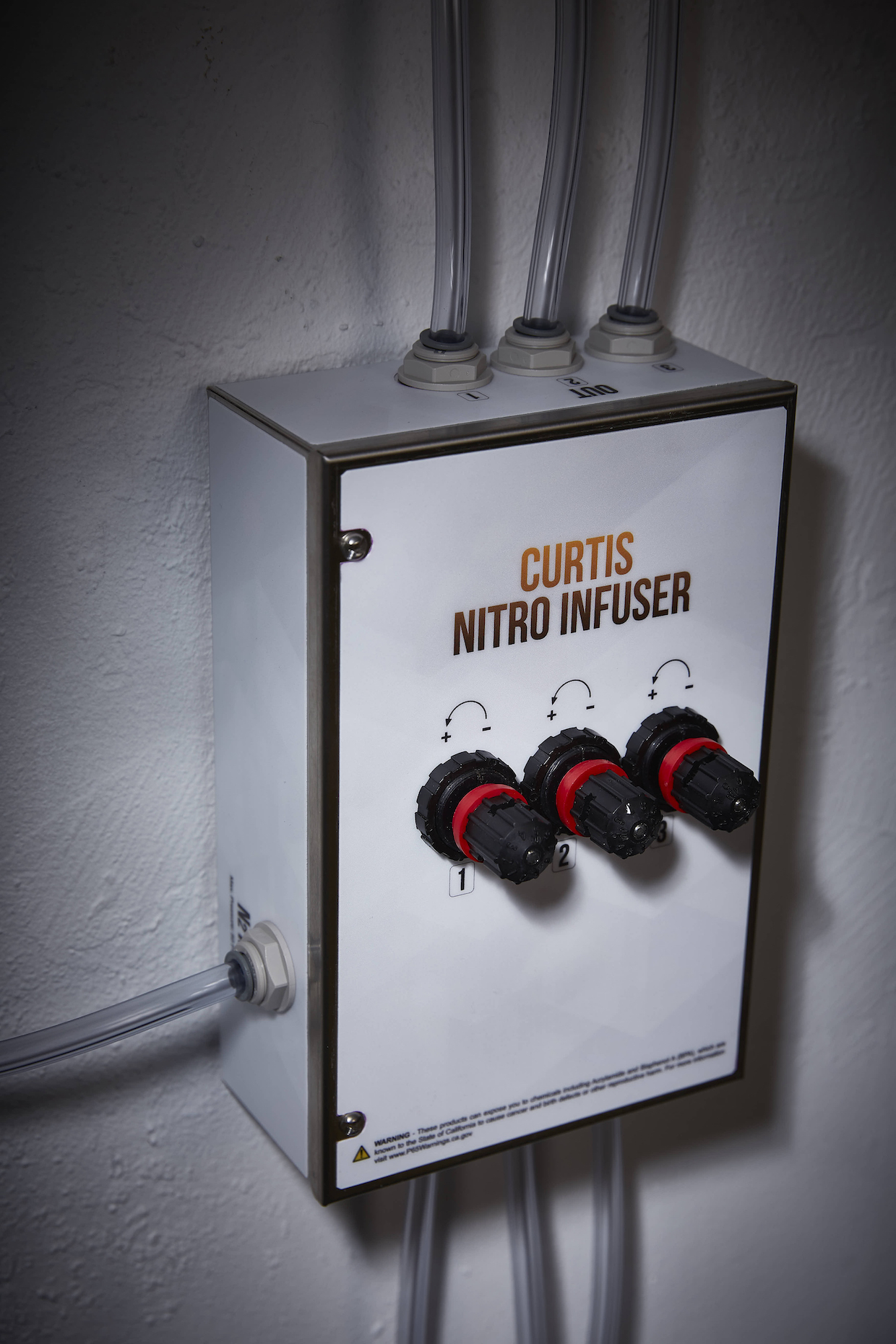 Curtis is the sole licensee of the product technology that spent three years in development prior to entering the Curtis product pipeline. The single, double and triple tap models are available now for $1,800, $2,300 and $2,800, respectively.
Howard Bryman
Howard Bryman is the associate editor of Daily Coffee News by Roast Magazine. He is based in Portland, Oregon.