As if born out of starlight, a manic pixie dream has appeared amidst the winterlong slumber in the Niagara region of Ontario.
This particular vision belongs to Manic Pixie Dream Coffee, a new roasting company led by Casey Kulczyk and Kristen Allin, a winemaker and chef, respectively, who were inspired to get into the coffee game after a transformative visit to the coffeelands of Southeast Asia a little over a year ago.
"It was there we drank coffee like we never had experienced before, but also experienced coffee production at its rawest form, from farm to cup," Kulczyk told DCN. "We were enamored, and immediately on our return started the research and planning; and the roastery was in motion."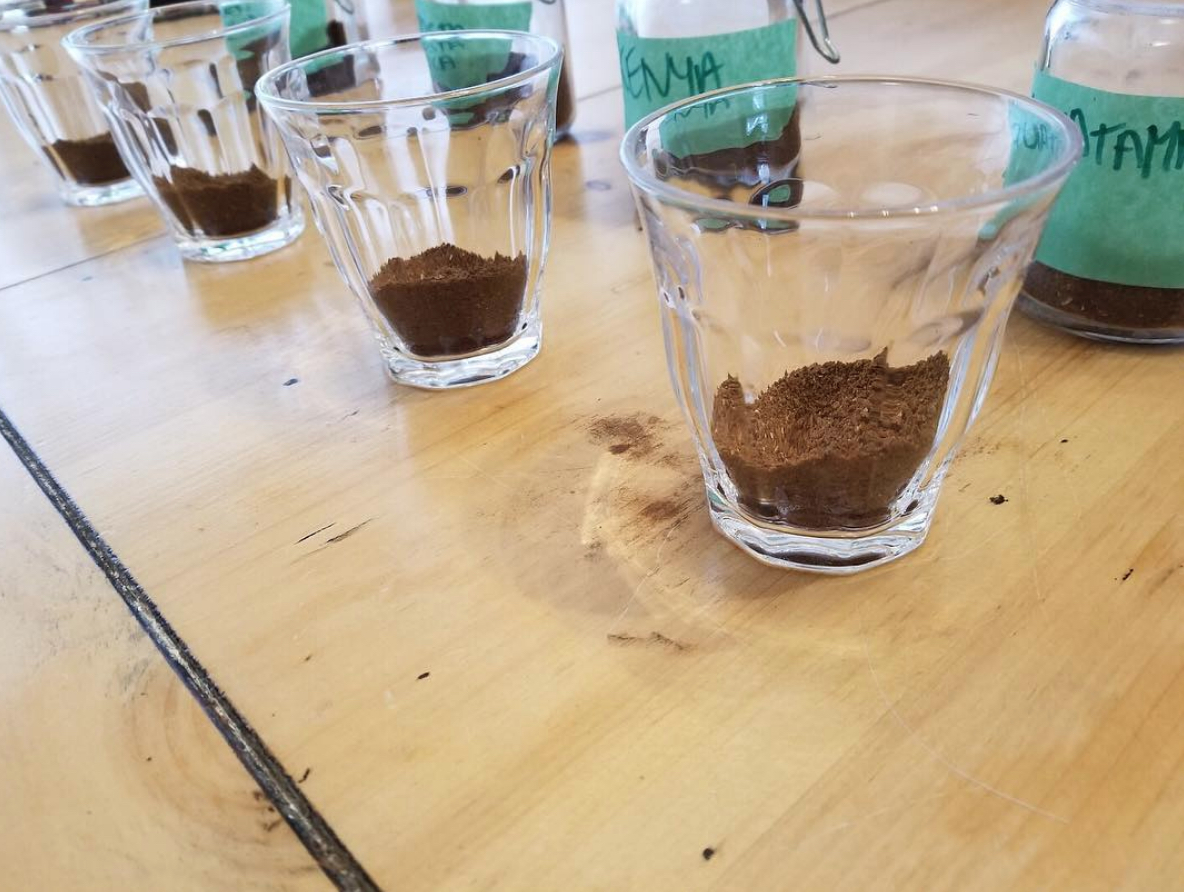 Of course, launching a coffee roastery does not happen overnight. Along with some handy friends, the pair built and outfitted a small, dedicated roastery in Niagara's biggest city, St. Catharines.
"We learned and accomplished a lot of things we never thought possible only a year ago," Kulczyk said, adding that the roastery construction gave credence to the old adage, "necessity is the mother of invention."
Within the roastery is an Ikawa unit for sample roasting, plus a 22-year-old, 5-kilo-capacity Toper machine that was rebuilt by Kulczyk from the ground up. "I like to understand how things work," Kulczyk said. "Rebuilding, restoring, researching, and ultimately bringing the machine to roasting condition was an important part of our coffee producing education."
After several months of investigation, the Manic Pixie dreamers eventually began sourcing coffees from numerous importers, all of whom to this point have coincidentally been based across the continent in California. Said Kulczyk, "The ambition is to eventually work directly with farmers, and hopefully be able to give back to the community through infrastructure, farm development, and employment."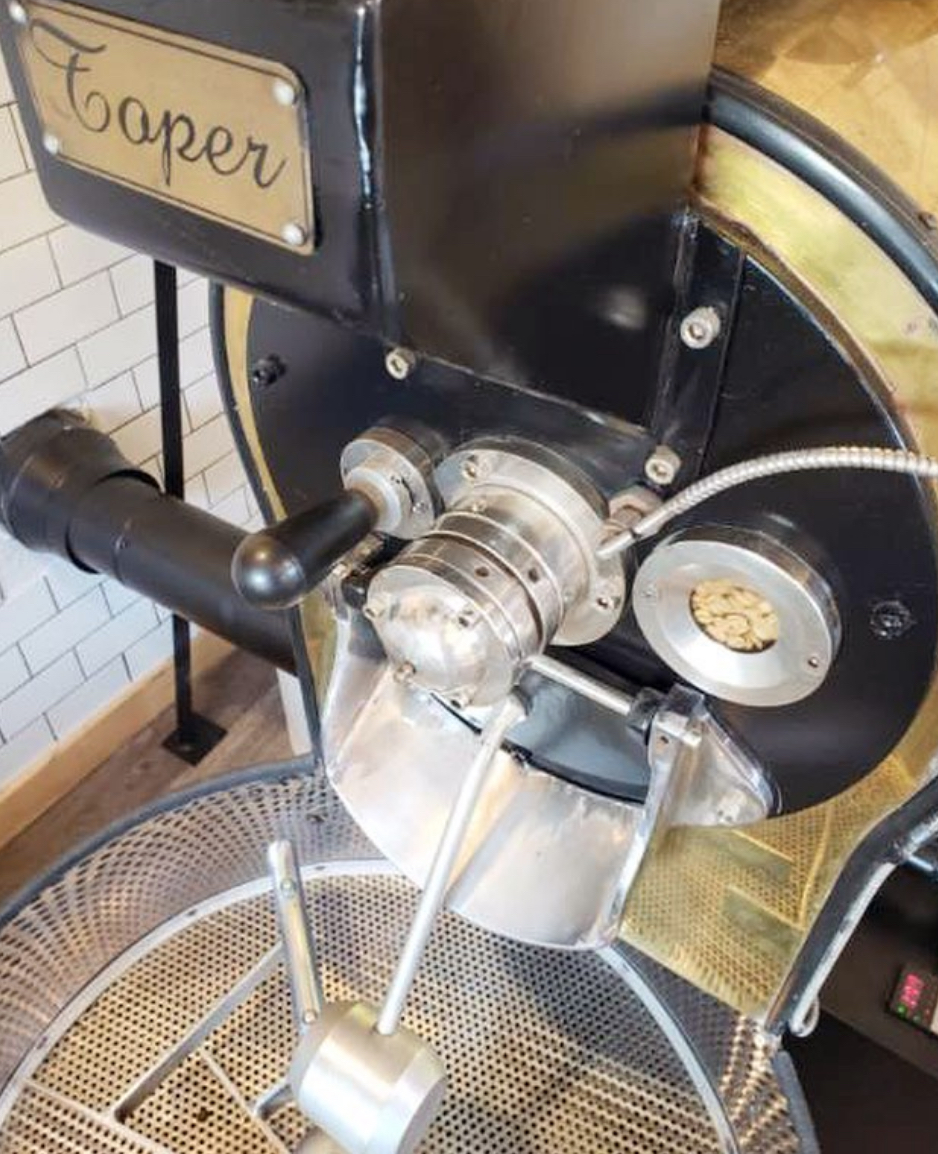 For the foreseeable future, all of Manic Pixie Dream's coffee offerings will be single-origins — a strategy that reflects both founders' beliefs in the merits of individual ingredients.
"We see great coffee like great wine," Kulczyk said. "This is a product that when handled correctly and grown in the right conditions offers you everything you need for a great cup."
The company borrows its name from the "manic pixie dream girl" trope, which was coined by film critic Nathan Rabin in 2007. While generally dismissed as sexist when applied to film and popular culture, the name here is instead designed to highlight coffee drinkers' fleeting relationship with the enigmatic drink they consume each day, according to Kulczyk.
"We love the ability coffee has to connect the world, and through this connection, carefully sourced coffee also has the power to impact social change," he said. "We wanted our branding and name to speak to the whimsy and the good coffee can do in this world."
Manic Pixie Dream Coffee is currently selling its roasts directly to consumers online, while bags can be found at numerous retail locations throughout St. Catharines.
Nick Brown
Nick Brown is the editor of Daily Coffee News by Roast Magazine.