Last month, Concord, North Carolina-based S&D Coffee & Tea announced the promotion of its chief commercial officer Tracy Ging to the position of executive vice president and chief business officer. Working closely with the company's president and chief executive officer Ron Hinson on all critical business activities, Ging will help shape the future of the organization.
While maintaining her impressive career in the private sector, Ging has also provided a leading voice within a number of nonprofit organizations — with a particular emphasis on sustainability, equity and inclusion — including for the Specialty Coffee Association (SCA), World Coffee Research, Grounds for Health, and the Coffee Quality Institute.
We recently caught up with Ging to learn more about what motivates her in the coffee field, how she carved her unique career path, and what she has learned along the way.
DCN: What are your goals as you move into this new position, for yourself and for the company? What's your first order of business, and what do you hope to achieve moving forward?
Tracy Ging: I have a lot of tangible things I want to achieve for the business — expanding our extract and ingredient segment, adding to our product portfolio, and supporting our new global activities. More than that, I really want to start normalizing a more collaborative and compassionate leadership style. I tend to embrace a lot of styles and approaches, which I believe is healthy for organizations and is what allows diversity and inclusion to be a real thing versus something only talked about.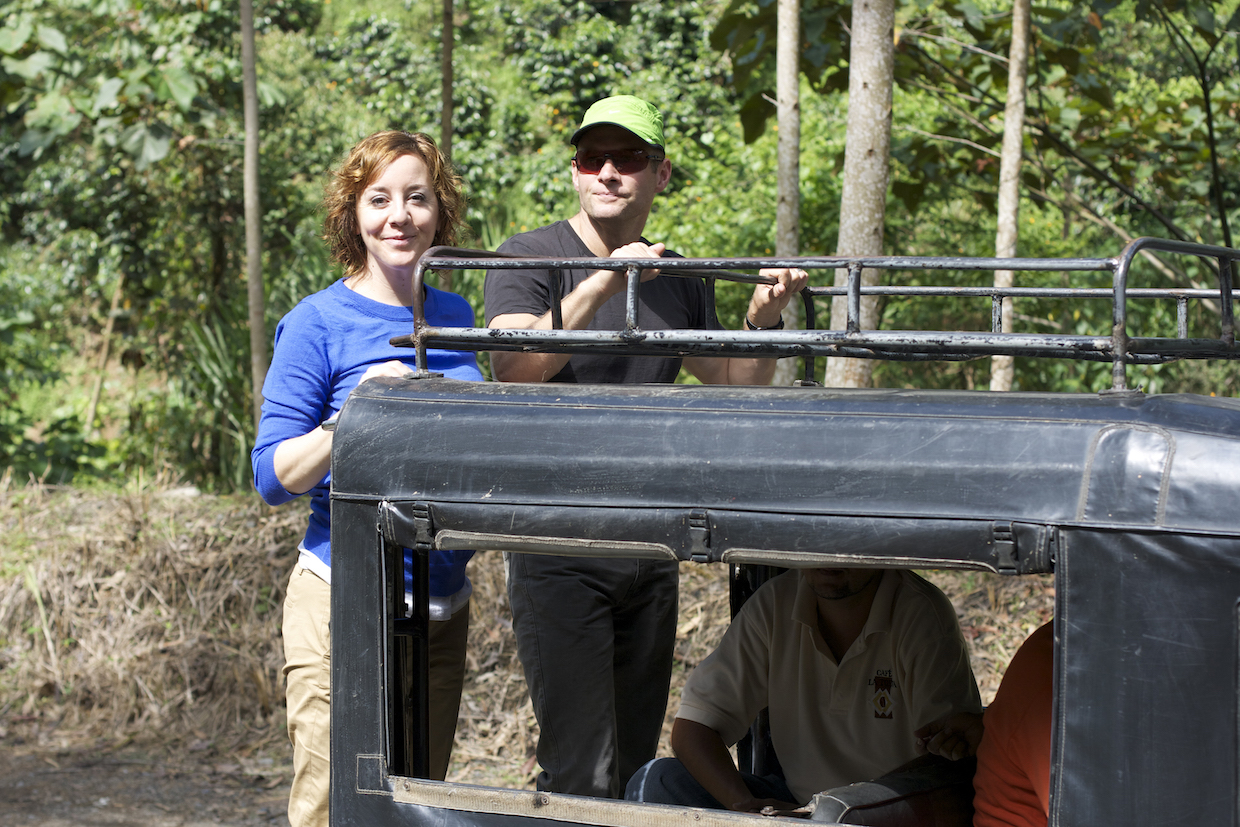 DCN: How does your passion for sustainability and supply chain equity align with this new executive position at such a large buyer? How do you see this influencing your ability to effect change in the global coffee sector and at origin?
TG: It's clear to me that sustainability needs to be part of business and brand strategy. What I think a lot of companies have done is treat sustainability like a department with discrete functions, and it needs to be far more integrated. With my new role and being involved in a broader set of the businesses' activities, I see an opportunity to integrate sustainability more meaningfully.
DCN: How have the insights you've gained on the various segments of the coffee market and consumer trends helped you to better understand what your customers are seeking, and better address their wants and needs?
TG: While it's been several years now, I'm still very much driven by the [consumer research] we did at SCA to understand coffee drinkers better. Specifically, understanding how emotionally connected they are to their coffee. To me, appealing to that inner life is where innovation starts. That's why I'm excited and hopeful about products like cold brew and coffee seltzers… I think we're seeing coffee delight drinkers in new and different ways, and that will spur another level of connection.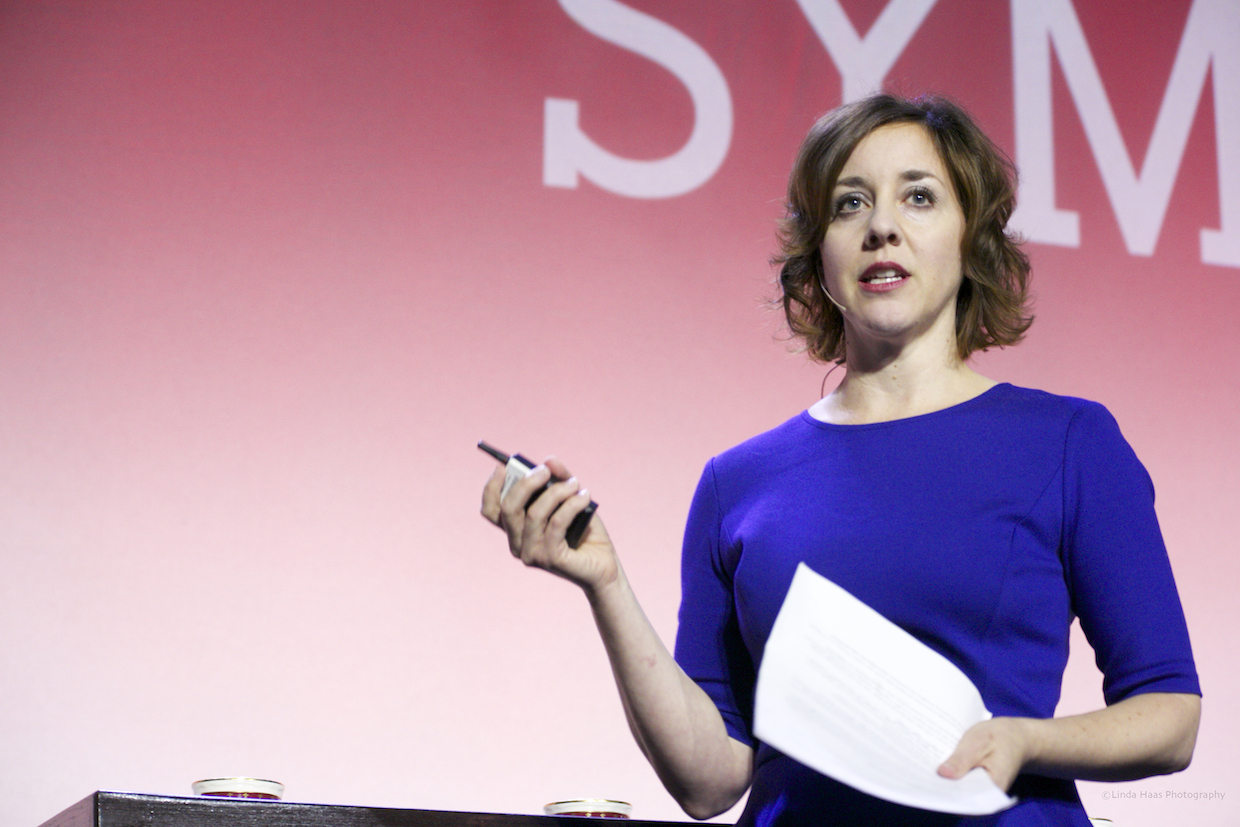 DCN: What advice would you give to individuals working in coffee who would like to build their career in the industry and may be looking to you as a role model?
TG: I think it comes down to this idea of, "If not me, then who?" I can remember being so uncomfortable every time I made a stretch. I was a marketer working with a bunch of coffee buyers and never thought I was a real "coffee person", but I brought a level of empathy and understanding about coffee drinkers that I think was important. I was a horrible speaker, but I kept seeing other people jumping on stage — mostly the same people, mostly dudes, mostly saying the same things — and was committed to interjecting a different voice, no matter how shaky mine was.
When I went into a sustainability role, I remember someone referring to it as "the new HR," meaning a bunch of well-educated and well-intentioned (mostly) women, who didn't have a lot of say over the business. If that was how people who did have say over business saw me, then I knew I had to reposition myself as a strategic contributor. It became an ongoing process of not always liking what I saw, and then the realization that I couldn't just wait around for someone else to make it better. So, I would encourage others to use those things that are frustrating as motivation and heed the call if you ask yourself, "If not me, then who?" and the answer is you.
DCN: You've dedicated so much time and energy to supporting various coffee organizations and associations over the years. What do you see as the value or importance of this type of engagement in the community?
TG: I have always loved getting to know what other people are doing in coffee. Involvement has given me such a sense of connectedness and purpose. Building a perspective as vast and wide as possible is a valuable thing.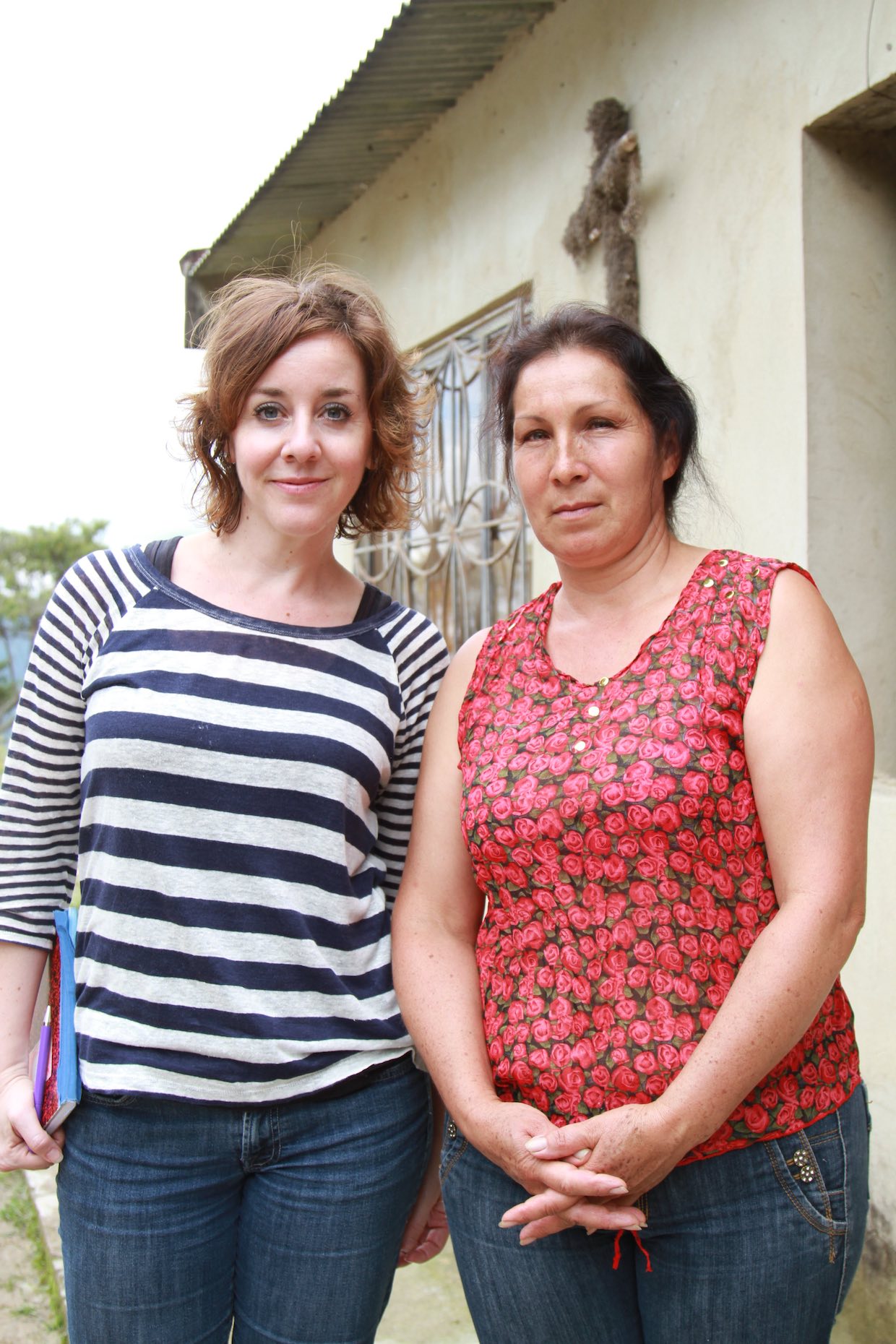 Three Questions with Tracy Ging
What inspires you most about coffee?
I'm inspired by people pushing concepts of space and service, moving into new neighborhoods with specialty coffee. I love where coffee beverages are heading. I am excited about the focus on coffee prices and what I believe will be a massive leap in thinking about sustainability. I devoutly follow what World Coffee Research is doing. I'm happy to see the new board members join the SCA, and can't wait to see what the LEAD scholars do… it's a pretty endless list, really.
What troubles you most about coffee?
I worry that we won't make a strong enough connection between coffee drinkers and source, establishing the value of coffee as a distinct and precious agricultural crop grown by people not to be taken for granted.
What would you be doing if it weren't for coffee?
Taking the same principles of connecting with people and source and sustainability and applying it to another value chain.
Lily Kubota
Lily Kubota is the managing editor and digital content manager for Roast Magazine. She is based in Southern California.