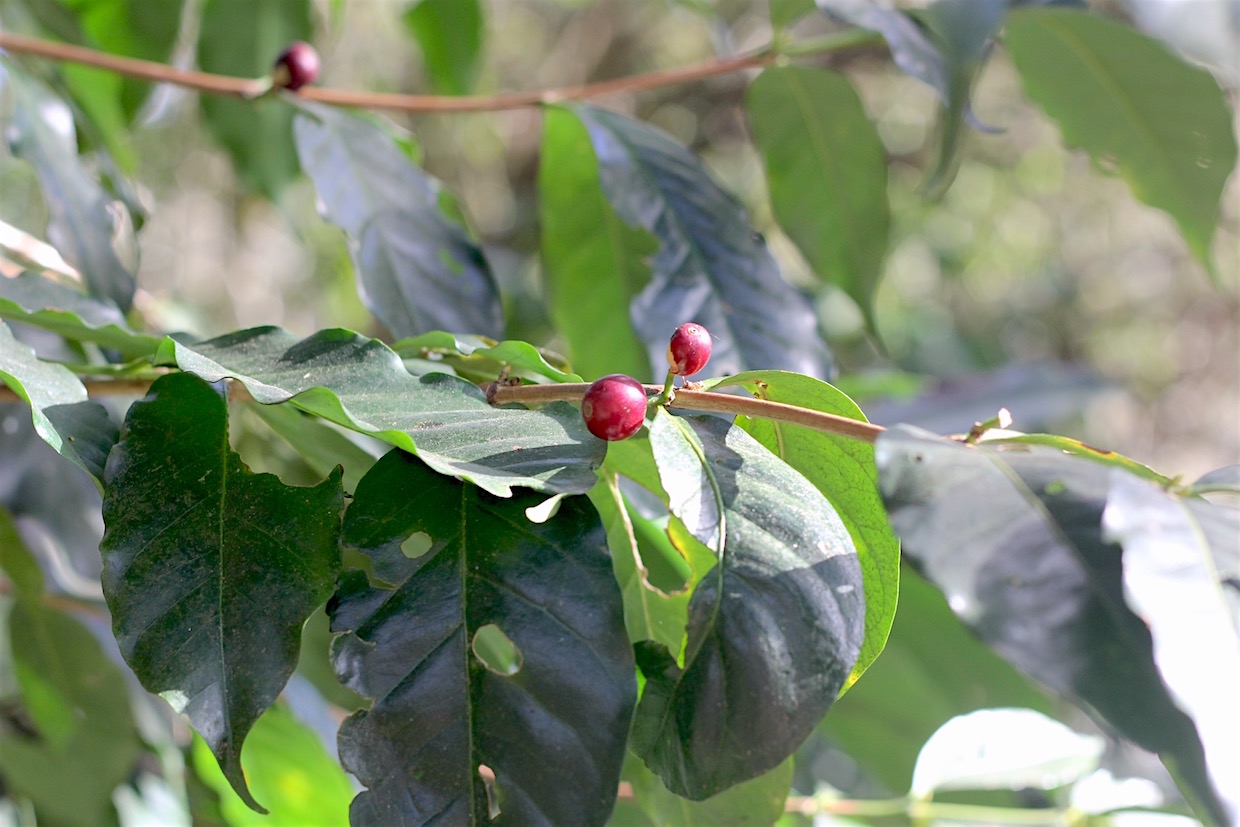 The London-based International Coffee Organization (ICO) is leading a consumer-focused petition to support coffee farmers worldwide heading into the annual International Coffee Day on Oct. 1.
Like Earth Day (April 22), World Hepatitis Day (July 28), or World Talk Like a Pirate Day (Aug. 14), International Coffee Day falls on an arbitrary date for which a specific cause or issue is highlighted or promoted, often with the snowball-effective support of various government organizations, NGOs and private companies.
In coffee, the day tends to be used as a promotions vehicle, most often for coffee sales. As the primary intergovernmental organization supporting a sustainable coffee sector, the ICO is naturally focusing its International Coffee Day efforts on the economic support of coffee farmers. Over the past year and more, commodity coffee prices have been stagnating at historically low levels.
As the ICO's International Coffee Day website states, "Coffee has never been more popular, with an estimated 3 billion cups consumed every day. In spite of growing demand, coffee faces a dramatic crisis, as the prices that producers receive today are more than 30% below the average of the last ten years, threatening the livelihood of coffee farmers and their families."
Thus, the ICO is asking consumers to make the #coffeepledge — creating a petition through the Change.org — where they can signal their collective desire to build dignified conditions for the many millions of coffee farmers behind their daily cups.
"By signing this petition you'll give consumers a voice and help us to influence those who can effect positive change for coffee farmers around the world: the international community, governments, development banks, the United Nations and the wider coffee industry," the petition states. "With your assistance we can help coffee farmers receive the livelihood they need and deserve through a living income."
As of this writing, the petition has received nearly 1,300 signatures, with a goal of 1 million.
It's worth noting that, despite its dot org suffix, Change.org is a for-profit company that actively uses the the data submitted by petition signees. Every Change.org petition gives petition creators the required name, location and email data of each signee, while by default, the company also uses that information to target users for other campaigns and other marketing purposes. More on how Change.org uses data can be found here.
For consumers who may be wary of using the platform, there's always the old-fashioned way: talk to whomever you're buying coffee from.
Nick Brown
Nick Brown is the editor of Daily Coffee News by Roast Magazine.