Multiple coffee companies have turned to the "tiny house" trend in their construction of new cafes, including Barista Tiny in South Carolina and Houndstooth Coffee in Houston. Ironically, Austin's Tiny House Coffee has not.
The roasting company recently opened its first retail cafe inside a 2,400-square-foot space within the WeWork co-working facility on Barton Springs Road. From an L-shaped bar, Tiny House is serving espresso using a two-group, two-steamer Modbar AV espresso system paired with dual Mahlkönig E65S grinders, drip coffee care of Wilbur Curtis equipment, and more. 
"The space is very WeWork-esque," Tiny House Co-Founder Blake Thomas told Daily Coffee News. "They built it out. We gave them our mood boards for our brand, which focuses on a clean, modern look, with a lot of white and stainless steel, with a splash of color. WeWork is in the business of making amazingly beautiful spaces, and lucky for us, that extended to our cafe."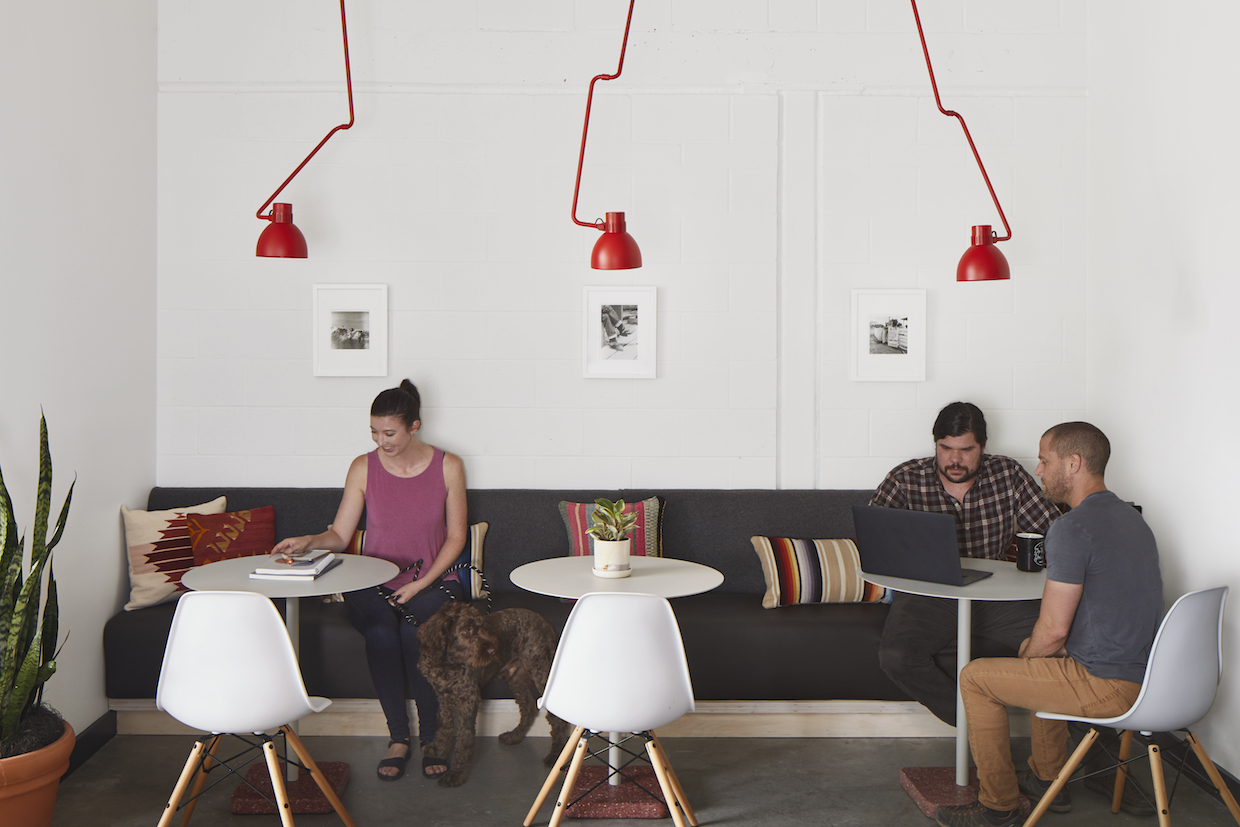 However, Tiny House does continue to take pride in applying of the spirit of the tiny home movement to its business operations, primarily in its sourcing practices, where all pieces and players are kept within arm's reach, so to speak. The company maintains close relationships with the growers of its coffees, in some cases selling producers' coffee practically on consignment. 
Farmers agree to let Tiny House import their coffee in good faith that after it has been roasted and sold, the farmer gets a greater share of the profits, typically twice what they'd be paid for green coffee through traditional transactions, according to the company. Beginning with a farm in Nicaragua in 2015, the model has now been applied to deals with farmers in Brazil and Guatemala. Said Thomas, "[We're] hoping to do the same in Burundi, Uganda and Sumatra by the end of 2020."
The company's whole bean packaging is currently evolving to reflect its focus on traceability, with new patterns, colors and artwork on bags that loosely references the culture of each region from which beans originate. 
Other big moves coming up for Tiny House include relocating a Diedrich IR12 roaster out of its current South Austin production facility and into a larger space. In January, the Diedrich is scheduled to be replaced by a 45-kilo Giesen roaster. The upgraded capacity will then help fuel future wholesale and retail expansions throughout the Lone Star state and beyond, according to Thomas.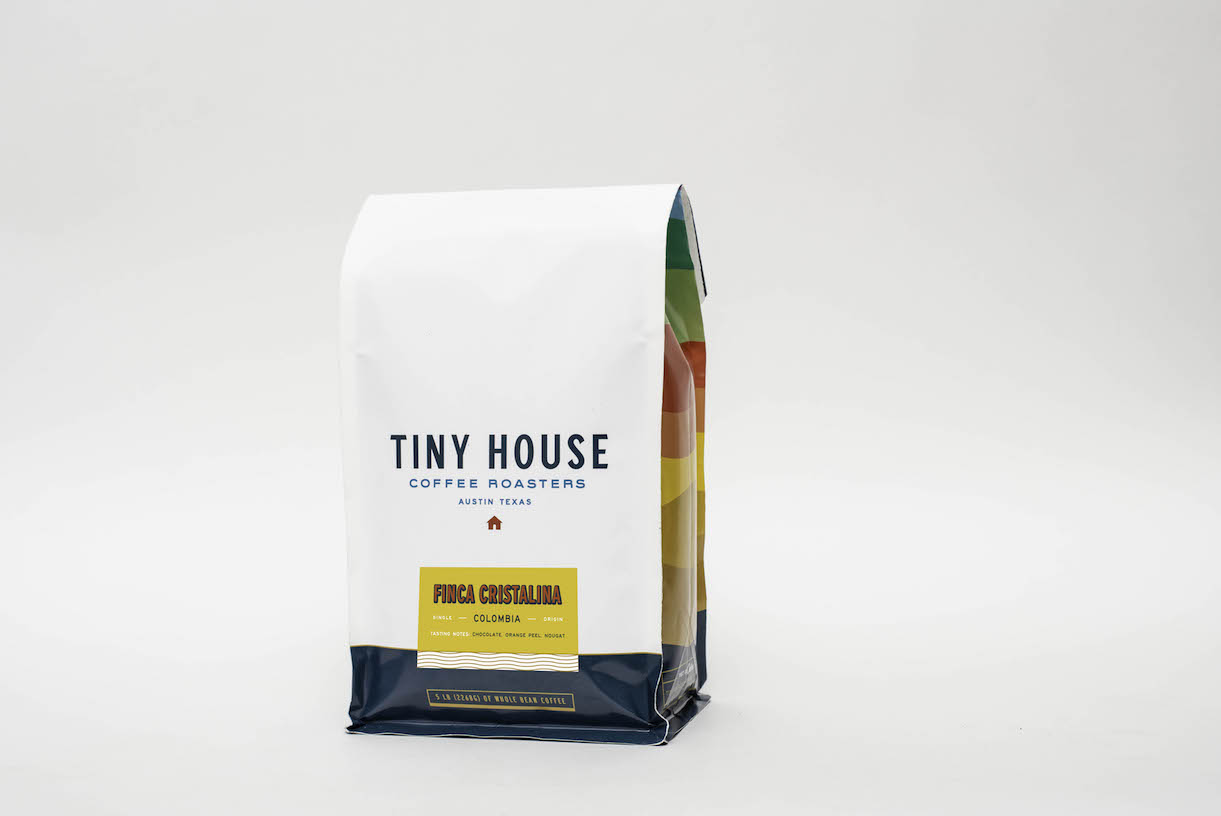 "We would like to see if our model for nitro cold brew keg delivery and our general wholesale offerings would take hold in other markets," said Thomas. "We have an opportunity with a large client of ours to service their new San Antonio space in early 2020, and we would like to use that as a jumping off point to expand into the San Antonio market, and follow a similar strategy for Houston and Dallas in the not too distant future." 
Tiny House Coffee is new open at 801 Barton Springs Road in Austin, Texas.
Howard Bryman
Howard Bryman is the associate editor of Daily Coffee News by Roast Magazine. He is based in Portland, Oregon.