After deepening the pool of quality coffees available in Valparaiso over the past three-plus years, Northwest Indiana's Fluid Coffee has is opening a second location, the Fluid Coffee Roasting Lab and Lounge in Michigan City.
The move marks an official shift away from the Fluid's regionally focused multiroaster coffee program that saw beans on bar from the likes of Dark Matter Coffee (Chicago) and fellow Hoosiers Zen Cafe Coffee Roasters and Tinker Coffee Co., the latter of which was the seller of the 1991 Probat L12 roaster that's now at the heart of Fluid's new roasting operation.
"The machine came with all of the original parts, the owner's manual, and even some 25-year-old correspondence with Probat regarding the machine," Fluid Co-Owner Alison Scates told Daily Coffee News of the machine, which enters new chapter inside the historic Eagle Building in downtown Michigan City.
About half of the roughly 3,000-square-foot facility is now dedicated to the Fluid coffee roasting operation. The other half contains a 30-seat cafe, a commercial kitchen and bakery, and a coffee training and cupping space that will double as a community conference room.
A La Marzocco Linea Mini hides in the training space for lessons and private events, while its big sister, a full-size Linea, is on the main bar. Mahlkönig grinders are poised for duty for both espresso and drip coffees, the latter of which coming from either a Fetco system or Fellow Stagg pourovers. A set of four taps provides a variety of cold brews.
Inside a gothic-exterior 1920s Masonic building, the new cafe is a touch more sophisticated than the Valparaiso cafe, while still maintaining some of the original's "dark persona," according to Scates.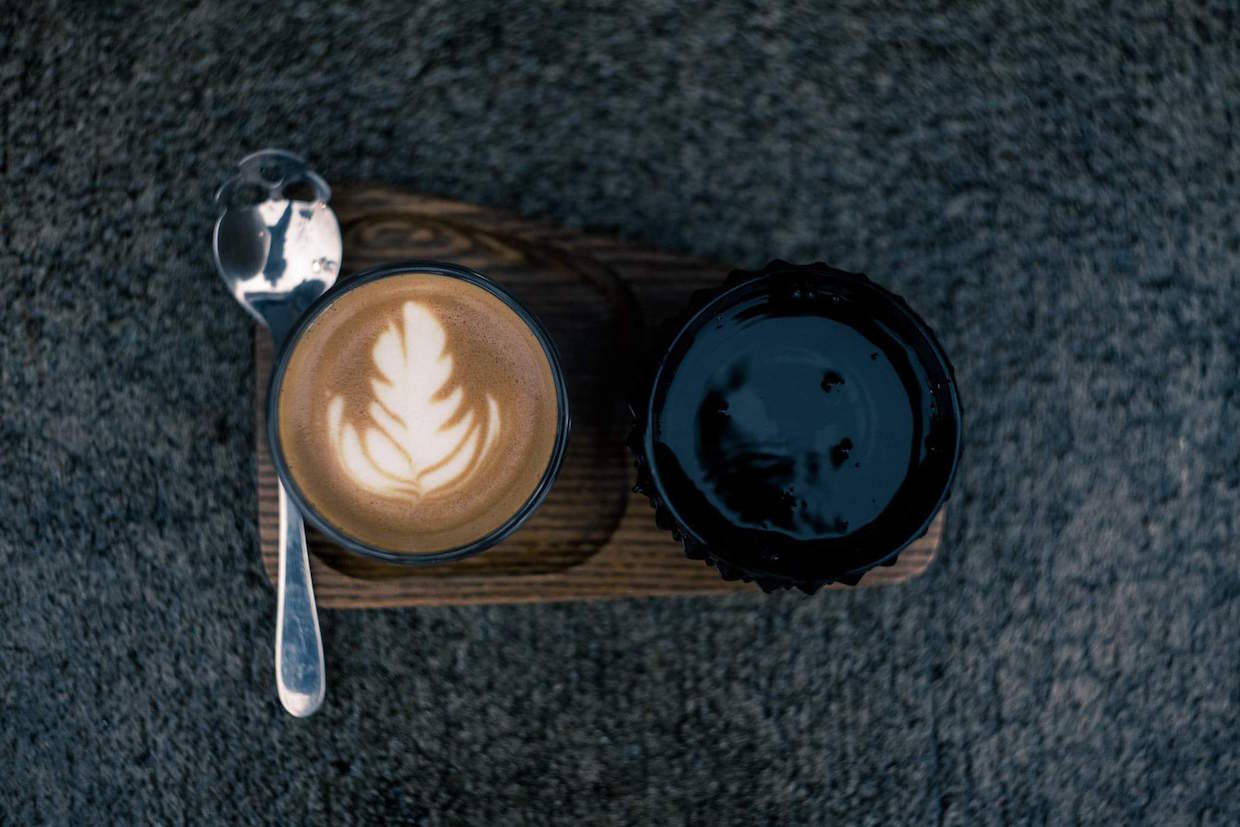 "Fluid Coffeebar's original location in Valparaiso has a dark, dystopian vibe," said Scates. "The new roasting lab and coffee lounge in Michigan City has an interactive vintage carnival ride painted solid black in an all-black room with black astroturf, sitting in the middle of the lab surrounded with red neon."
Fluid enters the roasting game with multiple contacts with local importers, according to Scates. Offerings will also be rounded out by greens sourced through bigger companies such as Atlas Coffee Importers and Ally Coffee.
Those greens passing through the Probat will be reaching audience of coffee drinkers situated at what Scates contended is the warmest and southern-most point of the Great Lakes.
"This city in Northwest Indiana is a gateway in between Chicago and Chicago's playground, Southwest Michigan," said Scates. "Michigan City is an architecturally and geographically beautiful small city that is in an exciting time of revival."
Hopes are high for wholesale distribution to spread rapidly through cafes, breweries and restaurants across the region and particularly locally where clients can come in for tastings and training in the new lab. A third Fluid location, called Fluid Vale View, is also slated for a Spring opening not far from the original cafe.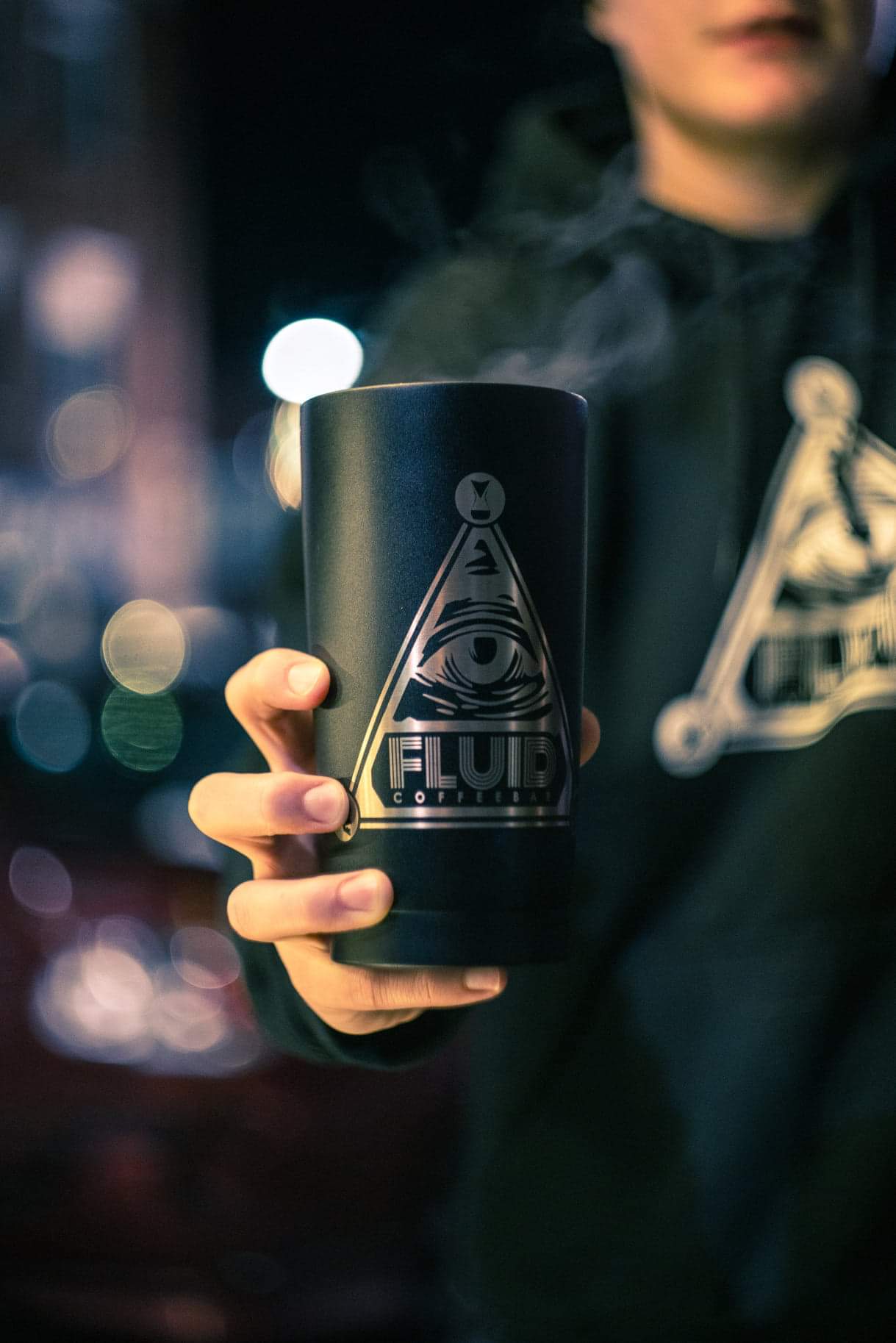 The Fluid Coffee Roasting Lab and Lounge is opening this month at 518 N. Franklin St. in Michigan City.
Howard Bryman
Howard Bryman is the associate editor of Daily Coffee News by Roast Magazine. He is based in Portland, Oregon.