Specialty coffee from Indonesia is continuing to grow a devoted fanbase in North America with the opening of Pennyroyal Coffee in Vancouver, B.C.
After establishing the coffee business in Jakarta in 2015, married co-owners Maxime Tremblay and Cynthia Gunawan relocated to Canada in 2017 and have now resumed operations, serving coffees from throughout the global coffee belt but with a notable focus on those from their former island nation home.
The opening comes just a few months after Jakarta, Indonesia-based Dua Coffee incidentally opened its first location in the U.S. Those doors opened two months ago in Washington, D.C.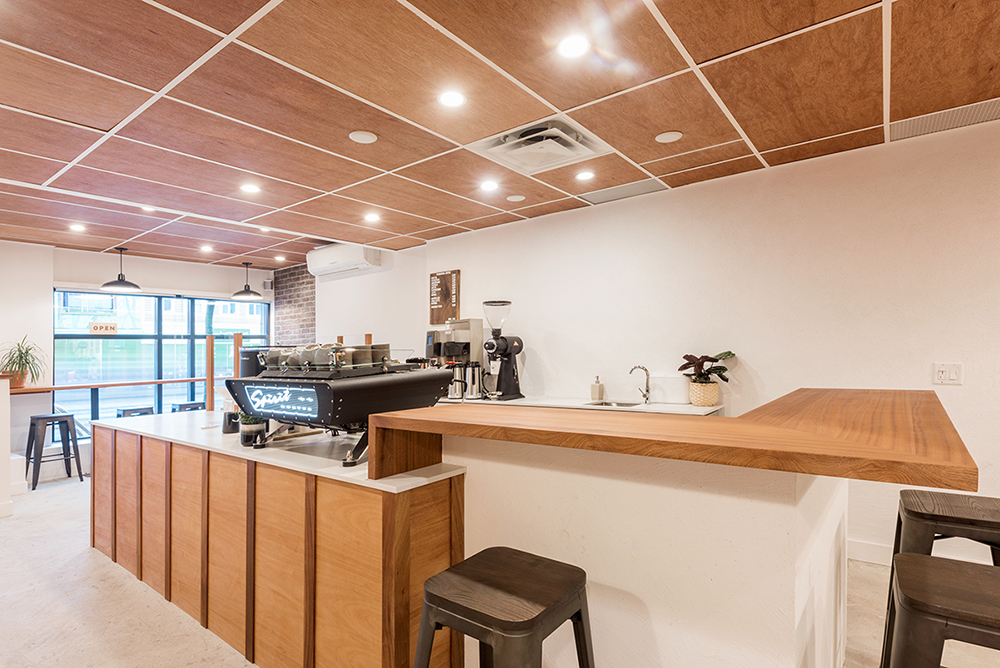 At roughly 1,000 square feet, a third of which is kitchen space, Pennyroyal's newly opened second coming is almost twice as spacious as its original shop overseas. A variety of clean wooden surfaces warms the scene in which an ornate 2-group Kees Van Der Westen Spirit espresso machine commands attention. At its side, a Nuova Simonelli Mythos One grinder stands at the ready, while a Mahlkönig EK43 paves the way for manual V60 pourover, Fetco batch brews and special or limited espressos.
Roasted beans are sourced mostly from the fellow Vancouverites at Modus Coffee, as well as from Wisconsin-based JBC Coffee. As time goes by, a rotation of coffees from additional roasters will cycle through, Tremblay told Daily Coffee News.
"We do have plans to try more roasters in the near future and keep our offering diverse and exciting," said Tremblay. "But these are two of our absolute favorite roasters in the world right now, and will be mainstays on the menu."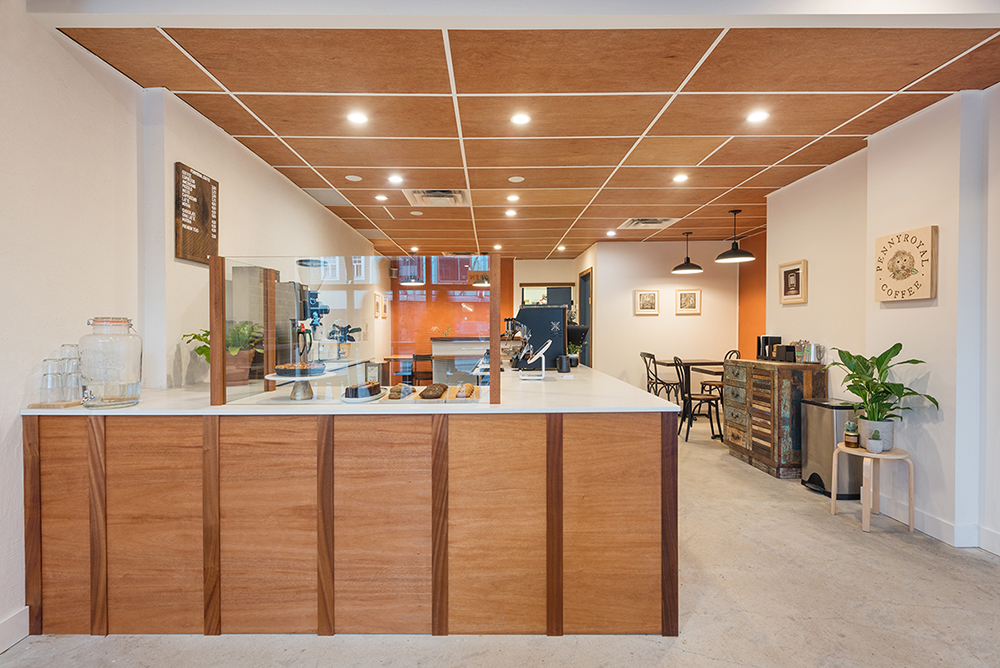 Pennyroyal is featuring coffees from throughout the world while at the same time opening up doors to an ever-widening world of Indonesian specialty coffee.
"On the one hand, there's the obvious emotional attachment to it, but there's also the fact that Indonesia has been extremely active in the world of specialty coffee over the last few years," said Tremblay. "From farmers and producers to roasters, trainers and baristas, the whole coffee community has been working extremely hard to push the industry forward. We'd really love to contribute in a small way and help promote that effort abroad as best as we can. Of course, the coffees themselves are also super interesting and incredibly unique to each growing region, so we feel it's something that shouldn't be missed."
Pennyroyal has no plans to bring roasting in-house or to aggressively expand on the retail front. Rather, the company will take a more deliberate, quality-over-quantity approach to progress.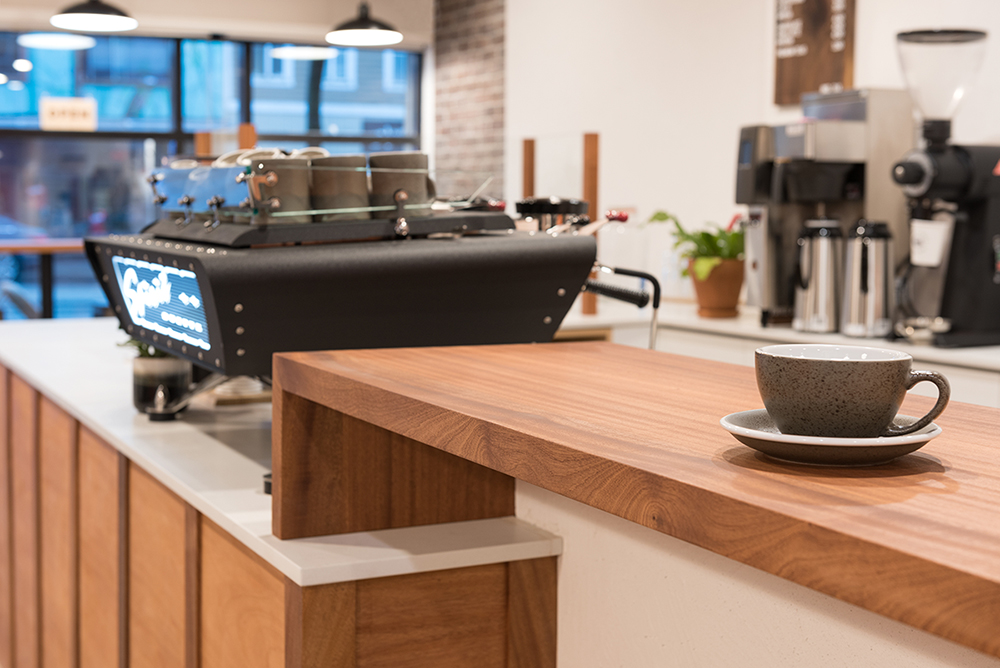 "We feel very strongly about keeping a hands-on approach to our products and services, and know that you can't retain that privilege beyond a certain size," said Tremblay. "At the end of the day, this is all about meeting great folks, exchanging knowledge and continually improving at our craft. No world domination for us."
Pennyroyal Coffee is open now at 2263 East Hastings Street in Vancouver.
Howard Bryman
Howard Bryman is the associate editor of Daily Coffee News by Roast Magazine. He is based in Portland, Oregon.