Coffee chaff, the dried silverskin from coffee beans that separates from the bean during the roasting process and tends to fly everywhere, is landing somewhere new: inside car parts that would otherwise rely on more plastic.
Ford Motor Company and McDonald's announced last week that the automaker is beginning to use coffee chaff collected from a McDonald's roasted coffee supplier in plastic car parts such as headlamp components, and other interior or under-hood components.
A Ford spokesperson confirmed for Daily Coffee News that the chaff collection and processing project has involved a partnership with the Canadian biomaterial technology company Competitive Green Technologies, based in Leamington, Ontario. The company, which has been a pioneer in coffee chaff processing for potential industrial applications, is collecting the chaff from a McDonald's roasted coffee supplier based in Ontario.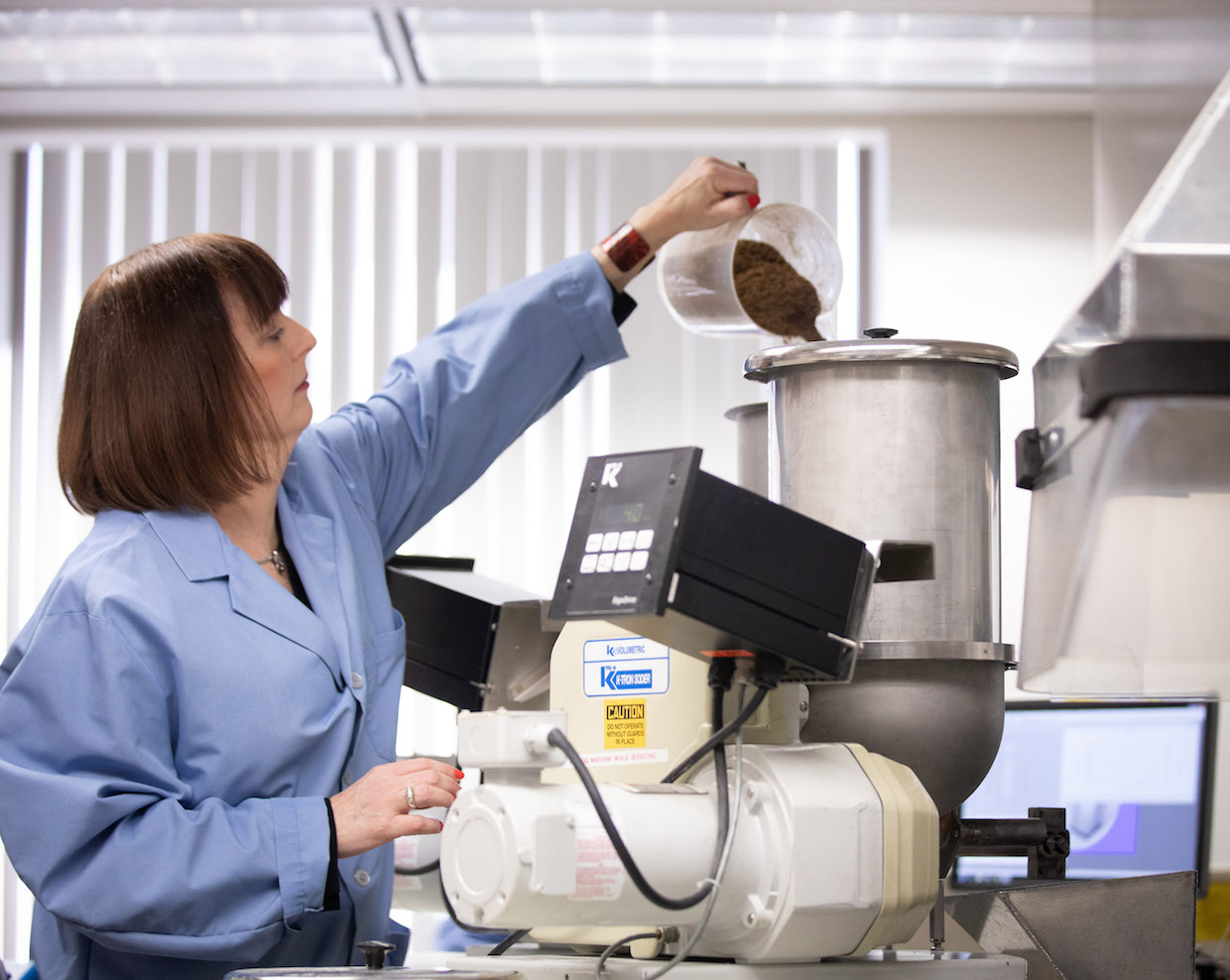 Approximately 1 to 1.5 million pounds of chaff will be collected from the coffee roasting company for the initial application, the Ford spokesman said, adding that the chaff had typically been disposed of through burning, landfill applications in fields.
Before the biodegradable coffee byproduct makes its way into Ford vehicles, it is undergoing a formulation created by researchers at University of Guelph and commercialized and patented with CGT, the spokesperson said.
The process involves exposing the chaff to high temperatures in low-oxygen conditions, mixing the resin with plastic and other additives, and turning it into pellets that can then be formed into various shapes.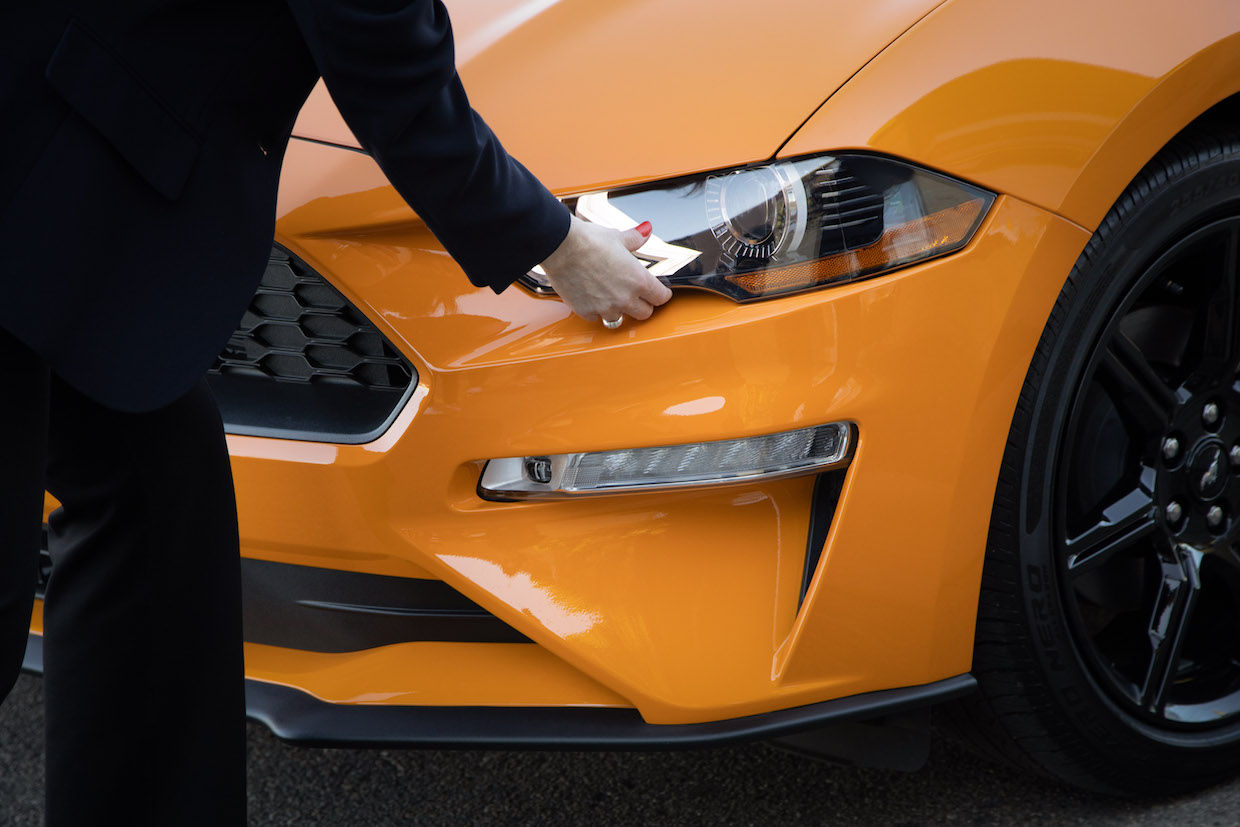 The chaff composite from McDonald's meets the quality specifications for parts like headlamp housings and other interior and under hood components, which will help make Ford products about 20 percent lighter and provide up to 25 percent energy savings during the molding of parts. The heat properties of the chaff component are also significantly better than the currently used material, according to Ford.
"Like McDonald's, Ford is committed to minimizing waste and we're always looking for innovative solutions to further that goal," Ian Olson, senior director of global sustainability at McDonald's said in last week's announcement. "Together, by finding a way to use coffee chaff as a resource, we believe McDonald's and Ford are elevating how companies can work together to increase participation in the circular economy."
Nick Brown
Nick Brown is the editor of Daily Coffee News by Roast Magazine.