Having rocketed to dizzying heights of internet stardom over the past two years, celebrity YouTuber Emma Chamberlain, 18, has announced to her combined 17 million YouTube and Instagram subscribers the launch of her very own coffee brand called Chamberlain Coffee.
"You guys are very important people to me in my life," Chamberlain recently told her followers by way of an old-fashioned press release. "So, in a sense, this is our coffee bonding in a weird way because you're not here in my house with me to make coffee, so instead, we can be drinking the same cup."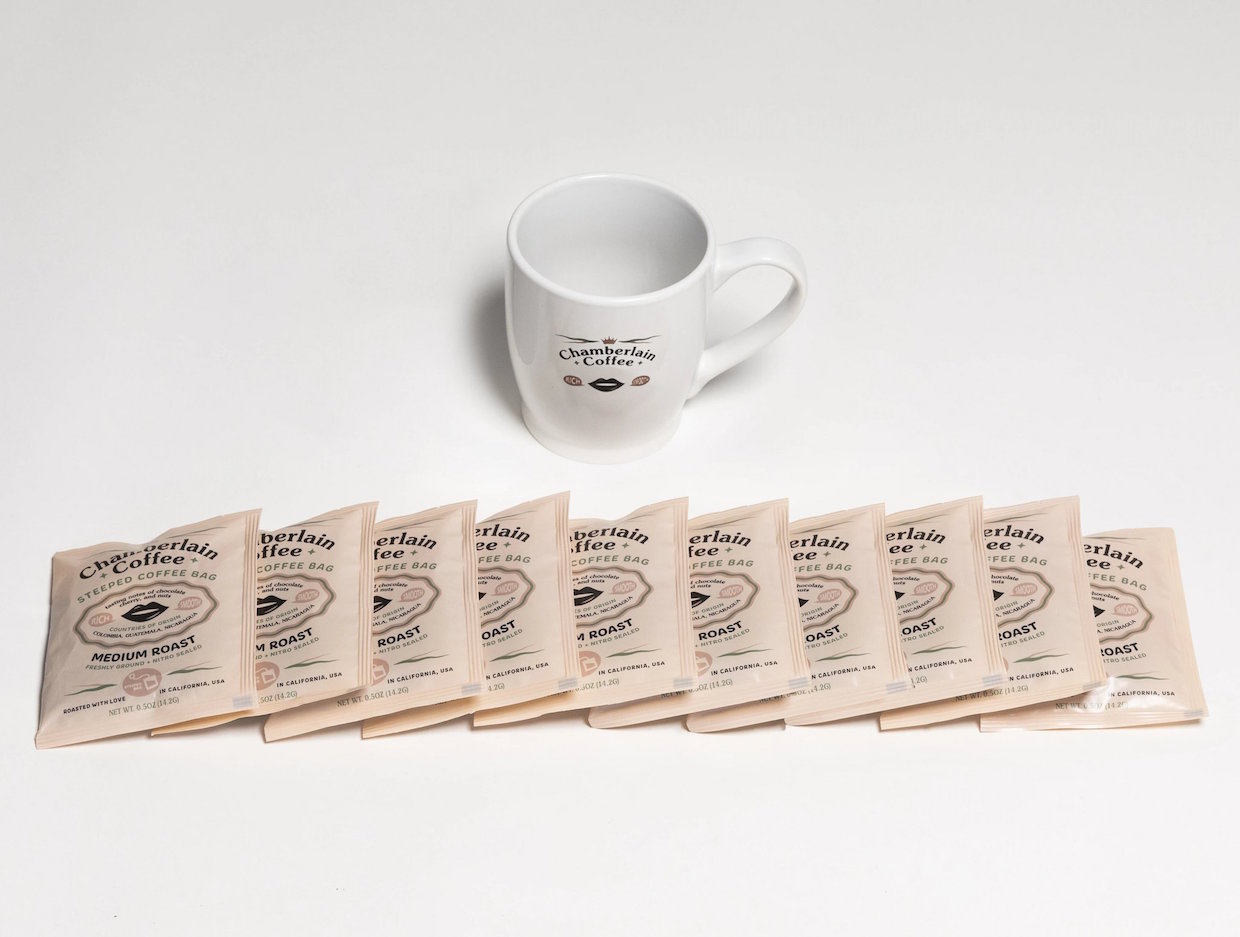 The Chamberlain Coffee products are technically bags of coffee packaged for single-serve use using the patented process from Steeped Coffee. The inaugural Chamberlain Coffee blend includes coffees from Colombia, Guatemala and Nicaragua, roasted to a happy medium by Chamberlain's favorite Los Angeles-based roaster, Bixby Roasting Co., itself a young company launched only about two years by a guy that bears more than a passing resemblance to Tom Cruise.
Images posted to social media show Chamberlain attending at least one tasting session and chatting alongside winsome Bixby co-founder Miles Fisher, who is also no stranger to the limelight. When not too busy with Bixby, Fisher is an actor whose career so far has included appearances on dozens of network TV shows, including episodes of Mad Men, Gossip Girl, 2 Broke Girls and more, plus multiple roles on the silver screen.
Bixby Roasting meanwhile also understands the value of love from the online crowd. Fisher and longtime friend Remington Hotchkis originally launched Cups Coffee, a fresh-roasted "premium K-cups" coffee company, in 2017, on the wings of a successful Kickstarter campaign. In the year that followed the company rebranded as Bixby, shifting its emphasis more squarely onto whole bean blends and single-origin coffees.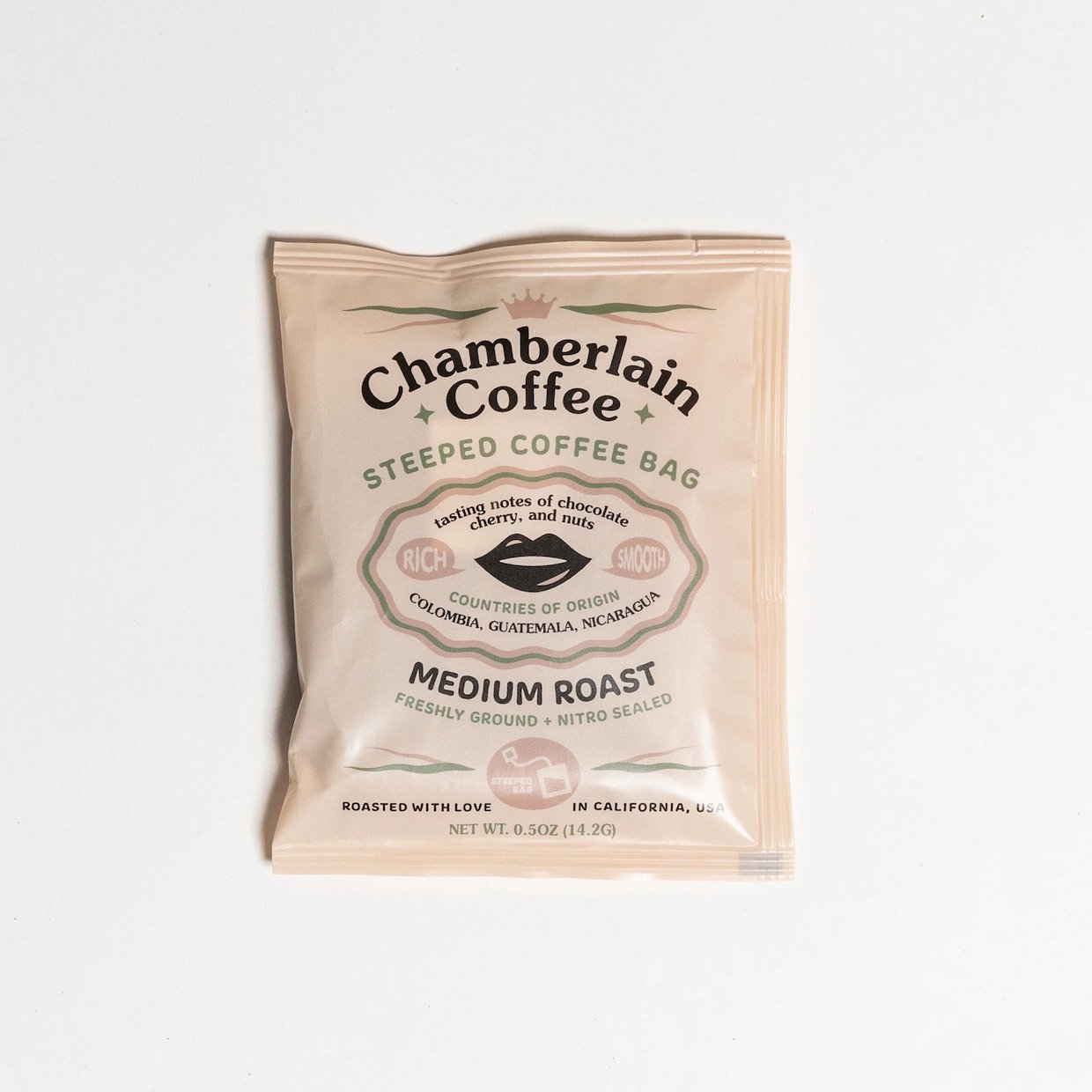 Bixby's existing Steeped Coffee product is a blend of coffees from Kenya, Guatemala and Ethiopia. When approached by Chamberlain, who wanted to serve her fans something simple and delicious, turning to Santa Cruz-based Certified B Corp Steeped Coffee for its patented solution for quick, single-serve brews was a no-brainer.
"My goal with this was to basically give everyone a way to make coffee easily that actually tastes good," said Chamberlain, who recently reviewed a bunch of chain coffees by ordering a bunch of almond milk vanilla lattes. "I am just super excited that I was able to create this exact product."
Howard Bryman
Howard Bryman is the associate editor of Daily Coffee News by Roast Magazine. He is based in Portland, Oregon.