What's new is new again this season in Royal Oak, Michigan, as New Order Coffee has opened its second Detroit-area retail coffee shop, featuring on-demand roasting, fancy marshmallows and what's become the brand's signature interior design aesthetic.
Angular geometric shelving and millwork among light-stained Scandinavian-spirited white birch stretch along the walls inside the 1,800-square-foot, 40-seat coffeehouse, which is filled with splashes of New Order's hallmark orange and aqua blue.
With a nearly identical layout to the flagship Midtown Detroit location, the new New Order features house-made flavored marshmallows and coffee offerings roasted on the spot by baristas who are trained to execute 3-pound batches on the shop's customized fluid-bed Java Master 1500 roasting machine.
Both shops use the machines to roast on-demand for customers willing to wait a few minutes, and while not all baristas are necessarily award-winning craft roasters, New Order Director of Coffee Patrick Seeney has earned a few accolades for New Order coffees — namely a silver medal in the espresso category and multiple bronze medals in the milk-based and filter categories at the Golden Bean North America roasting competition.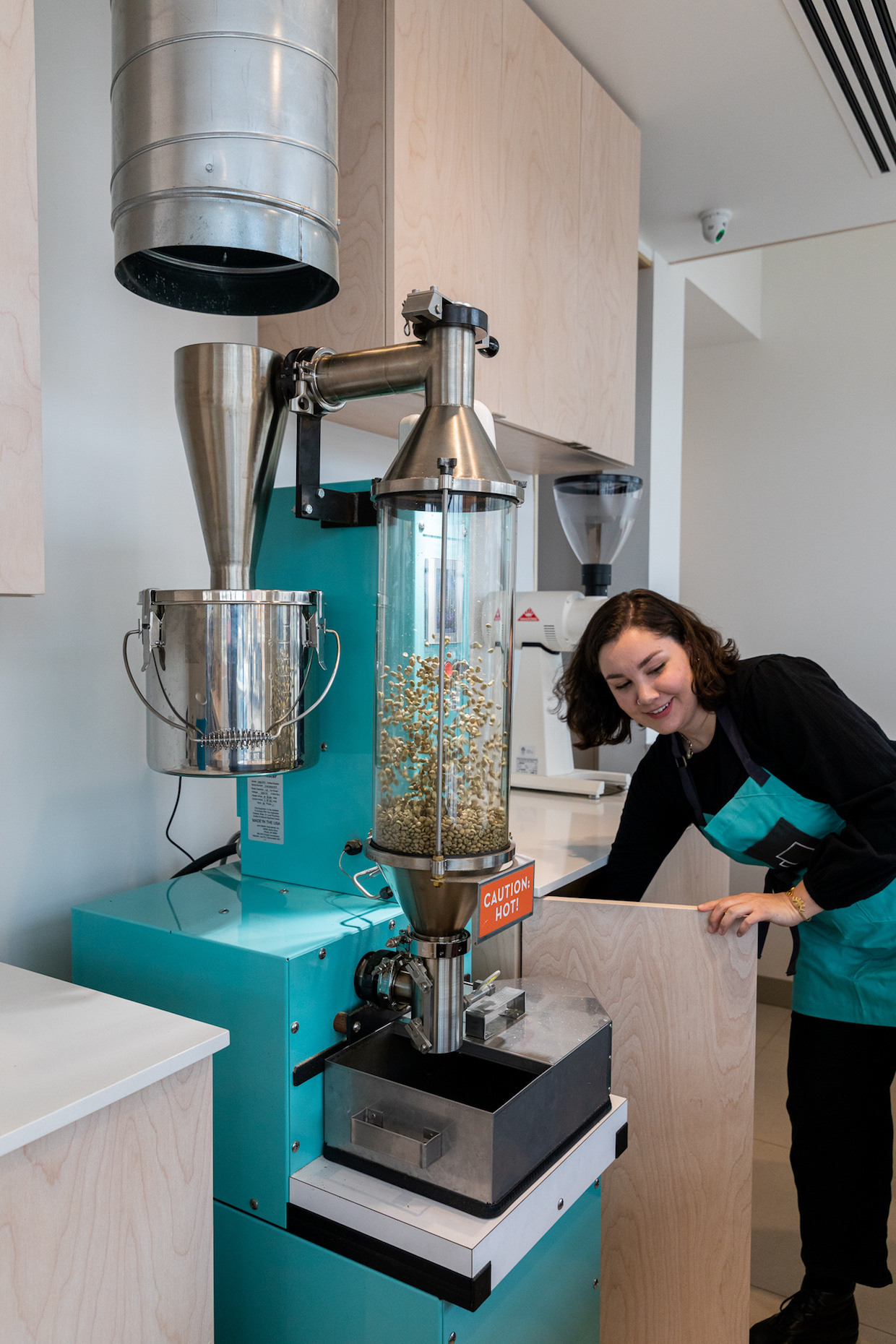 The new shop departs from its Midtown forebear in that customers in more of a hurry can find a single cup from a selection of seven coffees brewed fresh in under one minute via one of three Franke A800 Fresh Brew systems installed behind the counter. The new shop also offers edible chocolate-dipped waffle cone cups, from which customers can sip an espresso or macchiato prepared on the new bar's entirely matte white 3-group Synesso MVP Hydra machine prior to munching. Grinders include Mahlkönig E65S and K30 Twin.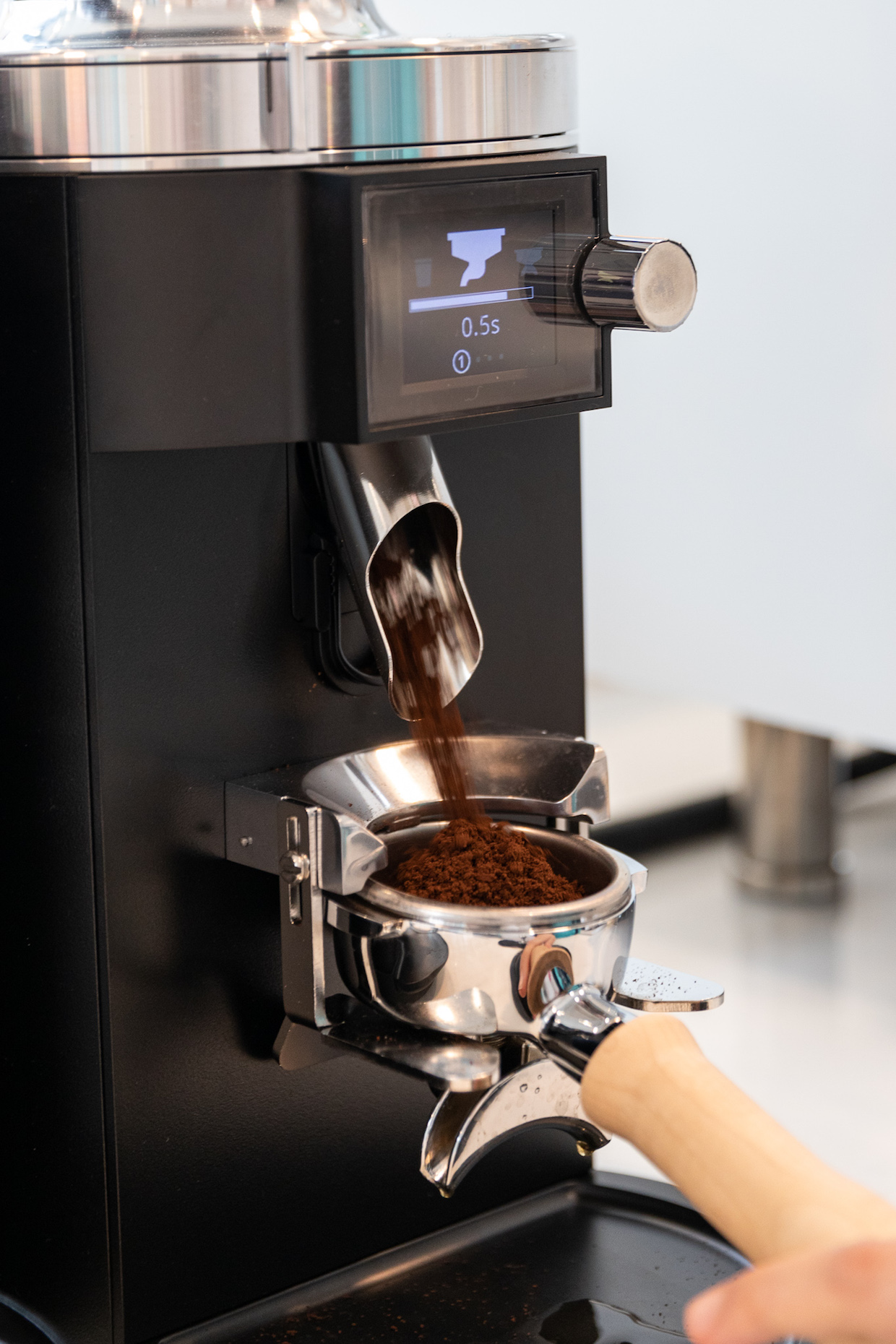 The Royal Oak location also finds New Order involved in a charity relationship with Royal Oak's Beaumont Hospital called the Arts RX program, through which artwork by pediatric patients is printed onto ceramic mugs that are displayed and sold at the new cafe. All of the proceeds then go to the Children's Miracle Network.
Despite the relatively limited capacity of the roasting machines available in New Order stores, New Order Founder Elizabeth Rose told Daily Coffee News that roasting for the local wholesale market is a direction in which the company does intend to build.
"We are doing some wholesale, but only supplying beans currently to a few clients," said Rose. "We are working on expanding that in 2020."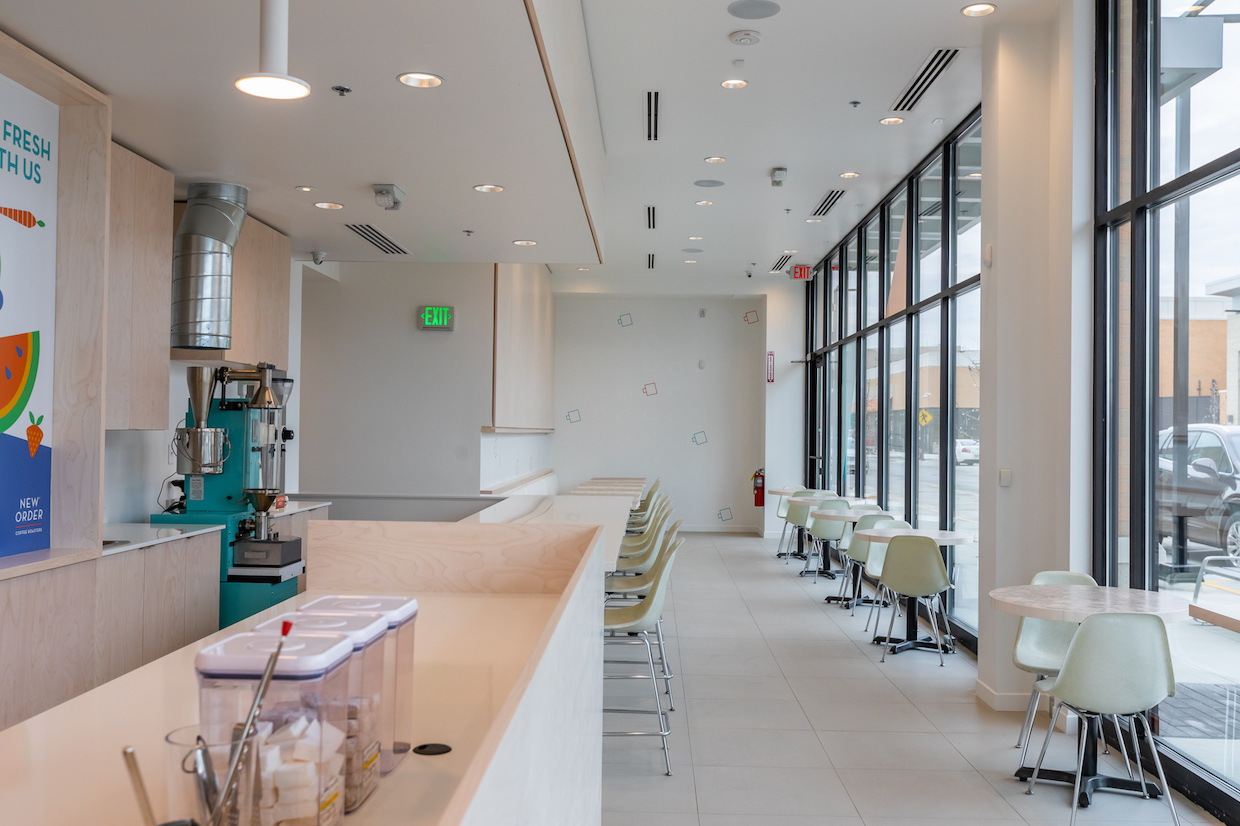 New Order continues to source its green coffees with help from importers including Atlas Coffee Importers, Cafe Imports, Keffa Coffee, Gold Mountain Coffee Growers and others.
Additional plans for the year to come include expanded food options in existing cafes, plus a third retail location to be called the New Order Bean Bar. This will consist of a roaster bar kiosk situated by the entrance to Papa Joe's Gourmet Market in Birmingham, Michigan, featuring on-demand roasting as well as the company's full coffee menu. The Bean Bar is expected to open in early summer 2020.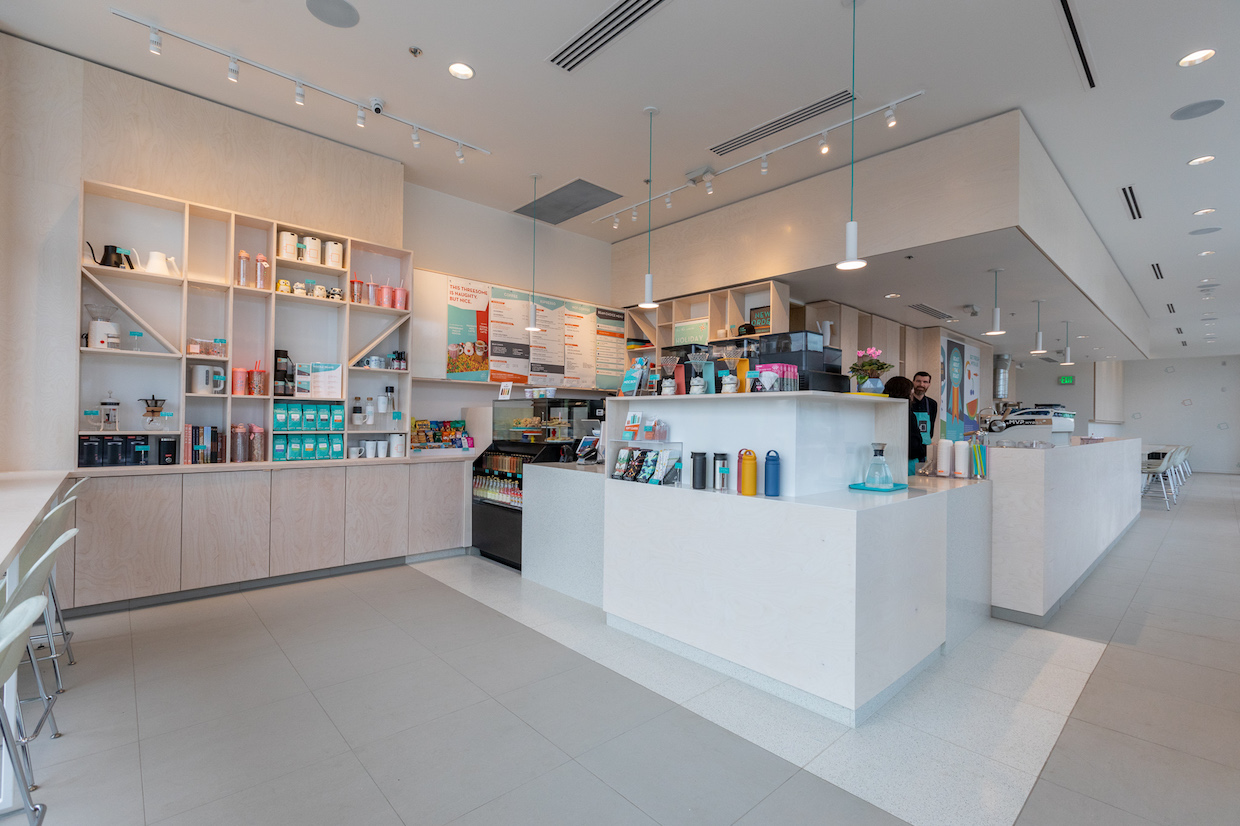 New Order Coffee's second location is open now at 30955 Woodward Ave #715, in Royal Oak.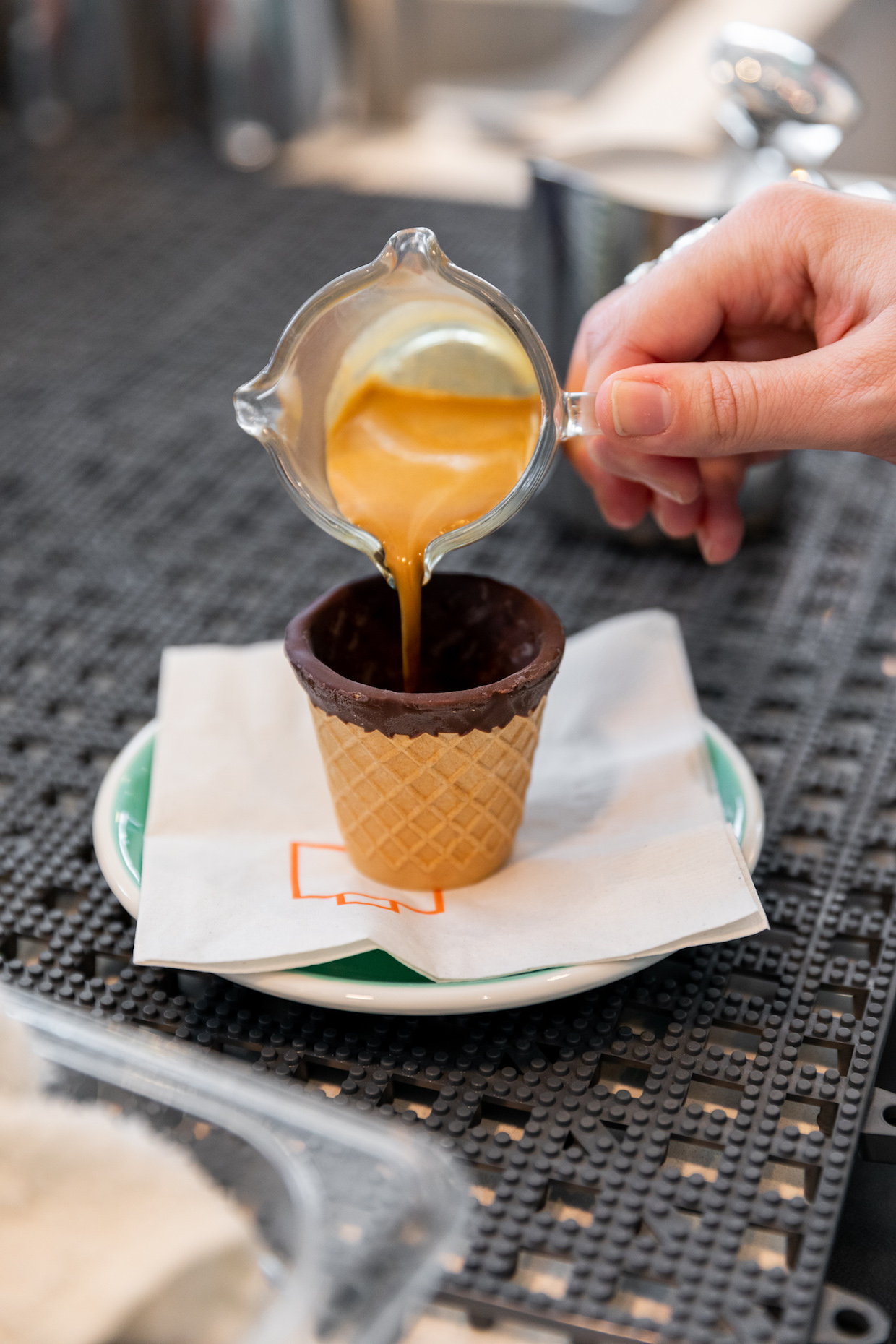 Howard Bryman
Howard Bryman is the associate editor of Daily Coffee News by Roast Magazine. He is based in Portland, Oregon.