Oftentimes when roasters secure coffees that they deem the best of the best — coffees that soar above their typical offerings in terms of quality — the only markers consumers have to go on are a product description and price.
Phoenix-based Press Coffee Roasters has taken a novel approach to marketing its very finest coffees, introducing a whole new coffee product line called Allocation Coffee that consists solely of coffees that score 91 or higher on the SCA 100-point quality scale.
The line borrows a term and sales strategy from the wine industry, where "allocated wines" often are produced at limited volumes and reserved for certain wholesale and subscription accounts. With Allocation Coffee, Press is making the products available to Press Coffee subscription customers before opening up general sales.
Out of what remains, a small portion will be roasted for service at Press Coffee retail locations as limited-time, single-cup pourovers, and the rest will be roasted to order and sold online. All Allocation coffees will be roasted in small batches on the company's Probat P12 machine, which is the smaller of the three machines inside Press' expansive new roastery and flagship cafe.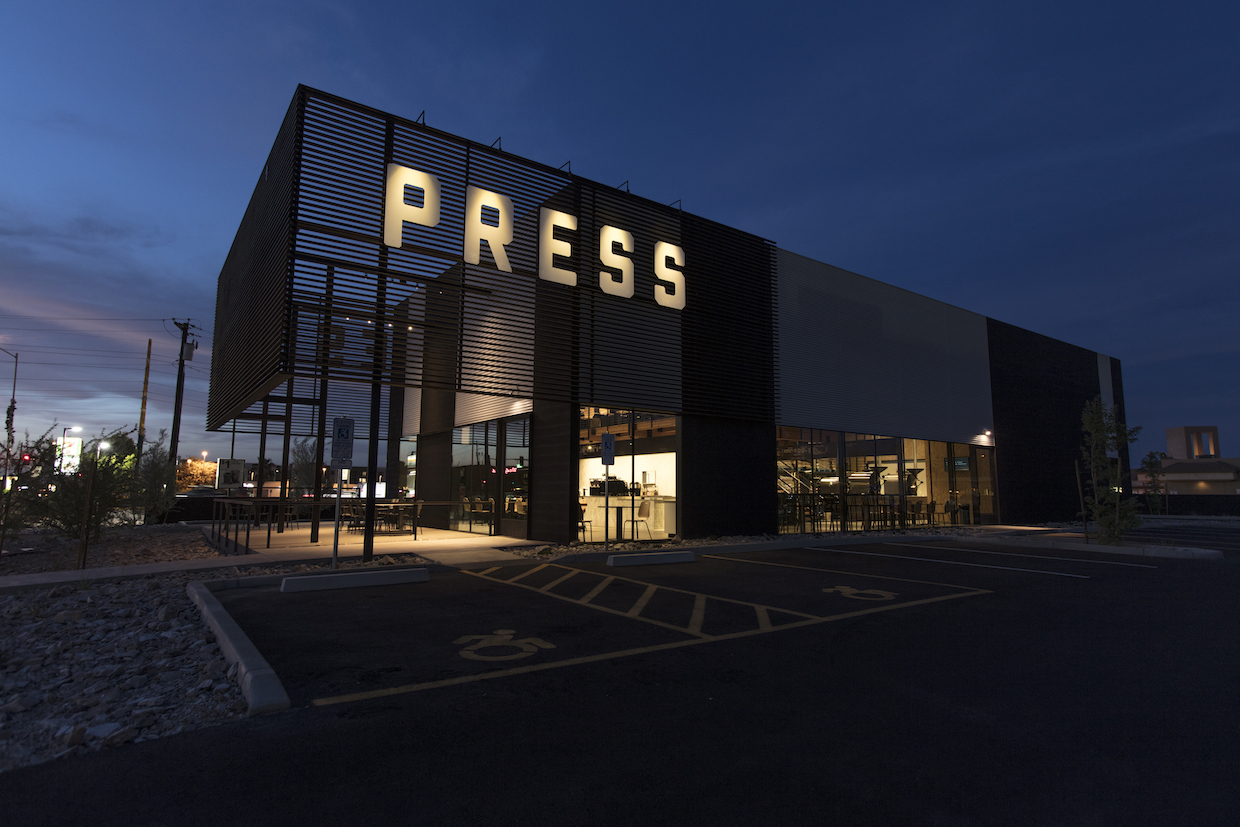 While the SCA scoring range for typical Press Coffee offerings has always extended from 82 to 94, the new designation is an opportunity to emphasize the most exceptional offerings at a time when agronomical and post-harvest processing experimentation is on the rise in coffee-growing regions throughout the world.
"We take a lot of pride in all the coffees we bring in; however, we occasionally find exceptionally good coffees we're excited to share with our customers," Press Coffee Co-Owner Alex Mason told Daily Coffee News. "When we have these coffees we want to note their distinction in quality by separating them from the rest of our portfolio."
The first Allocation, launching for sale March 15 in 6-ounce packages for $26, comes from a micro-mill in central Costa Rica whose land spreads from 1,300 to 1,600 meters in elevation. In a press release, the company described the coffee as exhibiting balanced acidity with a silky texture and notes of vanilla, berries and cherries.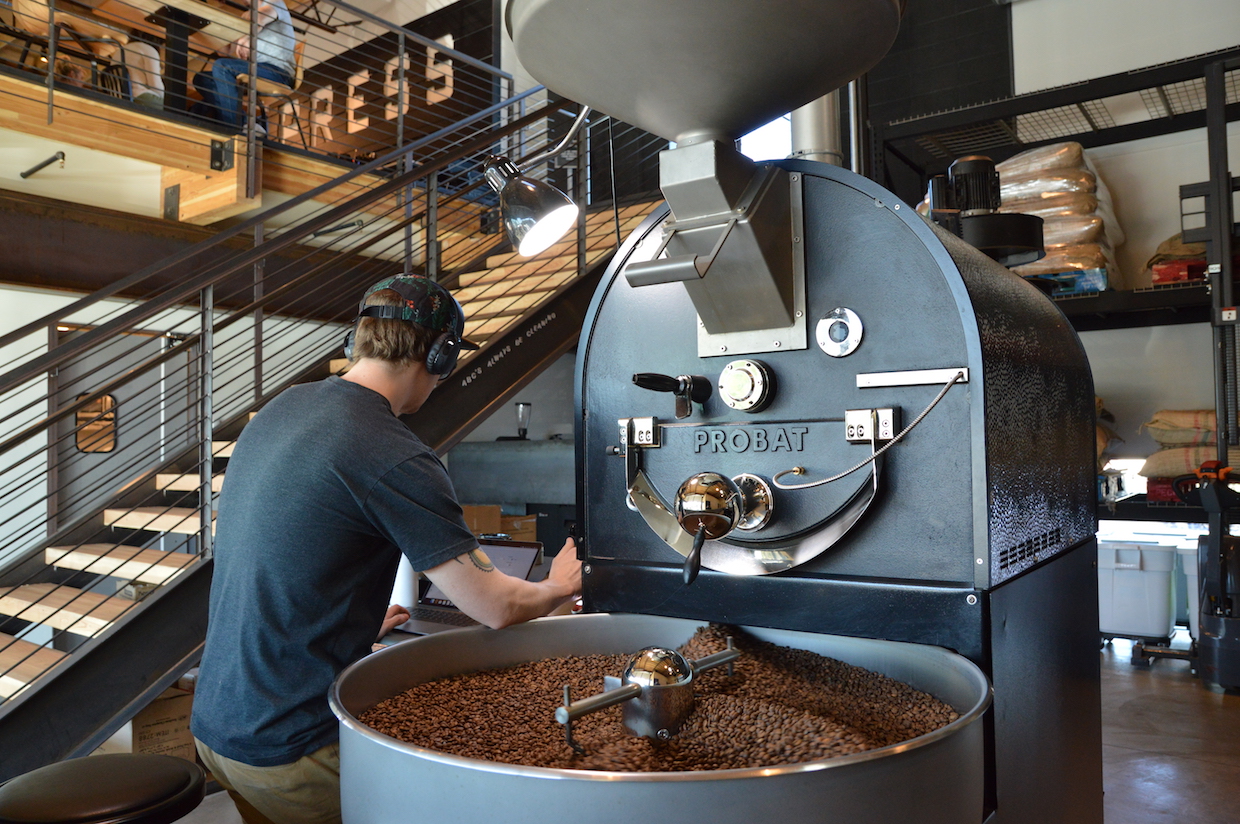 "We're not looking to make any money on this project," said Mason. "Oftentimes the coffee will be priced at cost. [We're] just excited to share some excellent coffee with our passionate customers and baristas."
The company's existing products will remain unaffected by the Allocation line, which is slated to feature new offerings on a quarterly basis. Mason said Press Coffee will soon add another two retail locations, bringing its total retail footprint up to 10 coffee shops by the end of this year.
Howard Bryman
Howard Bryman is the associate editor of Daily Coffee News by Roast Magazine. He is based in Portland, Oregon.