In mid-February, Portland, Oregon-based Third Wave coffee pioneer Stumptown Coffee Roasters, along with specialty coffee trading company Caravela Coffee, released the results of an impact report on direct trade.
While the coffee world has since been overwhelmed by the novel coronavirus pandemic and societal response, the report nonetheless represents a remarkable effort in transparency and corporate sustainability from the two progressive coffee companies.
More importantly, it sheds bright light on the efficacy of a direct trading scheme designed to support a long-term, sustainable specialty coffee supply chain through which producers, buyers, and eventually consumers, benefit alike.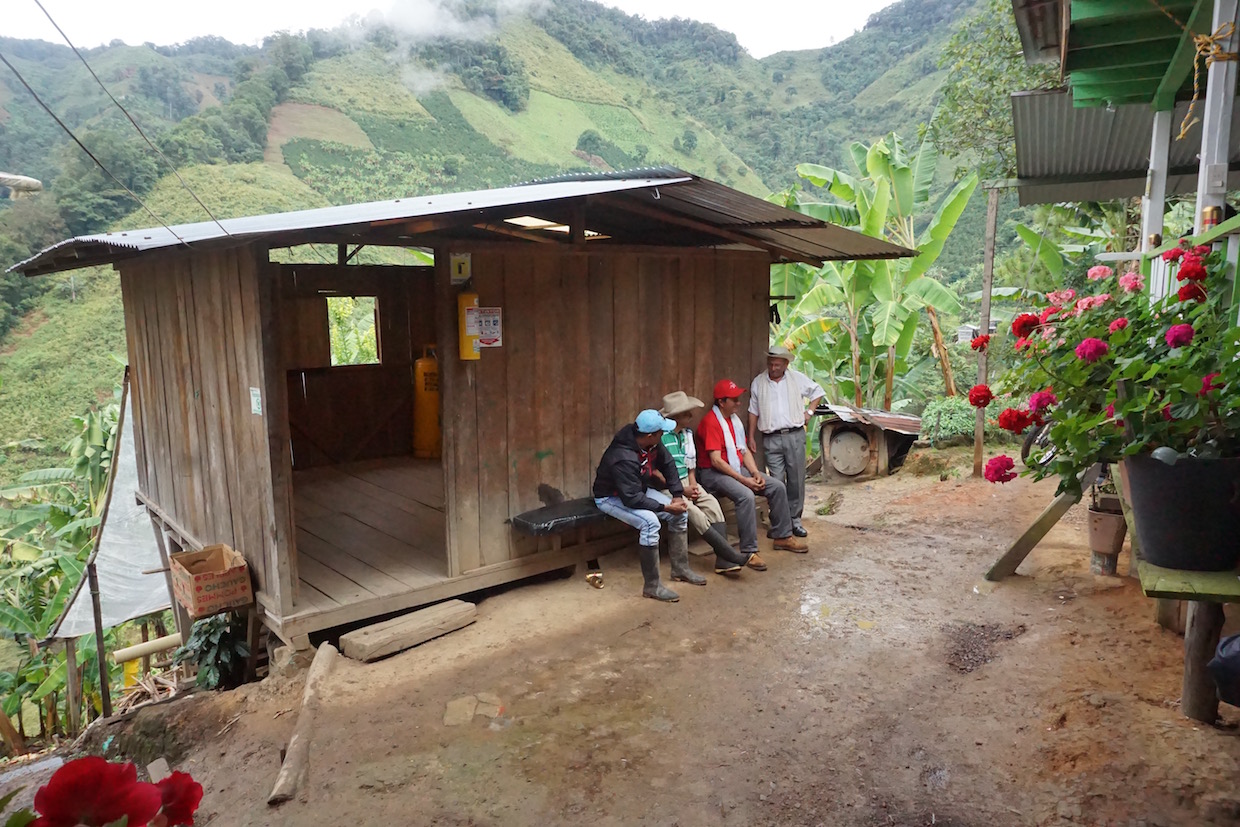 Commissioned equally by Stumptown and Caravela, the research and subsequent report was conducted by the CRS Coffeelands, operating as an independent third party.
The assessment focused on the El Jordan producer group in Tolima, Colombia, which has been a longtime supplier to Stumptown through the roasting company's self-enforced direct trade scheme, which is built upon prices offered based on quality as opposed to commodity price movements, and trade relationships of at least three years.
The complete report is currently available here in English, or here in Spanish. Prior to the COVID pandemic sweeping the United States, or the current harvest season in Colombia for that matter, we asked Stumptown Vice President of Coffee and Sustainability Shauna Alexander more about the report and how its findings may be used.
[Note: This written interview was conducted in early March. It has been shortened for clarity.]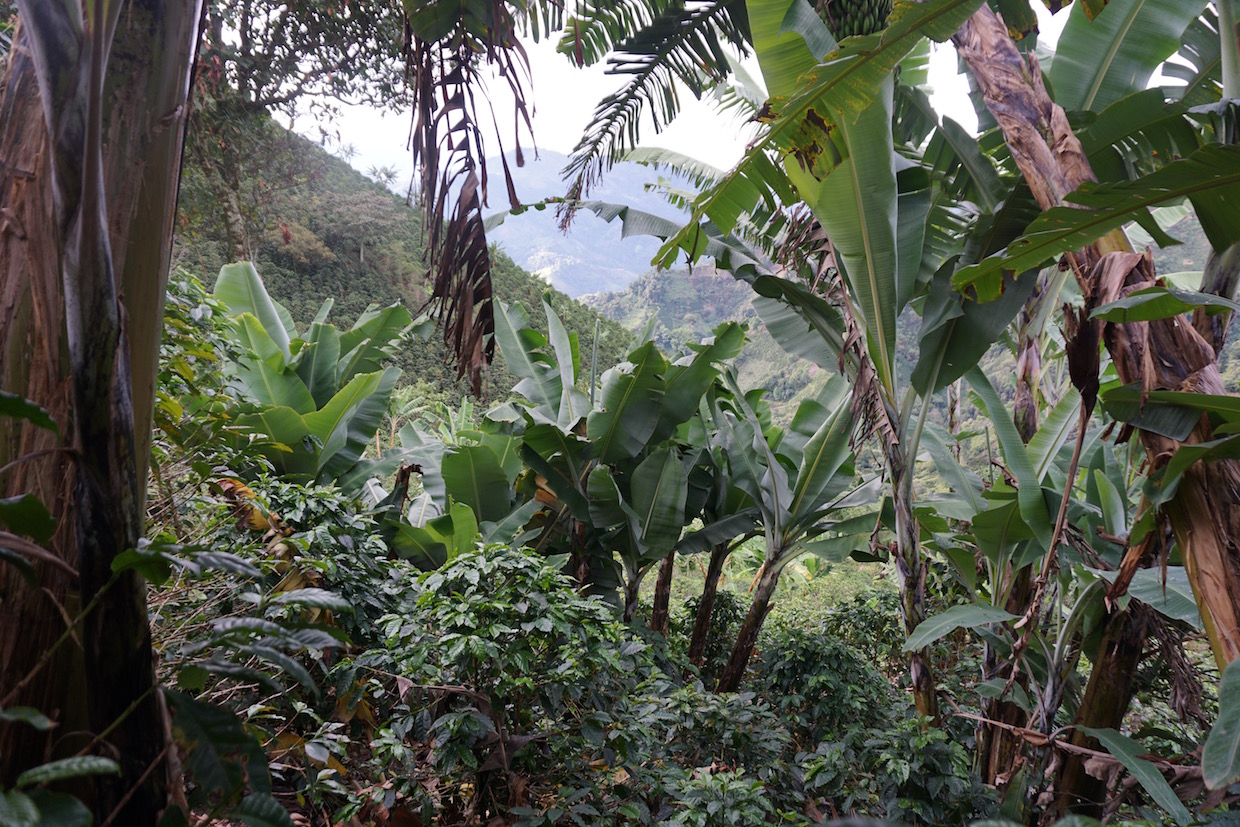 Daily Coffee News: Is this fairly representative of what might be a "typical" direct trade relationship for Stumptown?
Shauna Alexander: El Jordan definitely represents what Direct Trade means to Stumptown: (1) we know the producers and the supply chain; (2) we pay stable, quality-driven prices, and (3) we have been sourcing for longer than our minimum of three consecutive years — long-term commitment is key. The volumes we have purchased have increased over the years as the company has grown, and that is often the case with our long-standing Direct Trade relationships. So yes, El Jordan is a representative example of a Stumptown Direct Trade relationship.
That said, in terms of production model (coop, estate, etc), there isn't a "typical" production model — this can vary from a small group of producers (like El Jordan), to a large cooperative, to individual estates and everything in between, depending on where they are in the world.
If CRS were to perform a similar report with a random sampling of other producer partners, do you think the results would come back similar?
Yes and no. My hunch is that we would see some similar, positive results in terms of producers livelihoods and investments in their farms, families and coffee quality. We have heard this anecdotally for years. But I suspect these would vary depending on the farm, region, etc. I also suspect different challenges would be identified.
What inspired this report?
This was a way to begin to put some structure and rigor around our approach to Direct Trade, which is a term that's been thrown around a lot. Stumptown has had a clear definition, but we wanted to know if our sourcing practices were fulfilling their intended results: were we ensuring long-term, stable supply of the coffees we rely on? Were we having a positive impact at farm level? This is a first step to dig in on that…
Impact is a word that's widely used, so its meaning can get diluted; but in this case, an impact is an observable result experienced by a person in their life, on their farm, in their community. It's easier to describe process (like paying a certain price) than measure or describe the impact that resulted from that price being paid. That's not to say process isn't important to understand — for example, farm gate pricing studies (like Counter Culture's) are crucial for illuminating supply chain transparency — but impact studies are just harder to do. It's even harder to do them in a way that allows for the producer's perspective to be heard clearly, and not through the filter of a buyer's questions. We intentionally chose the methodology to allow producers to tell their own stories in their own words as much as possible.
How do you plan to use the information in the assessment?
The information has already been put to use. As Caravela manages the day-to-day relationships with the El Jordan producers, they took action immediately to address the recommendations for improvement. Caravela and Stumptown are also co-investing in a climate change adaptation project as a result of concerns producers expressed in the study.
What were the big takeaways from the assessment?
The main takeaway is that while Direct Trade isn't perfect, if you want to incentivize quality and improve producer livelihoods, Direct Trade works. While price premiums are important, impact doesn't come from paying a good price once. Impact comes from long-term commitment, consistency, and volume growth over time.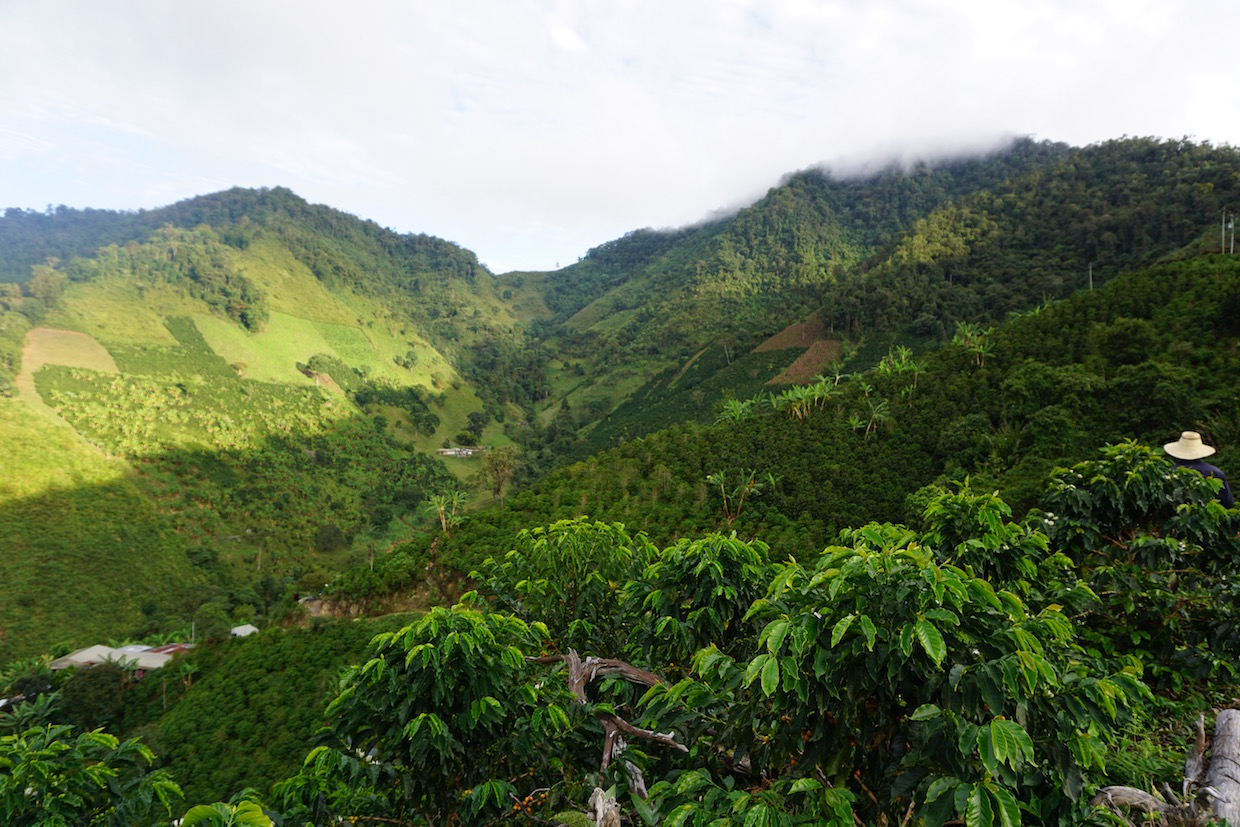 Which of the findings were most surprising to you? And why?
I was surprised by the report's quantification of the producers' experiences, both the El Jordan producers and the control group. It was interesting to see the contrast in their experiences, and how the methodology allowed for the positives and negatives to be illustrated.
This effort was about investing in research into the future of specialty coffee, trying to inform solutions needed to ensure coffee farmers are profitable, that specialty coffee is around for the foreseeable future. I hope the report is something that other coffee buyers and companies find useful.
Nick Brown
Nick Brown is the editor of Daily Coffee News by Roast Magazine.