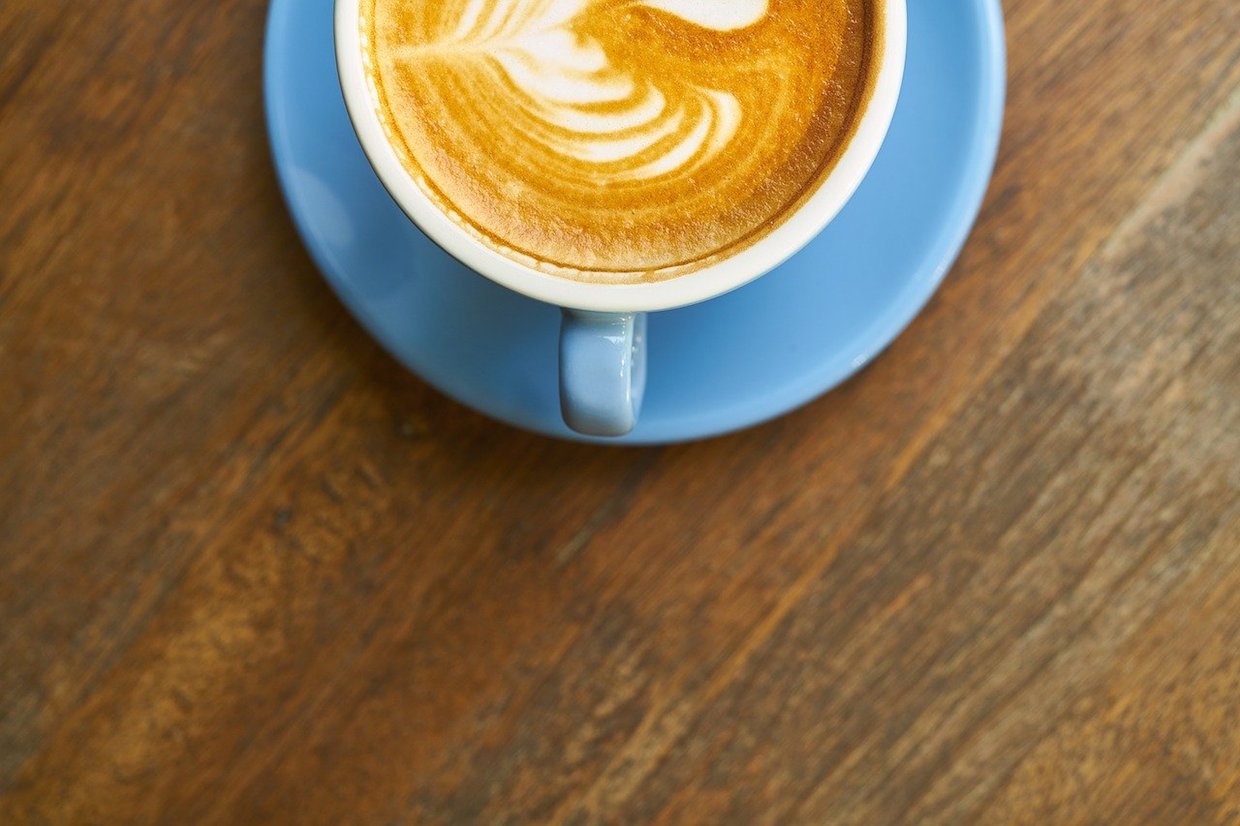 Exactly 60% of restaurant closings in the United States since the outbreak of the COVID-19 pandemic have become permanent, according to a troubling new report from Yelp.
Say what you will about Yelp — gosh knows they let strangers say whatever they please about coffee shops — but the company has a lot of data.
Lately that data has been put to use in analyzing consumer and business behavior during the most tumultuous time in the modern era for coffee shops, restaurants, and other food-and-beverage purveyors.
Yelp recently released its latest quarterly Economic Average report, offering a snapshot of the current disruption in the restaurant industry in the United States caused by the COVID-19 pandemic, while potentially signaling some long-term trends for the sector.
(For the purposes of this report, cafes, coffee shops, mobile coffee bars and all other coffee-focused retailers are being lumped into the broader "restaurants" category.)
Visits to Restaurants Lead to Upticks in COVID-19 Cases
First off, the Yelp data shows a strong correlation between increased visits to restaurants, bars and gyms in May with increased total COVID-19 cases.
According to Yelp, among states with at least three total cases per 1,000 people, the 10 with the largest increase in COVID-19 cases in June saw at least a 50% increase in consumer interest in those activities in May relative to shutdown levels in late March and early April. The correlation was most apparent in Florida, Nevada, South Carolina, Texas and Georgia.
Conversely, the 10 states with the largest decreases in COVID-19 cases in June — including Massachusetts, New York and Connecticut — saw relatively flat consumer interest in visits to restaurants and bars between late March and May.
Because the United States federal government and various states have been so fantastically inept in containing the virus — and thereby protecting coffee shops, restaurants and other local businesses that provide the country with its economic backbone and cultural heartbeat — Yelp spells it out quite clearly:
As outbreaks worsened through late June, consumer interest in these categories started to come back down in states like Florida, Texas, South Carolina, and Arizona. This emphasizes the strong correlation between the pandemic and consumer behavior. When there's a major outbreak, Yelp data suggests it negatively impacts consumer interest in businesses where social distancing may be harder to enforce. If COVID-19 cases remain flat or decrease in a state, consumer behavior and local policies tend to revert towards the pre-pandemic norm, leaving the state vulnerable to a major outbreak in the near future. These outbreaks may then require stricter measures to suppress cases, as we are currently seeing in California and Florida.
More Restaurants Permanently Closing
The number of temporary and permanent restaurant closings since March 1 in the restaurant sector (26,160) has surpassed that of the "shopping and retail" sector (26,119), according to Yelp.
Meanwhile, the share of permanently closed restaurants continues to increase, compared to those restaurants that are identifying as being temporarily closed. Of all the closed restaurants in July, 60% (15,770) have permanently closed.
The Yelp data also show that restaurant closings locally tend to follow upticks in COVID-19 cases. In places such as Texas and Florida, this cycle is repeating itself.
Support for Black-Owned Coffee Shops
Consumer interest in supporting Black-owned businesses of all kinds is higher than ever, following a 7,043% increase in searches for Black-owned businesses from May 25 to July 10.
Searches for Black-owned coffee shops have increased by 183% compared to the same period last year.
Nick Brown
Nick Brown is the editor of Daily Coffee News by Roast Magazine.