Rising to meet the immediate challenges brought on by the COVID-19 pandemic while also supporting the current movements against police brutality and systemic racism in the United States, New York City's Felix Roasting Co. has also managed to open a stunning second coffee shop.
The new 1,900-square-foot shop on Greene Street in SoHo is smaller than the kaleidoscopic 3,000-square-foot original Felix location. Yet like its predecessor, the new Felix space is bursting with opulence from the detailed and imaginative design care of Ken Fulk, who worked with the company on both locations.
"Felix Roasting Co is bucking the trend of the Brooklyn, college town, exposed-brick minimalist design that is so often the default for cafes," Felix Co-Founder Matt Moinian told Daily Coffee News. "We are product, experience, and design-driven, and we show that with dynamic aesthetic maximalism. We layer our design with different colors, patterns, and motifs drawn from different inspirations that come together to create Felix Roasting Co."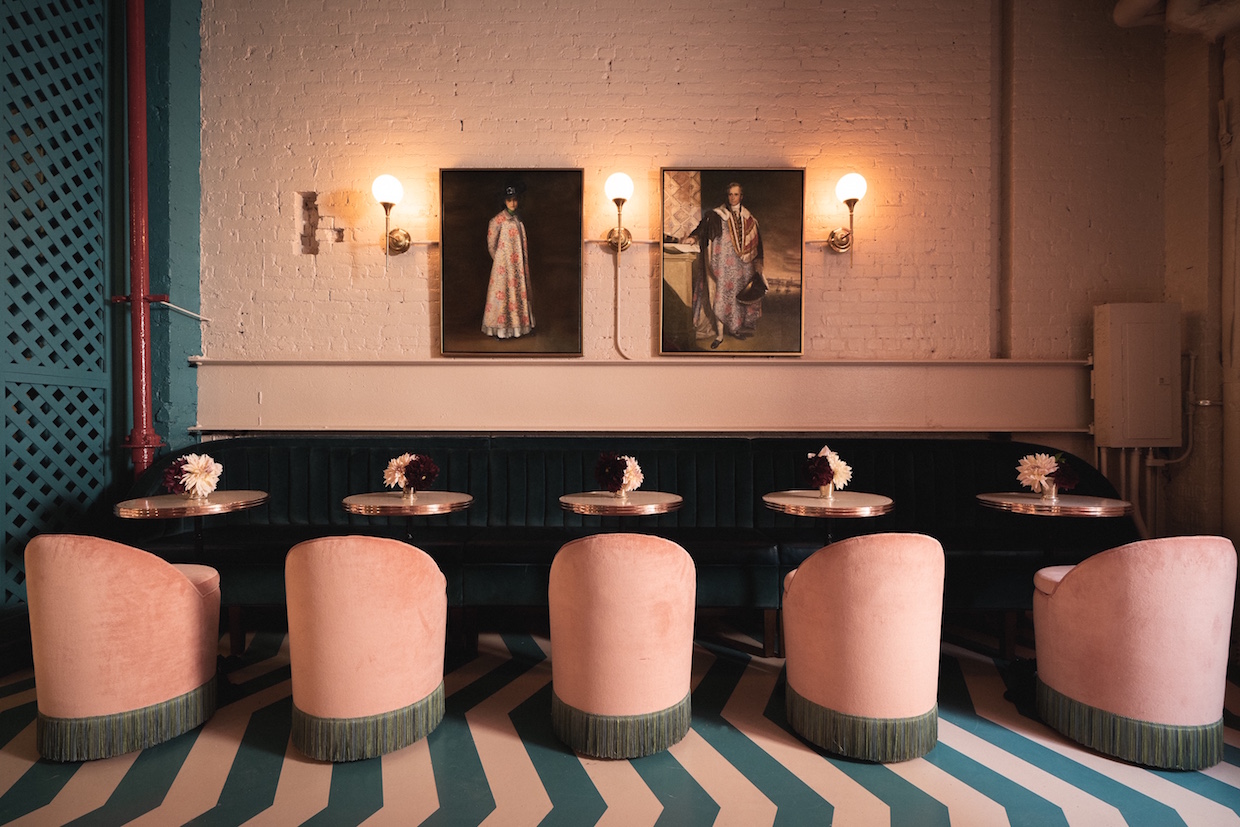 In SoHo, custom banquette seating lines the white brick wall of an archway entrance where a dazzling glass chandelier imported from Italy hangs from the 18-foot-tall ceiling.
Visitors can place orders at the cream-and-copper bar either for takeout or for enjoying at one of the 30 outdoor seats that are currently separated from Greene Street by potted plants. Indoor seating will be available eventually.
"For each new outpost, we study the locality of the area and bring elements of the community in which we serve, whether that's artists, vendors, landmarks, et cetera," said Moinian. "Each location is different from the other. For our SoHo location, we created an industrial English garden, complete with 100-year-old antiques, exposed ceilings and nods to the SoHo area, but decidedly unique."
In March, in response to the COVID-19 downturn and the temporary closing of the original location, Felix rolled out several products and a donation link in support of its out-of-work team. Products include a coffee mug featuring a "Stay Home" message, a tote bag reading "Wash Your Hands," and a staff relief fund, with 100% of all donations and proceeds split among staff. Those items are still available.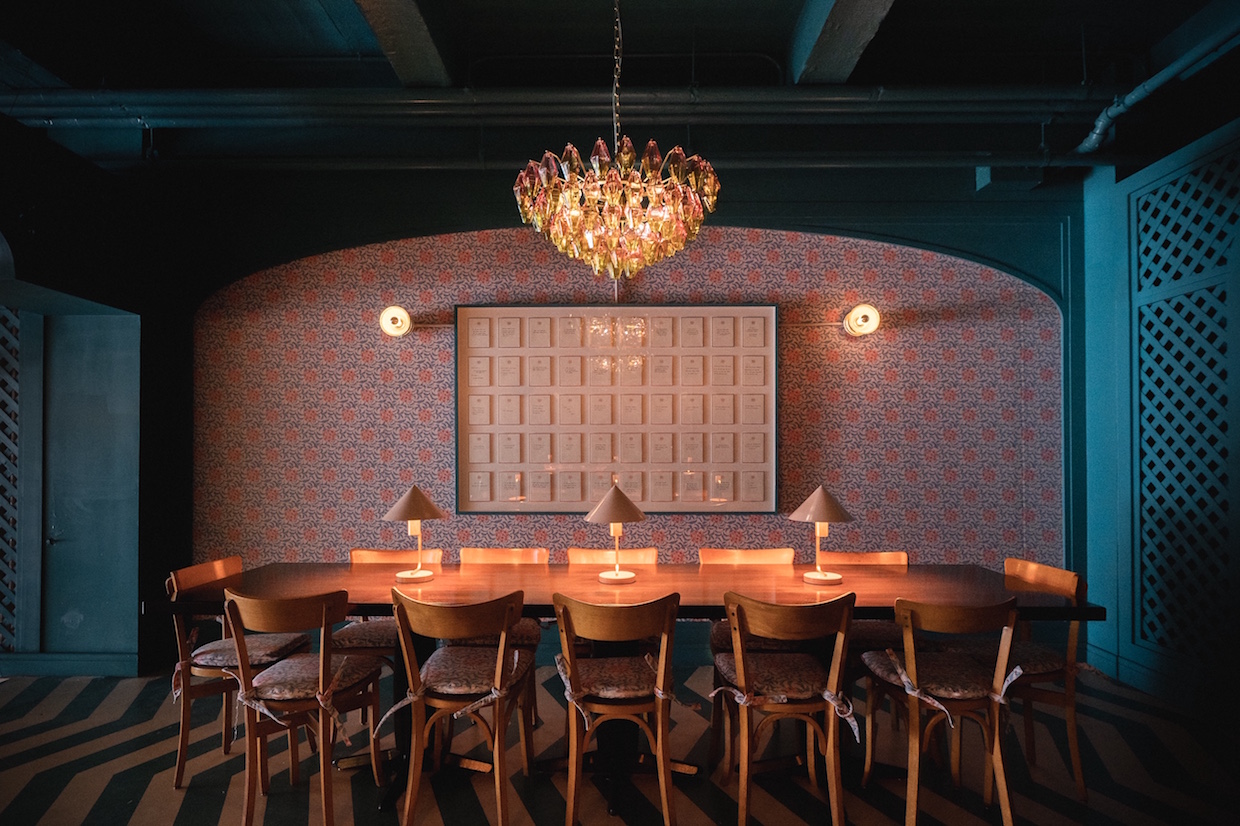 "We are gauging the situation constantly," said Moinian. "As soon as we feel that our community there is back up in a way that we can support, we will reopen."
Later in the summer, for a six-week period that started in early June, Felix launched a program splitting a donation of 20% of all gross sales to three non-profit social justice organizations: civil rights advocacy organization Color of Change; the Bail Project organization that provides bail money for people who can't afford it; and The Okra Project, which provides African-inspired cuisine to Black Trans people suffering from food insecurity.
Following that period, the company added an option in its website to contribute directly to Black Lives Matter, which is also an option listed as a convenient add-on for any purchase, with 100% of added funds going directly to the movement.
Despite the tumultuous 2020 for Felix and virtually every other U.S. coffee retailer, Moinian said the company is poised to grow in multiple new directions moving forward, with even more retail locations in development.
"We are actively expanding our retail and wholesale businesses with overwhelming demand," said Moinian, "and will be coming out with proprietary ready-to-drink products in 2021."
Felix Roasting Co.'s second shop is now open at 104 Greene Street in New York City.
Howard Bryman
Howard Bryman is the associate editor of Daily Coffee News by Roast Magazine. He is based in Portland, Oregon.