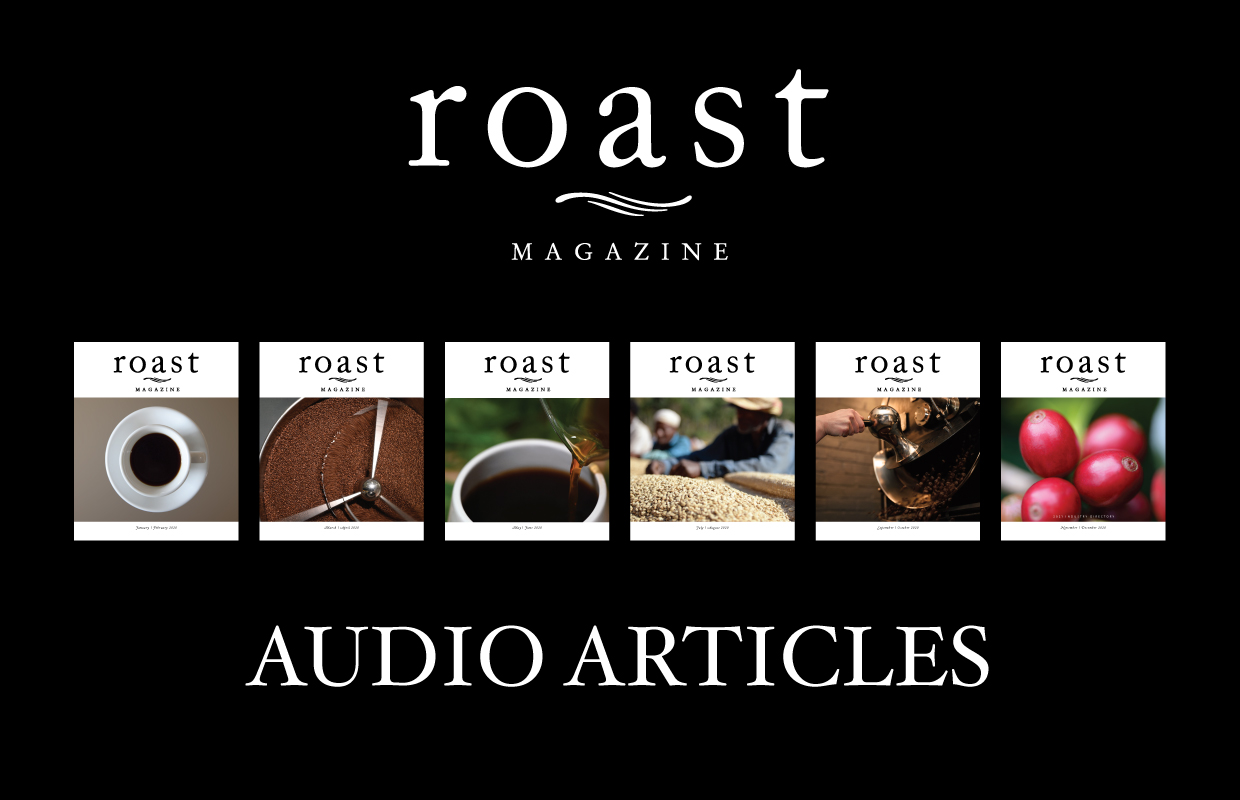 Roast magazine has debuted a new offering of Audio Articles, available through the Roast website. The ongoing series showcases a curated selection of articles from Roast, providing the magazine's valuable content through a new medium.
At their own convenience, listeners can keep up with the latest research, knowledge and insights from scientists, subject matter experts and professionals from across the industry.
"As the popularity of audio grows, this new series offers our audience another way to enjoy and engage with our content through a medium that fits their needs," Roast Publisher Connie Blumhardt said. "Along with our print and digital editions, we hope that these audio articles will be utilized to access our extensive archive of resources and education for coffee industry professionals."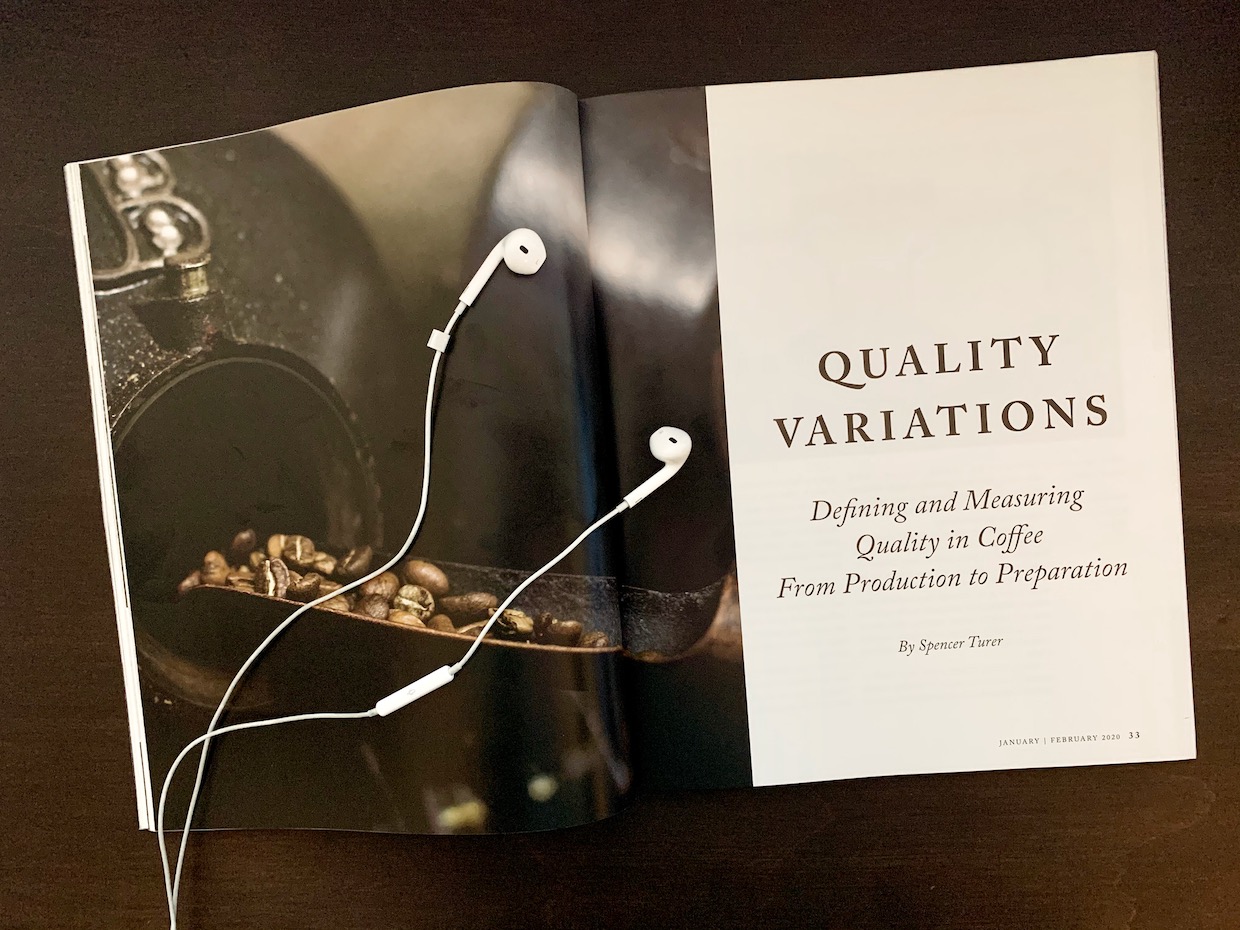 Narrated by Lily Kubota, Roast's managing editor and digital content manager, the series has launched with four episodes including:
"Quality Variations: Defining and Measuring Quality in Coffee From Production to Preparation" by Spencer Turer
"Technically Speaking: The Decaffeination Process" by Candice Madison
"The Sensory Evaluation of Coffee: Sensory Science Principles in Action" by Olivia Auell
"Working with the Government: Permits and Emissions Requirements for Coffee Roasters" by Tracy Allen
New audio articles will be launched every other Monday. See all the Roast Audio Articles here.