Though standard models for coffee shop businesses flew right out the window this year, New Yorkers can at least find some comfort in a Standard Pour.
The new women-owned coffee shop in Long Island's Valley Stream neighborhood opened in the Rockaway Avenue space most recently occupied by the neighborhood coffee spot Sip This after serving as the longtime home of Slipped Disc Records.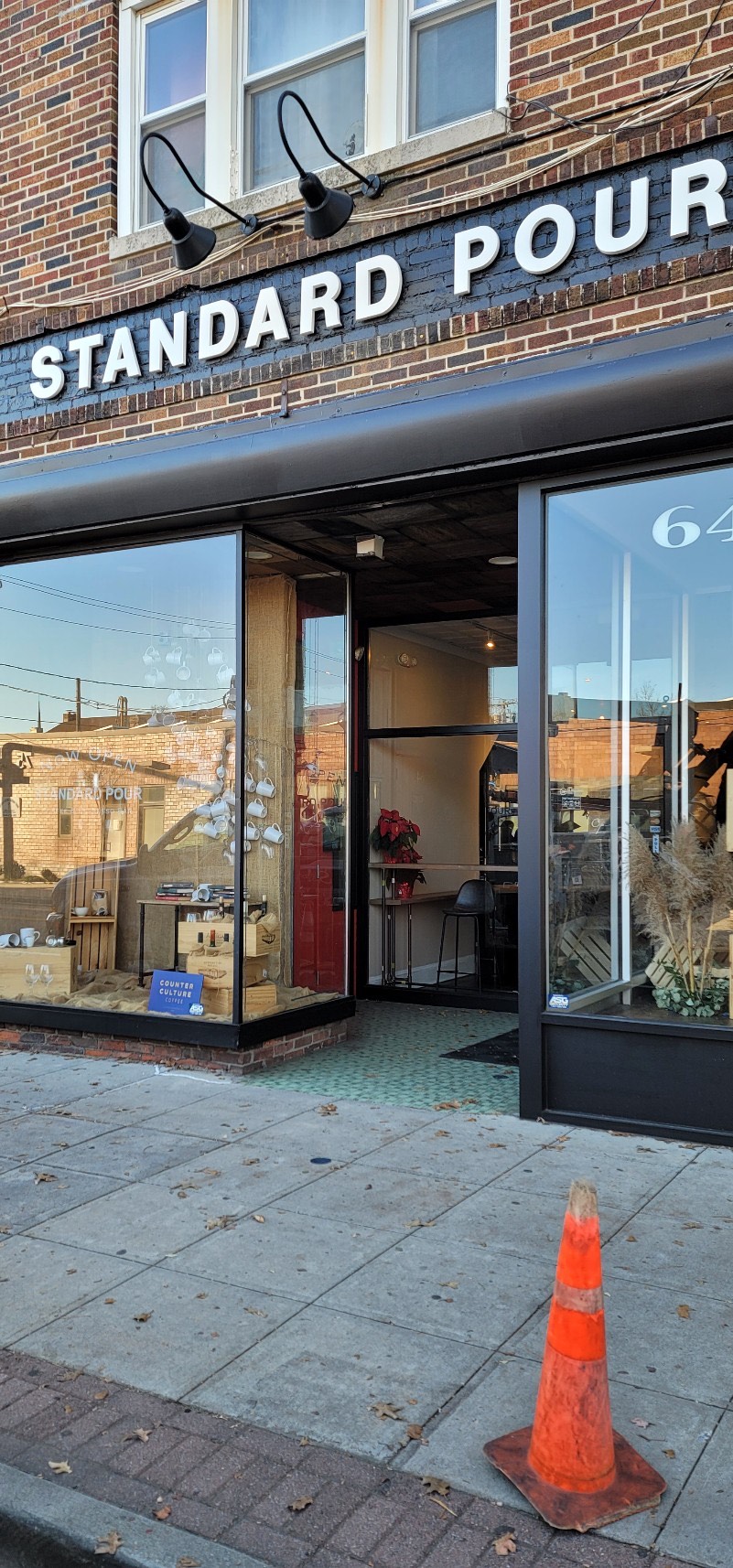 The shop was created by entrepreneurs and cousins Darlene Gomez, who owns a human resources consultancy, and Shanelle County, who is a school curriculum director. The co-founders told DCN they delved into coffee shop entrepreneurship to help fill a void in the Valley Stream community where both have lived for decades.
Said County, "To create something of our own, where we live, was important to us."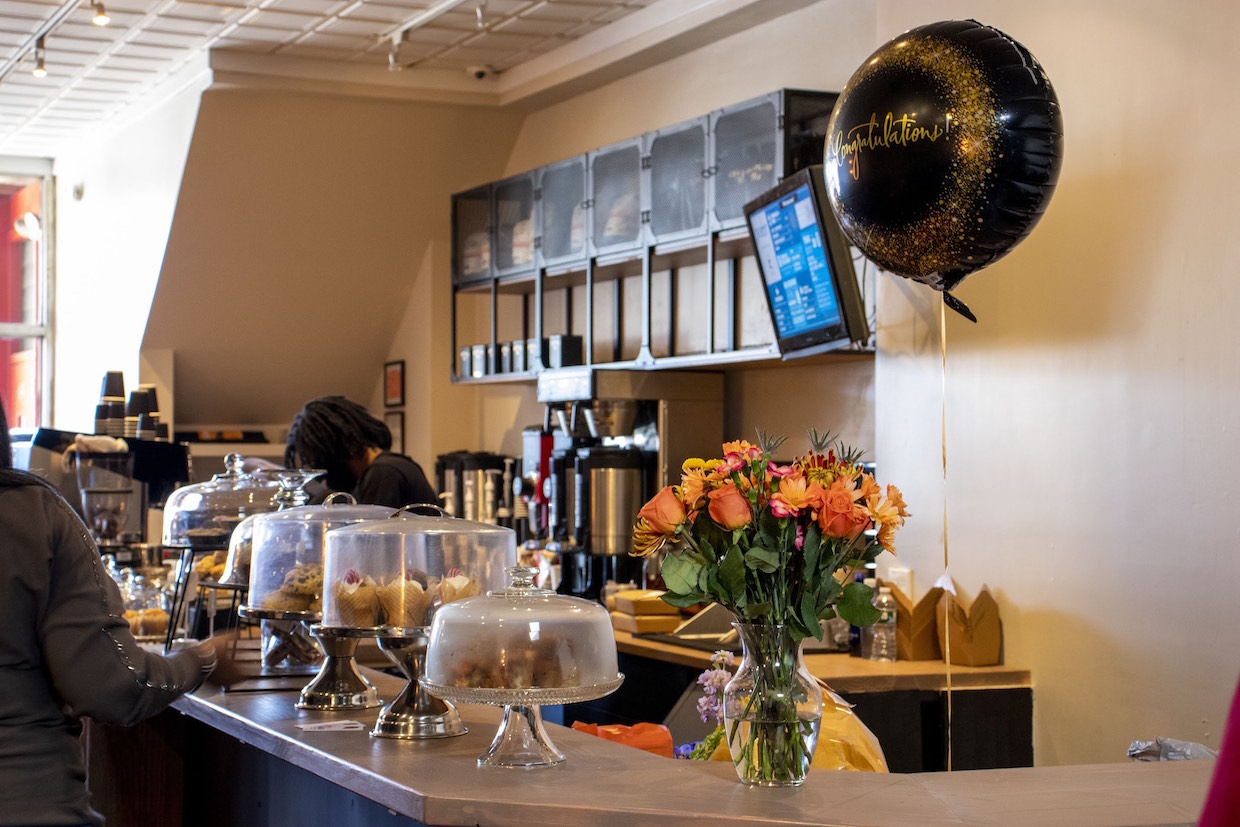 Standard Pour Media Team Director Khadeidra Le Gendre noted the historic dearth of people-of-color owned coffee roasting and retail companies, despite the fact that coffee is grown in "primarily Black and brown countries." Thus, Le Gendre said, "We are intentional about providing inspiration as well as opportunities to fellow Black entrepreneurs."
Those opportunities are coming in part through the shop's supply relationships for a broad food menu and a wide range of drink options. Drip coffee and espresso consist of roasts from North Carolina's Counter Culture Coffee. Those can be augmented by any of the seven non-dairy milks on offer, including women-owned and New York-based Táche Pistachio Milk. Loose leaf teas are supplied by Black-owned Brooklyn provider Brooklyn Tea.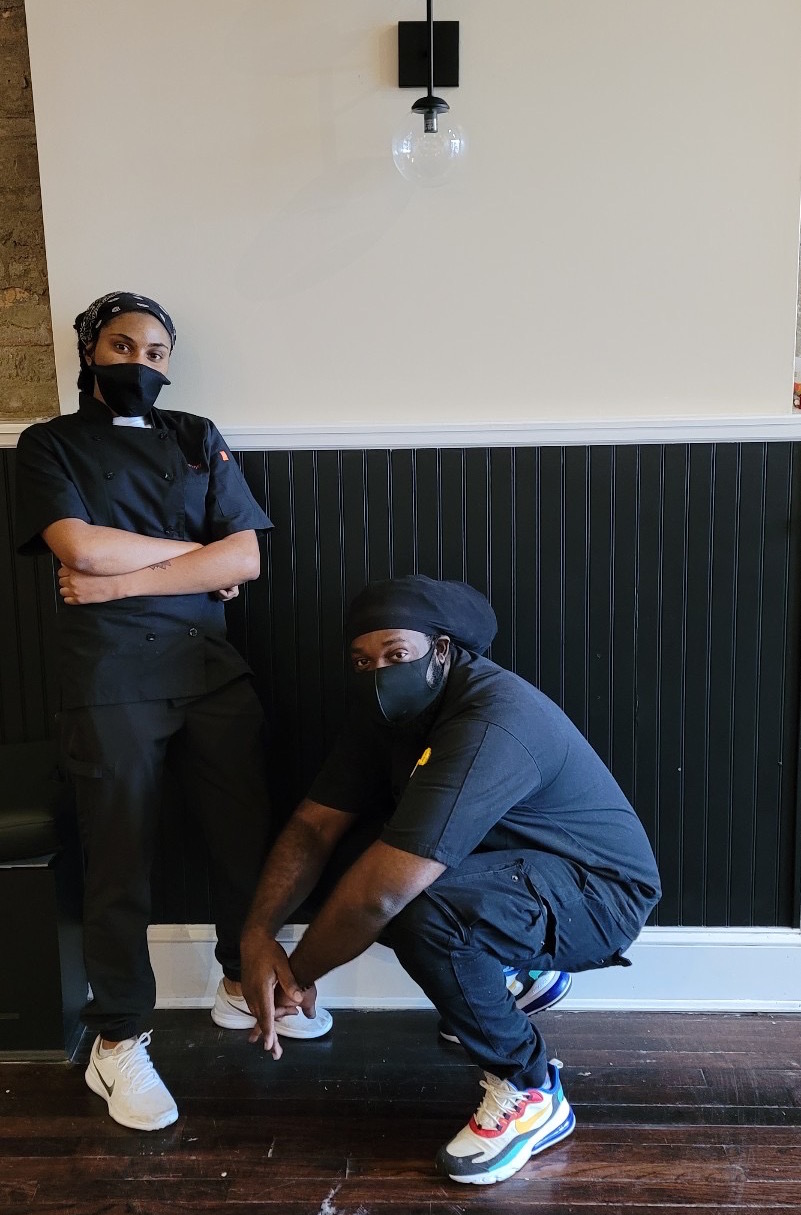 Venturing well beyond standard coffee shop snacks, Standard Pour is offering sandwiches, salads and fresh-baked fare from fellow Black-owned Long Island business Warberry Cakes, plus a bread pudding occasionally provided on weekends by the owners' aunt, Marva Cudjoe. Standard Pour Chefs Dwayne Daniel and Raya Alleyne are focusing on savory creations, such as breakfast sandwiches or a Cobb salad topped with jerk chicken.
In the 1930s-era building along the Valley Stream commercial corridor, distressed wood floors, brick walls and the light wood coffee bar are highlighted through a skylight and large front windows, Le Gendre said, while the shop may at any time be playing neo-soul, R&B, Afrobeat, Soca or other Caribbean island genres.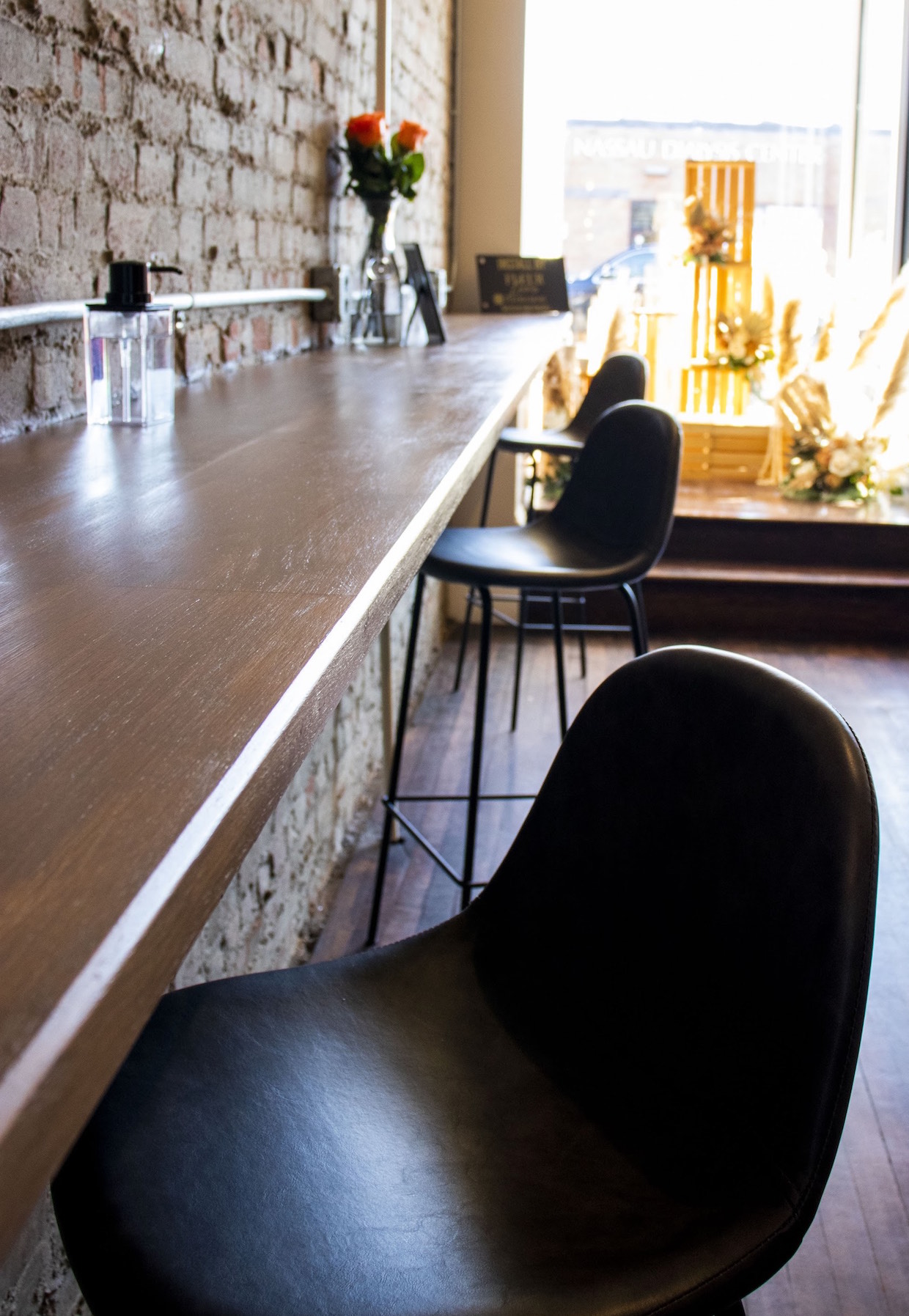 Standard Pour is now open at 64 Rockaway Ave. in Valley Stream, Long Island, New York.
Nick Brown
Nick Brown is the editor of Daily Coffee News by Roast Magazine.