Musicians often see coffee as a tool that helps bring their ideas to life. Never has this concept been more physically apparent than in a new guitar forged through a friendship between inventive, media-savvy luthier Burls Art and Austin-based online roasting startup Copper Coffee.
Using beans supplied by Copper, Burls Art poured the coffee into a mold, soaked it in epoxy and crafted the resulting solid block o' beans into a visually striking and functional electric guitar, complete with copper accents and the Copper Coffee logo etched into the fretboard.
"One of my best friends growing up started the YouTube channel Burls Art, which went viral when he built a guitar out of colored pencils," Copper Coffee Founder Seth Jorde told Daily Coffee News. "Burls could have easily partnered with an established coffee company and signed a lucrative sponsorship deal. Instead, he custom-built the guitar for us. It doesn't get much better than that."
The Copper-roasted coffees for the project were grown on a farm in the Quezaltepeque region of Guatemala — the same single-origin coffee Copper sells as a whole bean offering and a canned Snapchilled ready-to-drink brew. The bean will also soon debut as a pre-ground product sealed into Steeped single-serve satchels.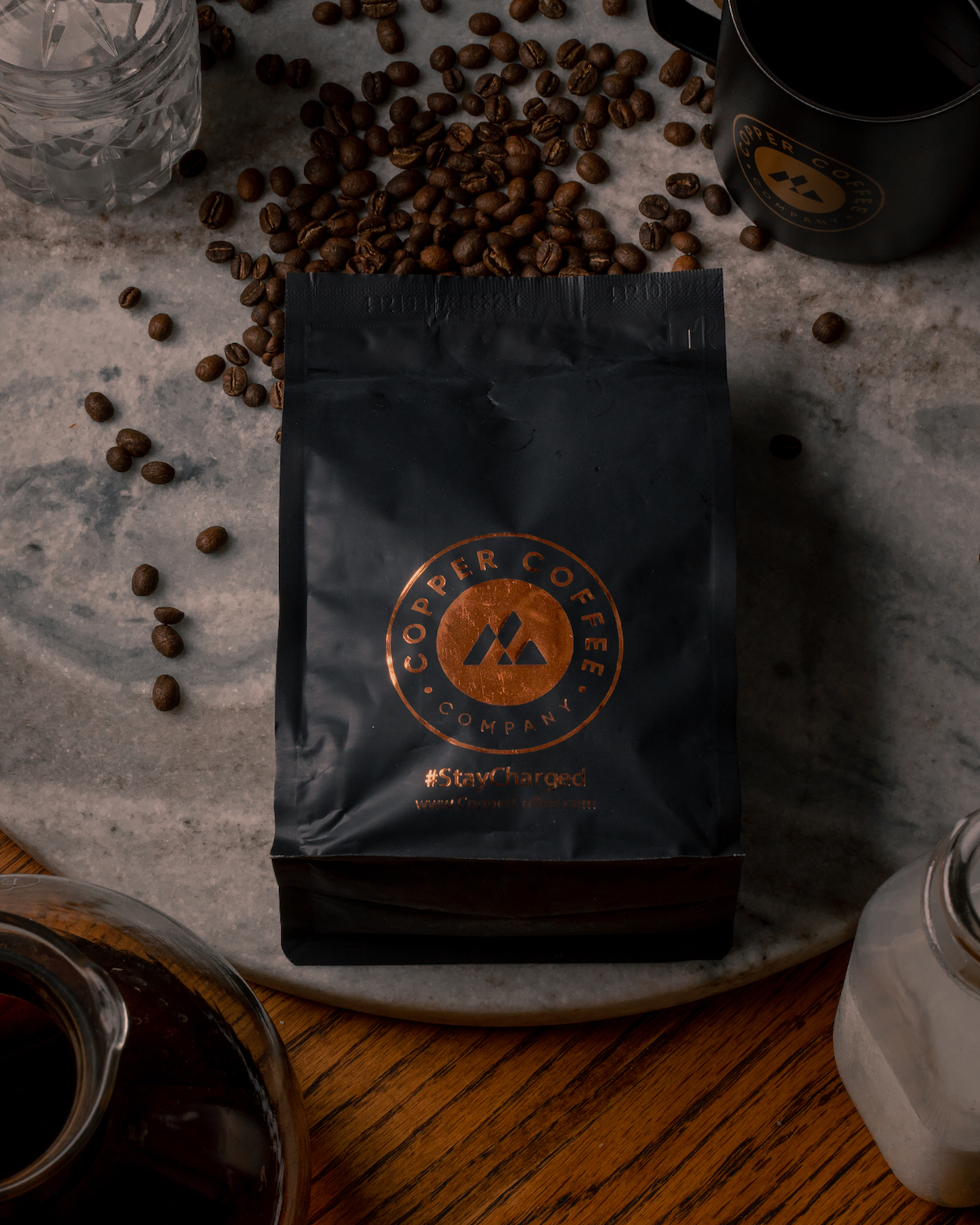 "It also checked all of our boxes — family-owned, organic, shade-grown, and washed processed," said Jorde. "We aim to avoid cutting any corners on quality."
Copper calls its lone coffee product Charge, and aims to keep its offering as simple as can be: One great coffee, roasted one way.
"At this stage, I think it would be foolish for us to say we can make 20 coffees and make all 20 as good as Stumptown, Onyx, etc.," said Jorde, "but I think we can focus on one and make that one as good as any coffee in the world."
The beans are roasted to around a City+ by a local roaster with over 20 years of experience, according to Jorde. For its part, Copper Coffee hopes its customers don't sweat the details and can just enjoy the brew.
"Specialty coffee shops can be intimidating to someone who doesn't know coffee," said Jorde. "I don't think our goal is to educate the world on specialty coffee. There are a lot of companies that do a great job at that. Our goal is to make the very best coffee and have fun doing it."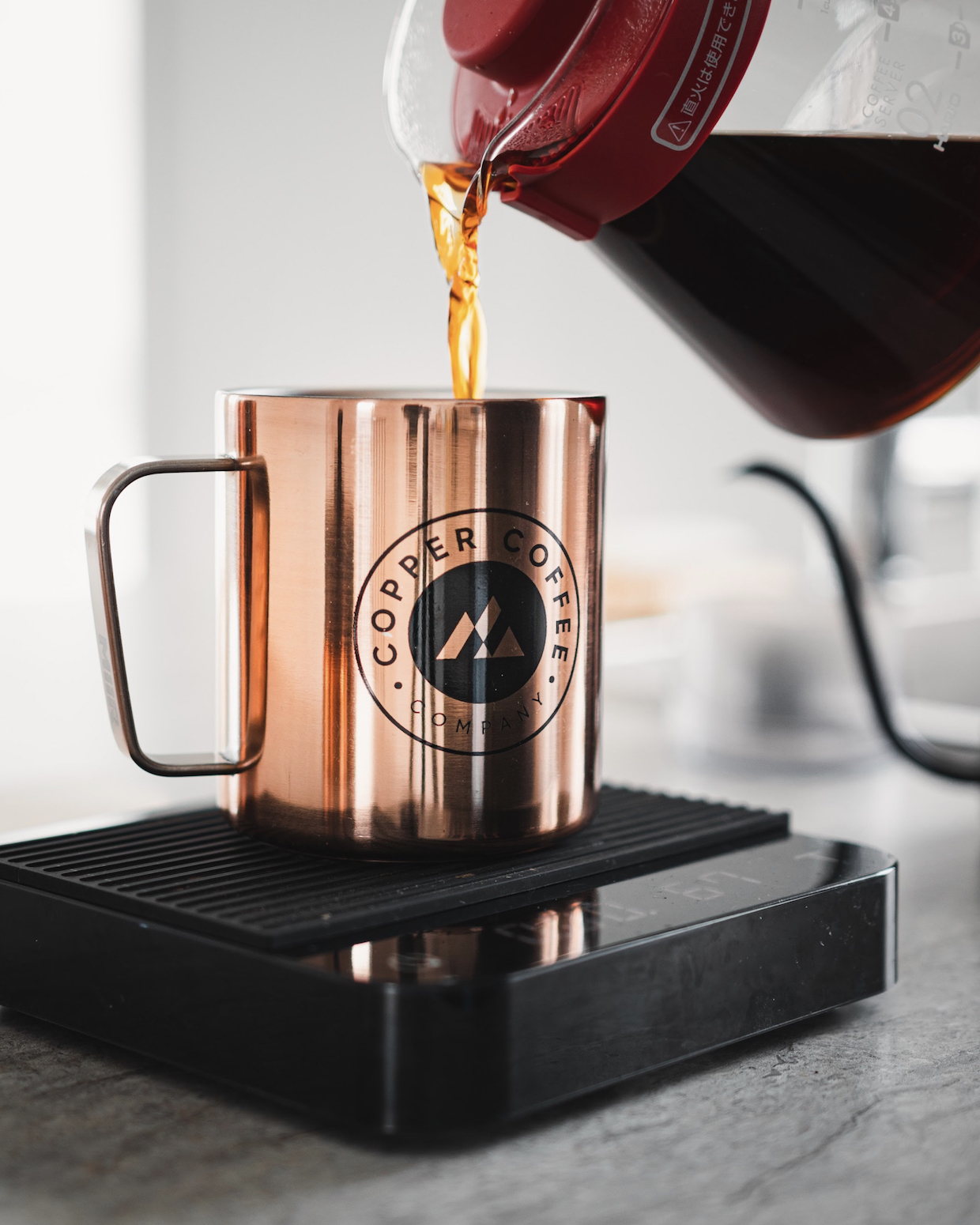 The company launched online in February of this year. Going forward, Copper intends to continue its growth online, building its social media following, its subscription base and its variety of ways to enjoy one coffee done right.
"There is a large segment of people who drink the same coffee every day and prefer that simplicity," said Jorde. "I have always kept going back to the coffees I liked best."
Howard Bryman
Howard Bryman is the associate editor of Daily Coffee News by Roast Magazine. He is based in Portland, Oregon.