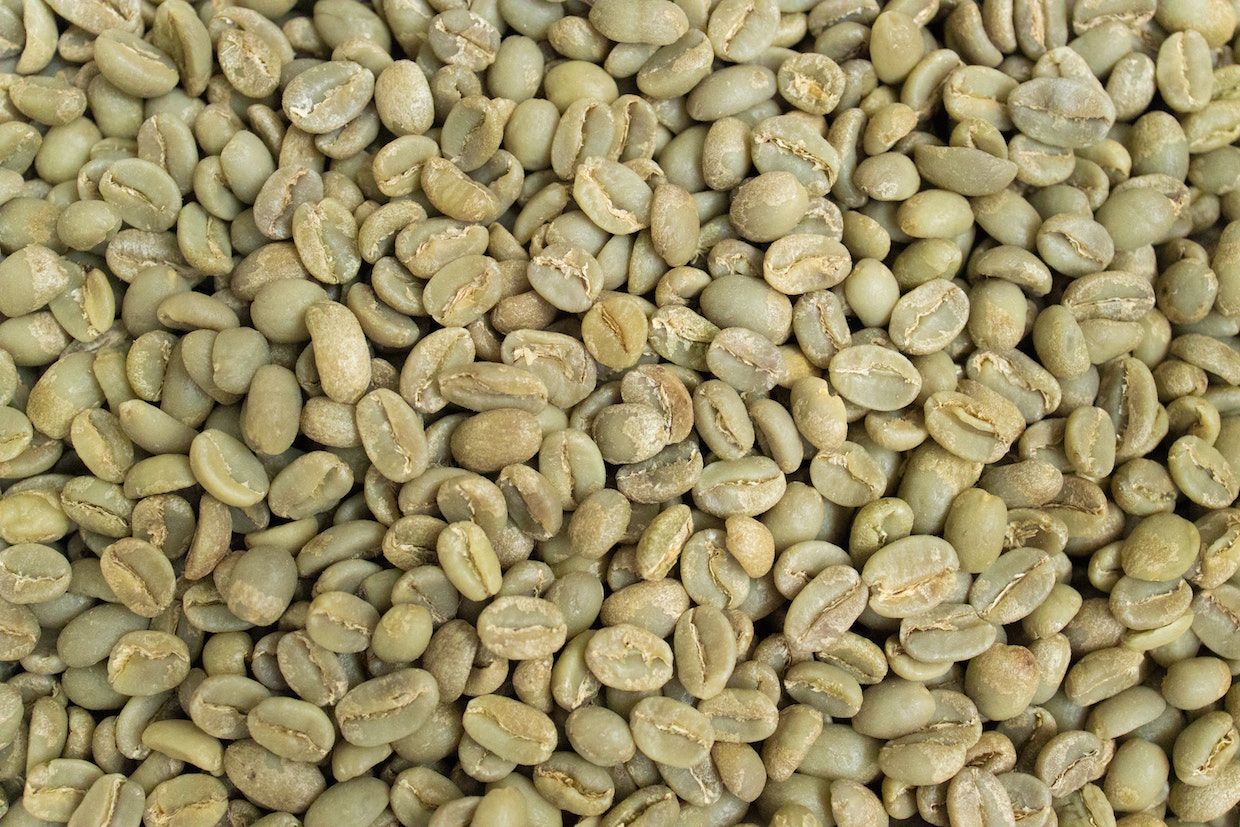 As the split between the United Kingdom and the European Union became official on Jan. 1, 2021, the freshly separated UK officially became a member International Coffee Organization.
The UK was formerly grouped in with the rest of the now 27 dues-paying EU countries in the ICO, whose member countries account for 97% of the world's coffee production and exports, and more than two-thirds of global coffee imports.
That latter number took a dive — down from approximately 83 percent — when the world's largest single importing country, the United States, pulled out of the ICO under the Donald Trump administration in 2018.
As the world's 10th largest coffee importing country, the UK's immediate accession into the ICO presented some stability in a coffee year that was characterized by widespread price volatility, supply chain disruptions, political instability and a host of other factors affecting the global coffee sector.
"We are pleased that the Government has acted swiftly to confirm its membership of the ICO," Paul Rooke, the executive director of the British Coffee Association (BCA), said in an announcement from the ICO today. "The UK coffee industry is an £11bn turnover sector, employing over 150,000 people. Coffee matters to the UK and, as a country, it is right we seek to take a leading role in protecting and maintaining the production of our favorite beverage."
The ICO has been overseeing the various iterations of the International Coffee Agreement — which originally established a trade quota system designed to stabilize prices for producers and buyers worldwide — since its formation in 1963.
Though no quota system has existed since 1989, the ICO remains as a high-level platform for intergovernmental and private sector collaboration, while providing a broad range of trade data and analysis for policy-makers.
The organization's overarching goal is to promote a more sustainable global coffee sector, with much of its work in recent years focusing on inherent inequities in the global value chain that have threatened the livelihoods of the world's many million smallholder coffee farmers upon which the industry relies.
"Public-private collaboration is vital if we are to ensure a sustainable and prosperous coffee industry," said ICO Executive Director José Sette. "The United Kingdom is our host country and we welcome them as a member with open arms."
Nick Brown
Nick Brown is the editor of Daily Coffee News by Roast Magazine.