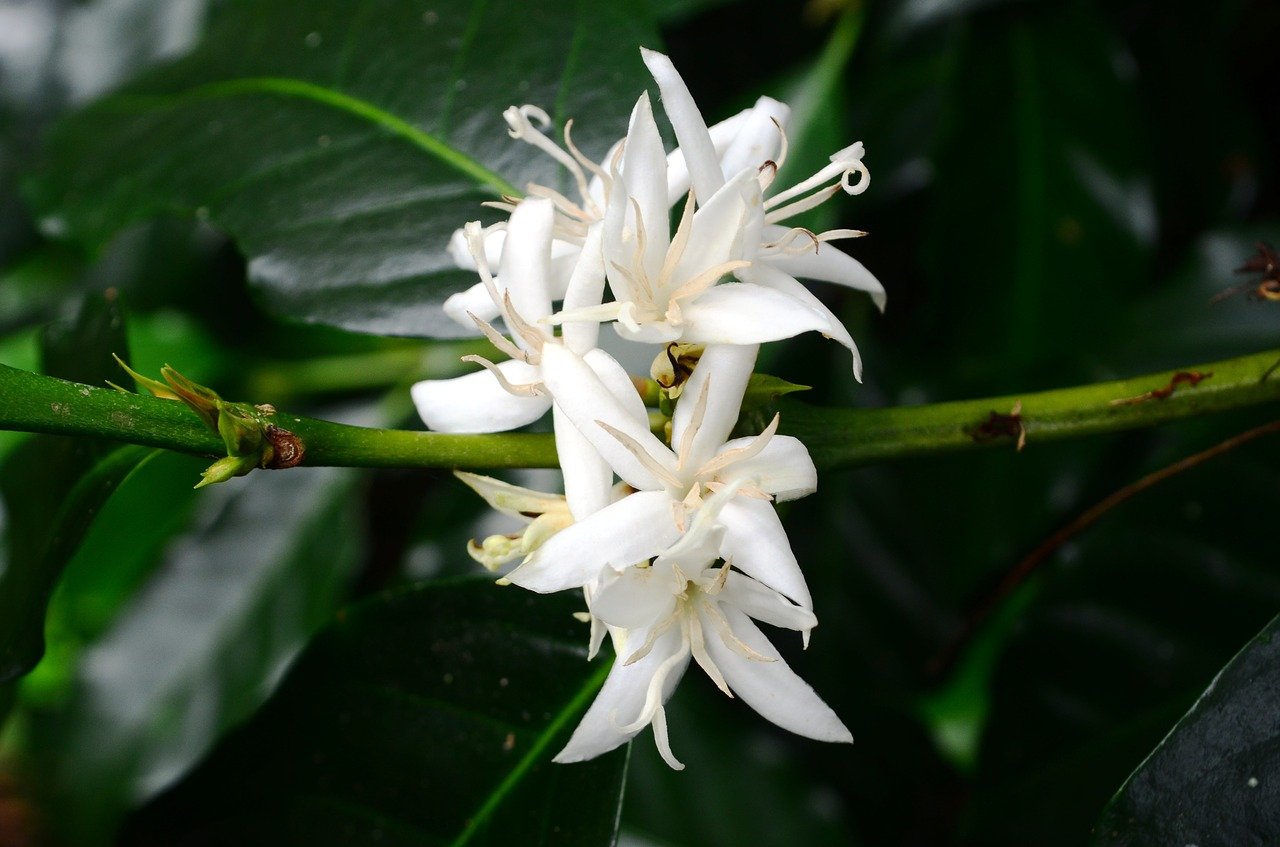 The nonprofit Partnership for Gender Equity (PGE) announced it has received $105,000 from a group of private companies to develop a "Gender Equity Index" for the coffee and cocoa industries.
The Gender Equity Index (GEI) is envisioned as a tool to benefit organizations that are already engaged in gender equity initiatives, specifically those related to women producers, as part of their sustainability efforts.
In an announcement from the PGE this week, the group estimated that the coffee industry alone is investing approximately $300 to $400 million USD in sustainability initiatives each year, yet those initiatives tied to gender equity are too often taking place in a silo.
Therefore, the group said, one of the goals of the index will be to "provide a shared language about gender-equitable capacity-building at origin so that producers, roasters, brands and green suppliers can clarify specific goals and prioritize action."
At least 10 organizations — including private coffee roasters, green coffee traders, and NGOs — have partnered in the launch of project. They include: Lavazza, Barrie House Coffee Roasters, Allegro Coffee, Paulig Group, Jot, Caravela Coffee, EFICO Green Coffee, Lutheran World Relief/MOCCA Program, and Women Forward International.
"What I like about this project is that it acknowledges gender equity is a journey, not a destination," Barrie House Coffee Roasters CEO Craig James said in the announcement. "What we are striving for is concrete evidence that our sustainability service partners at origin have a robust plan, leveraged by best practices, and that they achieve positive progress year after year."
The Partnership for Gender Equity released its landmark report called "The Way Forward" back in 2015, and the group since then has been offering free tools and resources for coffee companies and other organizations seeking to build gender equity in the coffee sector.
"Building on our work over five years, the Gender Equity Index is a scalable strategy that enlists extension and other advisory service providers to adopt gender 'best fit' practices in the design and implementation of their programs," PGE CEO Kimberly Easson said in this week's announcement.
More on the PGE's goals for the Gender Equity Index can be found here.
---
(Editor's note: This story has been updated. A previous version mentioned Allegro Coffee Roasters as a project partner. ACR was a sub-brand of Allegro Coffee that was discontinued since the initial partnership with PGE.)
Nick Brown
Nick Brown is the editor of Daily Coffee News by Roast Magazine.