Renowned Nicaraguan specialty coffee producer Fincas Mierisch and the Portland, Oregon-based Alliance for Coffee Excellence (ACE) have re-teamed up to relaunch the Los Favoritos auction.
Taking place online on Tuesday, May 18, following international judging led by ACE, the auction will include small microlots of coffees that have all scored a minimum of 88 points.
The Mierisch family has been running farms and processing operations in Matagalpa and Jinotega since the early 1900s, developing a reputation throughout the Third Wave coffee movement for delivering some spectacularly high-quality small lots.
ACE, which also co-coordinates the world-renowned Cup of Excellence green coffee competitions and auctions in various countries, is including the Los Favoritos auction in its two-year-old "Private Collection" series. The auction series involves partnerships with individual producer groups such as Qima Coffee (Yemen), where the top lot earned nearly $200 per pound, and Ngorongoro Coffee Group (Tanzania), where the top bid came in at $65 per pound.
ACE and Fincas Mierisch previously teamed up to launch the Los Favoritos auction as a one-off beginning in 2013, although the auction has been on hiatus for the past five years.
"COVID-19 has been a double-edged sword for Fincas Mierisch who replaced time they'd normally spend hosting visitors in origin with organizing the Los Favoritos auction," ACE said in an announcement of the auction reboot today.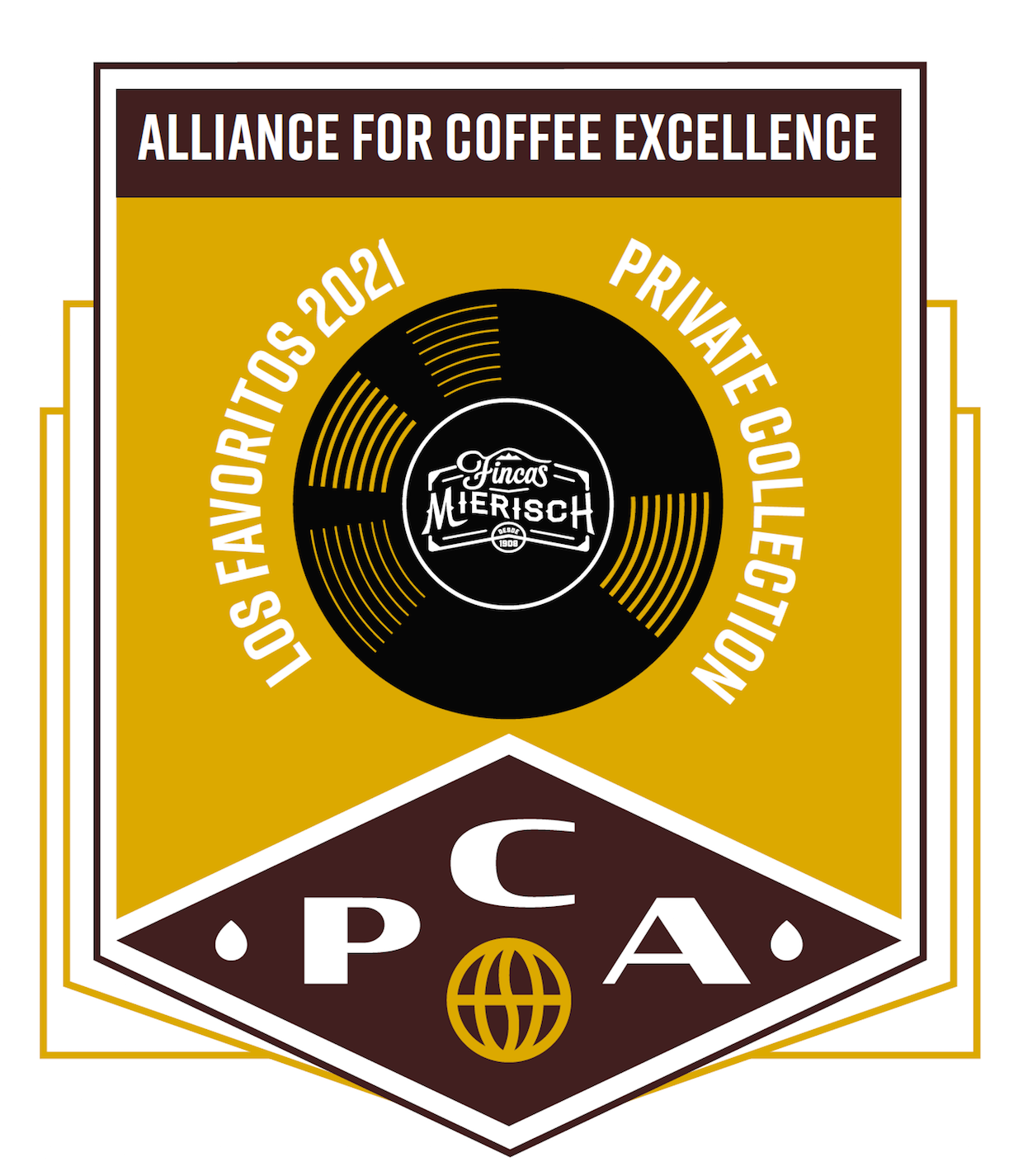 "The pandemic also caused a shift in many producers to move away from quality and instead focus on volume," Eleane Mierisch, a Cup of Excellence Head Judge who is part of the fifth generation of the Mierisch family in coffee, said. "We want to be examples that specialty coffee is economically sustainable for producers. But to also highlight that we focus on specialty coffee because it is our passion."
ACE is currently readying $350 sample sets of coffees to be up for bidding in the Los Favoritos auction.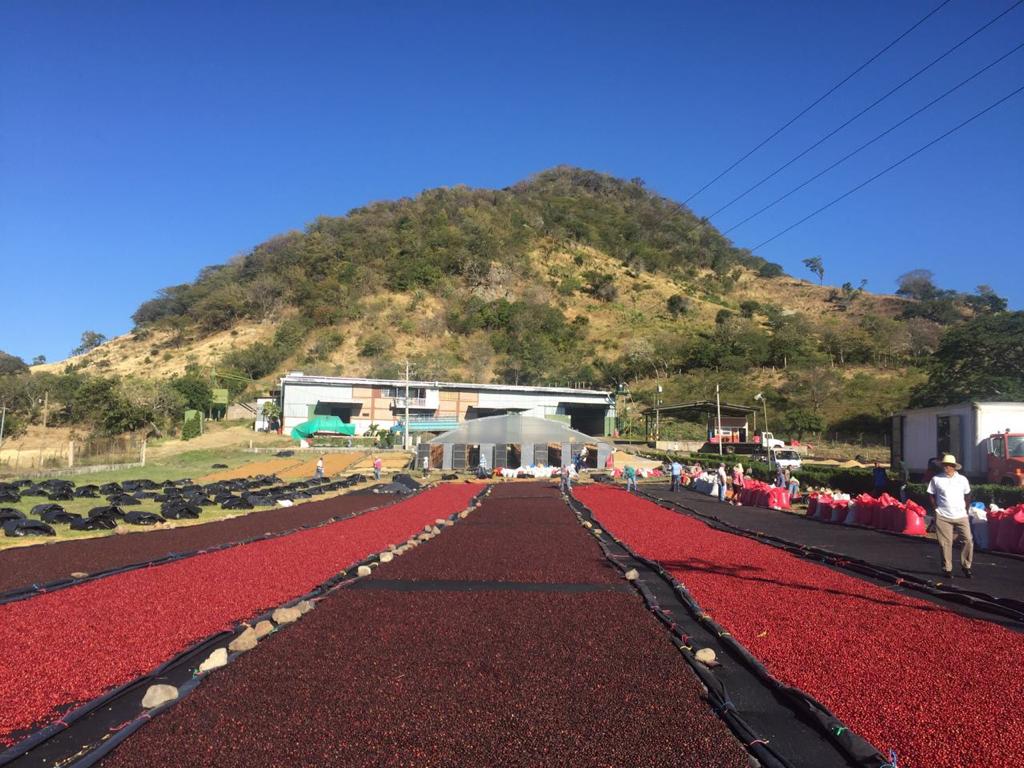 Despite the Los Favoritos auction, ACE is also moving forward with the annual Nicaragua Cup of Excellence competition and auction program in 2021, with an auction date for COE winners currently scheduled for Tuesday, June 29. That would be the 17th iteration of the Nicaragua COE, which after a hiatus due to political unrest and logistics issues in 2019, returned last year, generating winning producers an average of more than $12 per pound of green coffee.
Nick Brown
Nick Brown is the editor of Daily Coffee News by Roast Magazine.