Following long-term growth projections for the decaffeinated coffee market, Canadian green coffee processing and trading company Swiss Water Decaffeinated Coffee has opened a new 82,000-square-foot production facility.
Based in the Vancouver, British Columbia, suburb of Delta, the new processing and research facility vastly expands the company's capacity, while its existing factory in nearby Burnaby will continue operations.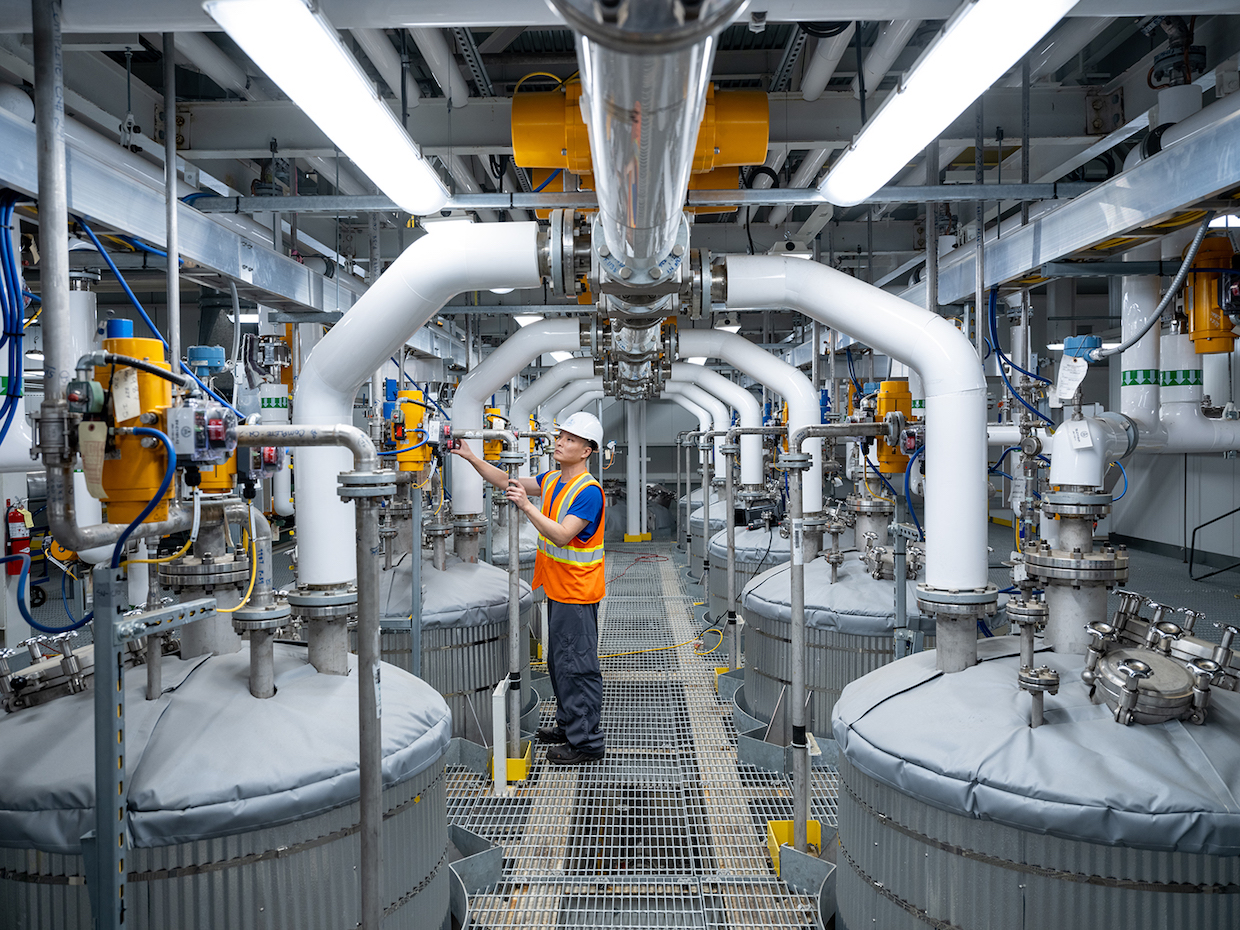 Occupying a unique position as both a proprietary coffee processing method and a consumer-facing brand, Swiss Water boasts of a decaffeination process that requires only water, without the use of chemical solvents that have historically been employed in decaffeination.
"Health-conscious coffee consumers and the industry at large are placing more value than ever in clean decaffeination methods, like the Swiss Water Process, that avoid introducing added chemicals," Swiss Water CEO Frank Dennis said in a recent announcement of the opening. "Decaf consumption in the U.S. and Europe, two of the world's largest coffee-consuming regions, has experienced long-term growth."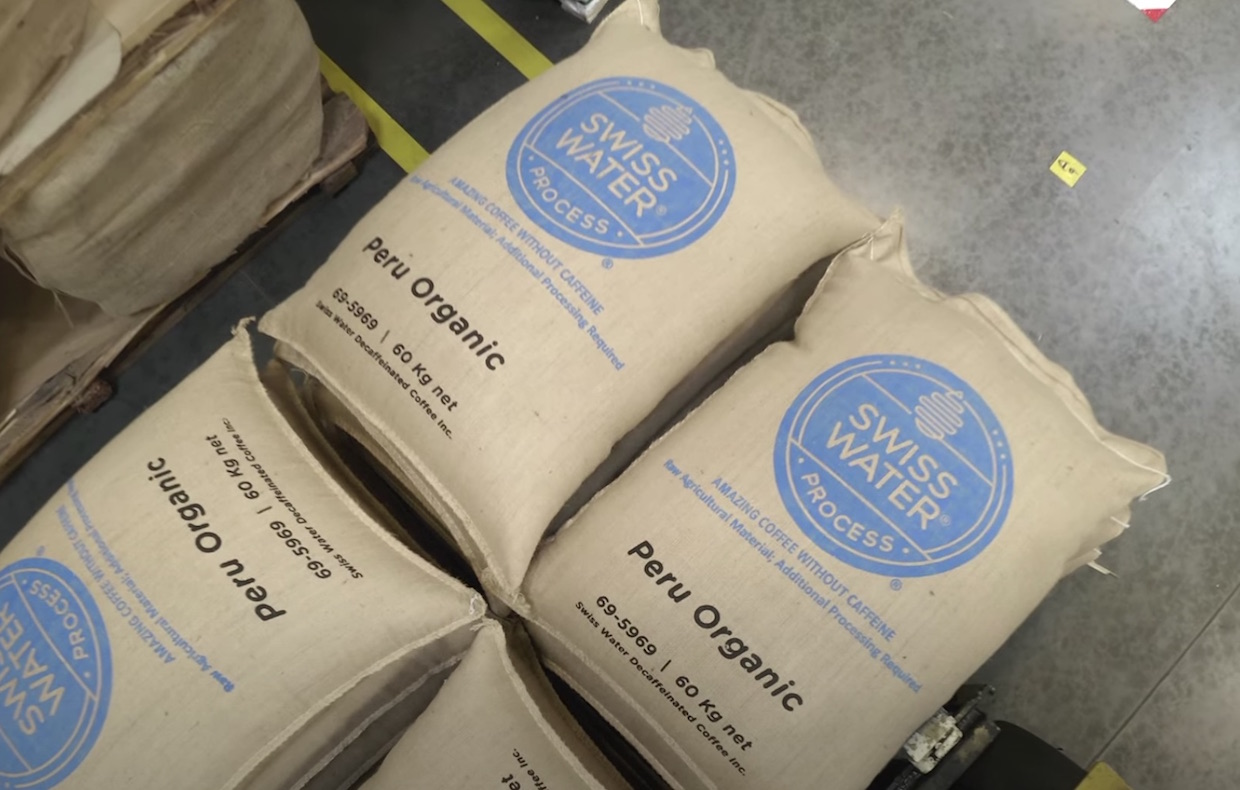 Indeed, most purchasable market research predicts that the decaf market will grow at paces similar to or greater than caffeinated coffee at large.
The COVID-19 pandemic did affect the Toronto Stock Exchange-listed company's sales and production volumes in 2020, although the company's operating income and net income remained relatively flat, according to its 2020 year-end report.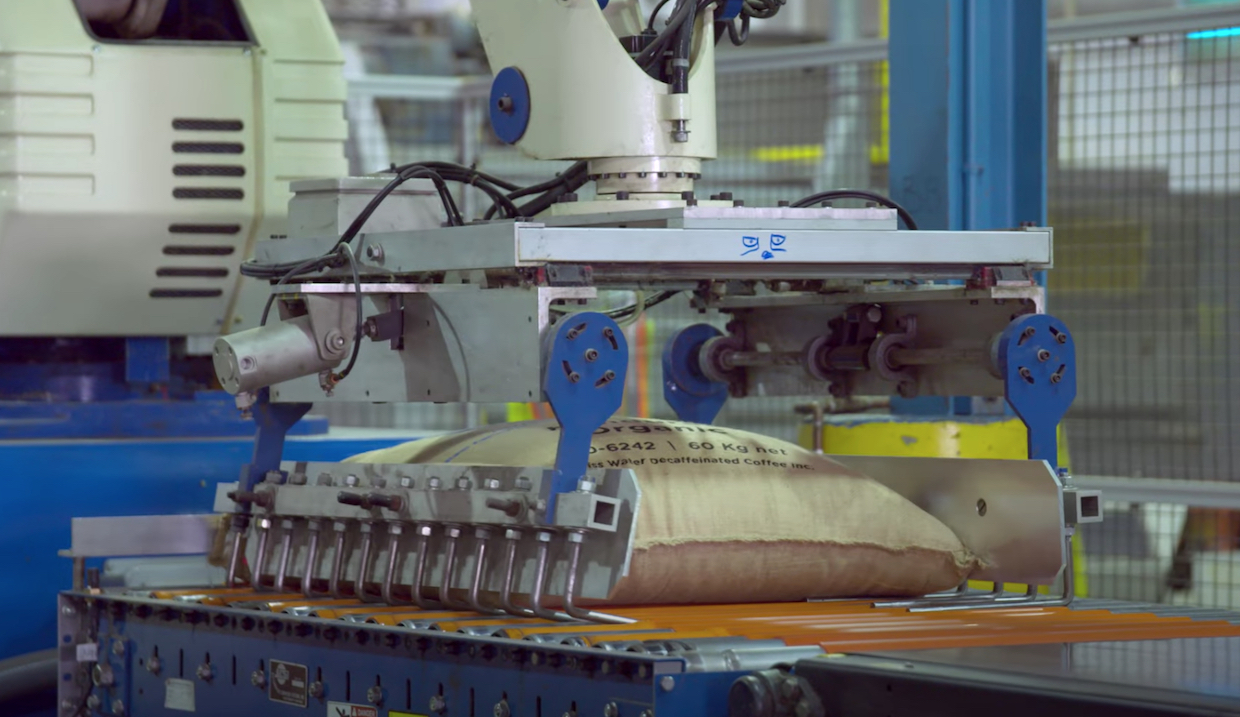 Interestingly, the fourth quarter of 2020, which is coincidentally when the new facility came online, saw a 12% increase in the volumes of specialty coffee processed. By dollar amount, the United States represented the largest market (49%) for Swiss Water.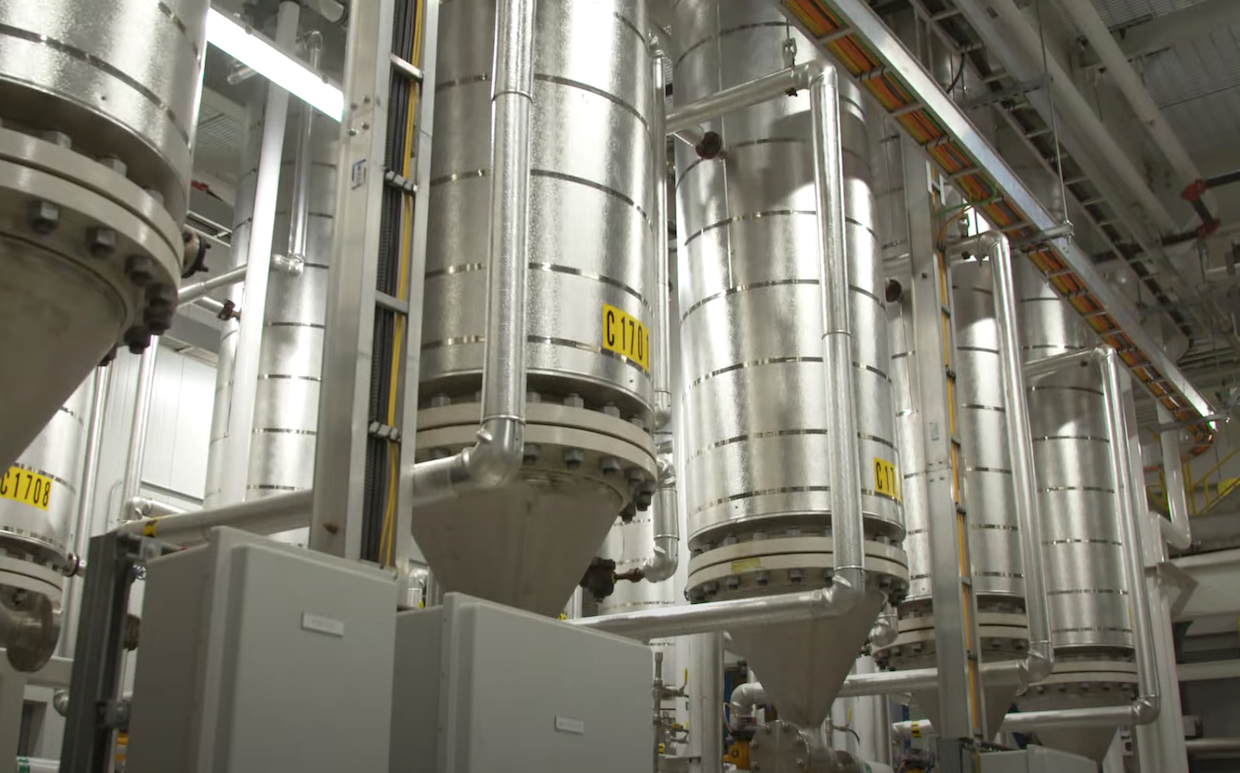 Nick Brown
Nick Brown is the editor of Daily Coffee News by Roast Magazine.