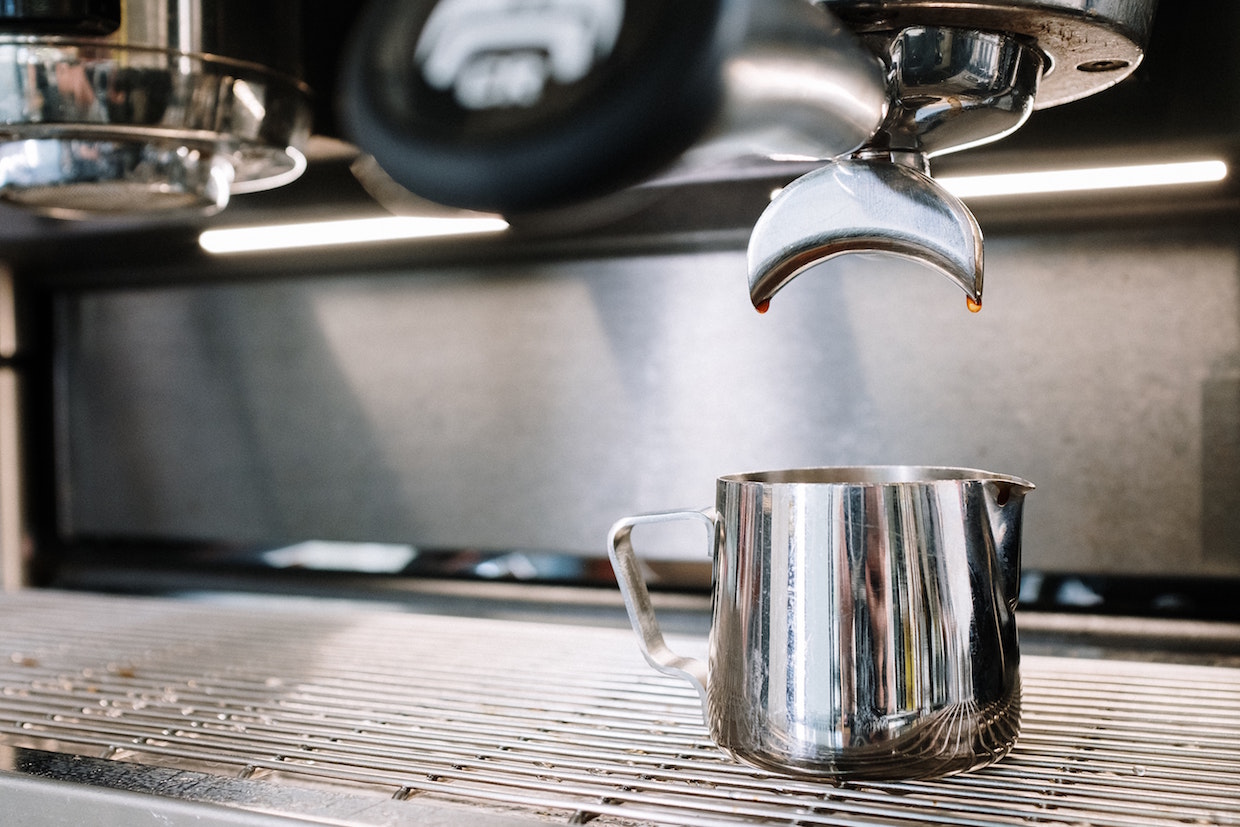 Nearly half of the 40 European countries identified in the latest Allegra World Coffee Portal market report saw a decline in the number of coffee shops over the past year due to COVID-19. The year also saw dramatic slumps in coffee shop sales throughout Europe, by about 30%.
Major chains such as Costa Coffee, McCafé and Starbucks proved most resilient to the pandemic, with each reporting moderate growth in the total number of coffee shops. With more than 8,700 shops, those three chains now comprise about 22% of the total European coffee market, while 20 of Europe's largest chains now control 48% of the total European coffee market.
A similar trend, in which large chain growth is outpacing growth by smaller chains and independent purveyors, has been observed in the United States, where the names Dunkin' and Starbucks are affixed to two out of every three coffee storefronts.
Several of Europe's largest coffee shop markets saw jarring contractions in the numbers of branded coffee shops, with net losses of 8.8% in Spain 6.8% in Turkey, 3.1% in Germany and 1.9% in the UK, Europe's largest coffee shop market. In total, 18 of the 40 European countries reported net losses in the number of coffee shops following a decade of consistent coffee shop growth throughout the continent.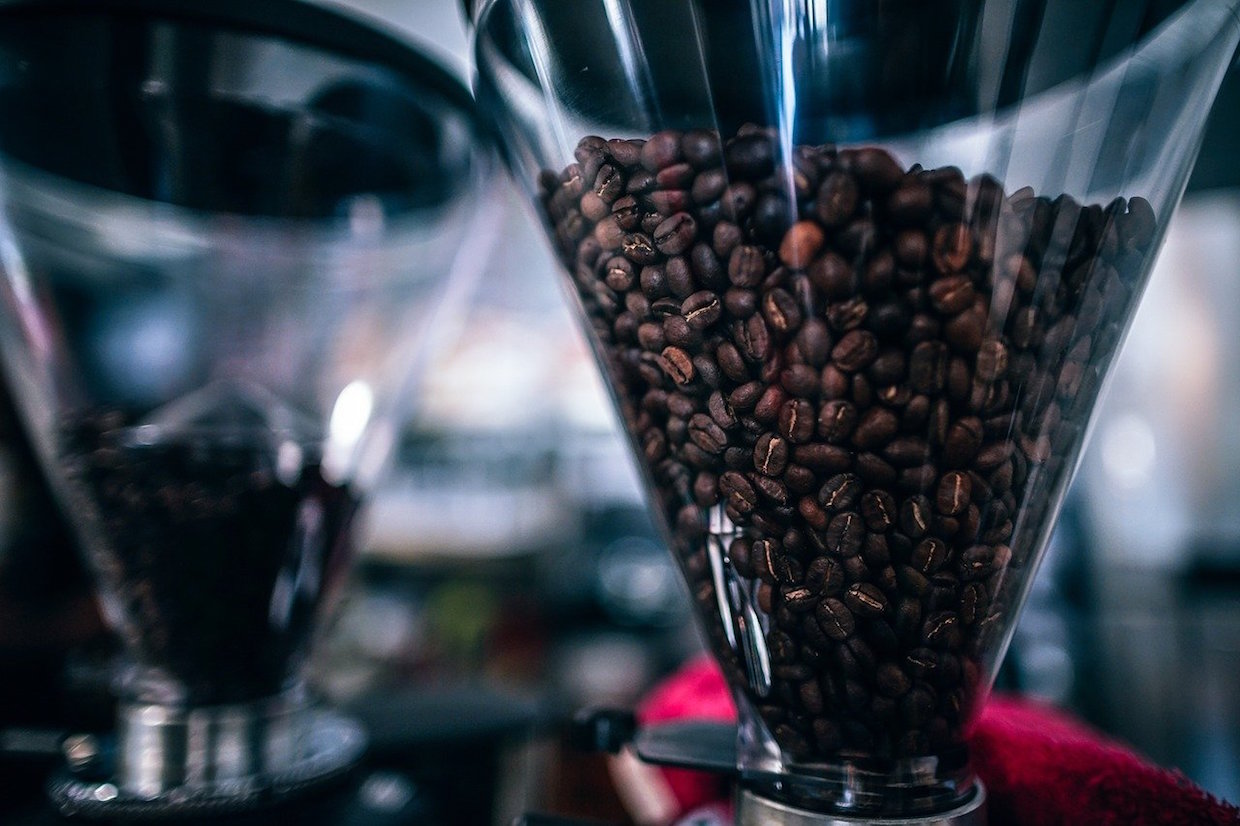 "We are living in very uncertain and difficult times and the downturn for European coffee shops due to Covid-19 has been profound," Allegra Group Founder and CEO Jeffrey Young said in a release of the report, titled Project Café Europe 2021. "Nonetheless, coffee drinking across Europe continues to be a major part of European lifestyles and we expect the market to return to pre-pandemic levels in 2022 — or potentially even 2023."
While much of Western Europe suffered, as did smaller independent retailers, the researchers did find areas of coffee shop growth throughout 2020, especially in coffee-emergent parts of Eastern Europe.
The highest percentage growth in the number of coffee shops occurred in Lithuania (34.8%), Romania (29.8%) and Kazakhstan (20.3%). Russia saw the largest net number of new coffee shops, led by the 8-year-old quick-service chain Coffee Like.
Nick Brown
Nick Brown is the editor of Daily Coffee News by Roast Magazine.