Tucked into the rolling Poconos of Eastern Pennsylvania, a new destination has emerged for lovers of high-quality, freshly roasted coffee, bean-to-bar chocolate, or both.
It's in the borough of Honesdale where Moka Origins is hoping to lure tourists and locals alike with this week's grand opening of a retail cafe, offering factory tours, tastings and a menu of expressive coffee and chocolate drinks.
The specialty coffee and chocolate company has been roasting in Honesdale since 2017 on the grounds of the Himalayan Institute, an international wellness nonprofit for which Moka Origins Co-Founder Jeff Abella heads the Cameroon branch. The two remain separate entities, although the Moka Origins headquarters occupies a refurbished barn on the Institute's 400-acre scenic campus.
After building the coffee and chocolate business largely through specialty grocery channels — including recent placements in multiple Whole Foods and Dean's Natural Market locations — Moka Origins had planned to open a cafe at its roastery just prior to the onset of the COVID-19 pandemic.
"Covid was a massive wake up call," Abella recently told Daily Coffee News. "It made us realize how absolutely critical it is to have diversified sales channels and it forced us to pursue additional channels that we had put on the back burner, such as cafe retail."
---
Related Reading
---
The new retail bar at the adds to the broader experience offered at the green coffee and chocolate factory store. With the reopening, Moka Origins is offering coffee and chocolate production tours, numerous public or private tasting events, and educational opportunities to learn about the brand's supply chain, which includes its own cacao farm in Cameroon.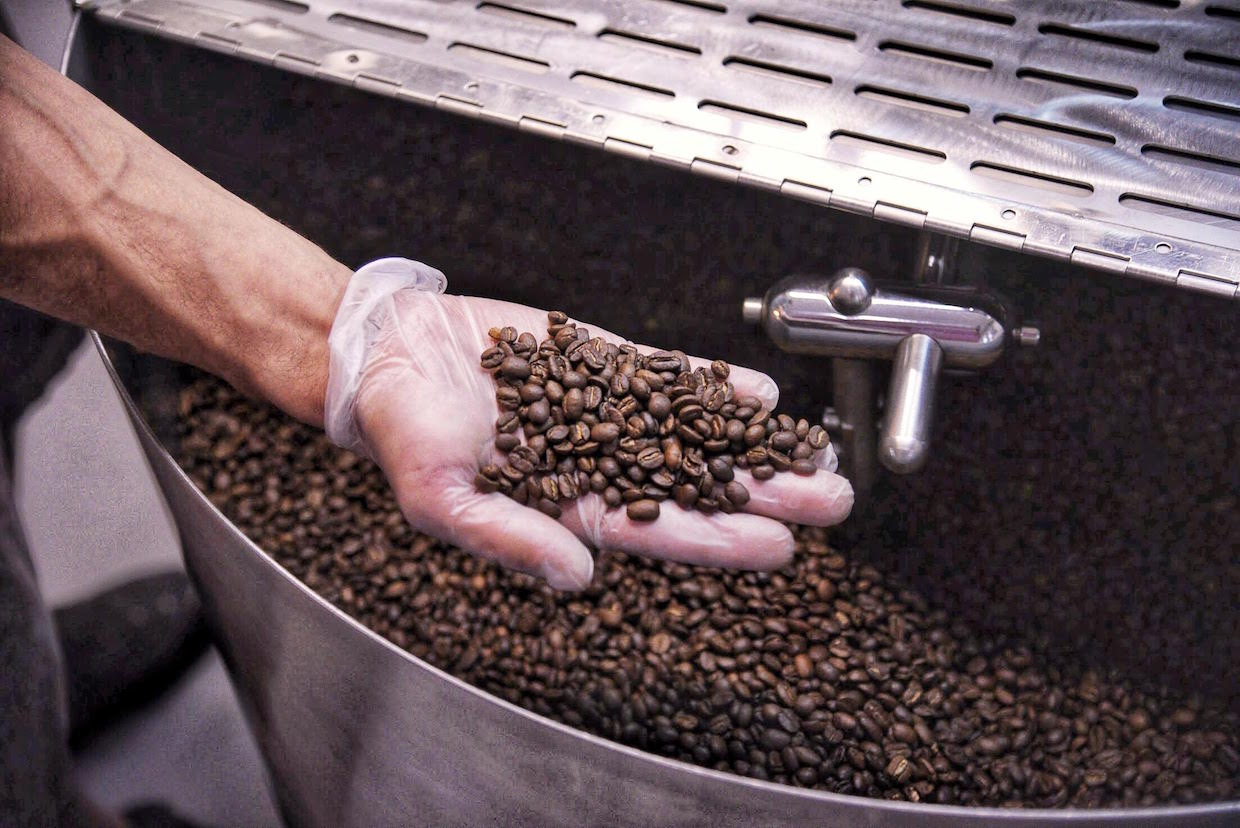 For customers zeroed in on coffee, the new cafe will offer various single-origin brews, espresso-based drinks, nitro cold brews and coffee ice cream. Naturally, there's also chocolate galore, including real sipping chocolate, house-made truffles, chocolate milk, and more.
"As a specialty chocolate company, we wanted to build a cafe model that uses real chocolate versus a chocolate syrup, which always has an oil base to keep it from hardening," Abella said. "Our chocolate drink will use pure chocolate made onsite from stone-ground cacao beans and our freshly roasted coffee."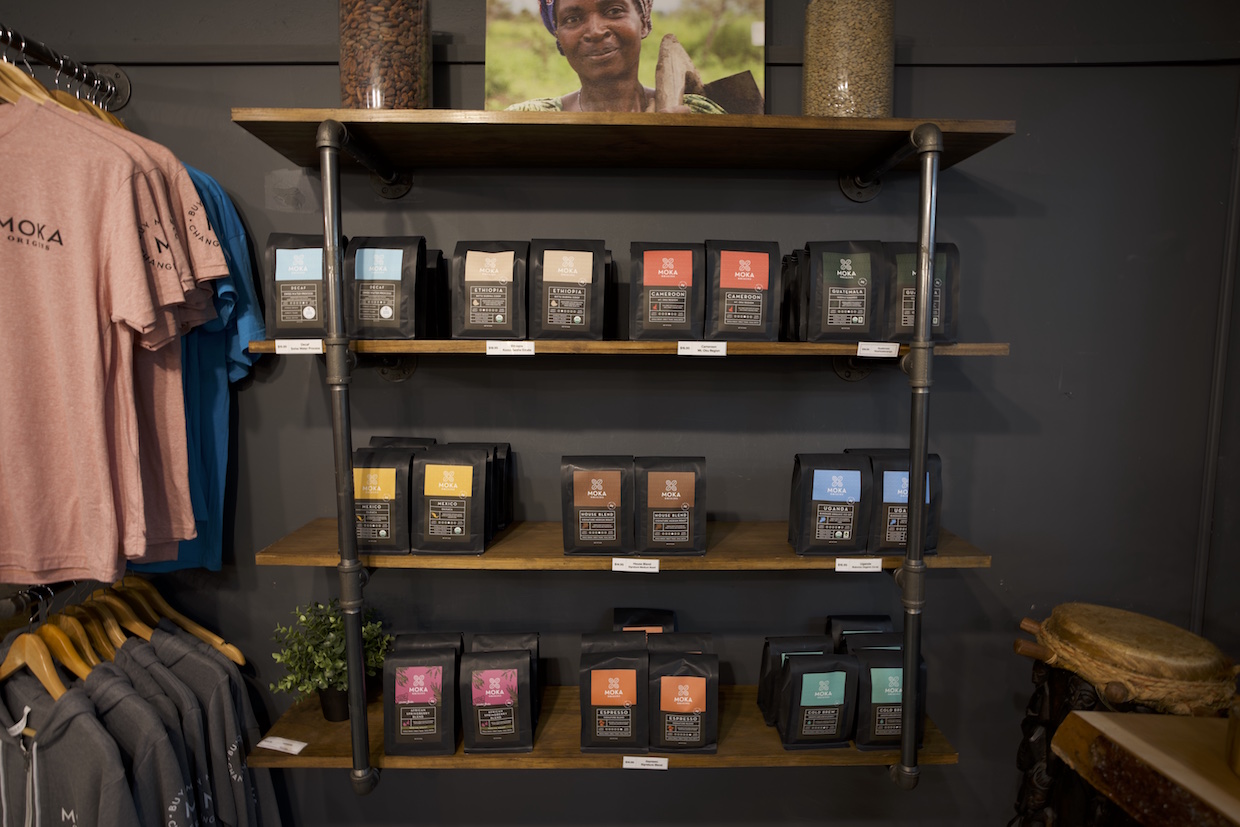 Moka Origins is celebrating the grand reopening of its factory store and retail cafe opening on Saturday, May 1, from 9 a.m. to 4 p.m. at 952 Bethany Turnpike in Honesdale, Pennsylvania.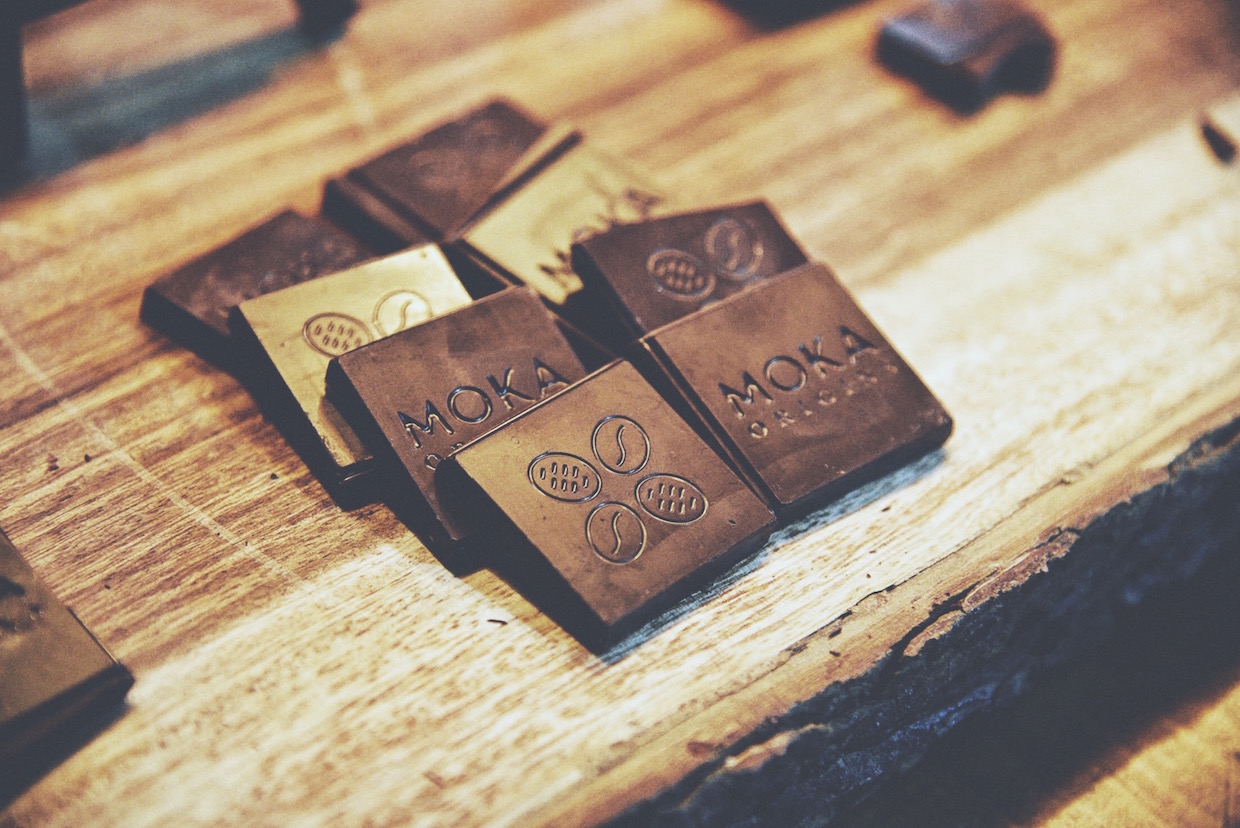 Nick Brown
Nick Brown is the editor of Daily Coffee News by Roast Magazine.