Corter Coffee Roasters has been slowly taking over the Inertia Coffee shop location in Colorado Springs, Colorado, after the latter business had essentially run its course.
The move came slightly sooner than anticipated for Corter Coffee Roasters Founders Kevin and Johanna Corter, who after about a year of roasting reached out to their friends at Inertia Coffee for general advice on starting a retail shop.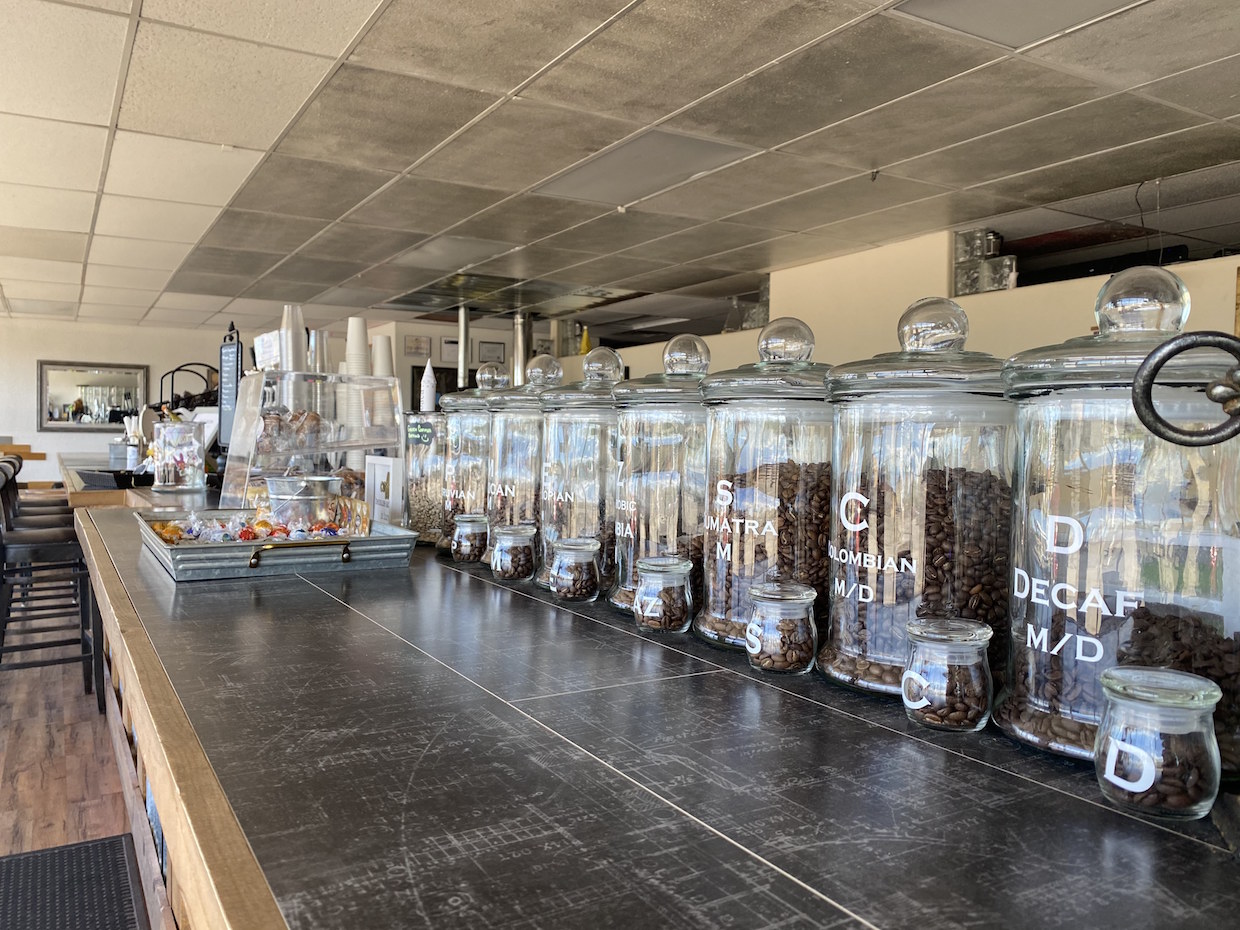 "I called to inquire about opening my own store and wanted to know about cost and process," Kevin Corter recently told Daily Coffee News. "They informed me that they were looking to get out of the game, and if I was interested they would like to sell to a veteran who shared the same passion as them. My wife and I talked it over and decided that it would be silly for us to pass."
Founded in 2019, Corter Coffee has been making its name locally at popup booths, farmers markets, and through wholesale accounts. The Corters' first turn of the keys to the cafe occurred on Veteran's Day 2020 in the thick of the pandemic, providing a slow period in which to get acquainted with the new digs.
---
Related Reading
---
Equally fascinated by coffee's scientific side and the sci-fi pop culture of yesteryear, Kevin Corter said he found little need to make adjustments to the shop as it existed under Inertia's watch.
"We loved the feel and nerdy theme to the space and decided to embrace it," said Corter. "I grew up on shows like Quantum Leap and Jeopardy, and that's kinda the vibe here — witty science puns and nerd-related vernacular."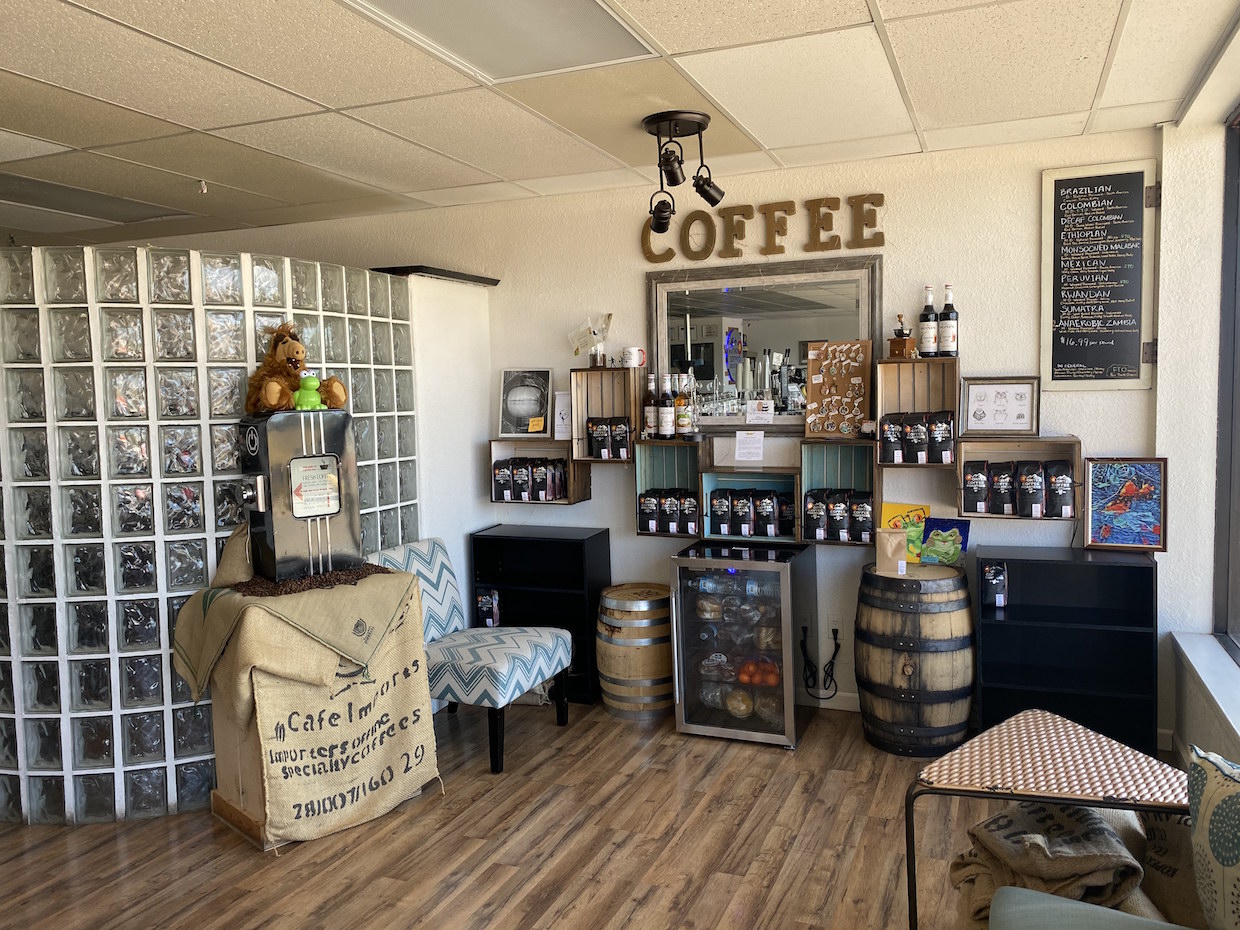 With a 5-kilo US Roaster Corp machine now installed at the shop, Corter takes a "by the numbers" approach to maintaining consistency from roast to roast, while leaning on skills honed as military marksman to keep profiles on target for distinctive origin-indicative flavors and a balanced acidity.
"I felt like my background as an Army Sniper for 15 years has allowed me to gather and process data for use in creating repeatability and accuracy," Corter told DCN. "I personally take on an 'it can always be better' approach to ensure that the coffee is what I envision it to be. I feel like what people taste in the cup is the end result of our constant need to progress to be better. Anyone can take beans and apply heat; what separates us from others is our dedication to excellence."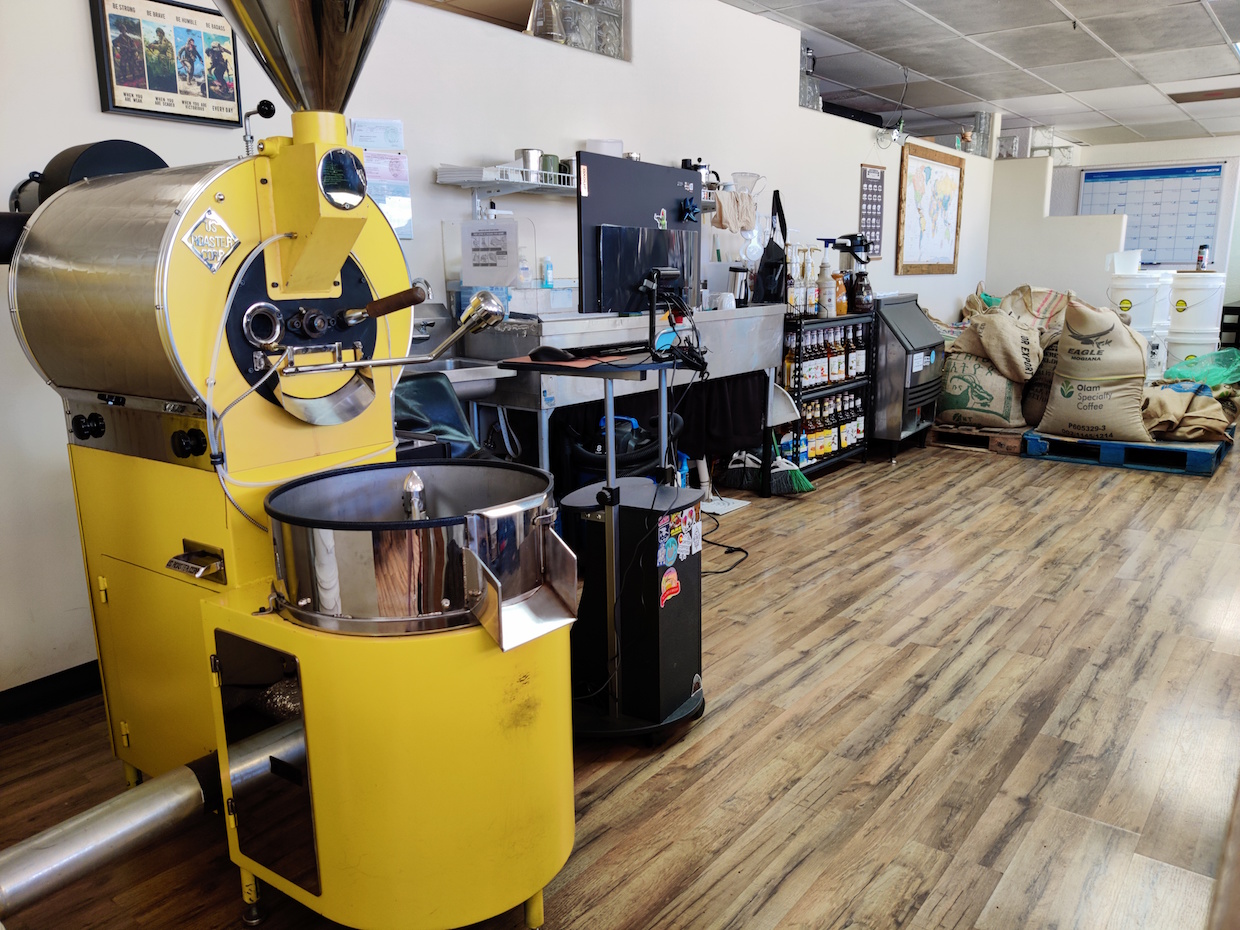 Yet when it comes to triggering espresso extraction, Corter said he prefers not to rely too much on computers. Along with making making manual brews or setting up batches brewed on a Bunn system, baristas at Corter Coffee craft each shot with care on a pair of two-group Rancilio Leva Classe 5 lever-operated machines.
"We decided that sometimes having too much automation can be more of a curse than a blessing," said Corter, who nevertheless maintains consistency between baristas by programming a Mahlkönig E65S to issue precise doses of ground coffee.
Corter said the shop will continue to provide many of the same offerings put forth by Inertia, while steadily introducing coffee-related twists of its own.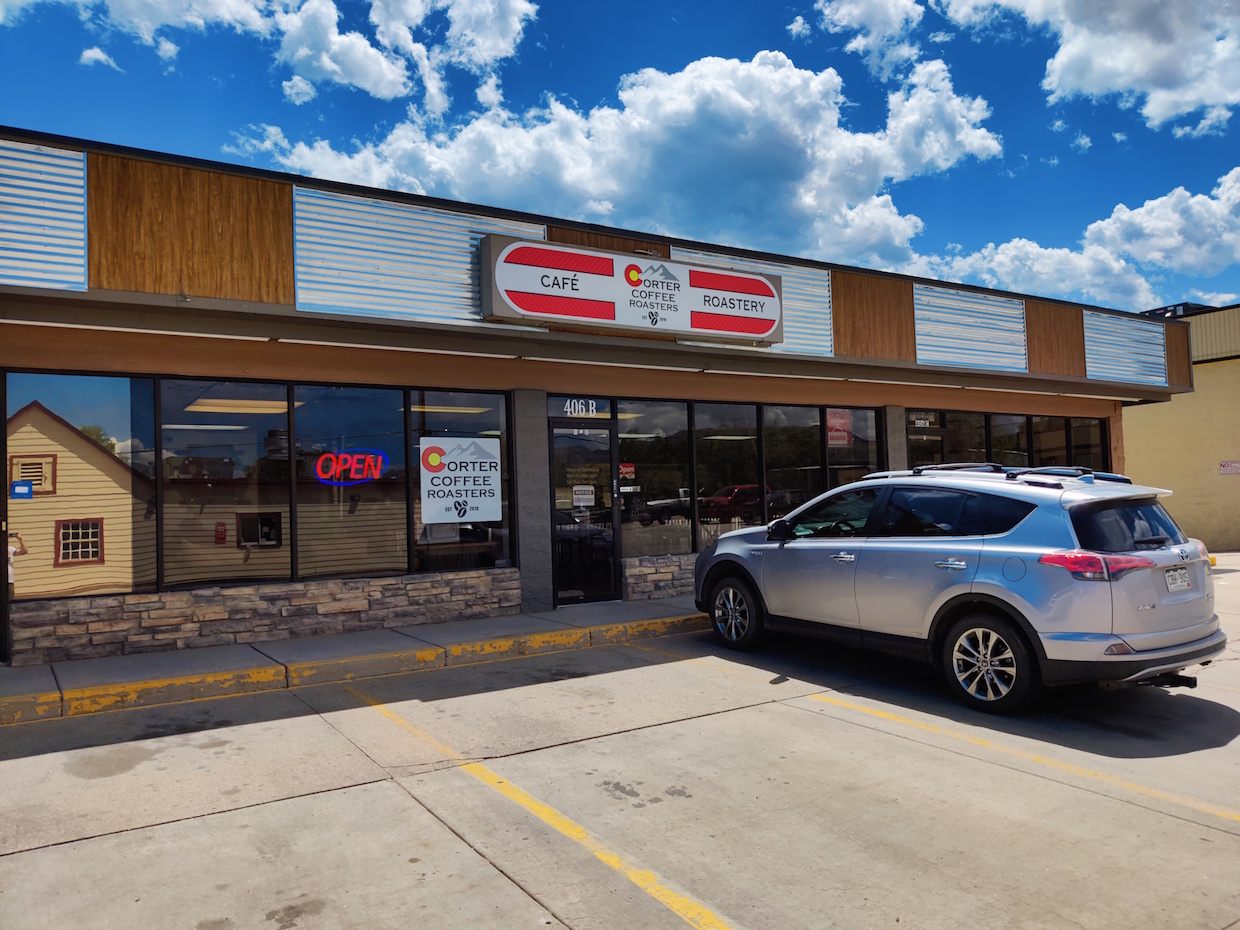 "We wanted to do a slow transition and roll out the new branding so as to show the customers that nothing was really changing," said Corter. "We plan on improving our marketing and social media presence to show people that we have great coffee. Eventually we will have a plan for global coffee domination within the next five years. We just have to let people know that we are here and open for business."
Corter Coffee Roasters is open now at 406 S 8th St B, Colorado Springs, Colorado.
Howard Bryman
Howard Bryman is the associate editor of Daily Coffee News by Roast Magazine. He is based in Portland, Oregon.