Following last year's unveiling of frozen, single-serve, ready-to-melt coffee capsules, Massachusetts-based coffee technology and manufacturing startup Cometeer has launched a new line called the Stellar Series.
Limited-release sales of the first product in the Stellar Series launched today, with packages of four coffee offerings that were grown and processed at the progressive Panamanian farm Finca Sophia and roasted by the Bay Area's Equator Coffees. Equator Founders and Owners Helen Russell and Brooke McDonnell are also partners in Finca Sophia.
Expanding the boundaries of the convenience-oriented single-serve segment into the realm of luxury coffee, the Stellar Series package costs $99 for 20 total capsules, five each of four different coffee offerings.
---
Related Reading
---
Each capsule is the result of venture capital-backed Cometeer's proprietary process that yields frozen pucks of coffee extract sealed within recyclable aluminum single-serve pods. Thawed pucks can be used for a number of hot or cold home brewing applications.
Within the Finca Sophia collection, one coffee is a natural process Catuai variety, and the other three are from a single Gesha variety that received three different post-harvest processing treatments: anaerobic, natural, and washed.
A Finca Sophia microlot of Gesha from the same harvest season earned an astounding $1,300.50 at the 2020 Best of Panama green coffee auction. Cometeer CEO and Co-Founder Matt Roberts told DCN that a small portion of that lot, harvested on a different day and therefore not exactly the same coffee as was entered into competition, was purchased by Cometeer and now comprises part of the Stellar Series offering.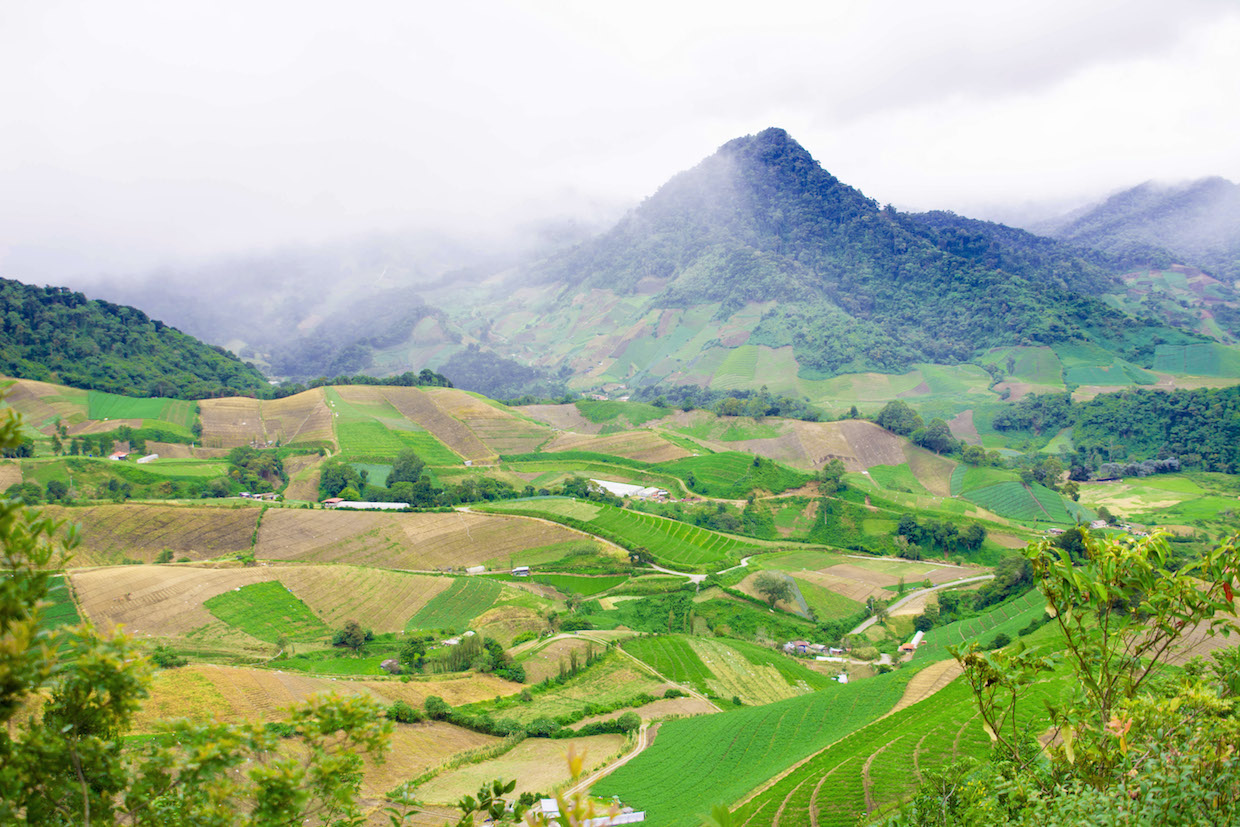 "Helen and Brooke's care and conservation of Finca Sophia cultivated not only excellent coffee but prosperous yields enabling higher wages directly back to farmers," Roberts said. "A bit of capital and care can break records and open minds. We want to call attention to that with this drop, and are hoping more professionals in the industry follow Helen and Brooke's lead, and begin investing more at the farm level."
The name Cometeer has been routinely popping up along a small handful of United States-based buyers in Cup of Excellence green coffee auctions all over the world over the past two years, including purchases of high-scoring lots from Colombia, El Salvador, Guatemala, Nicaragua and Ethiopia.
Roberts declined to comment on Cometeer's specific plans for those beans, but the company is likely to continue to pursue COE-winning coffees while further developing the Stellar Series.
"We'll also be working with our roasting partners to source Stellar Series coffees in a variety of ways based on each roaster's sourcing philosophy," Roberts said. "We plan to experiment with a number of different formats, and are currently focused on bringing the sticker price down to make these coffees accessible to even more people. We will offer award-winning and scarce coffees at a mass consumer price point."
Howard Bryman
Howard Bryman is the associate editor of Daily Coffee News by Roast Magazine. He is based in Portland, Oregon.