Espresso equipment manufacturer La Marzocco has introduced Wally Milk, an automatic milk steaming machine for commercial coffee bars.
The hands-free milk frothing machine was first revealed in 2019 at the HOST Milano trade show. Sales have now launched in the United States, though pricing has not been made public.
With proprietary software, a custom vortex steam wand tip and sensors for both temperature and volume, the Wally aerates dairy or non-dairy milks to preprogrammed specifications, with different profiles stored for different types of drinks or milks.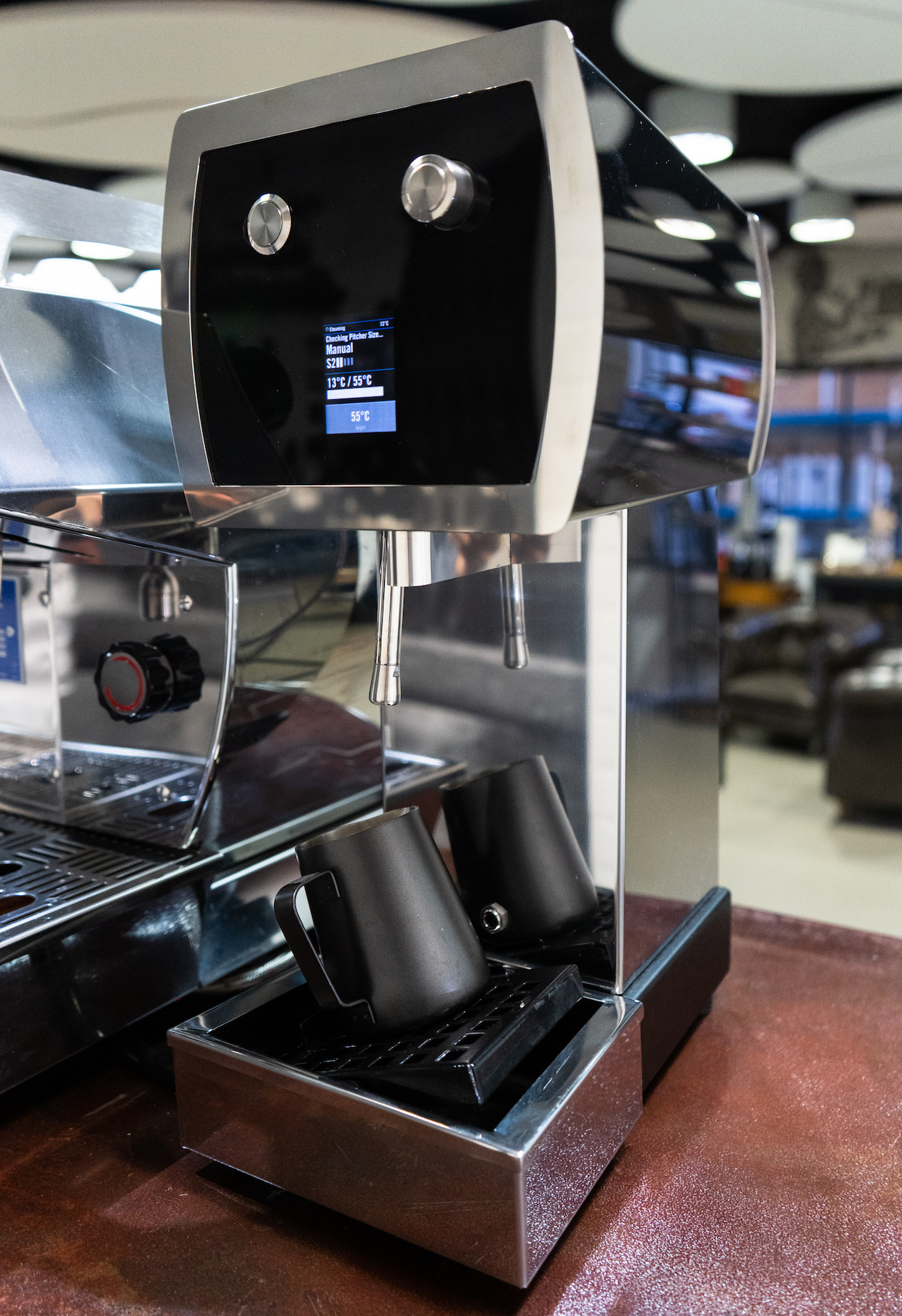 La Marzocco Global Product Manager Scott Guglielmino told Daily Coffee News that the Wally Milk can draw its steam from any commercial espresso machine, including under-counter systems such as Modbar steam modules.
As anthropomorphically cute and helpful as the robot may be, its name derives from a British slang term, and not from any popular animated characters.
"It's like your friend who does the dull but kind of necessary thing for you, so you can do something else," Guglielmino told DCN. "The goal is not to replace a barista; it's just to be able to redirect their work."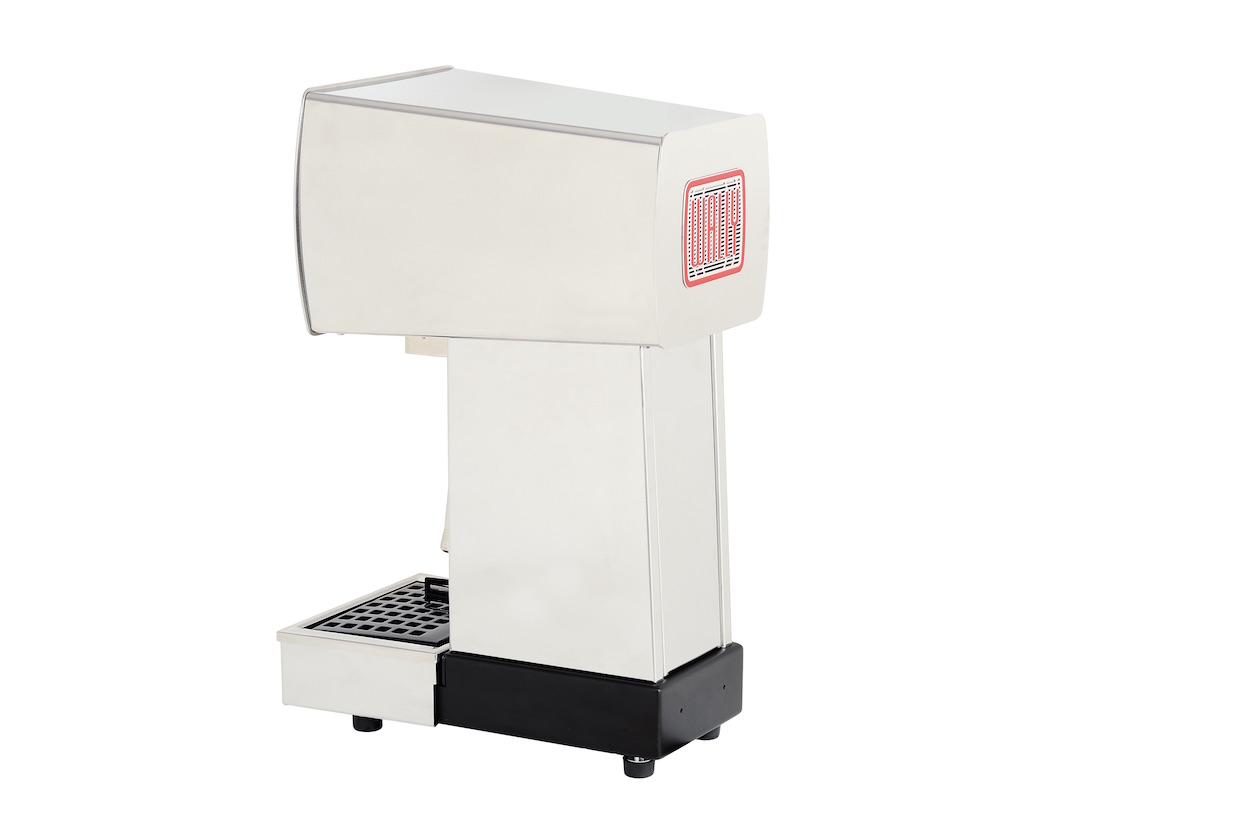 As milk is added to the pitcher, the Wally includes alerts to guide baristas to the proper fill volume. After the Wally heats and texturizes milk for cappuccinos, lattes or other drinks, human hands are also required for the drink pour.
"While spilled milk is nothing to cry over, Wally Milk is built to avoid the possibility," said Guglielmino. "Wally Milk measures the amount and temperature of milk in the pitcher before the start of steaming and lets the barista know if the pitcher has been overfilled."
---
Related Reading
---
Users can program up to 20 temperature and milk volume profiles. The machine automatically identifies pitchers based on their height, and it works only with non-reflective pitchers due infrared temperature detection. The Wally Milk package comes with a set of three pitchers.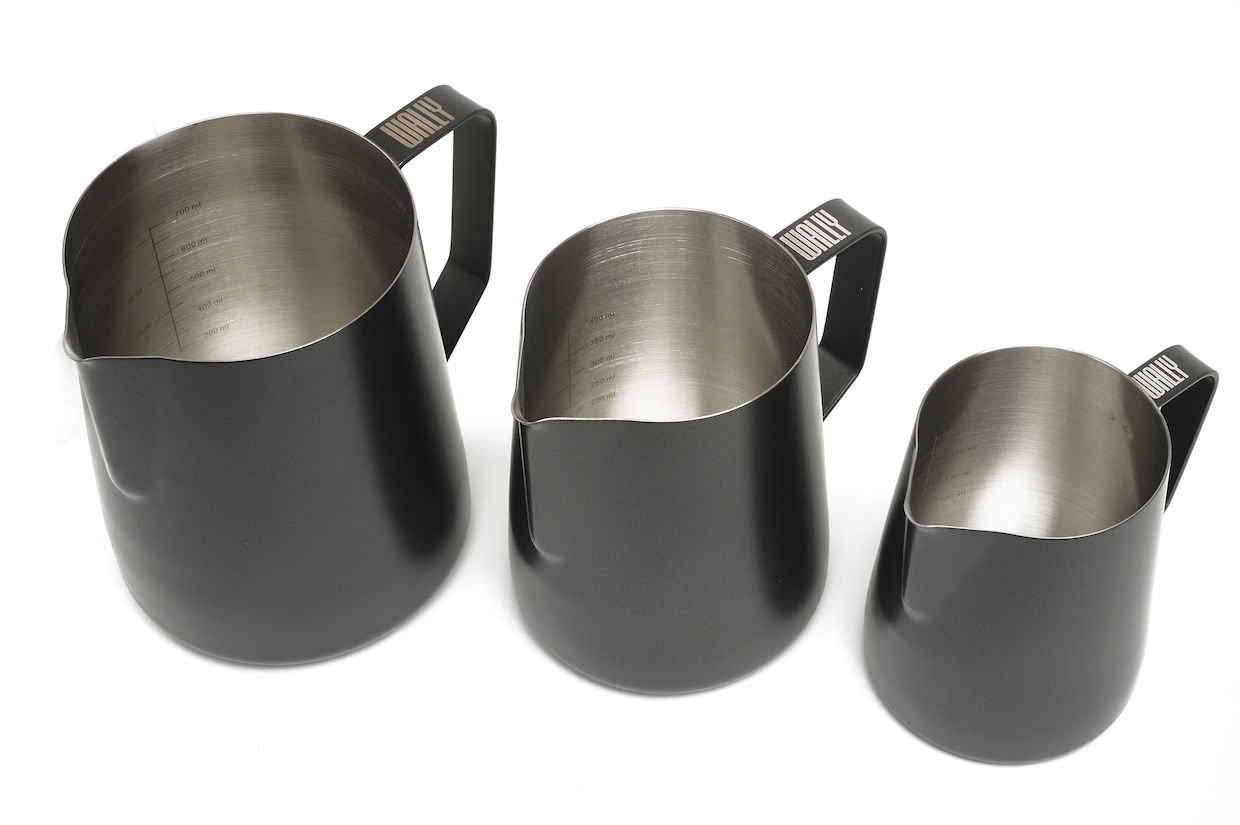 The company told DCN that future products under the Wally brand may include accessories and other barista solutions outside of La Marzocco's core interests, grinding and brewing espresso.
Said Guglielmino, "It's going to be a standalone brand, next to Marzocco, that offers products that are not directly espresso equipment."
Pricing for Wally Milk has not been published and will vary by country.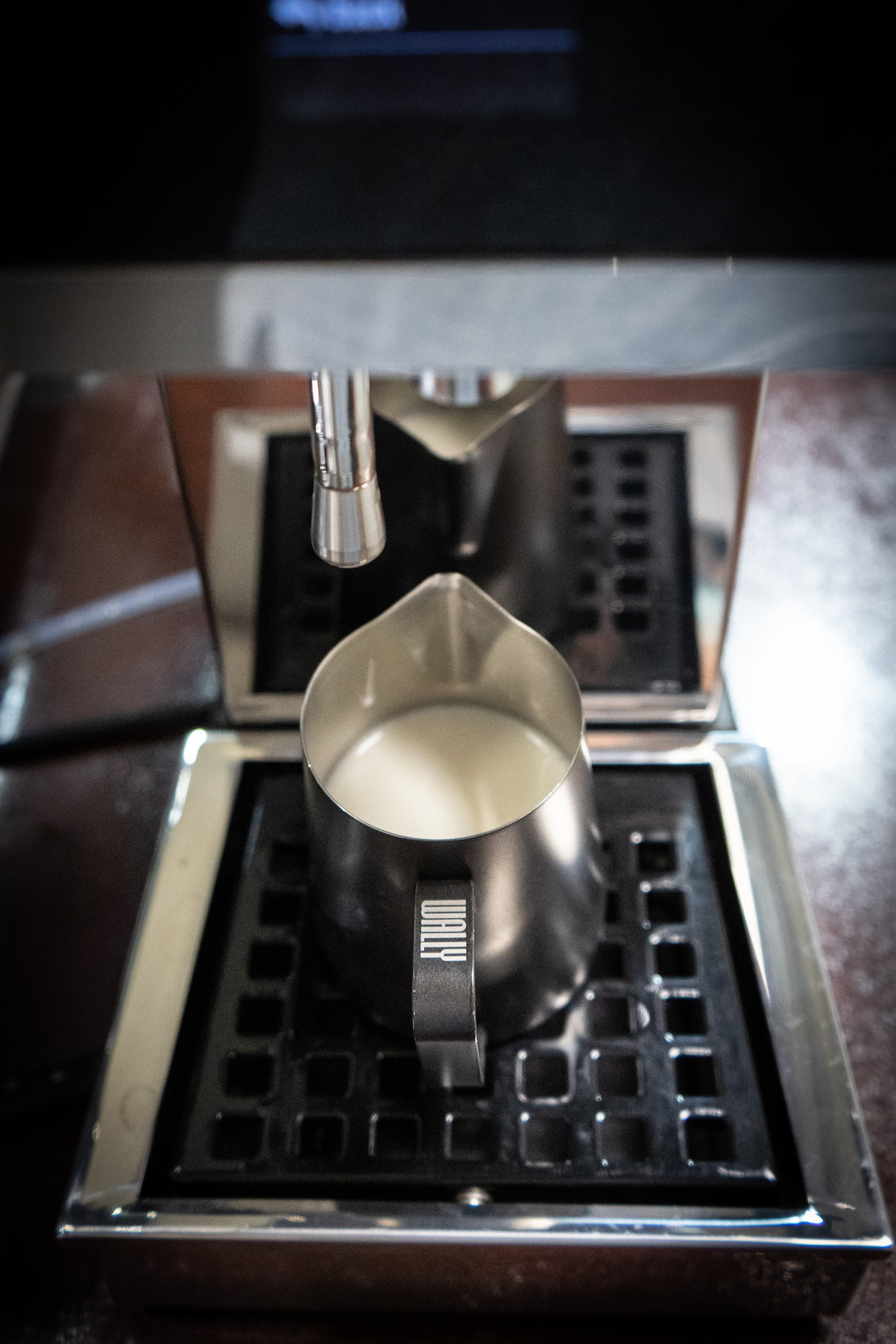 Howard Bryman
Howard Bryman is the associate editor of Daily Coffee News by Roast Magazine. He is based in Portland, Oregon.