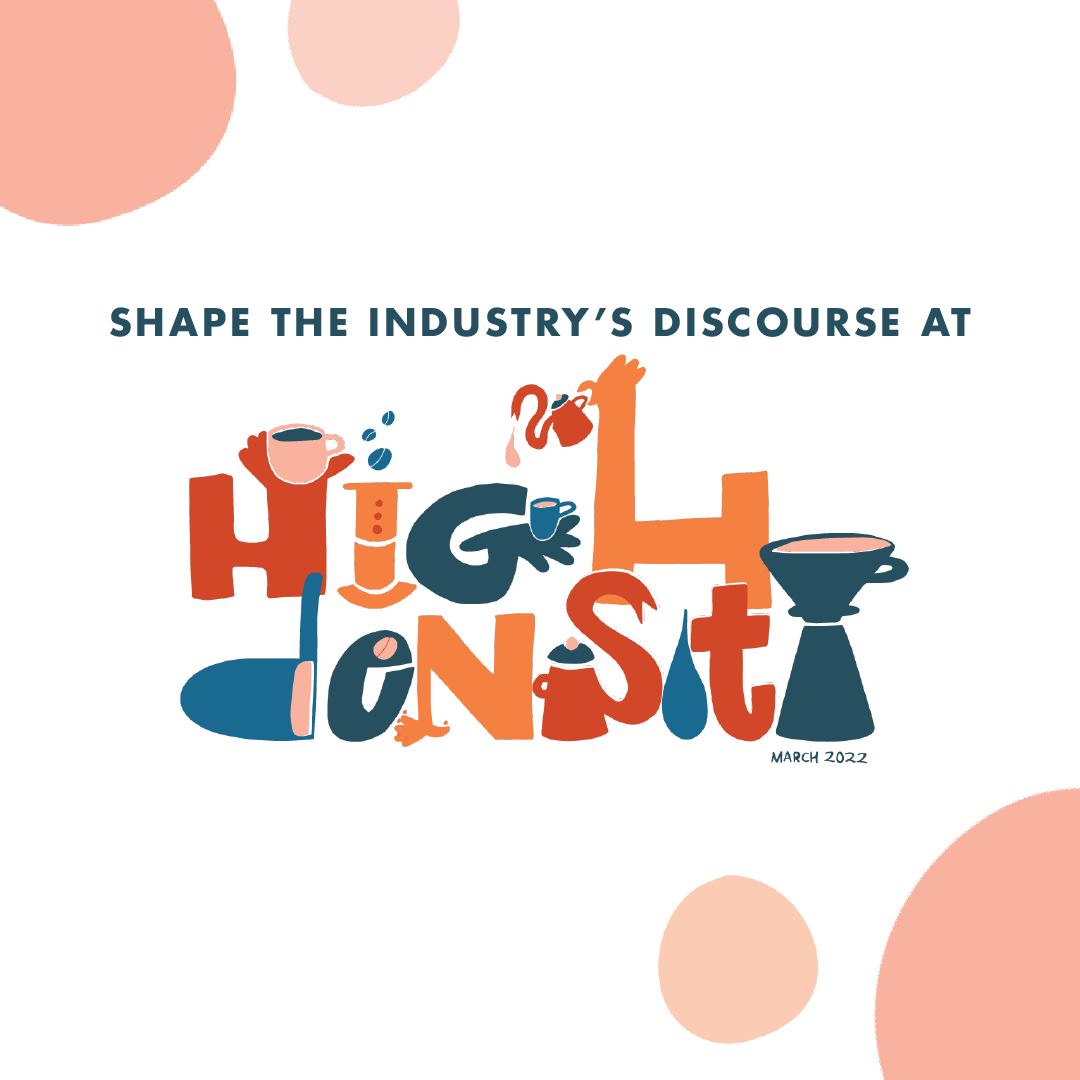 The Barista League is reprising its High Density online coffee conference, and the group is seeking content curators for paid positions.
The COVID-19 pandemic temporarily derailed the Barista League's ambitious plans for many 2020 in-person events — namely, the signature Barista League coffee competitions — but the group found success online with the inaugural High Density conference.
Now the group is promising an even "bigger and better" conference to take place online next March. To make that goal a reality, the group is pursuing content curators who are charged with presenting topics and suggested speakers on any number of coffee or coffee-adjacent topics, such as green coffee, brew science, activism or social justice.
---
Related Reading
---
The Barista League, which is owned by the specialty coffee industry marketing and event production group Ordna Event Agency, estimates that segment curation for High Density 2022 will require approximately 18 hours of work, and the group is offering €450 (approximately US$519 as of this writing) for each curation.
"I'm so excited for High Density's second year," High Density Creative Producer Kat Melheim said in a press release for the event. "And the addition of curators who each focus on a specific subject is going to elevate the content, for sure. It will allow for more breadth overall and encourage each speaker to dive deep into the intricacies of their particular area of interest. I'm stoked for this!"
The application period for content curators runs now through Friday, Oct. 22. Curators will be selected on Oct. 29. Check out this page for details on the position.