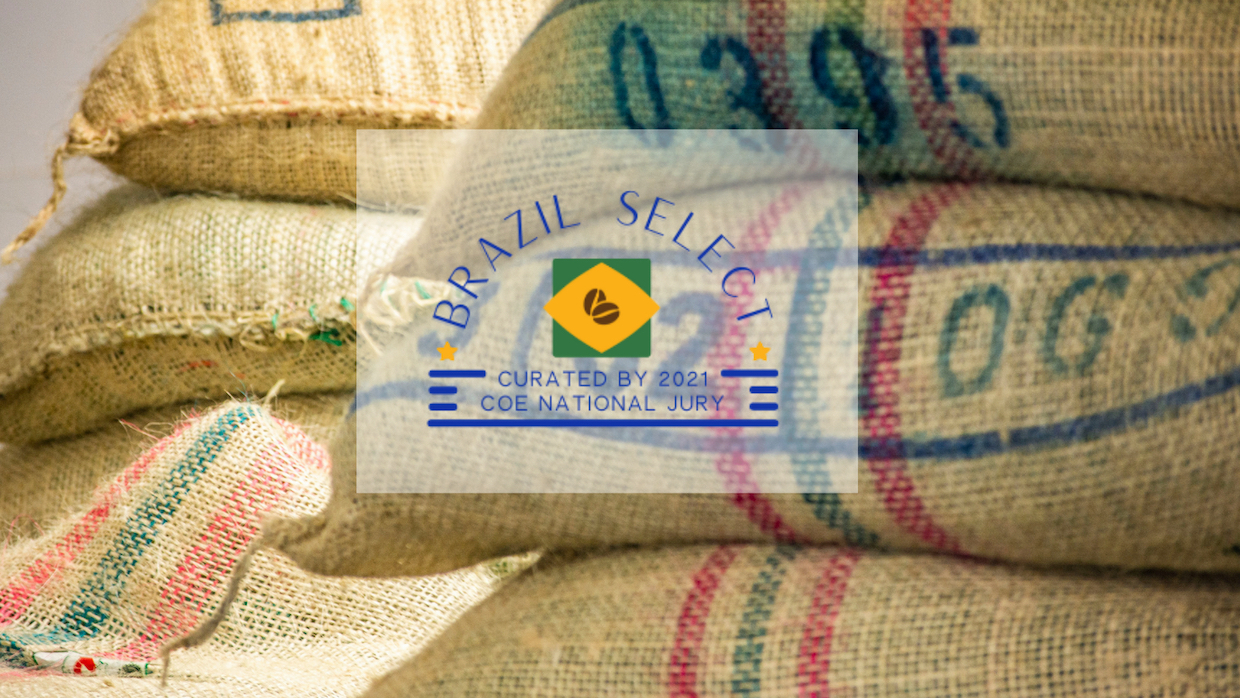 The nonprofit Alliance for Coffee Excellence (ACE) has partnered with producer-focused coffee technology startup M-Cultivo to launch Brazil Select, an online marketplace featuring 30 Brazilian microlots of green coffee.
With ties to the recent Cup of Excellence (COE) competition and the support of the Brazilian Specialty Coffee Association (BSCA), the marketplace will offer coffees that scored 86 points or above, according to the Brazilian national COE jury, but did not pass on to the competition's international jury round.
The coffees will be available online to buyers in the United States, UK and Canada beginning Wednesday, Nov. 3. Unlike with COE coffees, buyers do not have to be ACE members to purchase coffees, nor is bidding required. The coffees are being sold for US$4.20 per pound FOB, plus the cost of freight, insurance and transport to the roastery, according to ACE.
Kansas City, Missouri-based Anthem Coffee Imports and UK-based green coffee trader Falcon Coffees have been enlisted as importing partners for the project, while all 30 microlots will be exported by Sancoffee Brazil.
"We're excited to extend our producer services to include this online marketplace where roasters and producers can connect in a valuable way," M-Cultivo Founder and CEO David Paparelli said in an announcement from ACE. "It's M-Cultivo's mission to provide producers with accessible solutions to improve their business, and we believe this marketplace helps further that goal."
---
Related Reading
---
David and Amanda Paparelli, both formerly of Atlanta-based Thrive Farmers coffee company, founded M-Cultivo with a small team in 2020, and the Brazil Select program represents the Georgia-based venture's first publicly available online marketplace. 
ACE said that the Brazil Select program may ultimately be replicated in other producing countries in which the COE competition and auction takes place.
"It is our hope that this new market extension will provide yet another avenue and bridge for coffee producers through the empowerment of the decades-long program that is the Cup of Excellence," ACE Executive Director Darrin Daniel said. "This partnership is a way for our various institutions to pave yet another road for premium building for coffee producers."
Nick Brown
Nick Brown is the editor of Daily Coffee News by Roast Magazine.