With visits to coffee producers back on the calendar and production relocated into an expansive new roastery in Lawrence, Kansas, routines both new and old are settling in for Repetition Coffee as it celebrates its sixth anniversary this month.
With a relocated Diedrich IR-12 production roaster and U.S. Roaster Corp sample roaster, the 4,500-square-foot new roastery is five times bigger than Repetition's previous home.
"It's a big jump," Repetition Coffee Founder Amy Pope told DCN. "Some of us have even brought in our roller skates, Heelies and skateboards to get around faster."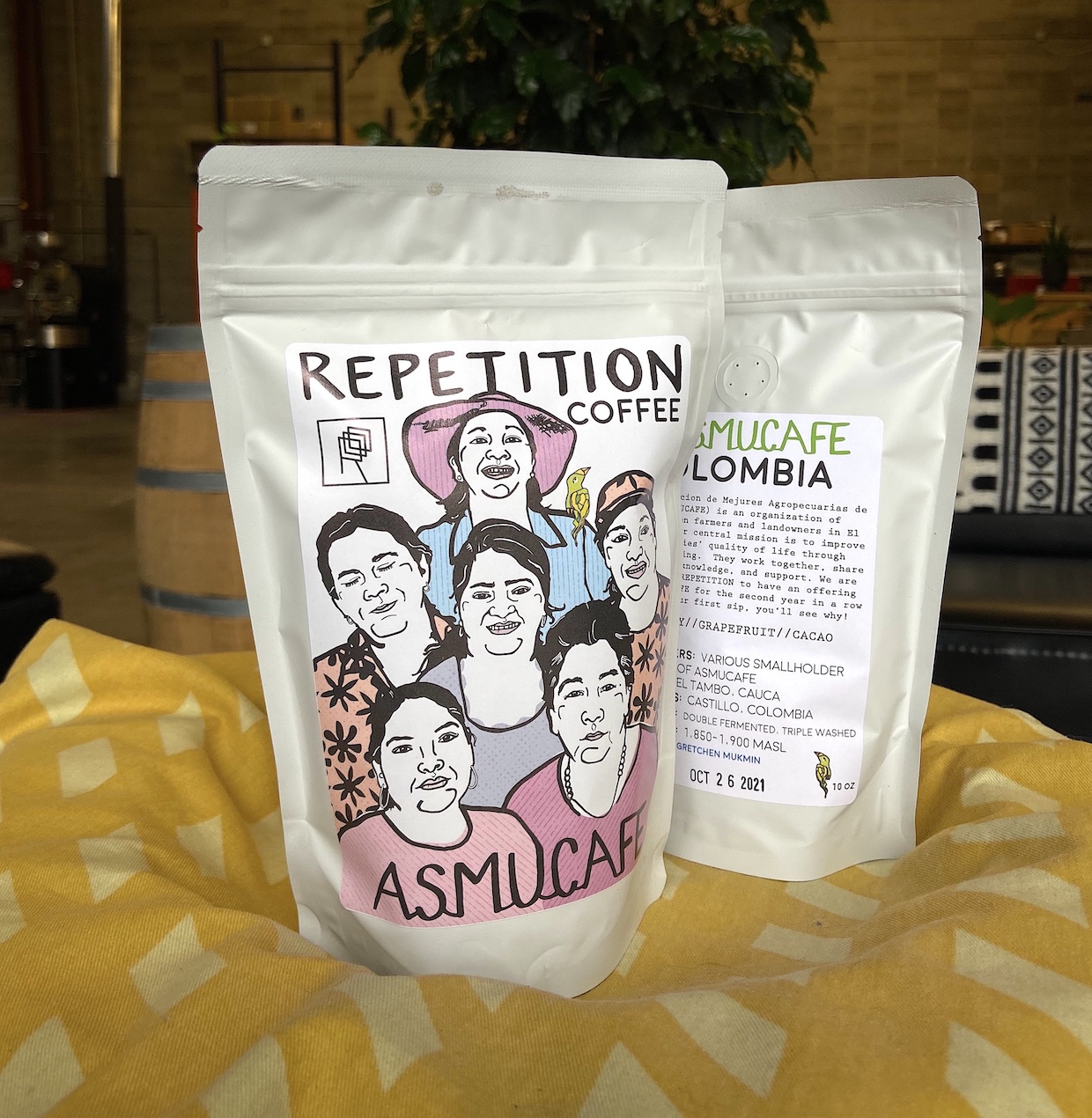 The new location also represents a big jump in sustainability, drawing 100% of its electrical power from an array of solar panels.
"We strive to be sustainable in many ways," Pope "Ecologically, we offset our footprint by using solar energy [and] donating all of the roast chaff and spent coffee grounds to local community gardens and farmers for use in their gardens. All of the jute bags get recycled through the local fire department, or farmers, who use them for blocking out weeds and planting new trees. Further, we buy organic and biodynamic coffees when possible."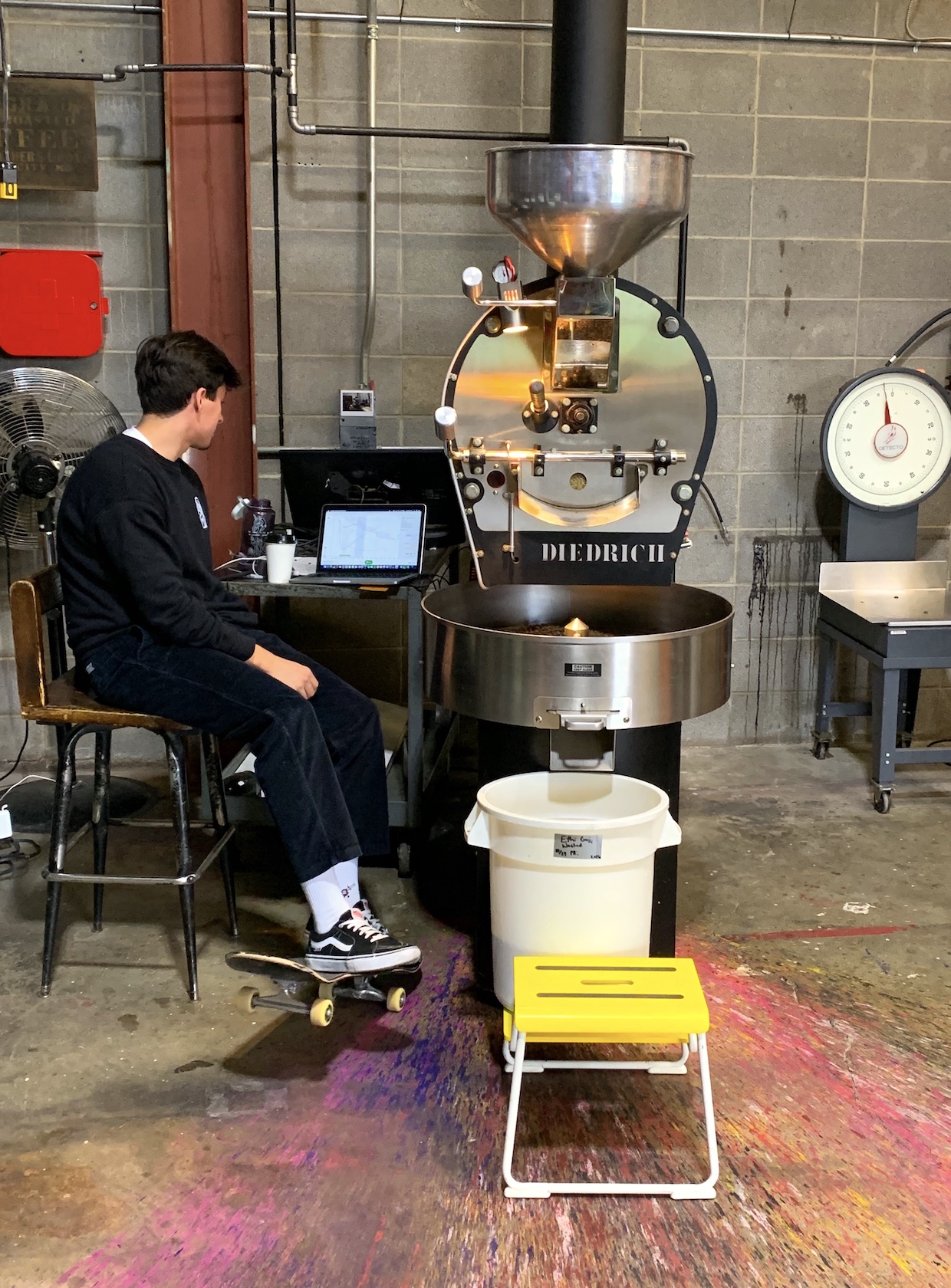 Economically, Repetition seeks supply chain sustainability by forward booking many of its coffees and establishing long-term relationships with green coffee traders and producers. It also prioritizes sourcing from farms and coops that are owned and run by women.
Prior to starting Repetition Coffee in 2014, Pope lived abroad for roughly a decade, working and studying in Japan, Spain, Turkey and France while earning a masters degree in international relations with a focus on the impacts of international trade agreements on local labor markets.
---
Related Reading
---
"At the time I was looking mostly at agricultural products from Morocco to the E.U., but quickly realized I should be researching a product I'm passionate about, like coffee," said Pope. "I lived in Paris during the 'Paris Coffee Revolution' so I was lucky to witness the city transform from a single-roaster city to a budding scene of coffee professionals. I had a lot of Brazilian friends, and from there, the rest is history."
Pope's globetrotting has continued in the form of green coffee sourcing, with trips to Brazil, Guatemala, Honduras, Mexico, Uganda and Kenya to maintain existing relationships and build new ones. At the time of this interview, Pope was en route to Chiapas, Mexico, for a meeting with producers.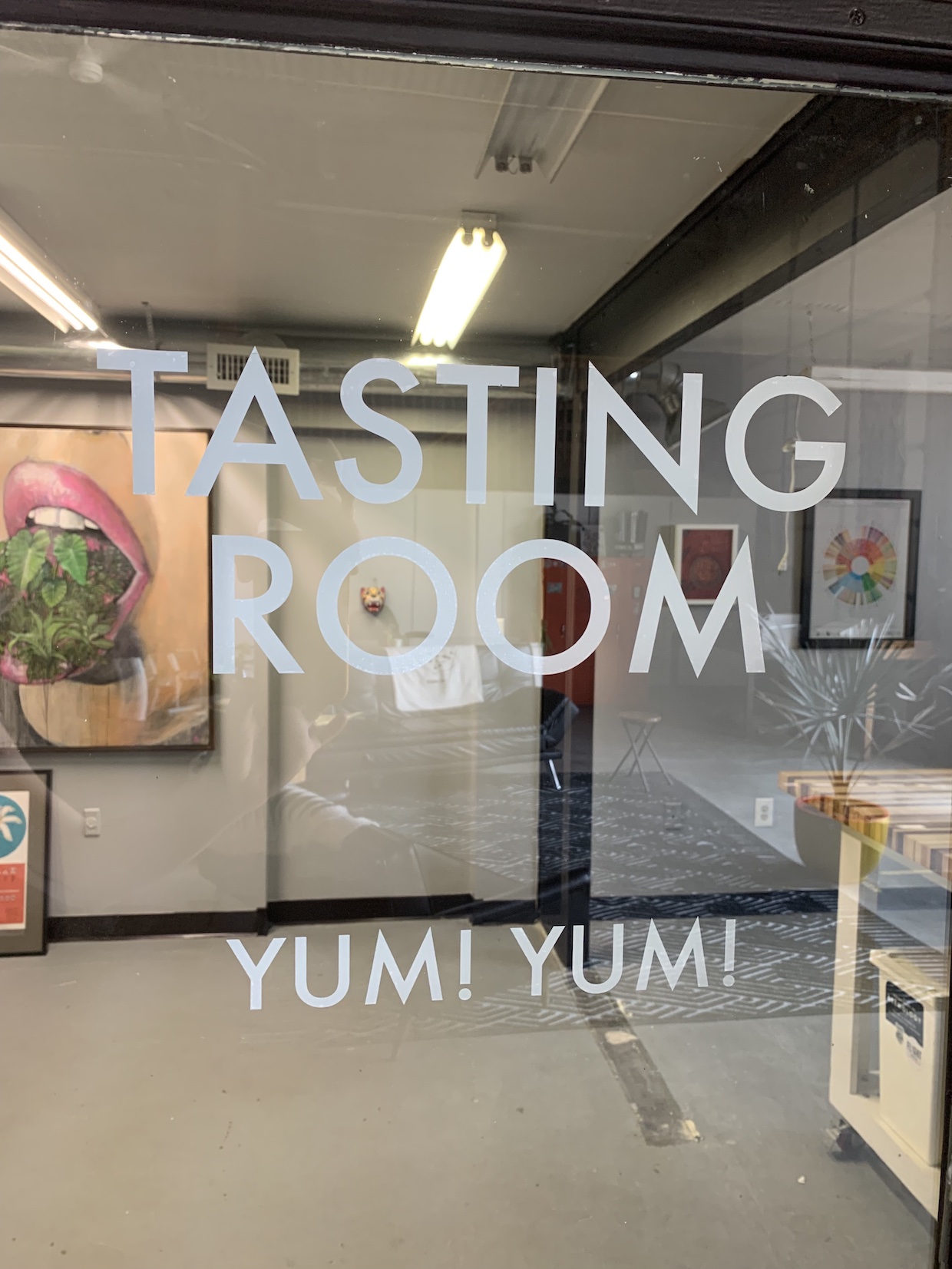 "It feels so good to be on an international flight again, [the] first since the pandemic," Pope said. "To be clear, it's the people in coffee that I love, even more than the product. Cracking the code of language and culture is an experience I always chase… We do often travel to meet producers, some of which we've been back multiple times to see."
In Kansas, Repetition's travels often involve a cargo tricycle pedaled out to farmers' markets and popup events. In its former roastery, the company routinely held public cuppings and tastings — and those occasions may become more frequent at the new location.
"We've also sublet some of the additional space to a graphic designer, an artist and a ceramist," said Pope. "So we're really looking forward to all of the new collaborative opportunities that this new space grants us."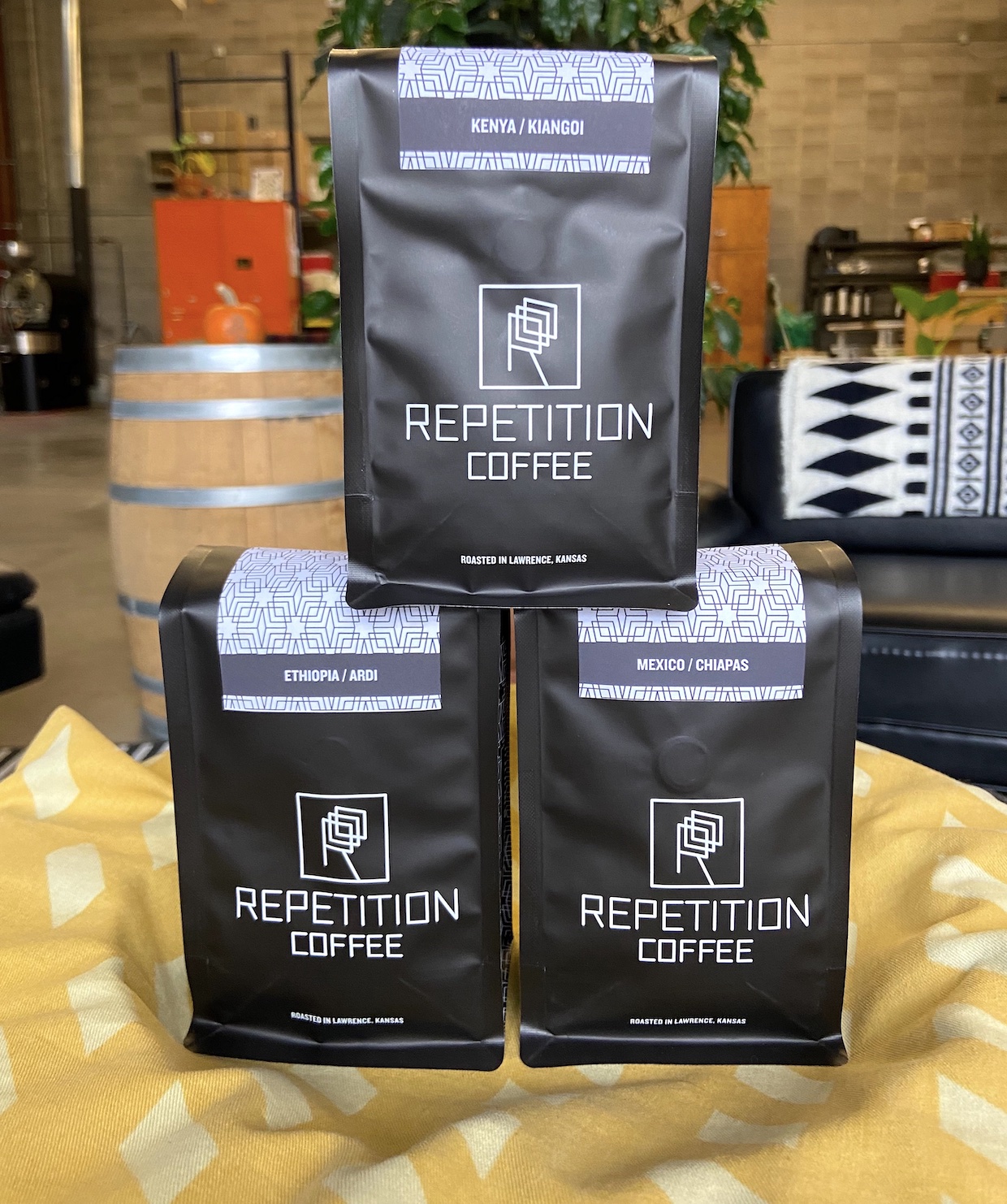 An anniversary party is planned for Friday, Nov. 19, after which the roastery will also regularly open for Final Fridays art displays.
---
The new Repetition Coffee roasting facility is located at 512 E 9th Street in Lawrence, Kansas. Tell us about your new coffee shop or roastery here.
Howard Bryman
Howard Bryman is the associate editor of Daily Coffee News by Roast Magazine. He is based in Portland, Oregon.