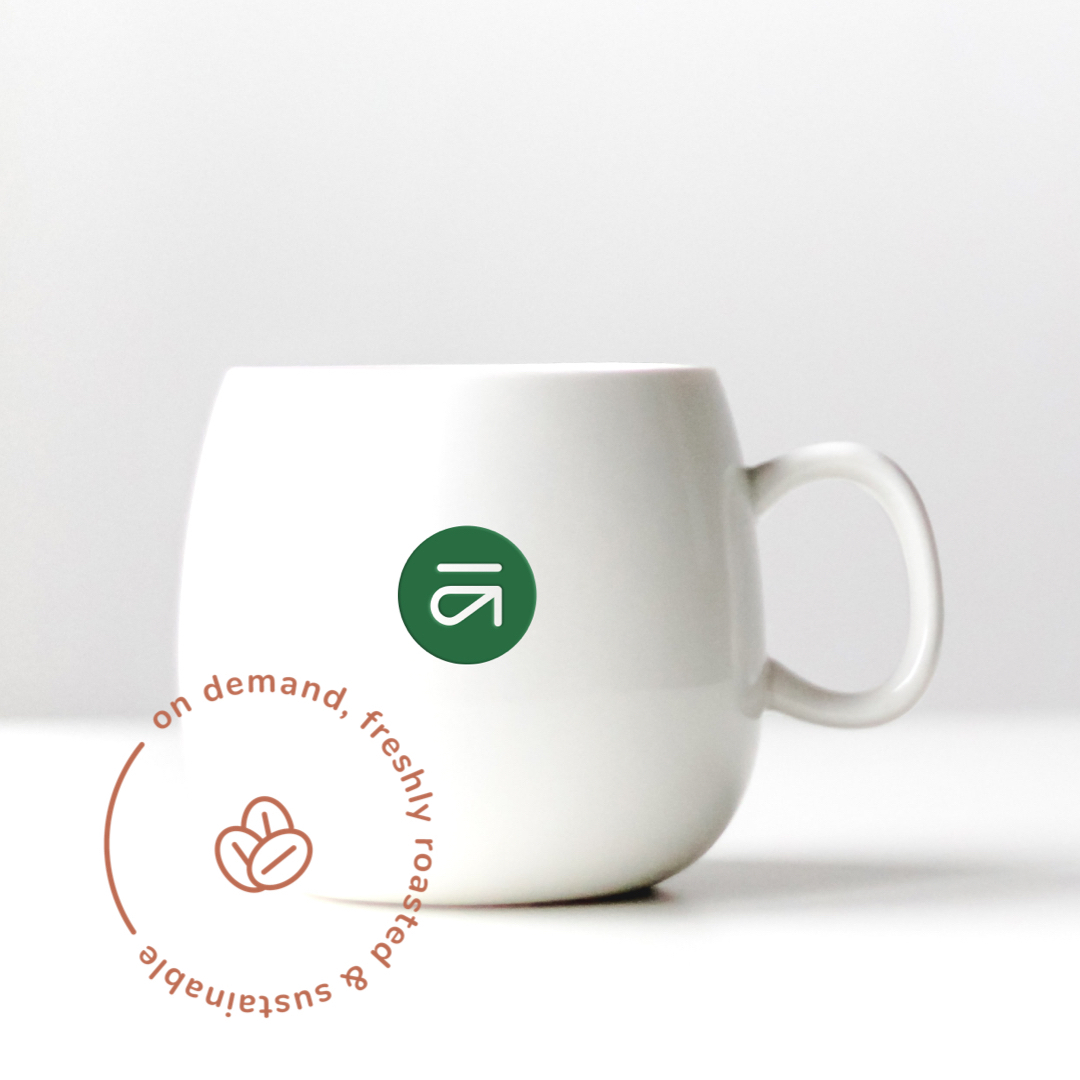 Israeli coffee roasting machine technology startup Griin has changed its name to Ansā (styled ansā by the company), the result of a comprehensive rebranding as its machines head closer to market.
Ansā has also launched a new website featuring its new logos and design language, while continuing to develop its proprietary volumetric heating system for roasting small quantities of coffee on demand.
The core product is a countertop coffee roaster that the company says will roast single doses of coffee on demand in as little as 90 seconds. The machine is paired with a green coffee subscription service aimed primarily at office clients. While beta testing in the field is in progress, a full release date has not been announced.
The company last year announced an investment of $2 million from New York-based firm Closed Loop Partners.
---
Related Reading
---
"Since we started our beta program a year ago and began signing up operators to our preferred operator program, we have learned a lot about our customers' needs and preferences," Ansā Chief Marketing Officer Matan Scharf told Daily Coffee News. "For example, we know today that the demand for a standalone countertop micro-roaster is just as dominant as the demand for a retrofitted solution that is placed on-top of a bean-to-cup machine."
The new brand name borrows a word from Japanese that comes from the English word "answer."
"This is our answer to everything that is wrong with coffee today," Scharf said of the product. "The original name, Griin, was chosen in the early days of the company's formation. It was inspired by the disruptive effect that trading in green/raw, rather than roasted, beans would have on the coffee industry's supply chain. In the years that have passed and as the company grew, we have come to realize that by moving roasting to the point of consumption, the impact extends well beyond the tremendous economic impact on the coffee supply chain."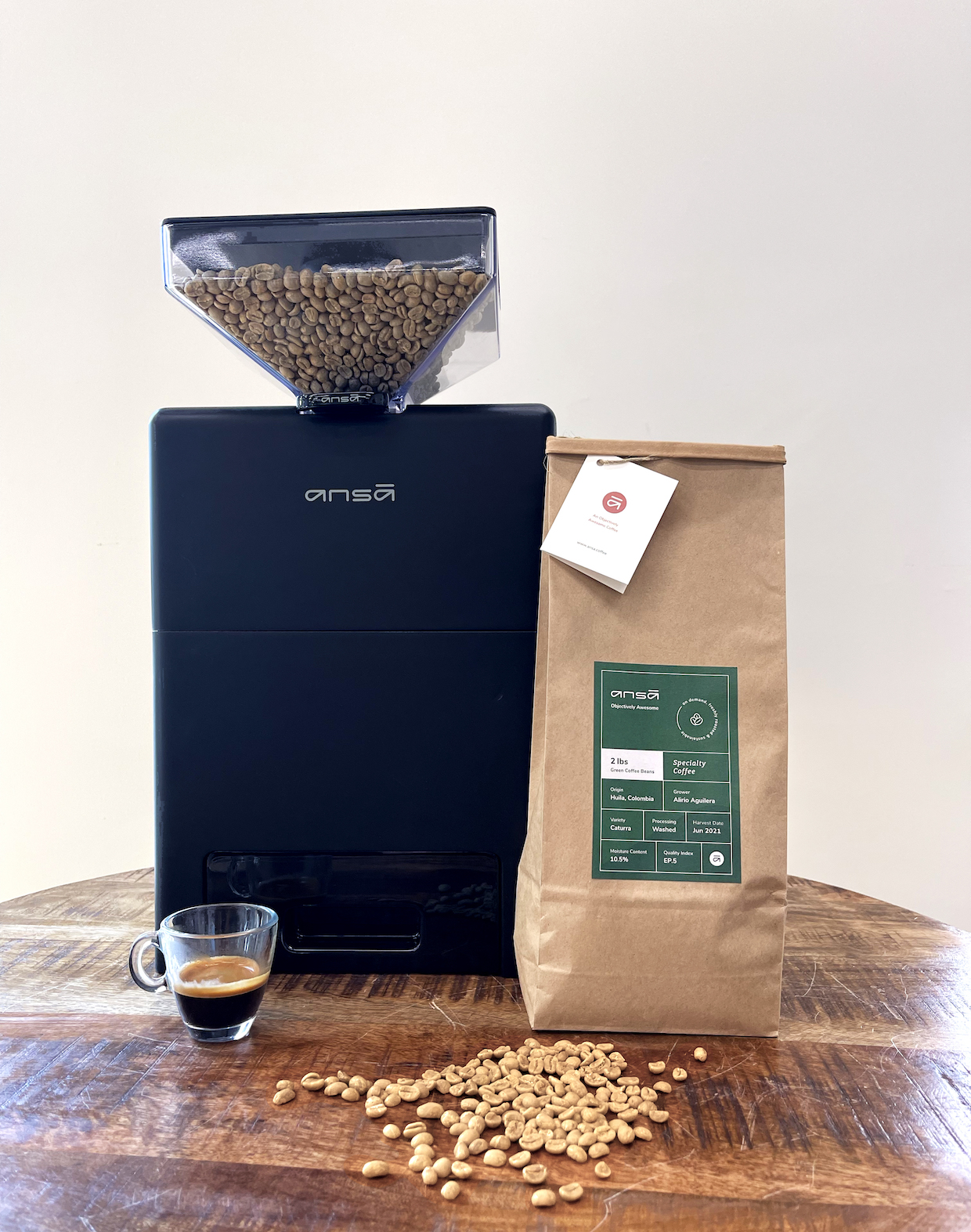 The company's beta program with office coffee providers is ongoing in both Israel and the United States.
---
Does your company have news to share? Let us know here. 
Howard Bryman
Howard Bryman is the associate editor of Daily Coffee News by Roast Magazine. He is based in Portland, Oregon.