If flavor and aroma linked to terroir and post-harvest processing are like memories of coffee's origins, a new roasting company called Memoirs Coffee hopes to make every cup an open book.
Based in Knoxville, Tennessee, Memoirs Coffee was launched in September by longtime coffee professional Rich Stone, whose own memories include scenes from the coffee production centers of coffee giants Keurig Green Mountain and Peet's.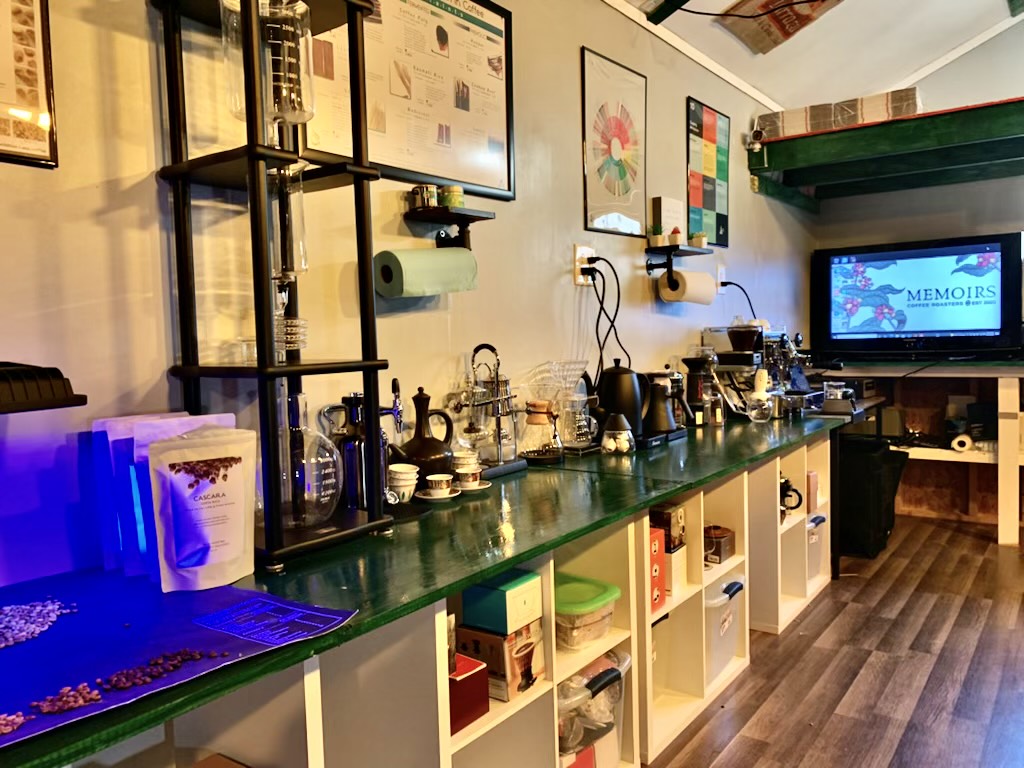 "At a larger company like Keurig, it's more smoke and mirrors; you're not hand-roasting anything," Stone told Daily Coffee News, comparing recollections of his eight years at Keurig to his life today. "You're kind of making sure nothing catches fire more than you're roasting. You're making sure the chaff clogs are clear from the pipe and, you know, it's mass production."
Stone's more recent stretch of two-plus years as an assistant manager of the roasting process at Peet's saw him dealing more with green coffee inventory, although that was also where he was able to learn more about roast profiling related to different coffee origins, processing methods and certain physical characteristics of the beans.
Some of that education came through conversations with Peet's Coffee Roastmaster Emeritus Jim Reynolds, who still drops by the Peet's roastery once a week, according to Stone.
---
Related Reading
---
"It was very humbling to me to be able to talk and know someone like that, that has the knowledge and experience that he has," said Stone. "Even though we were working together, it was a starstruck feeling. You know, here's this guy, who's such an incredible person in the industry and had a large impact on where things are today. That was a really cool experience."
In the 400-square-foot Knoxville roastery Stone outfitted from the ground up, Stone leans on an Ikawa sample roaster and a 4.5-kilo-capacity Mill City Roasters machine.
After experimenting with a variety of profiles for coffees sourced primarily through Minneapolis-based Cafe Imports or Mississippi-based Coffee Bean Corral, Stone often settles a few Agtron scale points deeper into development than some of Memoirs' small-batch contemporaries.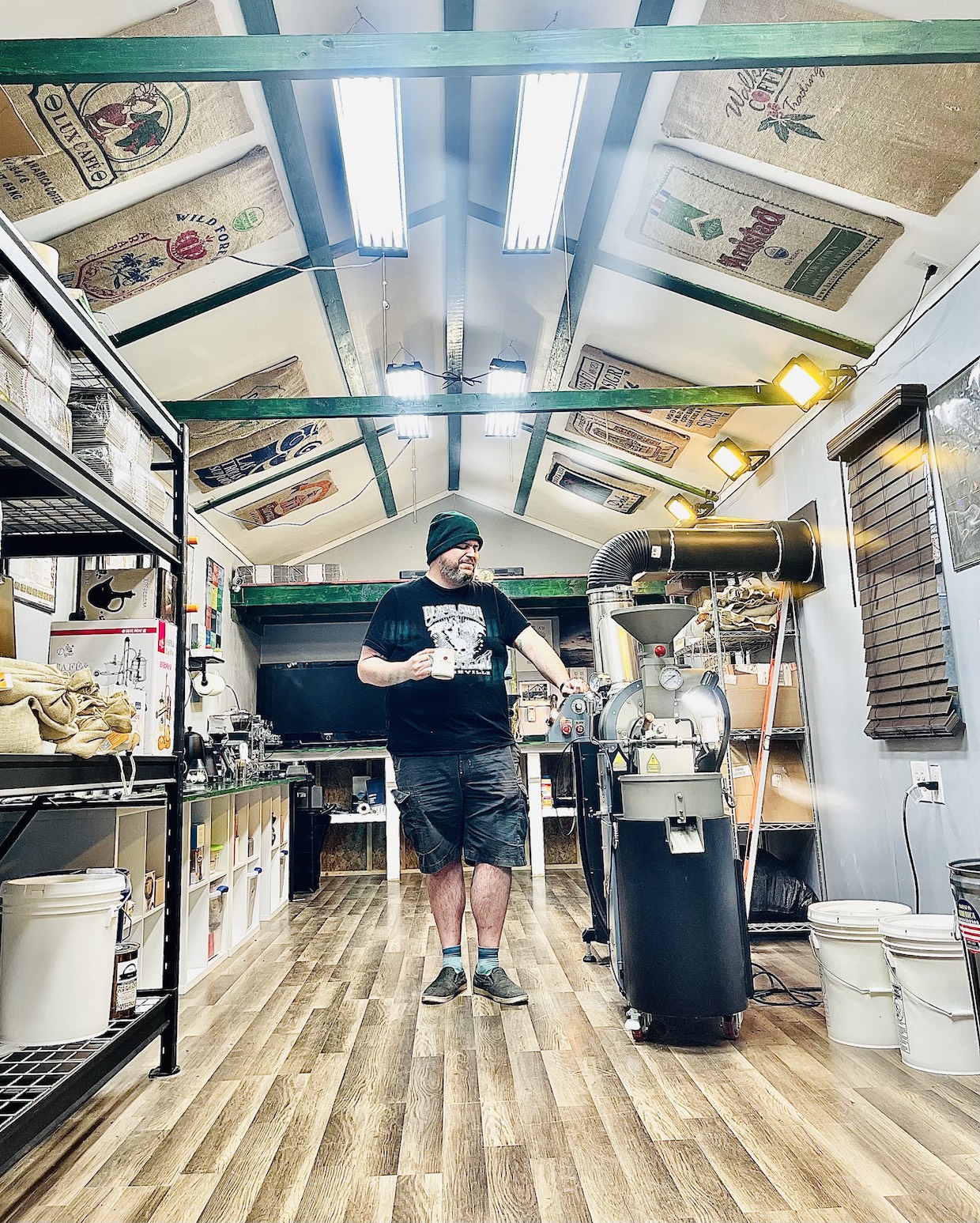 "I'm more of a first wave guy, you know, more of an old school coffee guy," said Stone, who is joined in the Memoirs venture by brothers Zak and Sam Mayton. "I believe there's life after first crack."
Moving forward, Stone helps to build new memories for specialty coffee consumers and professionals alike throughout East Tennessee, through wholesale growth, farmers markets and holiday popups, as well as through organizing professional events.
"If I wrote my own memoir, it would probably be called, 'It's Not About Me, It's Not About Coffee,'" said Stone. "For me, it's about bringing people together and building communities."
Howard Bryman
Howard Bryman is the associate editor of Daily Coffee News by Roast Magazine. He is based in Portland, Oregon.