The year 2020 saw a dramatic uptick in at-home coffee consumption as the COVID-19 pandemic upended consumer behaviors. Naturally, manufacturers responded in 2021 with a deluge of home coffee and espresso brewing equipment.
Covering auto drip, pourovers, immersion and espresso brewing, devices and accessories hitting the market this year targeted every imaginable skill level and niche, further populating the rabbit hole for home coffee lovers.
Here we present our coverage of 21 of the most prominent brewing devices released this year, each of which liven up a classic beverage in their own way and ultimately beg the question, "What'll they think of next?"
---
[Editor's note: This feature is part of our ongoing 2021 year-end coverage. Click here for additional stories, updated daily through Dec. 31.]
---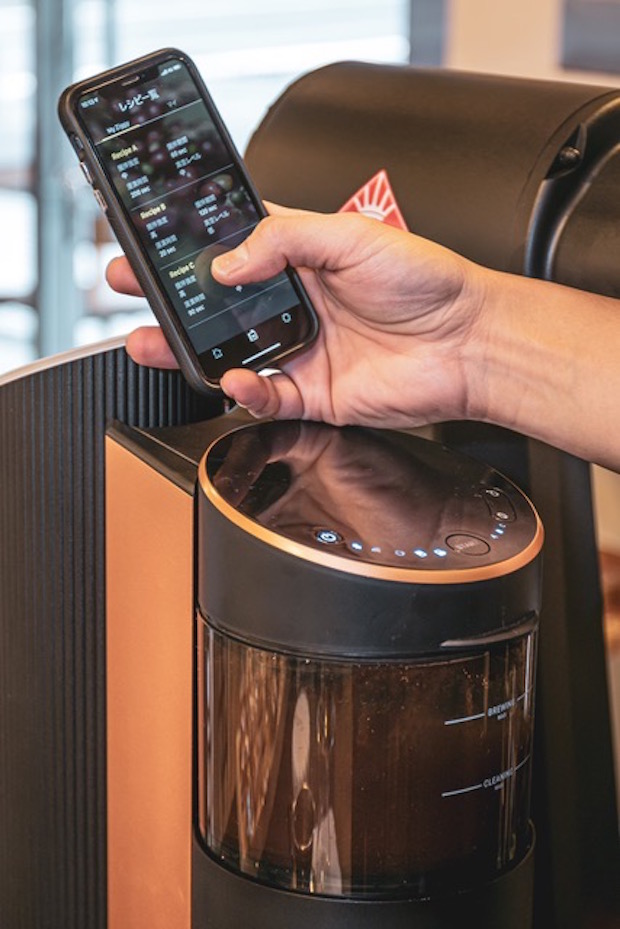 Hiroia Launching 5-Minute Cold Brew Maker Ziggy
The aluminum-bodied Ziggy machine, which weighs about 8 kilograms (a bit over 17 pounds), achieves faster cold-water coffee extraction by stirring a slurry of ground coffee and water in its BPA-free plastic upper chamber and allowing it to steep intermittently before drawing the liquid down with vacuum pressure through a paper filter and into a receptacle.
Advanced Single-Serve Brewing System Bruvi Plans 2021 US Launch
Bruvi's proprietary pods, called B-pods, will contain 16 grams of freshly roasted, pre-ground coffee, an amount Bruvi claims is 40% more than what's contained by other pods on the market. The coffees are hermetically sealed with less then 2% oxygen, according to the company, which plans to begin nationwide preorders of the brewing system in June.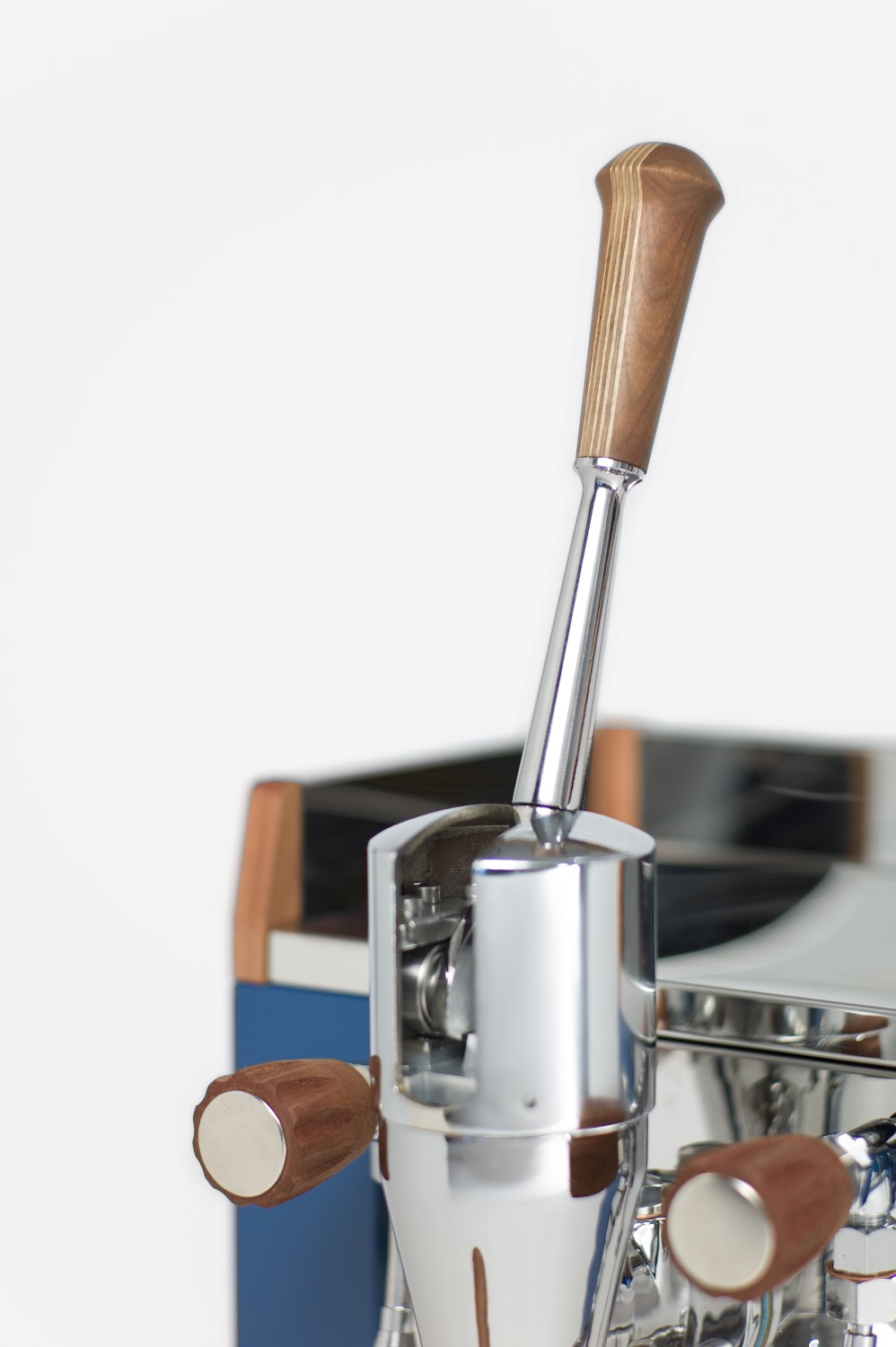 Coming from Canada: The Precision-Focused Lapera DS Espresso Machine
The single-group machine is built from top to bottom as a sort of practical statement against technical obsolescence in this age of overwrought digital display screens.
The Orb One Brewer Shoots Into the Stovetop Coffeesphere
Departing from the one-trick nature of traditional stovetop moka pots, the Orb One can brew beverages ranging in size and intensity from an espresso-like shot up to an 8-ounce cup akin to drip coffee, according to the creators.
Bathtub Coffee Founder Offers Clean Design in Simplify The Brewer
According to Ito, the brewer yields a finished cup in less than 2 minutes of brew time while requiring no spiral or pulsing pouring motions, and no stirring or other agitation of the grounds.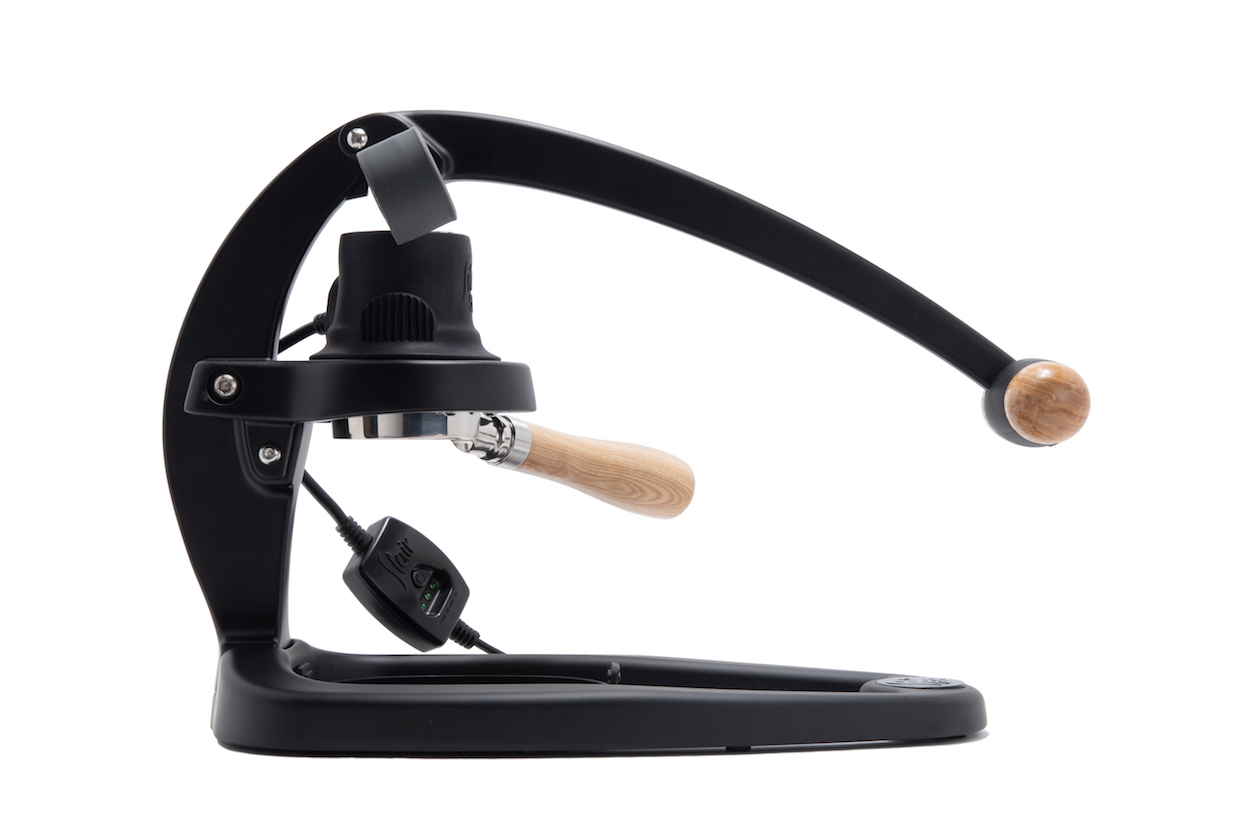 Flair Espresso Reveals the Flair 58 with Full-Size Heated Group
Manual espresso equipment maker Flair Espresso is launching the Flair 58, including a standard 58-millimeter grouphead and a host of other features that build upon the brand's existing line.
Sanremo Ventures Outside the Box with Launch of the Cube
Italian espresso machine maker Sanremo has taken its first step outside of the commercial equipment box with the addition of a compact, home-kitchen-friendly machine called the Sanremo Cube.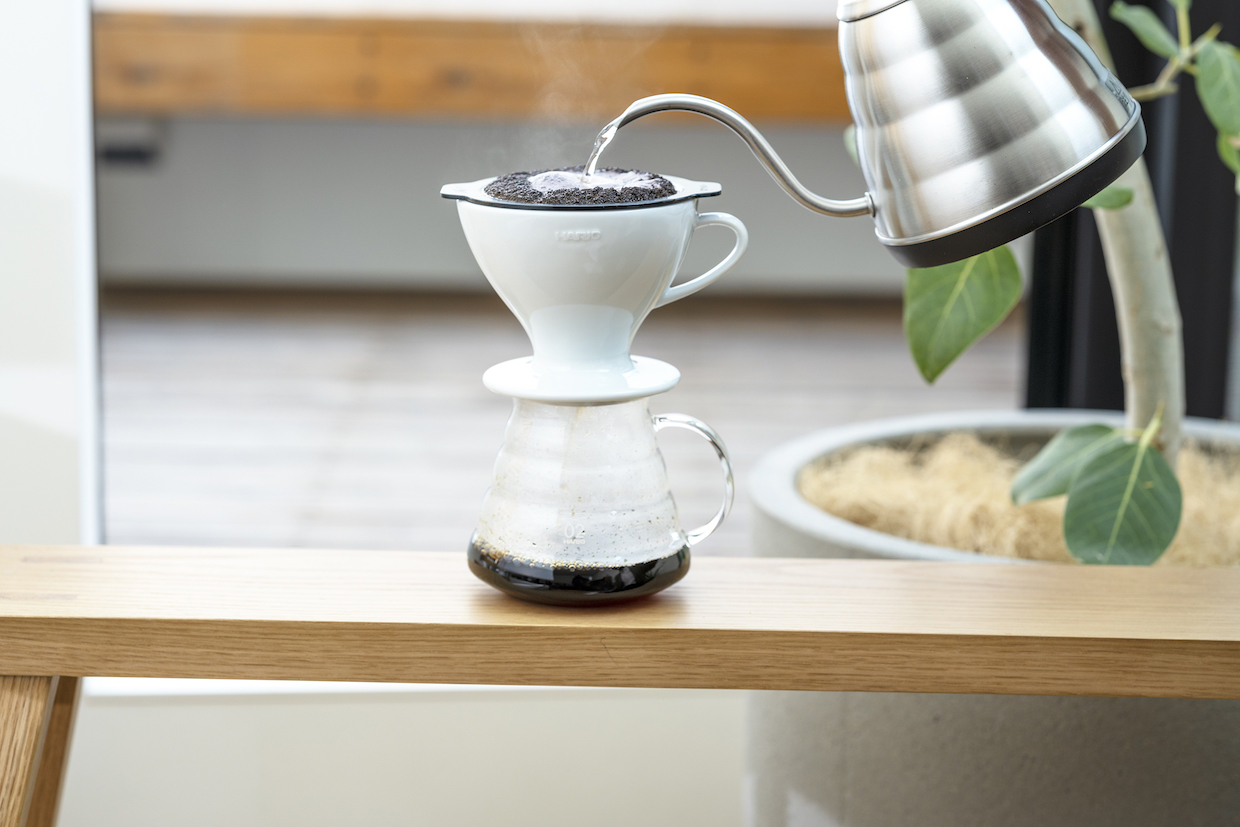 Hario Launches a Flurry of Pourover Products with Barista Collaborations
Japanese coffee equipment maker Hario has been busy building its portfolio of manual pourover gear, releasing a flurry of new precision-focused products in a series called World Barista Collaboration.
The XBar Espresso Maker is Pressurized by CO2 Cartridge or Bike Pump
Two valves on the side of the Xbar allow for the different pressure sources. One is a Shrader valve, compatible with a wide variety of electric or manual bicycle pumps, and the other accepts disposable 8-gram CO2 gas cartridges, such as those used for small seltzer-makers.
Wacaco's New Picopresso Keeps Espresso at Hand and Home
Continuing Wacaco's signature manual pressurization system, the Picopresso involves a 52-millimeter stainless steel filter basket that accepts 18 grams of coffee ground to the traditional range of espresso fineness. Users are encouraged to experiment with variations in the grind, dose and tamping to dial in each coffee.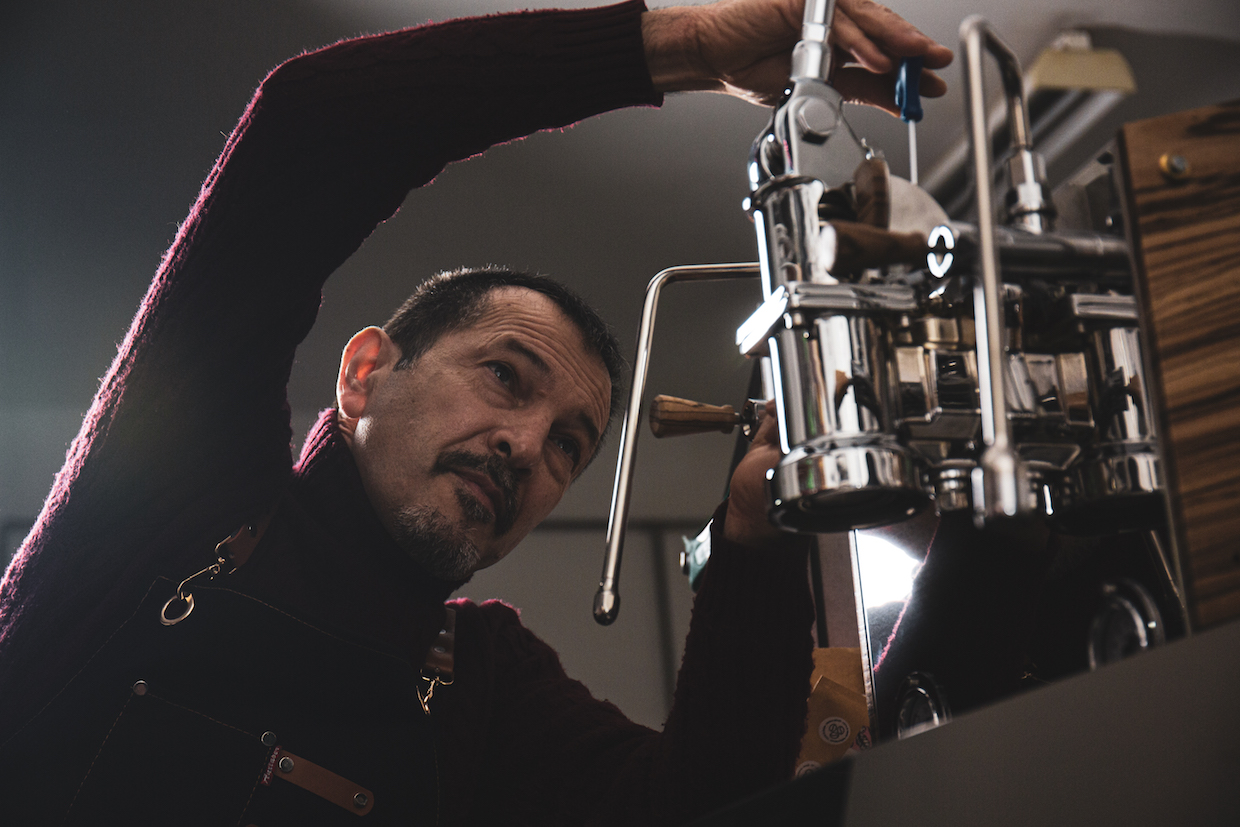 From Naples, Italy, Nurri Accelerates Espresso Equipment Design
Proudly based in Naples and named after founder and chief product designer Antonio Nurri, the high-end prosumer brand is also bringing to market two espresso machines that combine standard technologies with new ones, plus a Barista Multiple Station (BMS), which includes the vibration distribution tool, known as VDT, and scales for weighing portafilter doses and tamping pressure.
Nuova Simonelli Unveils the Oscar Mood, a Bright Take on Home Espresso
The Oscar II shed the original Oscar's plastic shell to reveal more stainless steel and a single ribbed grouphead resembling that found on the signature Nuova Simonelli Eagle line of high-volume commercial machines.
Wabilogic Launches Melitta-Branded Brewers Into the Digital Age
A progenitor in the field of simple manual brewing, the Melitta brand has appeared on two distinctly high-tech brewing devices this year: the Melitta Vision auto-drip brewer and the IoT-connected Senz V pourover brewer.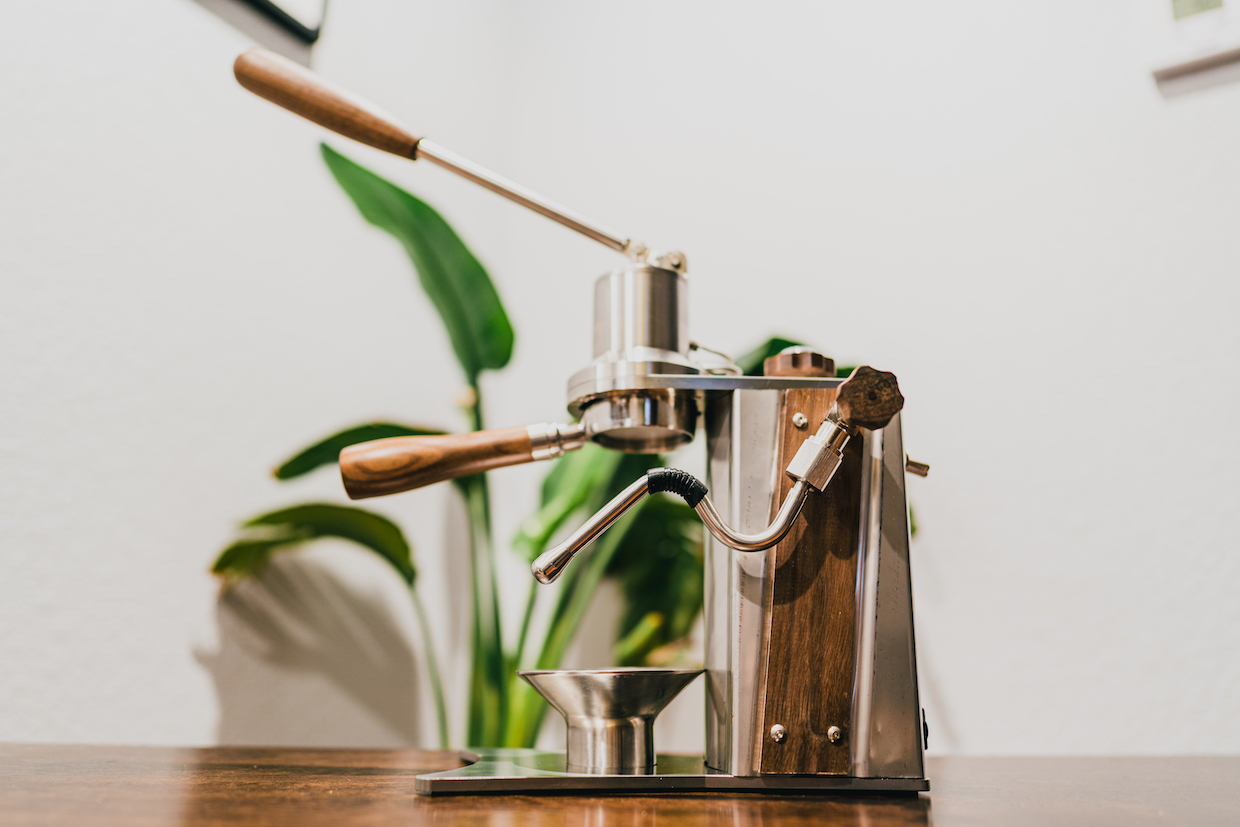 Odyssey Espresso Begins its Journey with the Argos Manual Lever Machine
The compact espresso maker is constructed entirely of wood and metal, with some aesthetic customizations available to buyers. More innovative customizations include whether the steam wand extends from the left- or right-hand side of the machine, as well as whether the extraction procedure is spring-assisted or 100% manual.
Barcelona's Wolf & Miu Seeks Pourover Perfection with the Quindio Collection
A hole in the upright pole of the set's stand accepts the spout of the 650-milliliter server beneath the dripper, resulting in nestled look, while the cylindrical forms of the dripper and server combined with the vertical stand and handle provide balance and symmetry.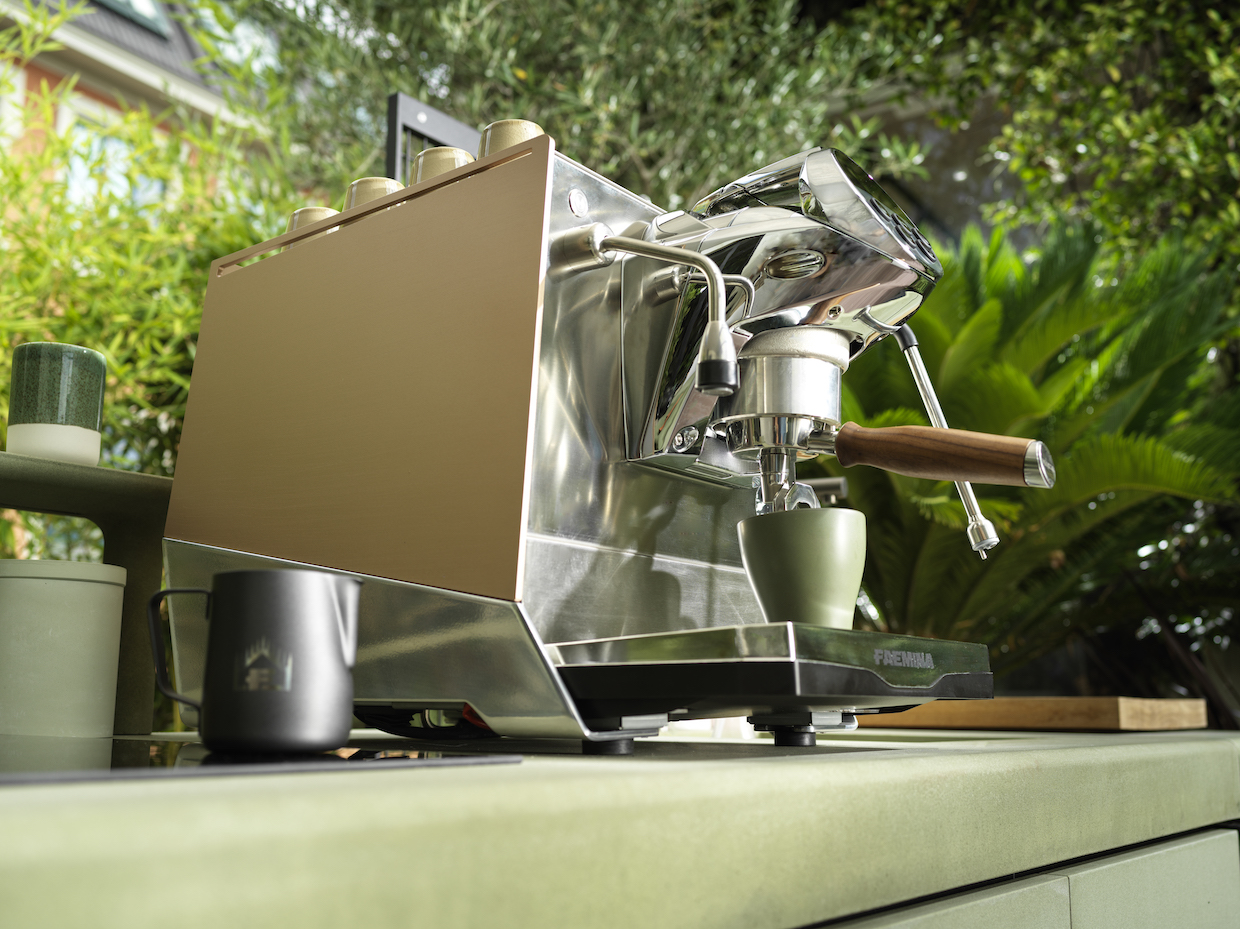 Faema Unveils a Bold New Generation of the Faemina Home Espresso Machine
Representing a dramatic departure from the sturdy spring lever model preceding it under the Faemina name beginning in the 1950s, the new model boasts automation capabilities while veering even farther off the traditional path by accommodating pourover-style filter coffee.
The Etkin Dripper Offers a Flat-Bottomed Route for Bigger Manual Brews
The dual-walled cylindrical design features indents on the sides for easy handling, and the porcelain brewer accommodates any flat bottom filter for larger 8-12-cup home brewers.
Prima Coffee Equipment Launches the El Rocio V2 Zarre Espresso Machine
Through the rotary knob and digital screen of a wired external controller, users can adjust the pressure of water driven by a vibratory pump to the group manually during extraction, or they can program the parameters for pre-infusion and extraction.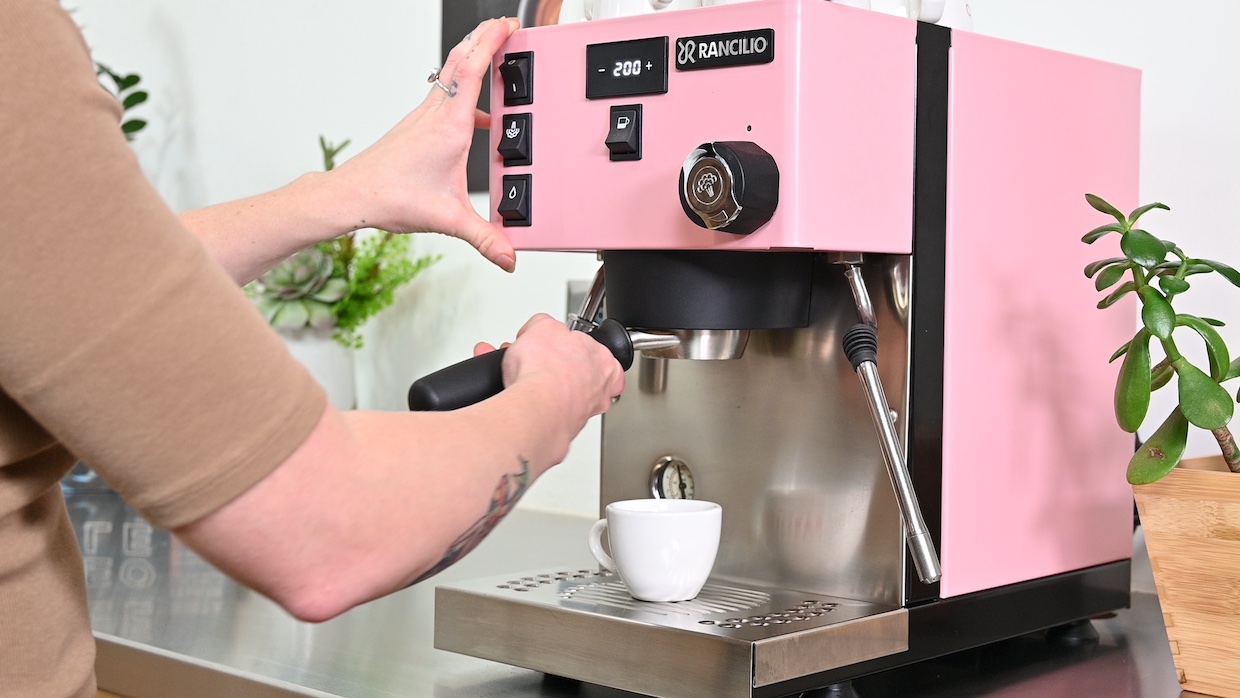 Rancilio Adds Silvia Pro X to Homeline, New Grinders for Cafes
New features in the counter-friendly dual-boiler unit include a brew pressure gauge on the face of the machine and a programmable low pressure pre-infusion system.
Superkop Introduces an Arresting Approach to Manual Espresso
Whereas a traditional manual espresso machine lever drives a piston that forces a full portion of water through coffee grounds in a firm, single stroke, the Superkop features a 1:40 displacement mechanism that gradually applies increasing pressure through a series of five or six low-resistance strokes, according to The Netherlands-based designers.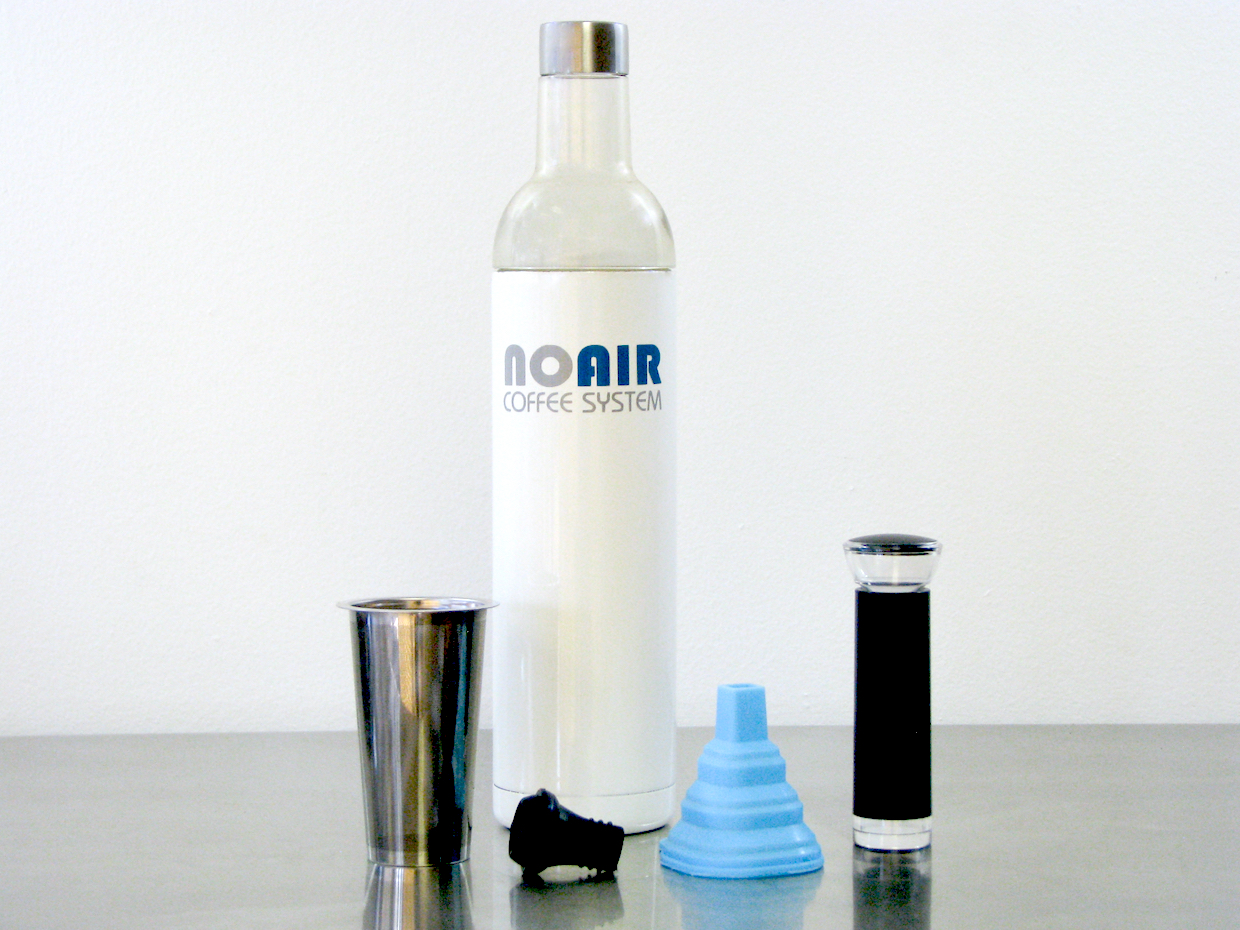 The Vacuum-Sealed NoAir Coffee Brewer is Pumped and Ready
Just as a vacuum pump system is used to remove oxygen from an open wine bottle, the NoAir stopper and pump serve to remove both oxygen and the carbon dioxide released from ground coffee as it mixes with hot water.
Howard Bryman
Howard Bryman is the associate editor of Daily Coffee News by Roast Magazine. He is based in Portland, Oregon.