Currently unfurling like the petals of a lotus is the multiroaster program at Kismet Coffee & Bloom. The florist and coffee shop in Cedar Rapids, Iowa, offers a rotating menu of coffees selected to be as vivid and fragrant as the flora sold alongside them.
Kismet Co-Owner and Floral Director Maya Gonlubol told Daily Coffee News that the two sides of the business mirror each other in numerous ways: Both entail complex ethical, logistical and quality-related considerations in sourcing, as well as the artful transformation of components into a new sensory experience. The pairing proves natural for customers, as well.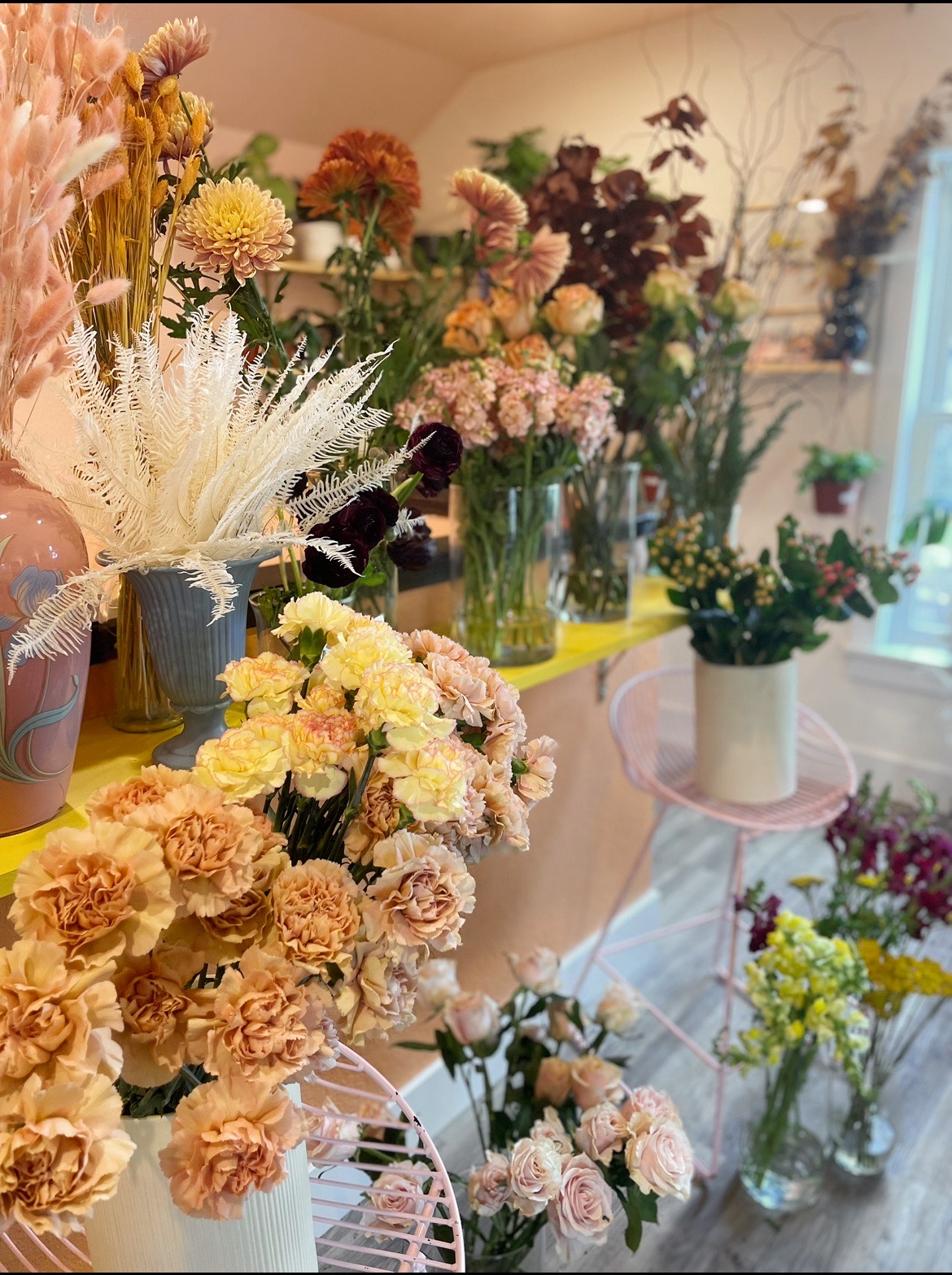 "Both coffee and flowers go beyond necessity, and lend themselves to simpler pleasures that can make daily life a more vibrant experience," Gonlubol told Daily Coffee News. "At Kismet, we try to provide an accessible kind of luxury for our guests."
The 1,200-square-foot downtown shop is split between two floors, with the coffee operation on the entry level. Bright pastels with dark accent colors surround locally scouted vintage furniture and fixtures. Artwork hung throughout the space, including a nook featuring multiple Warhol prints, reflects Gonlubol's background in fine and public art.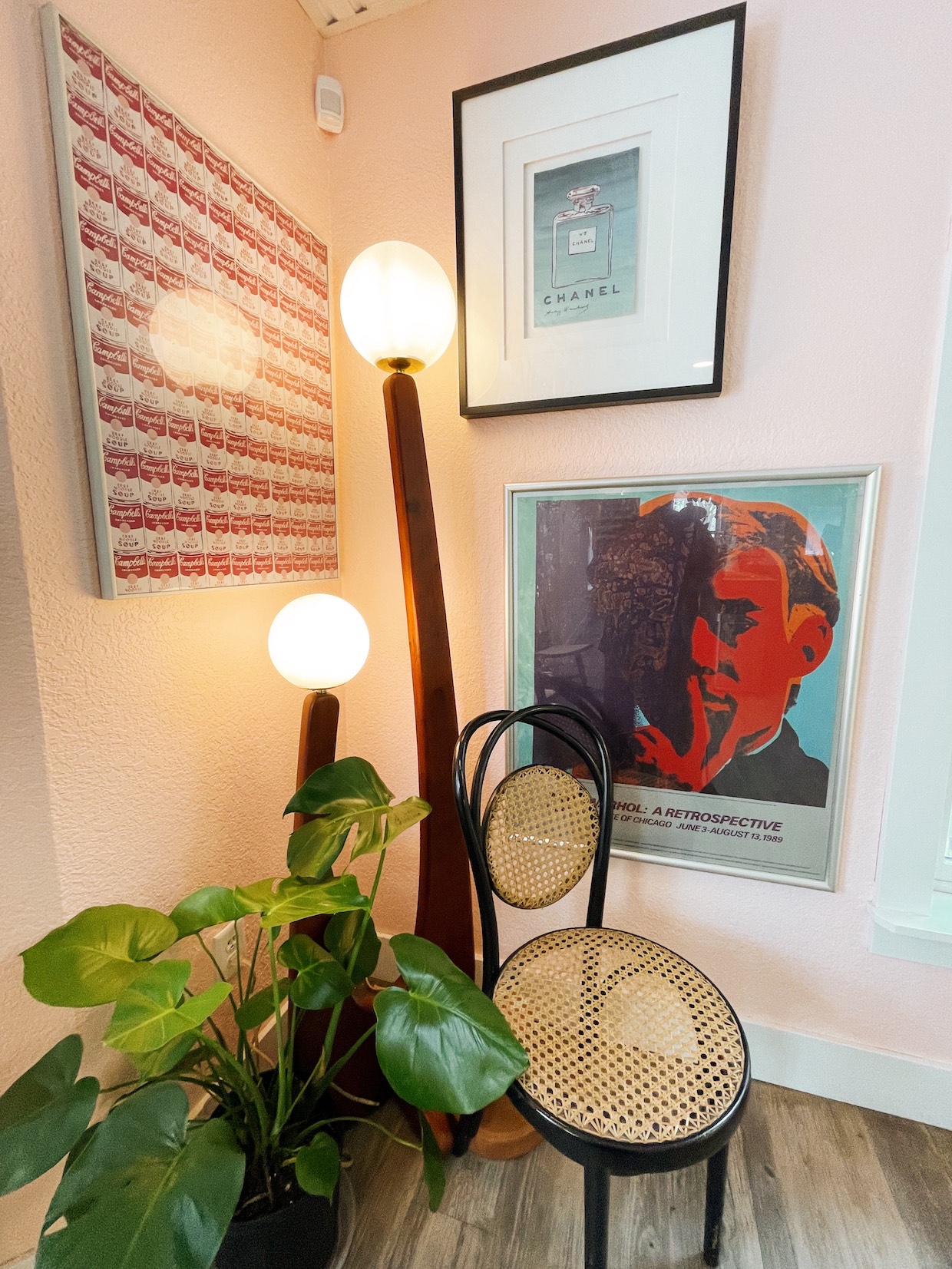 A two-group Victoria Arduino Eagle One espresso machine paired with a lone Mahlkönig EK43 grinder is supporting the coffee menu, with the EK also grinding coffees prepared in a Ground Control batch brewing system. The Ground Control is used for batches of hot coffee as well as a concentrated brew for iced drinks.
---
Related Reading
---
"Our small bar can use every added bit of efficiency," Kismet Co-Owner and Coffee Program Director Jeremiah Kasner told Daily Coffee News. "The batch concentrate does just that; omitting the need to pull shots for every iced latte that comes down the line."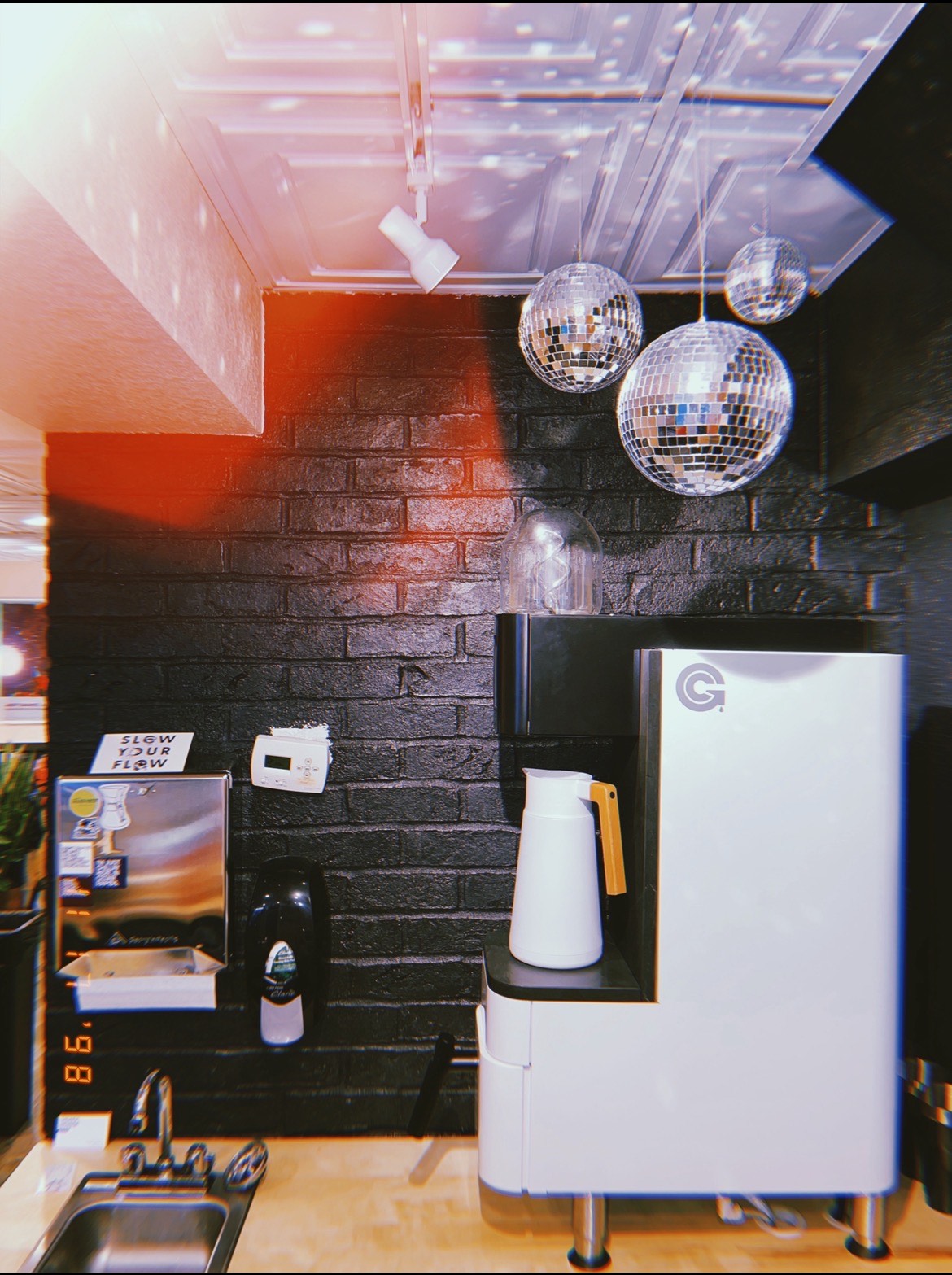 With a relatively cozy interior, the shop layout encourages conversation about the processes involved both coffee and flower production.
"Knowing where flowers come from and the journey they take from farm to vase is important and meaningful to many of our guests," said Gonlubol, noting the similarity to coffee's farm-to-cup journey.
Kasner said the multiroaster program allows for an array of roast profiles and coffee flavors from which guests can discover their own tastes. While the seeds of an in-house roasting program have yet to be formally planted, it's definitely in the Kismet business almanac.
Said Kasner, "Until then, we're looking forward to opening our books for small events, welcoming new faces and further cultivating community around flowers and coffee."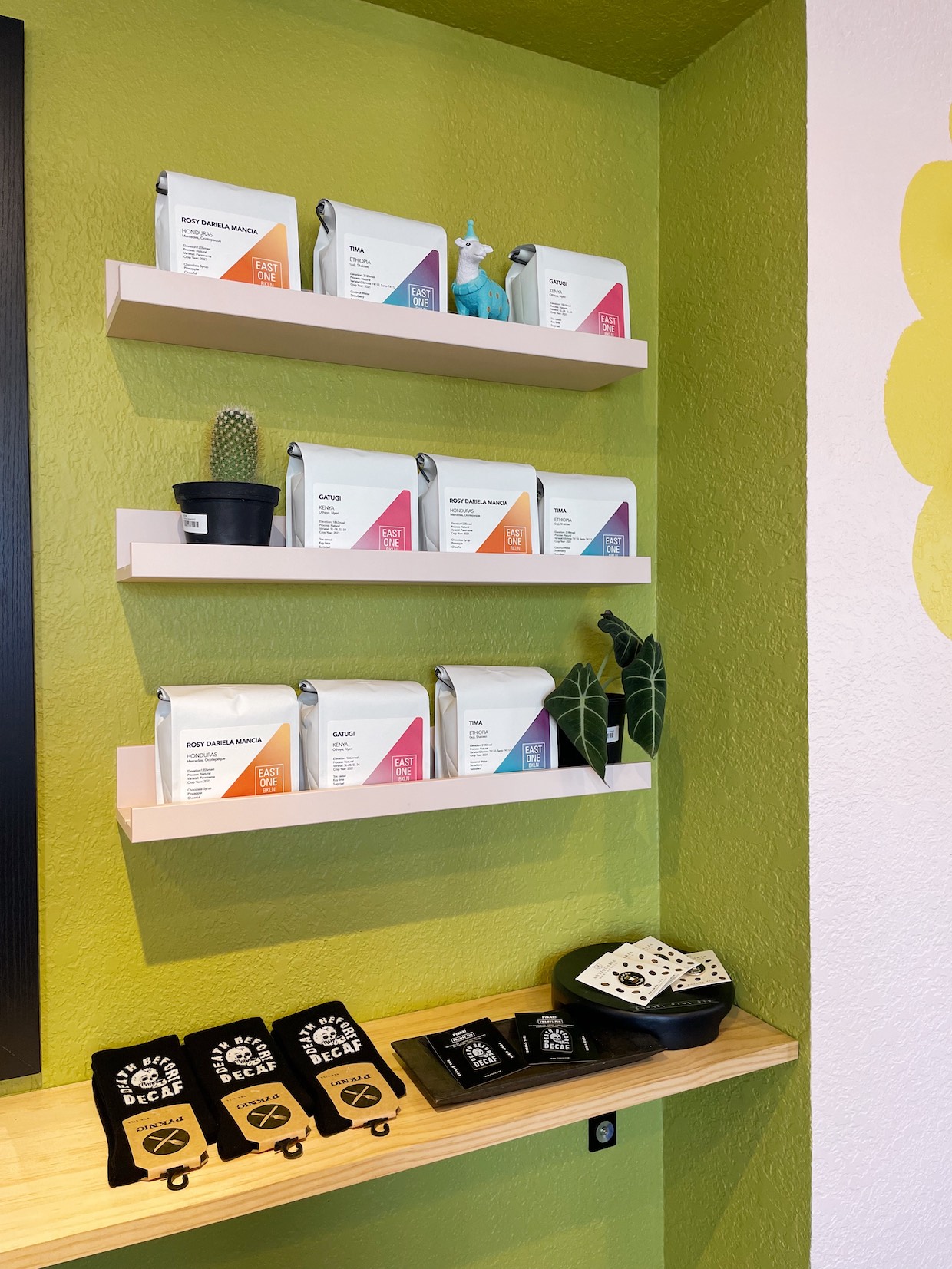 ---
Kismet Coffee & Bloom is located at 1000 3rd St SE, Suite 1, in Cedar Rapids, Iowa. Tell our editors about your new coffee shop or roastery here. 
Howard Bryman
Howard Bryman is the associate editor of Daily Coffee News by Roast Magazine. He is based in Portland, Oregon.