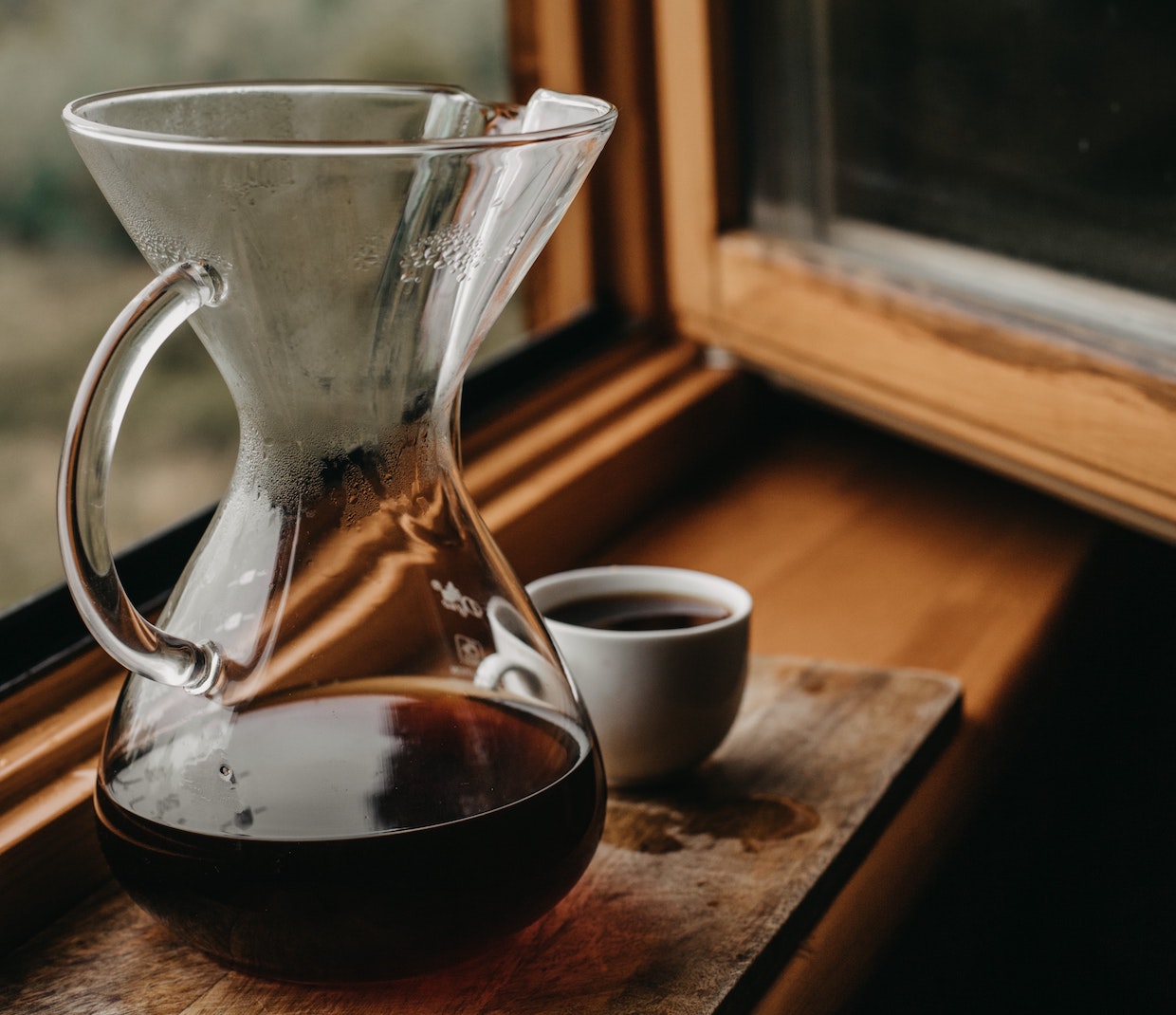 Coffee consumption may significantly reduce the risk of endometrial cancer, a type of cancer that begins in the lining of uterus and tends to slowly spread to other organs, according to a new study.
A group of researchers based in China reviewed 24 observational studies spanning more than four decades and any languages. The meta analysis involved nearly 700,000 subjects and 9,833 cases of endometrial cancer.
The findings reinforced those in previous meta analyses regarding the link between coffee intake and the uterine cancer. In short, coffee, and particularly caffeinated coffee, may help prevent the disease.
"In conclusion, the results of this meta-analysis demonstrate that high coffee consumption might lower the risk of endometrial cancer," the authors wrote. "The results may suggest an actual protective link between coffee consumption and anti-endometrial cancer effects."
---
Related Reading
---
Notably, the study was the first of its kind to explore coffee preparation method, breaking it down into two categories: filter coffee or "boiled" coffee. The study asked whether coffee preparation method — and the resulting concentrations of bioactive compounds in the finished brew — might be associated with the cancer risk.
While the researchers found "no significant effects" based on brewing method, they also suggested more information on coffee preparation and consumption is required in order to make meaningful associations between coffee and health.
"The different studies focused on different types of coffee beans, different brewing methods, different coffee drinking habits, and different categories of coffee consumption," the authors said of the meta analysis. "These differences increase the difficulty in confirming the effective components in coffee."
The full study, titled "Association between coffee drinking and endometrial cancer risk: A meta-analysis," was published last month in the Journal of Obstetrics and Gynaecology Research.
---
Do you have coffee news to share? Let DCN's editors know here.