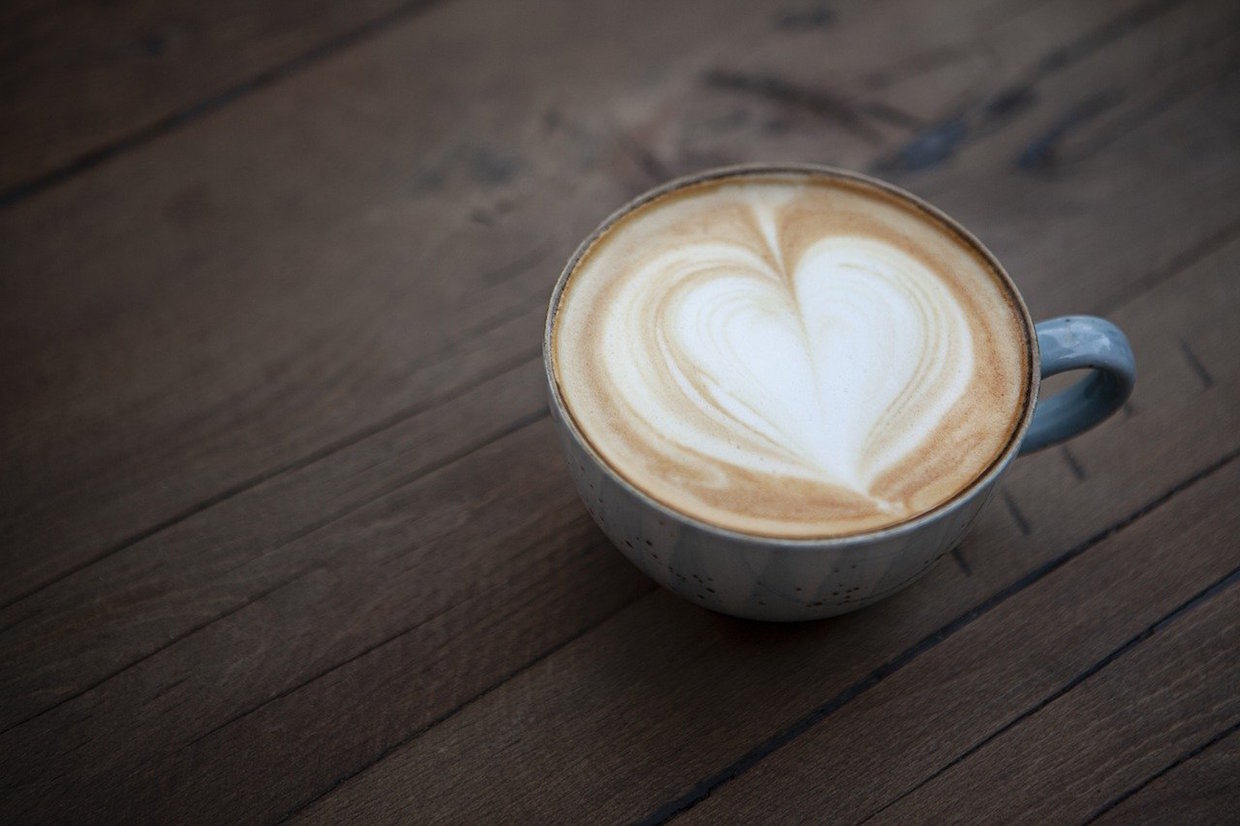 New research suggests daily coffee drinking may be good for long-term heart health, with reduced incidence of stroke, cardiovascular disease and even all-cause mortality (death of any kind).
The findings were presented today at the annual European Society of Cardiology (ESC) Congress after a review of health data involving nearly half a million people in the UK Biobank with no signs of heart disease at the outset of the study period.
"To our knowledge, this is the largest study to systematically assess the cardiovascular effects of regular coffee consumption in a population without diagnosed heart disease," said Judit Simon of the Heart and Vascular Centre at Semmelweis University in Budapest, Hungary. "Our results suggest that regular coffee consumption is safe, as even high daily intake was not associated with adverse cardiovascular outcomes and all-cause mortality after a follow-up of 10 to 15 years."
Focusing specifically on the 0.5 to 3 cups per day range — constituting 58.4% of the 468,628-person study group — the researchers found noticeably lower incidence of cardiac events over a mean follow-up period of 11 years. The average age at the start of the study was 56.2 years, while 55.8% were women.
---
Related Reading
---
Compared to non-coffee drinkers, people who drank up to three cups per day were at 12% lower risk of all-cause death, 17% lower risk of death from cardiovascular disease, and 21% lower risk of stroke.
The analysis did adjust for factors such as weight, smoking status, physical activity, high blood pressure, diabetes, cholesterol level, alcohol consumption, diet and socioeconomic status.
Finding more good news for coffee drinkers, the study took data from more than 30,000 participants who had a cardiac MRI at some point during an 11-year mean follow-up period.
"The imaging analysis indicated that compared with participants who did not drink coffee regularly, daily consumers had healthier sized and better functioning hearts," Simon stated. "This was consistent with reversing the detrimental effects of ageing on the heart."
The study is the latest in a wellspring of good news for coffee drinkers in regard to long-term health and all-cause mortality using UK Biobank data. This year alone, long-term studies have emerged to show that coffee consumption may fend off death, may greatly reduce liver disease, may dramatically reduce heart failure and may even reduce cardiac arrhythmias.