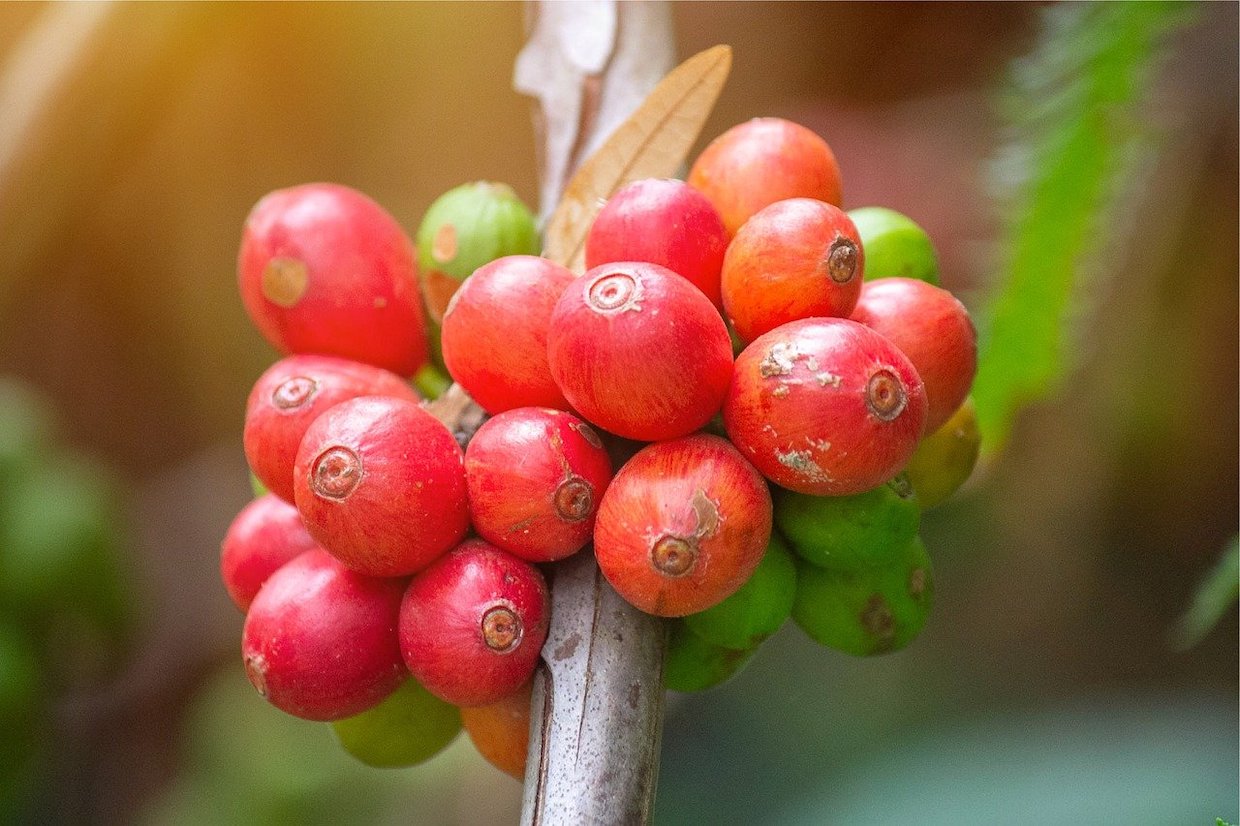 The International Women's Coffee Alliance (IWCA) has signed a memorandum of understanding (MOU) with the United Nations' International Labour Organization (ILO) for a partnership designed to improve working conditions for women in coffee.
According to a joint announcement from the groups, the partnership will involve IWCA engagement with the ILO's Vision Zero Fund, which is part of the ILO flagship global workplace health program Safety + Health For All.
The overarching goal of the partnership is to create a safer and more sustainable coffee supply chain for women in the international coffee community, according to the groups.
The Vision Zero Fund promotes collective action among a range of stakeholders, notably including global for-profit businesses, wishing to implement solutions to address endemic safety and health challenges in global supply chains.
The partnership will give IWCA country chapters access to Vision Zero Fund technical trainings. There are currently 29 IWCA chapters globally, representing both traditional producing countries and traditional consuming countries. All chapters share the IWCA's mission to empower women in coffee.
---
Related Reading
---
The IWCA/ILO MOU follows a series of published case studies and toolkits from the ILO in recent years focused on labor conditions in the coffee sector. Those publications echo the refrain that women in coffee production face a number of gender imbalances related to health, safety and economic empowerment, despite their essential and undervalued roles within the coffee chain.
Last November, under the Vision Zero Fund banner and in partnership with the IWCA, the ILO published a case study on women and coffee labor Mexico.
"Women face many occupational hazards that are rarely recognized, since women's work in the household or farm are culturally not considered as professional endeavors," IWCA Global Executive Director Sarada Krishnan said in an announcement of the MOU. "To overcome this and to make the women's work environment safe, women-specific training programs need to be offered. I am thrilled about our partnership with the International Labour Organization, which will allow us to develop gender specific interventions through joint trainings, research and events."