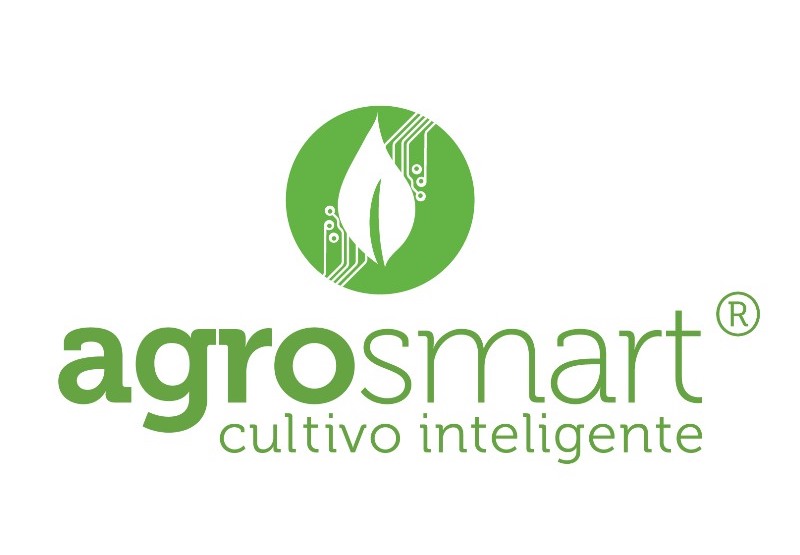 Global green coffee trading company Sucafina has become a primary investor in  Brazil-based software company Agrosmart, whose solutions are designed to improve productivity and climate resiliency in crop farming operations.
Giving Sucafina an ownership stake in the eight-year-old software company, the investment is the second in a new agribusiness partnership between Sucafina and private firm LemanVentures. The first investment made through that partnership was in the Singapore-based AI-based ingredient fingerprinting company ProfilePrint.
Sucafina did not disclose the dollar amount of the Agrosmart investment.
According to Sucafina, Agrosmart's software currently involves a data network with more than 100,000 farmers and more than 90 crops throughout Latin America. The company's cofounder and CEO is Mariana Vasconcelos, who hails from the coffee-growing state of Minas Gerais.
---
Related Reading
---
"Climate is directly impacting supply chains, and coffee has special importance to us due to our origins and Brazil's relevance in the market," Vasconcelos said in an announcement of the deal. "Partnering with Sucafina is an important step to be able to increase our reach to support more farmers around the globe to become more sustainable and climate-resilient."
Agrosmart's software relies on analysis of data collected from soil sensors and satellite images to provide producers with recommendations regarding planting, irrigation, climate-resilience strategies and disease management. The company says its data can also help partner organizations track key environmental and governance metrics.
The company secured a $5.8 million Series A funding round in 2018, and it is currently working on a Series B round.
---
Does your coffee business have news to share? Let DCN's editors know here.