A new online green coffee sales platform called Farmly has launched in Brazil, connecting producers directly to buyers then assisting in the logistics.
Transactions can range from as little as a single bag of green coffee up to entire lots, with Farmly also offering quality control measures throughout the delivery, according to the company. The startup says it aims to allow even the smallest and most remote producers to represent themselves for direct communications with buyers.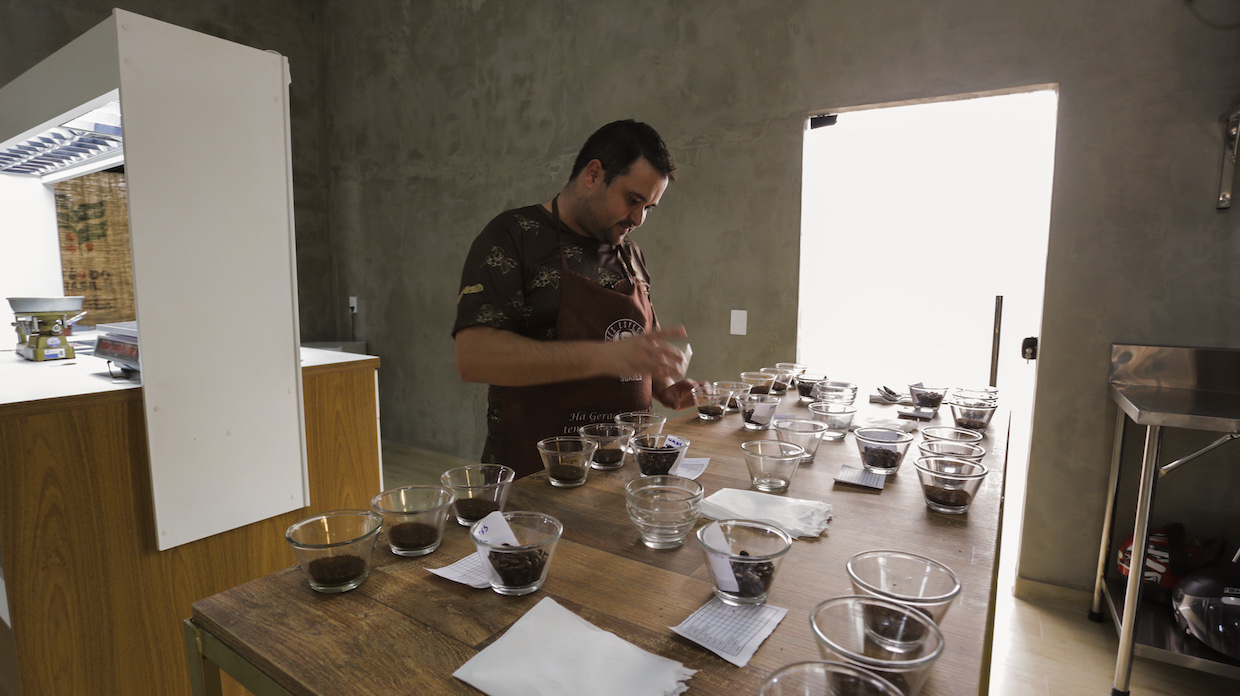 "Coffee is produced by countless small families, which are spread over many different producing regions," Farmly Co-Founder and Chairman Adriano Salvi told Daily Coffee News. "Farmly provides an environment in which the roaster can be in contact with a huge number of different producers."
Producers are asked to submit samples of their coffees to a Farmly partner Q Grader for approval before the offer reaches Farmly's digital marketplace and is made available to registered roasters. Producers set their own prices, with guidance from Farmly regarding "compatibility" with the European and other markets. Roasters can request samples and make purchases via the platform.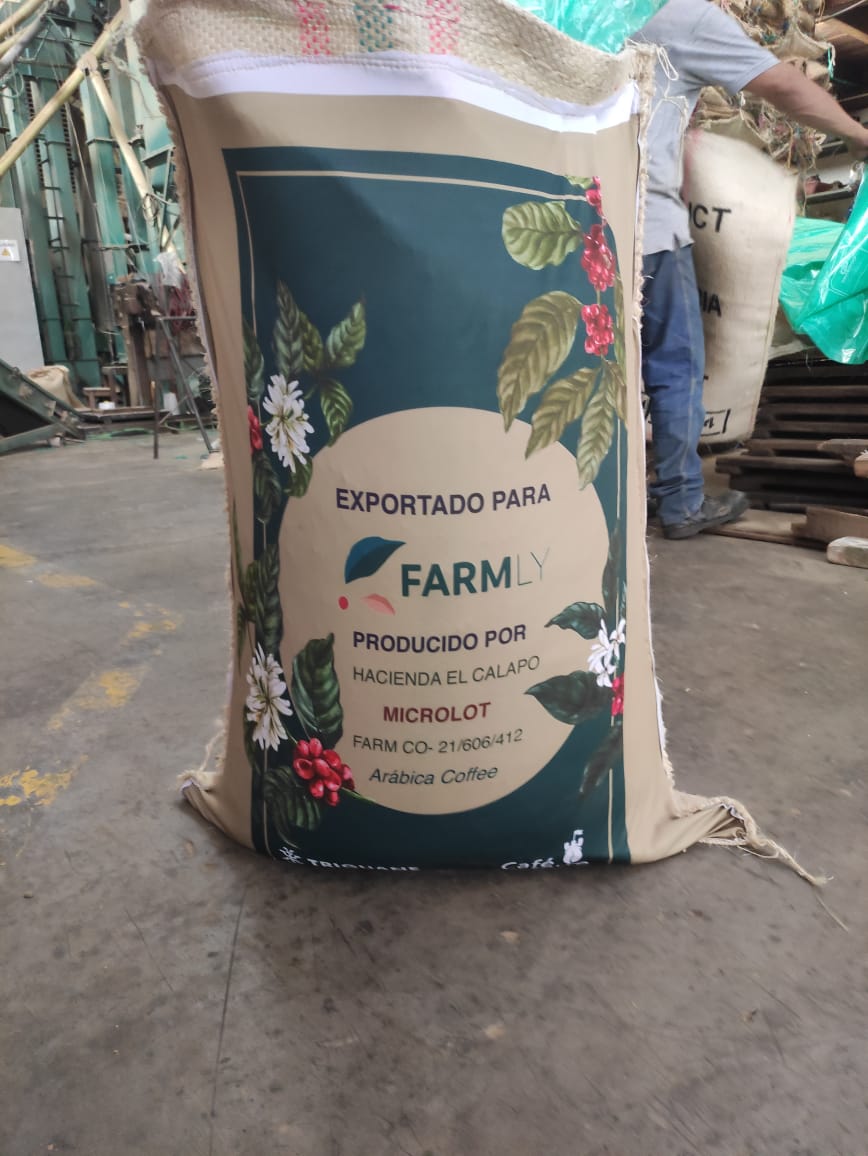 Coffees purchased by roasters via Farmly are then delivered by the producer to the nearest logistics partner arranged by Farmly, after which Farmly handles the logistics to the roaster's location. Salvi said the process can potentially result in increased earnings for producers as well as savings for buyers. For each transaction, Farmly collects 15-20% of the purchase price.
"During my professional life I have always been bothered by the inefficiency of the coffee value chain, where there is a huge gap between what the producer receives and what the roaster pays," said Salvi, who has held a range of corporate governance titles. "I realized that most of this value was left in the chain, in the hands of intermediaries who do not add value to the product. That's how I came up with the idea to change the way coffee is commercialized around the world, valuing the actors who really make a difference: the producer and the roaster."
Salvi co-founded Farmly in Vitória, Espírito Santo, in 2019 along with sales and marketing director Lucas Faria and logistics and finance director Telmo Baldo. The company has undergone two undisclosed investment rounds. Last year, the platform expanded to include a number of producers from Colombia. A Farmly fintech division will also soon launch to offer financial services to small coffee producers, Farmly said.
---
Related Reading
---
For the European market, Farmly imports through the Port of Rotterdam, Netherlands, where it stores coffee and provides transport to the roaster. Farmly currently has personnel in Brazil and Colombia and will establish an office in Holland this year. Plans are also underway to facilitate shipping from Ethiopia and to enter the U.S. market, according to the company.
In the meantime, the online platform will roll out more extensive "virtual farm" profiles for producers this year, providing space for more information on current crops, production methods and quality histories, additional photos and more. A similar provision for roasters will be added later.
---
Does your business have news to share? Let our editors know here. 
Howard Bryman
Howard Bryman is the associate editor of Daily Coffee News by Roast Magazine. He is based in Portland, Oregon.