South Bend, Indiana-based roasting company Zen Cafe has rebranded to become Kodachrome Coffee.
The change is intended to provide a sharper focus on the company's attention to craft, as well as on the relationships with producers developed over Kodachrome's 10-plus years in business.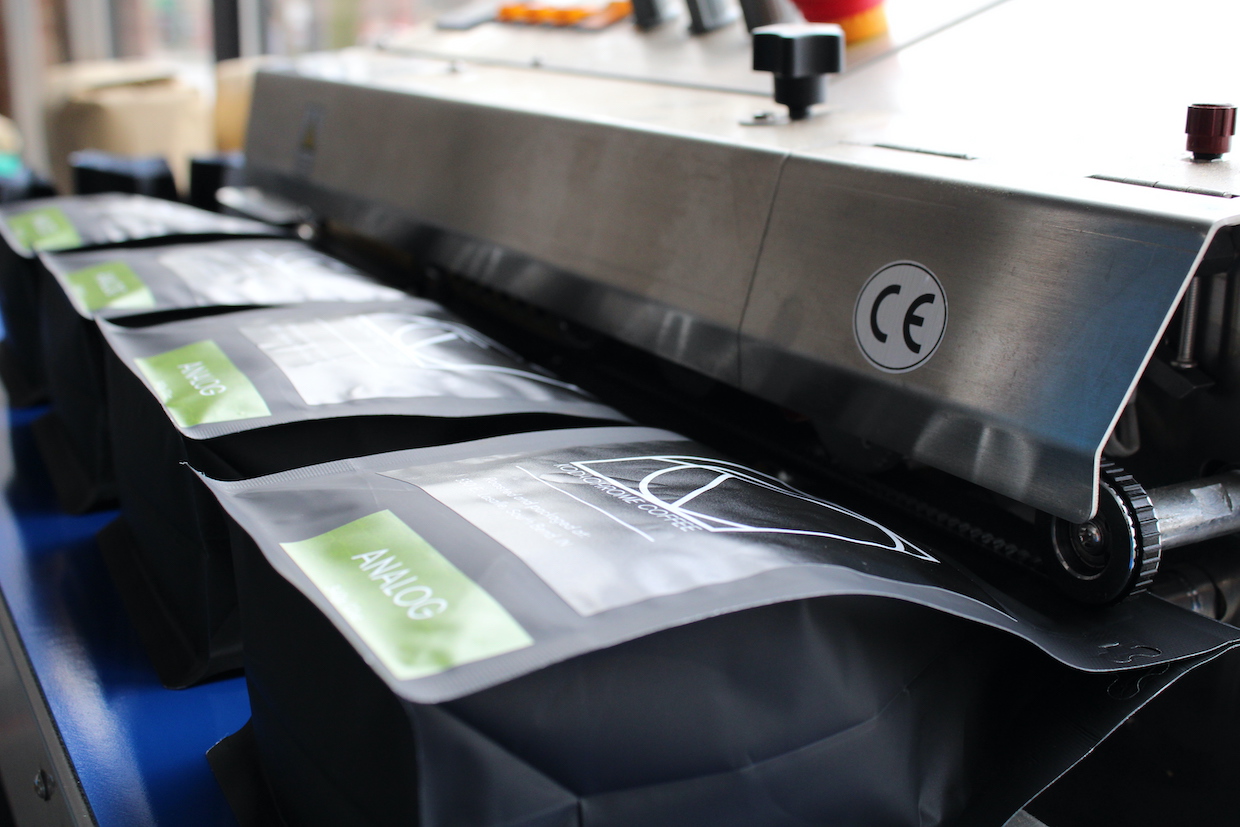 "[It brings up] thoughts of all the photo albums I look at when I visit my parents' house," Kodachrome Co-Founder Shaun Maeyens told DCN of the new name, which references the iconic brand of color film formerly produced by Kodak. "Everyone can relate to that. It is the memories we like to share with people."
Kodachrome leans further into nostalgic references through the mid-century modern style in its recently remodeled cafe. Through a collaboration with Stack Haus, a local vintage furniture restoration and retail shop, the cafe serves as a showroom for mid-century modern furniture that customers can purchase on the spot. Consequently, new furniture pieces are regularly cycling through, adding to the vibrancy of the space.
"We get resets pretty much every month," said Maeyens. "It's exciting because even I don't know what to expect."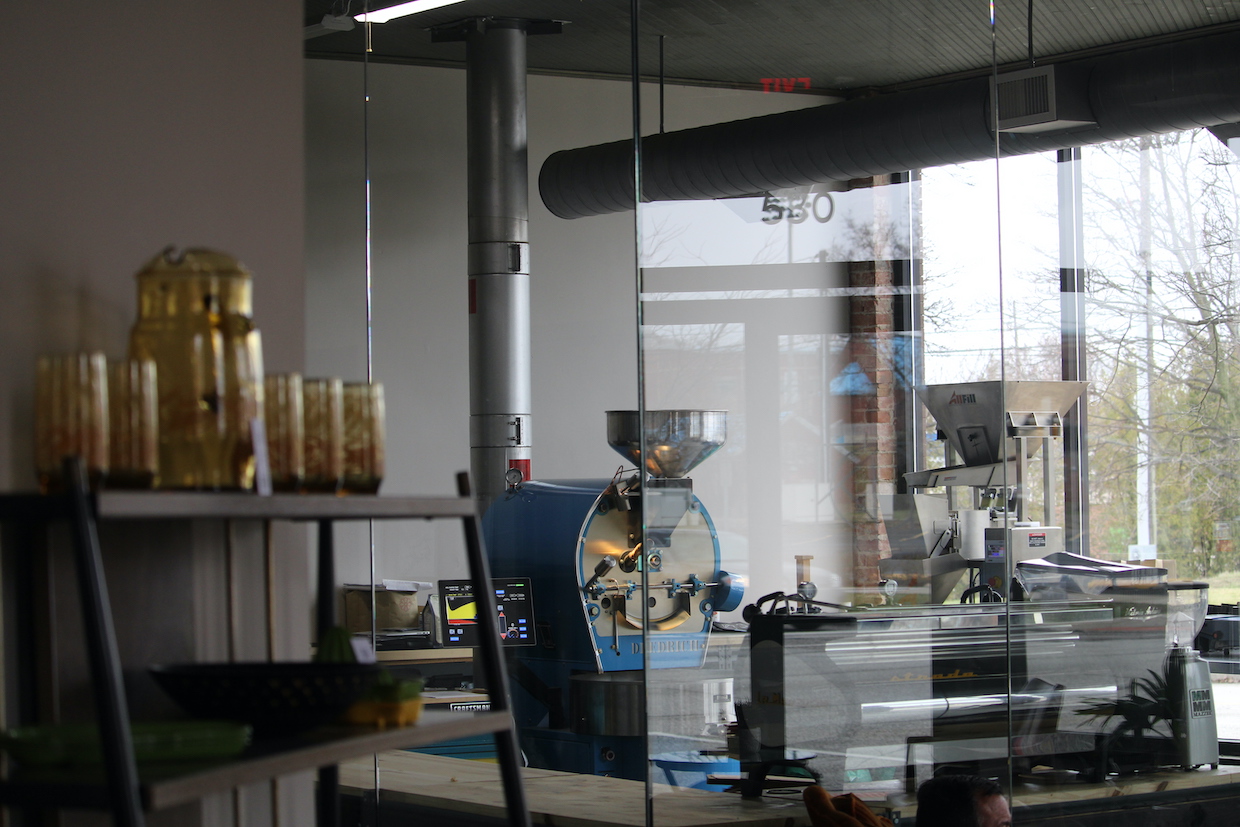 Inside the 3,200-square-foot shop that originally opened in late 2019, a Diedrich IR-12 is surrounded by glass walls in a 500-square-foot roastery space, providing a lens, so to speak, through which guests can view roasting, training, quality control and other production activities.
"Our Kodachrome proclamation for roasting is, 'know your equipment,'" said Maeyens "Similar to using film cameras, where photographers may only have 10-35 exposure film, photographers had to really know their equipment to get the best of their photos. Roasting is no different. We import directly from Honduras and Nicaragua and the lots we bring up are anywhere from 1-100 sacks, so we have to really focus on not only knowing the coffee, but how to use our equipment, to get the best out of each lot."
---
Related Reading
---
As a roasting company, Kodachrome has maintained numerous long-term purchasing relationships with producers over the years, including Santa Rita Estate, a women-owned farm in Jinotega, Nicaragua. Since 2013, the company has sourced coffees from Rudy Carcamo, who is based in La Unión, Lempira, Honduras.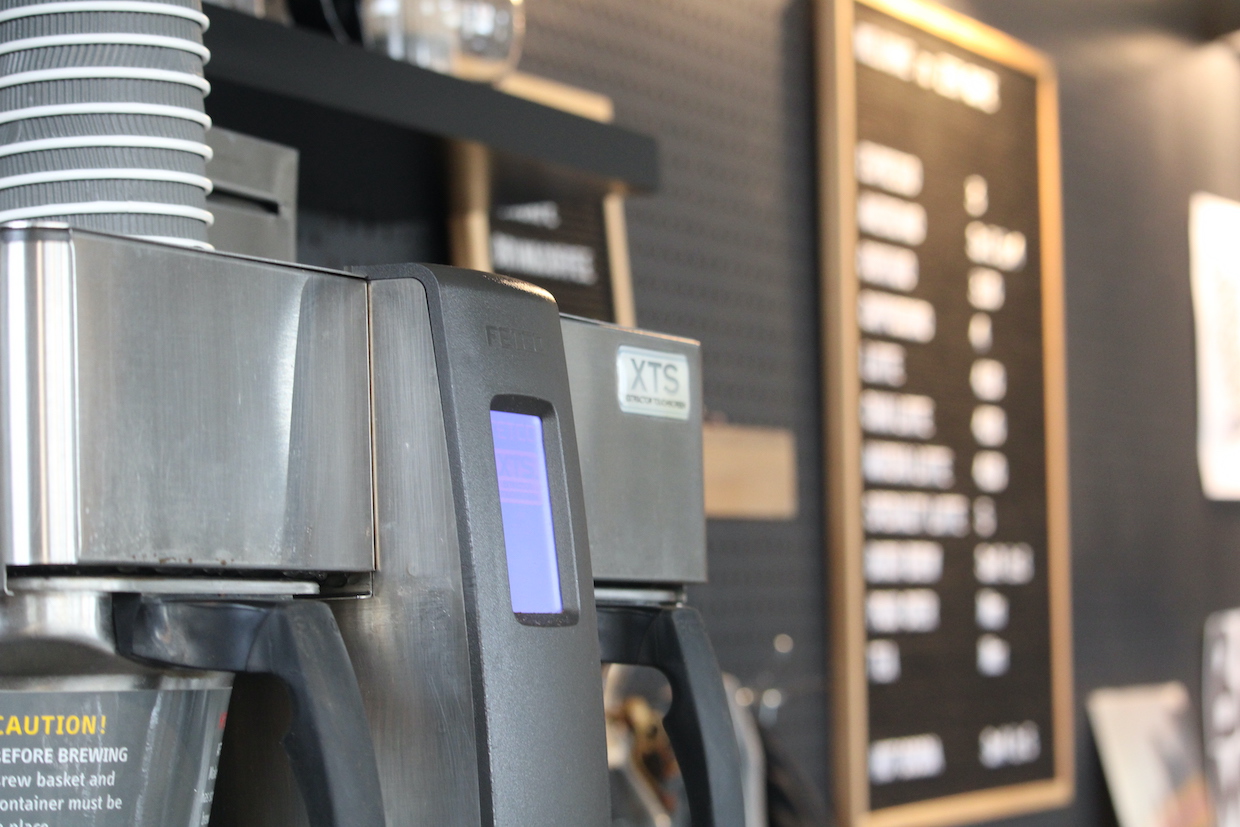 Maeyens and Carcamo have partnered in an expansion of Carcamo's farm Finca Los Tres Santos, which is now partly owned by Kodachrome. The Indiana company now subsidizes costs of experimentation with different varieties and processes, purchases the best of the specialty harvests, and helps sell the rest of its green coffee to other roasters and importers.
"The goals are to promote more crop diversity and try experimental lots and processing without putting all the risk on our friend and farmer, Rudy Carcamo," said Maeyens.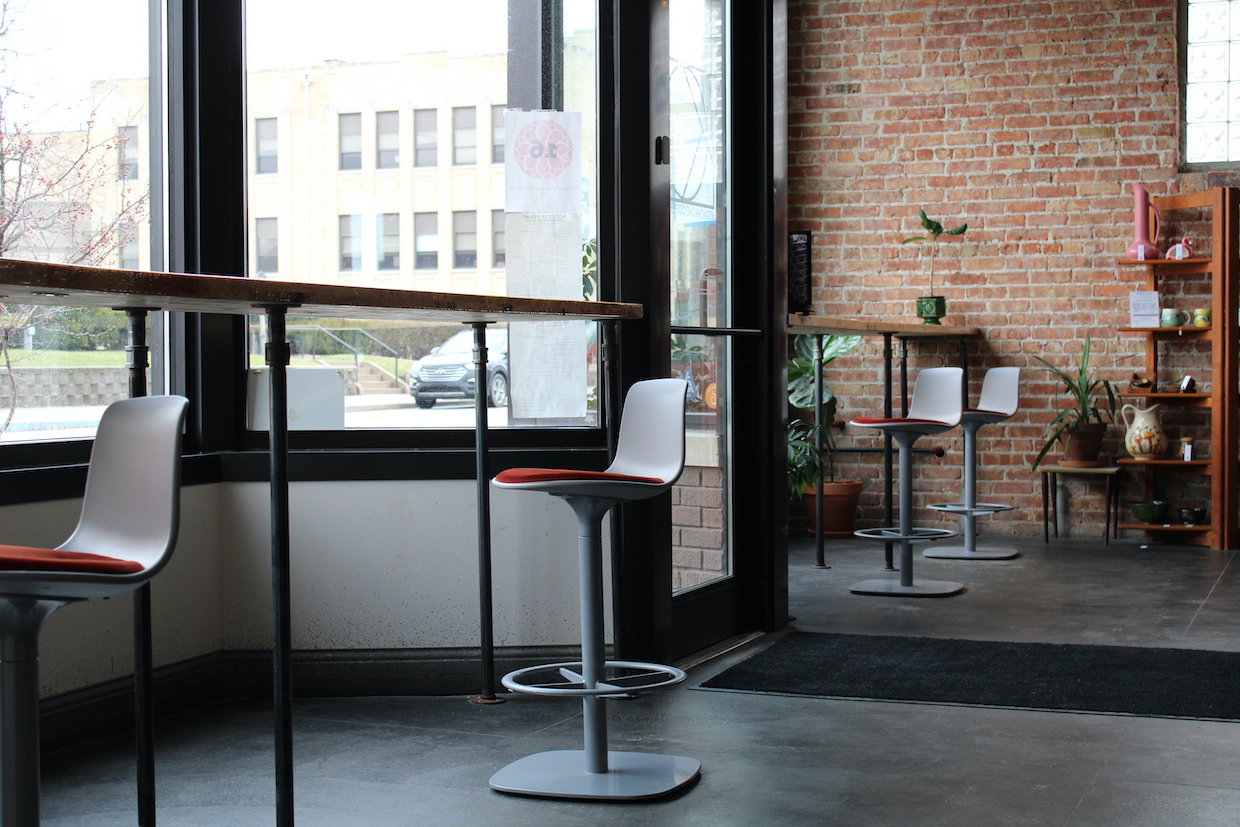 Maeyens anticipates that this year will bring a higher-volume harvest of several arabica coffee varieties from Finca Los Tres Santos for export.
Continued work around the cafe will include a new bar and additional seating, while a second Kodachrome location in South Bend is also planned for the near future.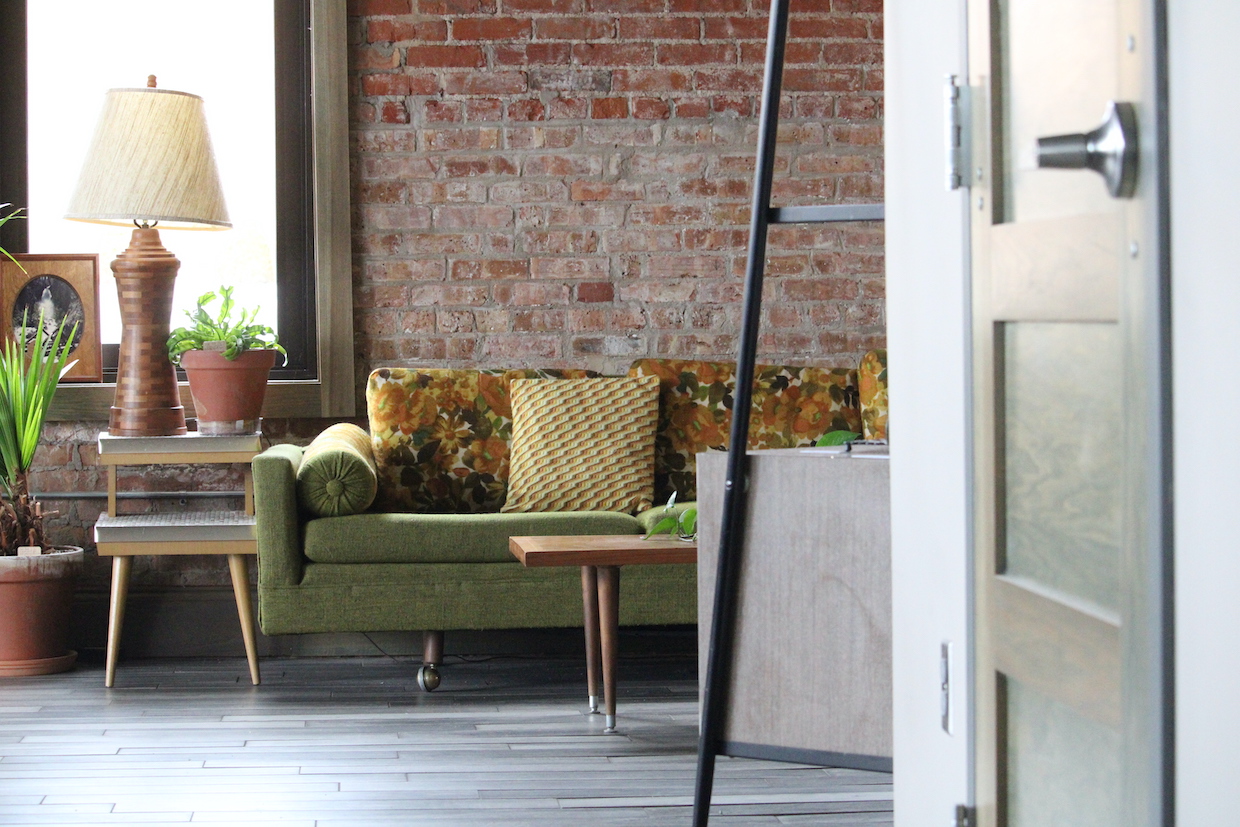 ---
Kodachrome Coffee is now open at 530 E. Lasalle Ave. in South Bend, Indiana. Tell DCN about your new coffee shop or roastery here.
Howard Bryman
Howard Bryman is the associate editor of Daily Coffee News by Roast Magazine. He is based in Portland, Oregon.