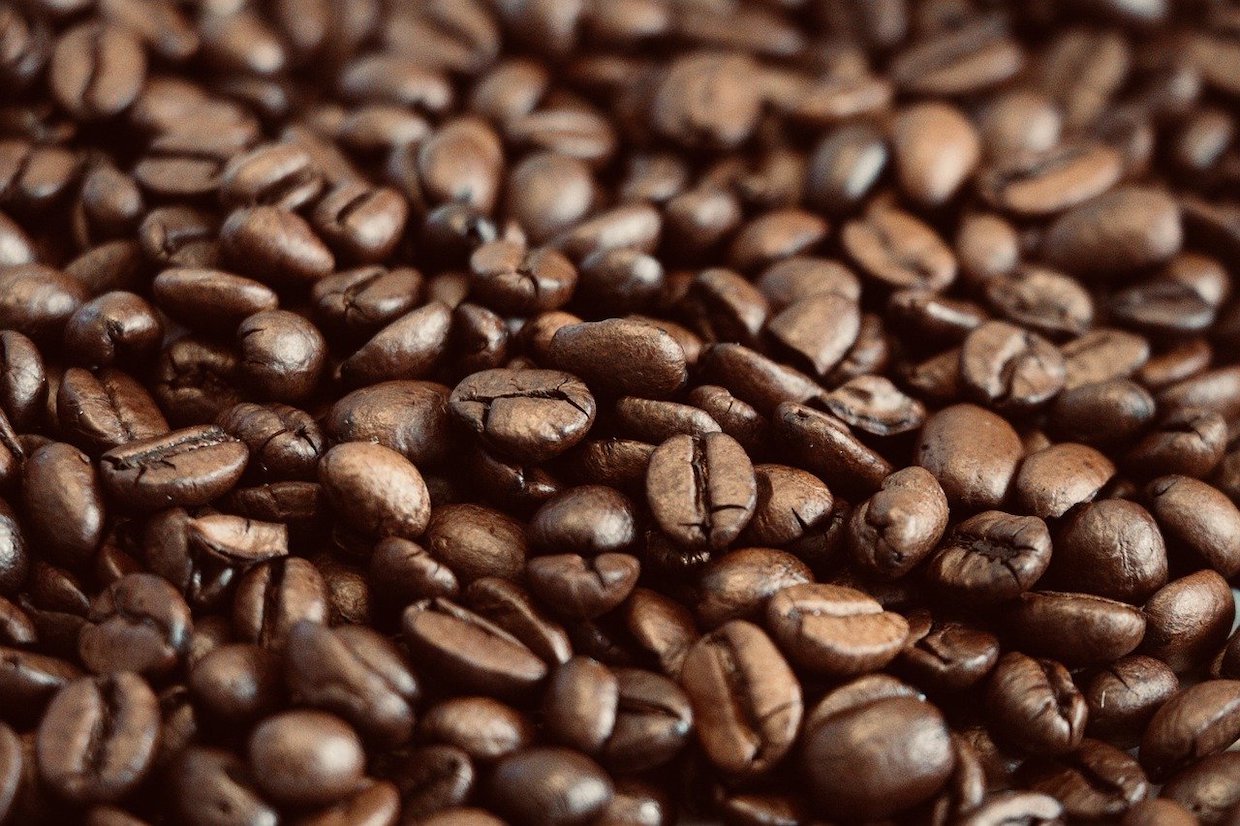 Schaumburg, Illinois-based firm Café Holdings, Inc. has announced the launch of blockchain technology designed specifically for the green coffee industry.
It is a notable pivot for the UK-born company, which historically has engaged in specialty coffee retail acquisitions and expansions under the name The Coffeesmiths Collective and subsidiary Department of Coffee & Social Affairs, prior to a series of sales and liquidations beginning in 2020.
Café Holdings says the green coffee blockchain platform was developed and will be maintained through a partnership with Iron Sight Industries, Inc., an Oregon-based CBD/CBG production and supply company that also offers agriculture tech services.
Café Holdings says it plans to license the blockchain platform to a new nonprofit entity called Kaldi Foundation for an initial term of 25 years, during which time an annual fee would cover oversight of the platform.
In a press announcement today, the company acknowledged the fact that millions of the world's estimated 12.5 million smallholder coffee farmers are living in poverty, and that protecting the livelihoods of farmers requires "urgent change" in the green coffee trade.
"The new platform has been designed to bring equality and sustainability to millions of smallholder coffee farmers around the world, whilst maintaining the highest environmental, social and governance standards for buyers under increasing pressure to protect the livelihoods of their suppliers and to reverse the current unsustainable and damaging trading system," the company stated.
---
Related Reading
---
In addition to the blockchain platform, Café Holdings announced in its latest annual report that it has entered into an agreement with a UK company to launch a U.S.-based specialty coffee subscription business.
Both digital ventures represent new ground for the company, whose securities are traded through OTC Markets as pink sheet stocks.
At various points prior to the COVID-19 pandemic, the company maintained ownership investments in numerous specialty coffee brands spanning dozens of cafes, primarily in the UK and Chicago markets, including Department of Coffee & Social Affairs (UK and U.S), Taylor Street Baristas (London), Dollop Coffee (Chicago) and Halfwit Coffee Roasters (Chicago).
The company recently reached a settlement agreement in a lawsuit brought forth by Dollop Coffee in March of 2020 that has returned majority ownership of the Dollop company to Dan Weiss, according to public financial records.
Additionally, Café Holdings is yet again planning to change its name, to Coffee, Inc., pending regulatory approval.
---
Does your coffee business have news to share? Let DCN's editors know here. 
Nick Brown
Nick Brown is the editor of Daily Coffee News by Roast Magazine.