Swiss retail giant Migros has launched a new single-serve consumer coffee brewing system that uses spheres of pre-ground, condensed coffee called Coffee Balls, rather than capsules.
Called CoffeeB, the system is being pitched to domestic and international audiences as a more eco-friendly alternative to popular capsule-consuming systems such as Keurig or Nespresso.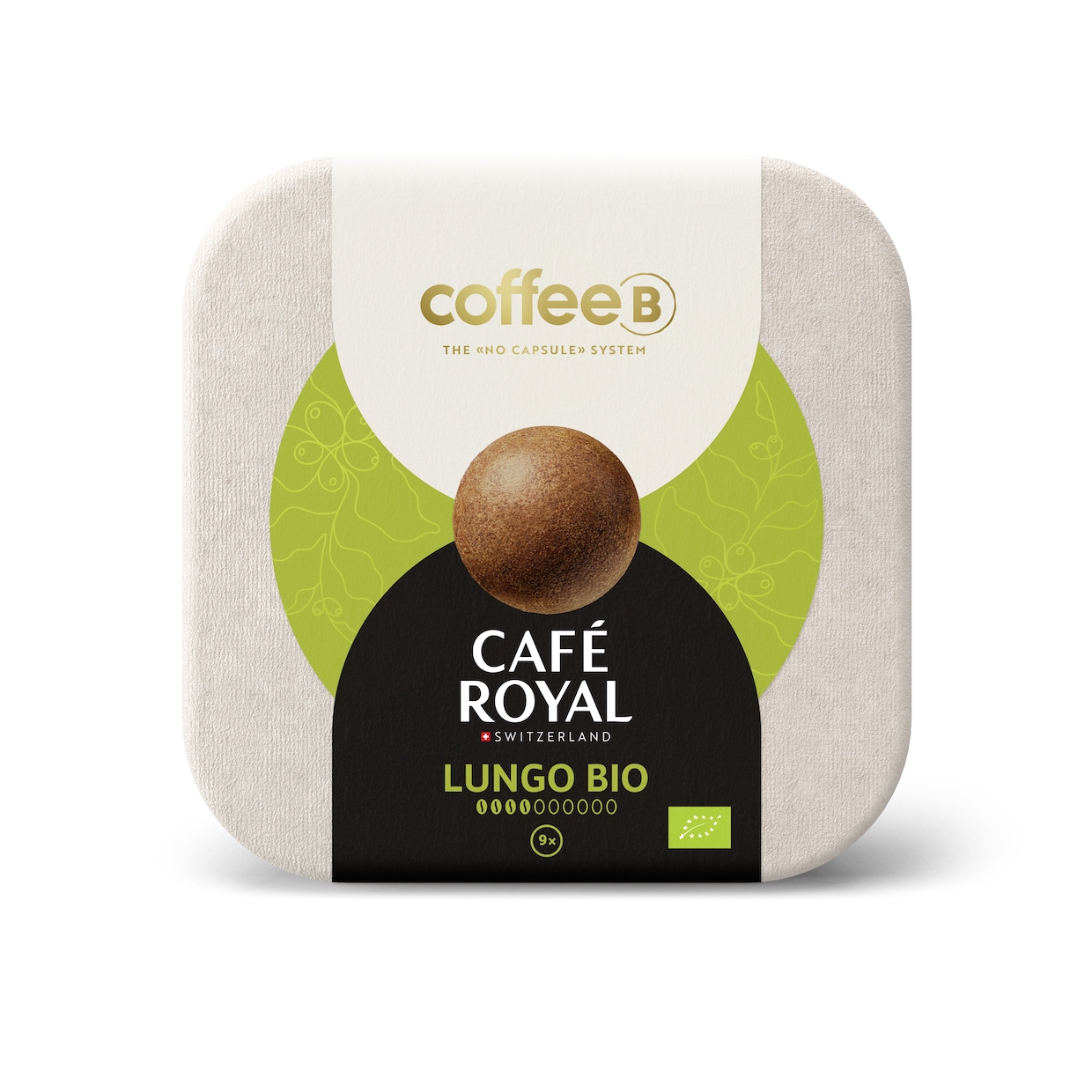 The new system involves a machine called The Globe, which brews Coffee Balls one at a time. Each Coffee Ball has a seaweed-derived thin outer layer that the company describes as tasteless and colorless, while providing capsule-like structural integrity and maintaining freshness.
"The Coffee Balls are only compatible with the Coffee B Globe machine since we had to develop a completely new brewing technology," Caroline Siefarth, who led the five-year research and development process for CoffeeB, told Daily Coffee News. "It is a completely different system to existing coffee capsules."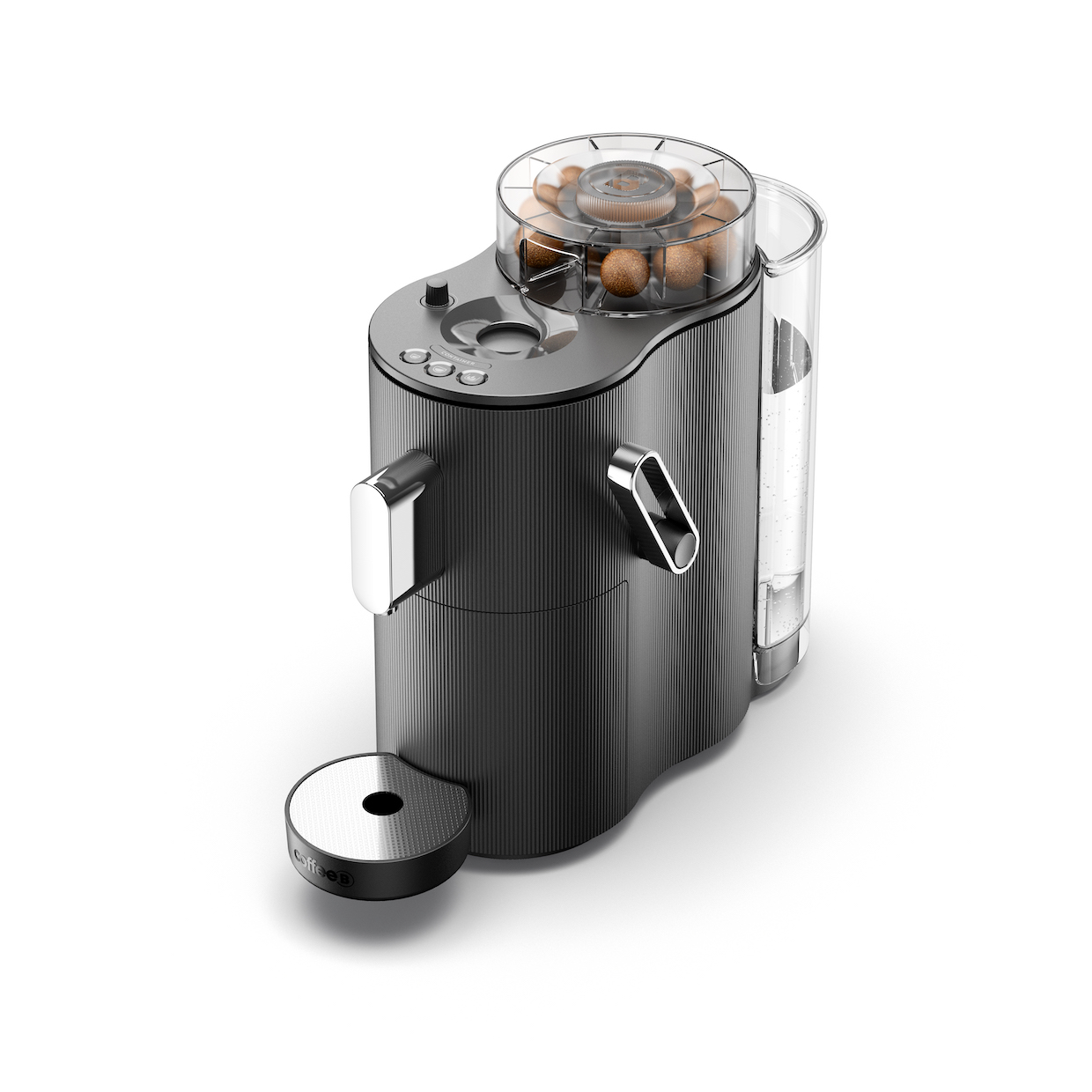 The thin protective layer does not dissolve during brewing, remaining around the grounds throughout extraction. Migros said the material, combined with the remaining coffee grounds, can decompose into the dark, nutrient-rich organic matter known as humus in home composting setups within four weeks.
The Globe machine, made partly from recycled materials, features a modular design for maintenance and ease of parts replacement, if necessary.
Depending on the product, each ball contains 5.3 to 5.9 grams of pure ground coffee roasted by Swiss brand Café Royal. Cups that result from one brewed ball range from 40 to 110 milliliters (1.4 to 3.8 ounces) in volume. The system is launching with a variety of eight blends of coffees that are either Rainforest Alliance, USDA Organic and/or Fairtrade certified.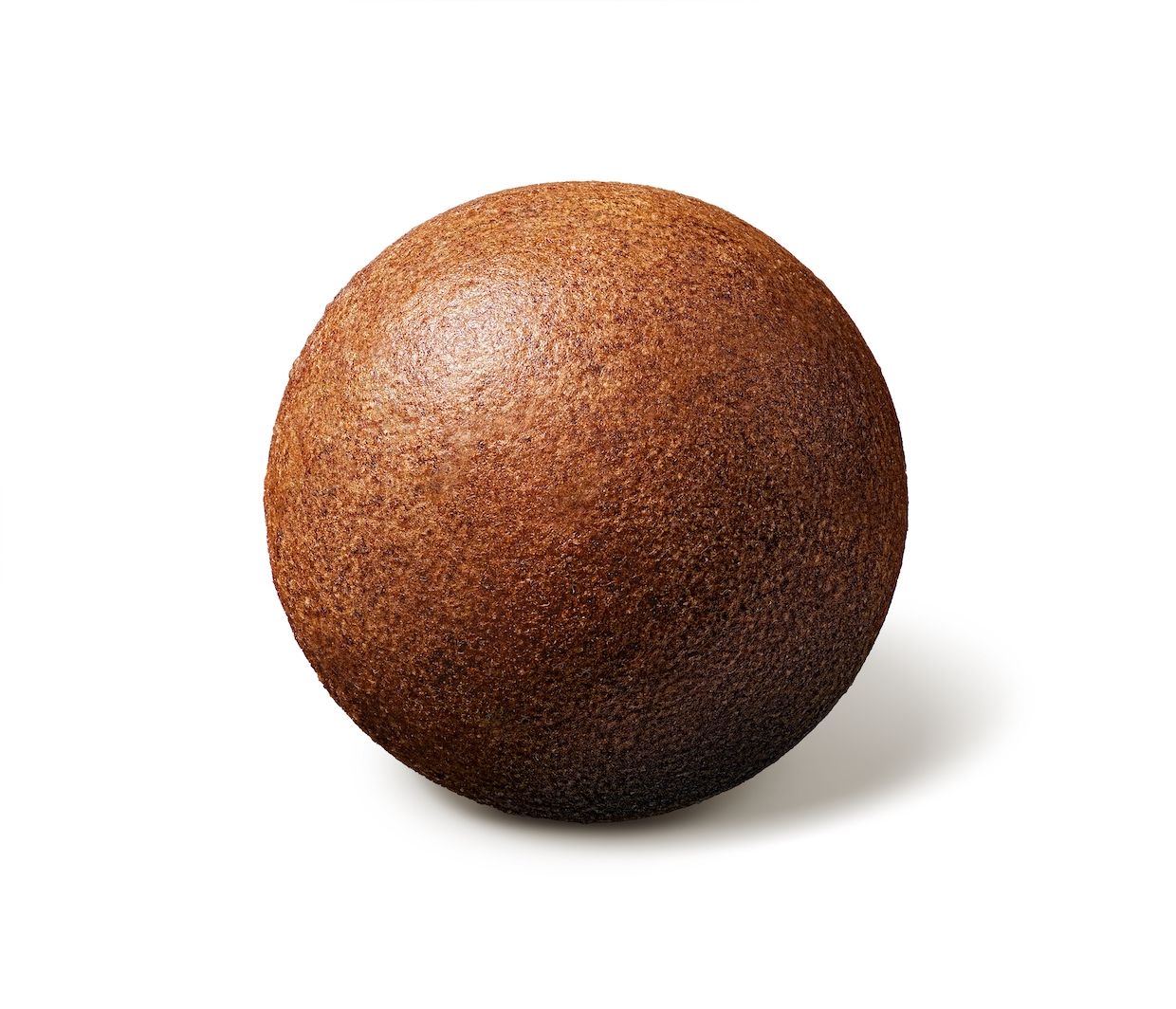 "We believe that our no-capsule system is the future of portioned coffee and that regular aluminum and plastic capsule systems will be phased out over time," Frank Wilde, head of CoffeeB and former Nespresso executive told Daily Coffee News. "The reason is simple: CoffeeB solves the capsule waste problem, and tastes just as good as traditional capsule coffee. The transition will however take time and, similar to the trend towards electric cars, a radical change won't happen overnight."
CoffeeB is launching this week in Switzerland and France, with expansion into Germany planned for 2023. A pack of nine Coffee Balls will retail in Switzerland from CHF 4.60 (US$4.69 as of this writing), and the Globe machine will retail for CHF 169 (approximately $172). The date of the company's planned launch in the United States has yet to be determined.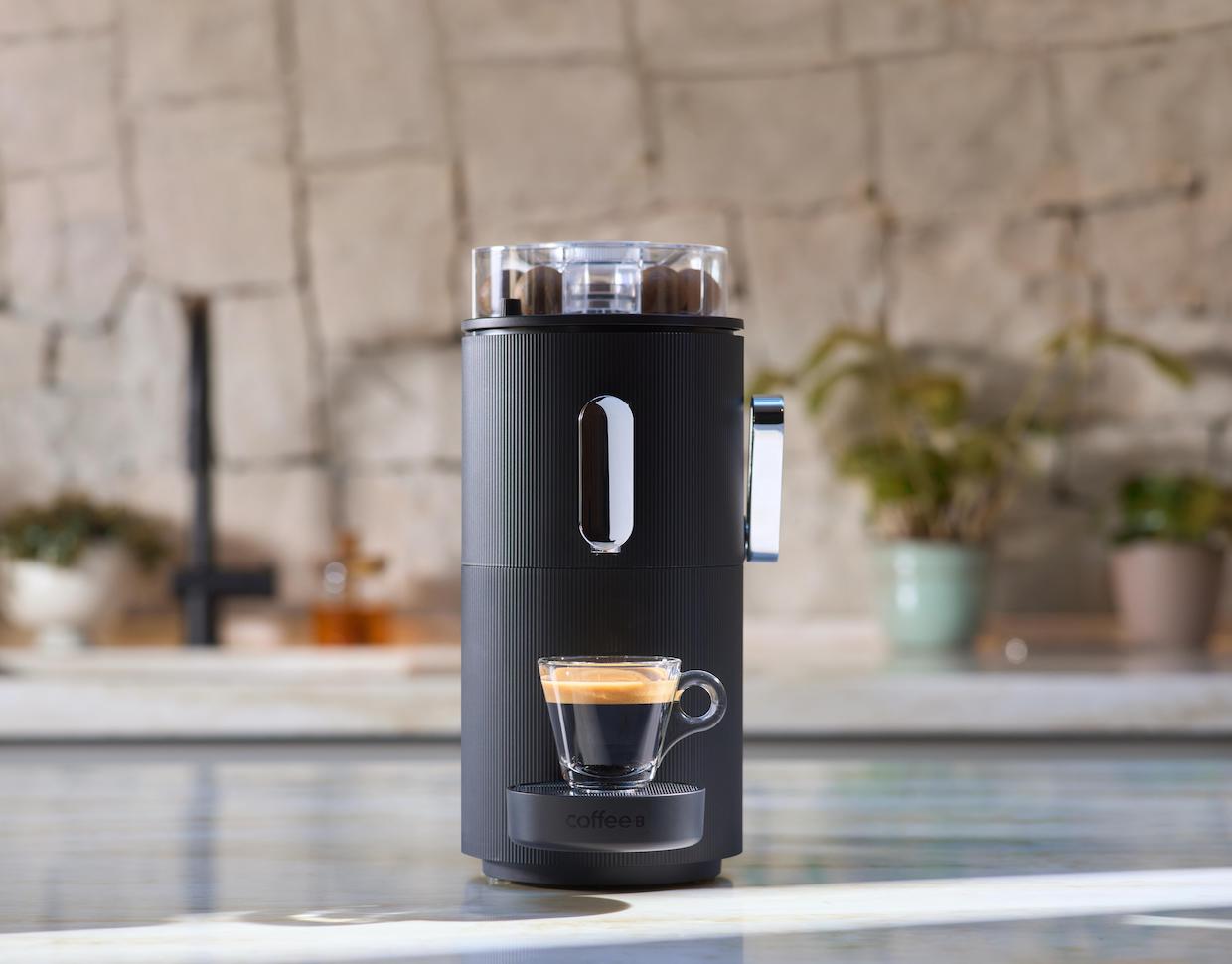 ---
Does your coffee business have news to share? Let DCN's editors know here.
Howard Bryman
Howard Bryman is the associate editor of Daily Coffee News by Roast Magazine. He is based in Portland, Oregon.