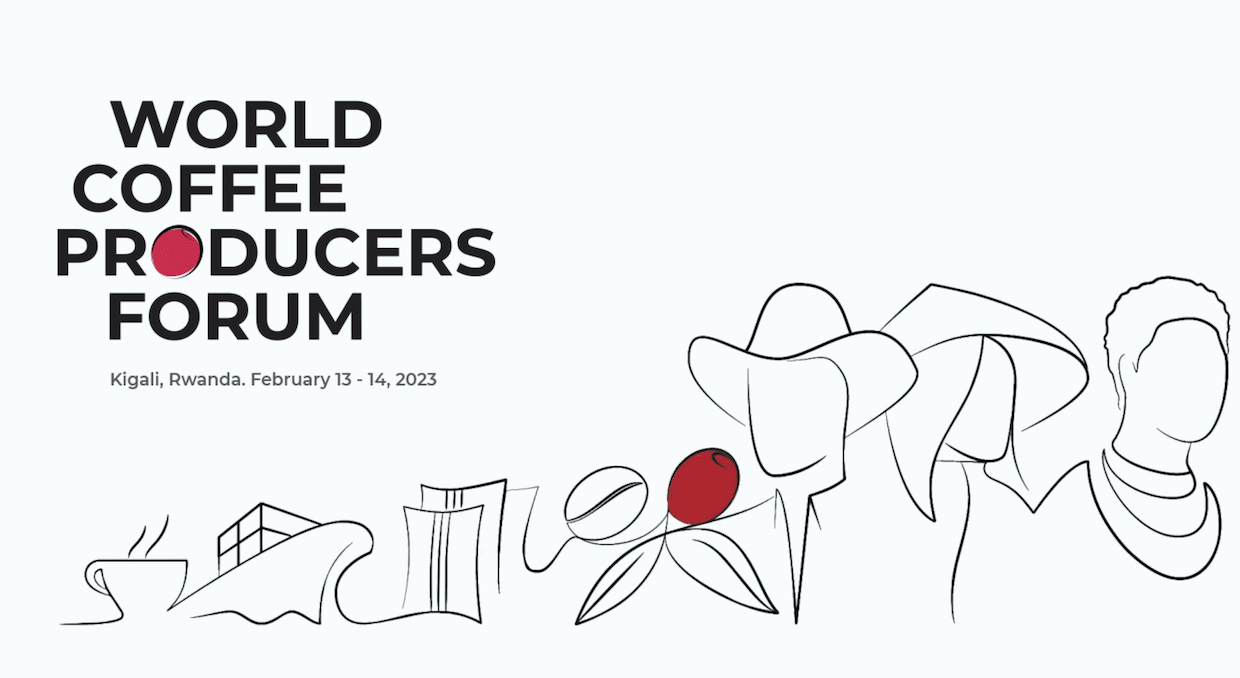 After two years of online gatherings, the World Coffee Producers Forum (WCPF) is returning to an in-person format for 2023, with the event scheduled for Feb. 13-14 at the Kigali Convention Center in Kigali, Rwanda.
This will be the third in-person iteration of the event, which is focused on critical issues affecting coffee producers, such as sustainability, climate change, environment and prosperity.
"The dialogue continues evolving towards the need of a more comprehensive approach beyond the issue of prices," the WCPF, which was established as a nonprofit entity in 2018, said in a preview of the Rwanda event. "It is necessary for the whole value chain to work together to create the necessary conditions or structure for farmers' prosperity, because currently, these conditions are not enough for producers to achieve a living income."
The Rwanda event will follow the inaugural in-person WCPF in Medellín, Colombia, in 2017, which featured former United States President Bill Clinton and renowned economist Jeffrey Sachs. The second, equally high-profile WCPF took place in Campinas, Brazil, in 2019.
The current roster of speakers for the event in Kigali includes:
Juan Esteban Orduz, WCPF Chairperson
Jeffrey Sachs, Economist and Author
Claude Bizimana, CEO of the National Agricultural Export Development Board NAEB of Rwanda
Gerardine Mukeshimana, Minister of Agriculture and Animal Resources of Rwanda
Roberto Vélez Vallejo, CEO of the Colombian Coffee Growers Federation (FNC)
Jamie Coats, CEO of Wise Responder and Co-Founder of SOPHIA Oxford
Vanusia Nogueira, Executive Director of the International Coffee Organization
The full schedule of events and registration information is available here.