With the United States Coffee Championships preliminary competitions taking place for the first time in Minneapolis next month, the local specialty coffee community is rallying for a free one-day event in Saint Paul called the Minnesota Roaster Showcase on Saturday, Oct. 22.
More than a dozen companies and brands that call the Twin Cities home are set to convene over tables and booths inside the 6,000-square-foot lobby of Vandalia Tower in Saint Paul. The building also houses the roastery, bar and headquarters of SK Coffee, whose co-founder and head of coffee, Sam Kjellberg, is the driving force behind the event.
"[The USCC prelims] are a huge and important development for the Minnesota coffee scene, bringing much more national attention," Kjellberg told Daily Coffee News. "So I thought, what if we simultaneously held a Minnesota Roaster Showcase, to demonstrate the amazing roasters in the Twin Cities and beyond? And we're doing it."
At least 10 independent roasting companies have signed on for the event, including SK and Spyhouse Coffee Roasters, which is hosting USCC prelims at its own facilities. The Showcase is being organized in collaboration with Minneapolis-based green coffee importer Cafe Imports, and brewery Lake Monster Brewing.
"This is going to be a chance for each roaster to show off their sourcing and roasting prowess," Kjellberg said, likening the event to a miniature version of the popular SCA Roaster Village. "Of course, if folks want to buy a bag from them, yes, they absolutely should and can."
In future years, Kjellberg said the goal would be for the event to include seminars and presentations for both professionals and consumers, balanced by good-natured competitions, games or contests. As it tests the waters next month, though, the aim is simply to celebrate delicious coffee and craft, while facilitating new connections among roasters and consumers.
"For this inaugural event, we want to keep it simple, focusing solely on the beautiful coffee being roasted by Minnesota roasters," said Kjellberg. "We will have a few casual lectures by the folks at Cafe Imports about green coffee, a sample roasting/tasting, and perhaps a production roasting session to showcase the work behind the scenes."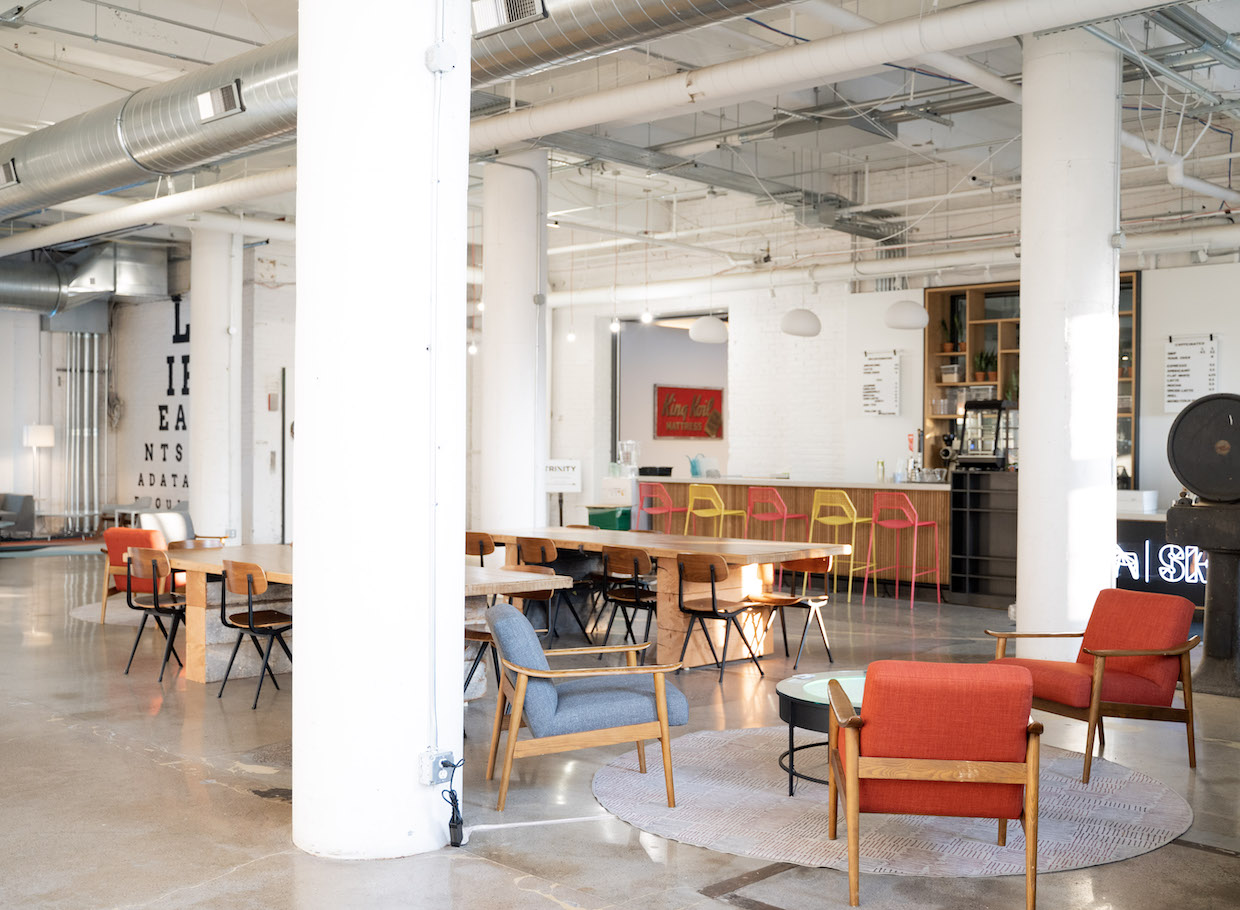 A DJ will keep the 4-hour event lively while food trucks are always nearby with creative eats.
"Many of my colleagues and I feel Minnesota is slightly overlooked [compared to] other third-wave communities around the country, but Minnesota has a deep and rich specialty coffee tradition, made complex by the fact that Mill City Roasters and Cafe Imports headquarters are in Minneapolis-Saint Paul," said Kjellberg. "This year we hope to test the concept. In years to come, we want this thing to be a thing; an ongoing Minnesota Coffee Expo. Above all, we want to draw attention to Minnesota as a coffee haven."
---
The Minnesota Roasters Showcase will take place 10am-2pm on Saturday, Oct. 22 at Vandalia Tower, 550 Vandalia Street, in St Paul.
Howard Bryman
Howard Bryman is the associate editor of Daily Coffee News by Roast Magazine. He is based in Portland, Oregon.