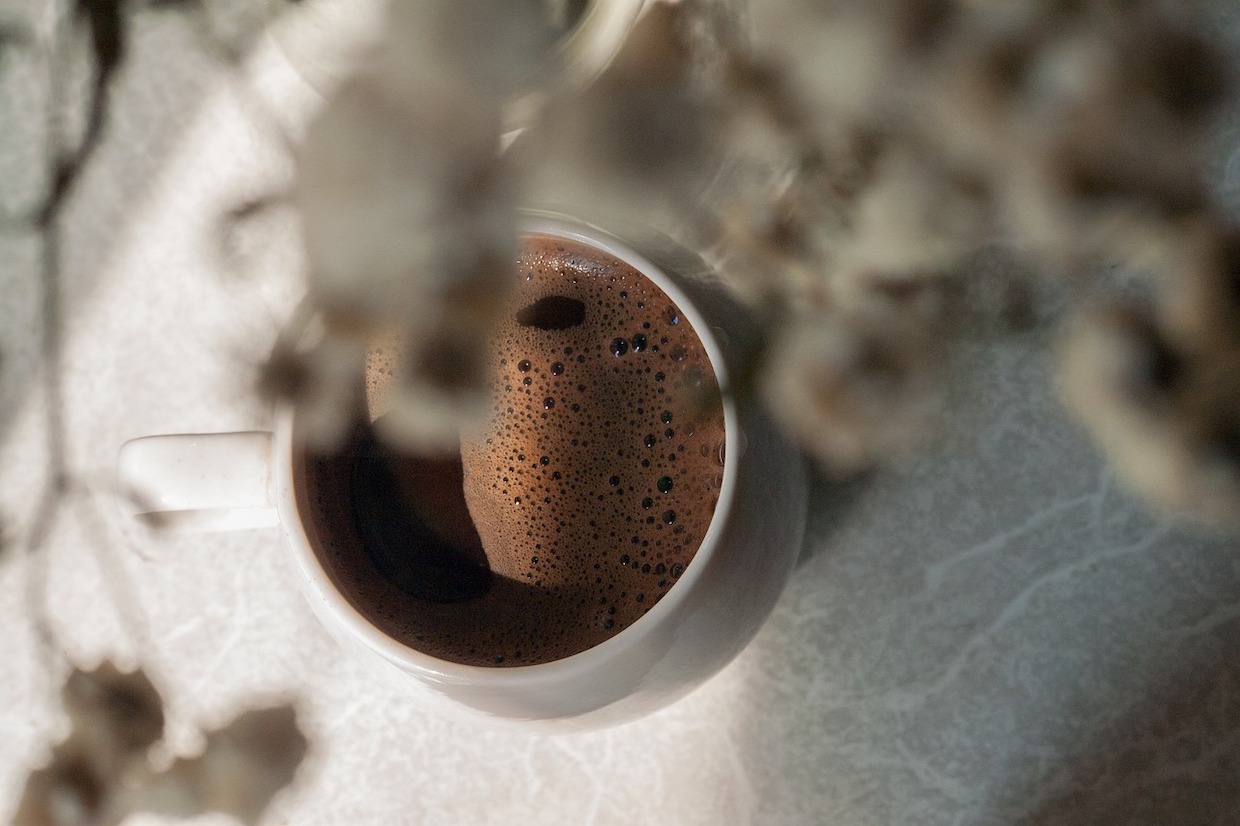 Exposure to caffeine in the womb, even in amounts lower than currently accepted United States guidelines, may lead to reduced height in childhood, according to a major new study published this week in the Journal of the American Medical Association (JAMA) Network.
According to the research, children of women who reported ingesting low amounts of caffeine during pregnancy were slightly shorter than the children of women who drank no caffeine, with height gaps particularly pronounced between ages 4 and 8.
The research developed out of the National Institute of Child Health and Human Development (NICHD) Fetal Growth Studies, a long-term observational effort under the U.S. National Institutes of Health umbrella.
The findings follow a study from the same research group last year that found that moderate caffeine intake during pregnancy may lead to smaller birth size and weight.
In this follow-up research, the group found no clear patterns relating maternal caffeine consumption to discrepancies in weight, BMI or obesity risk in children, though height was the notable exception in two separate observational studies.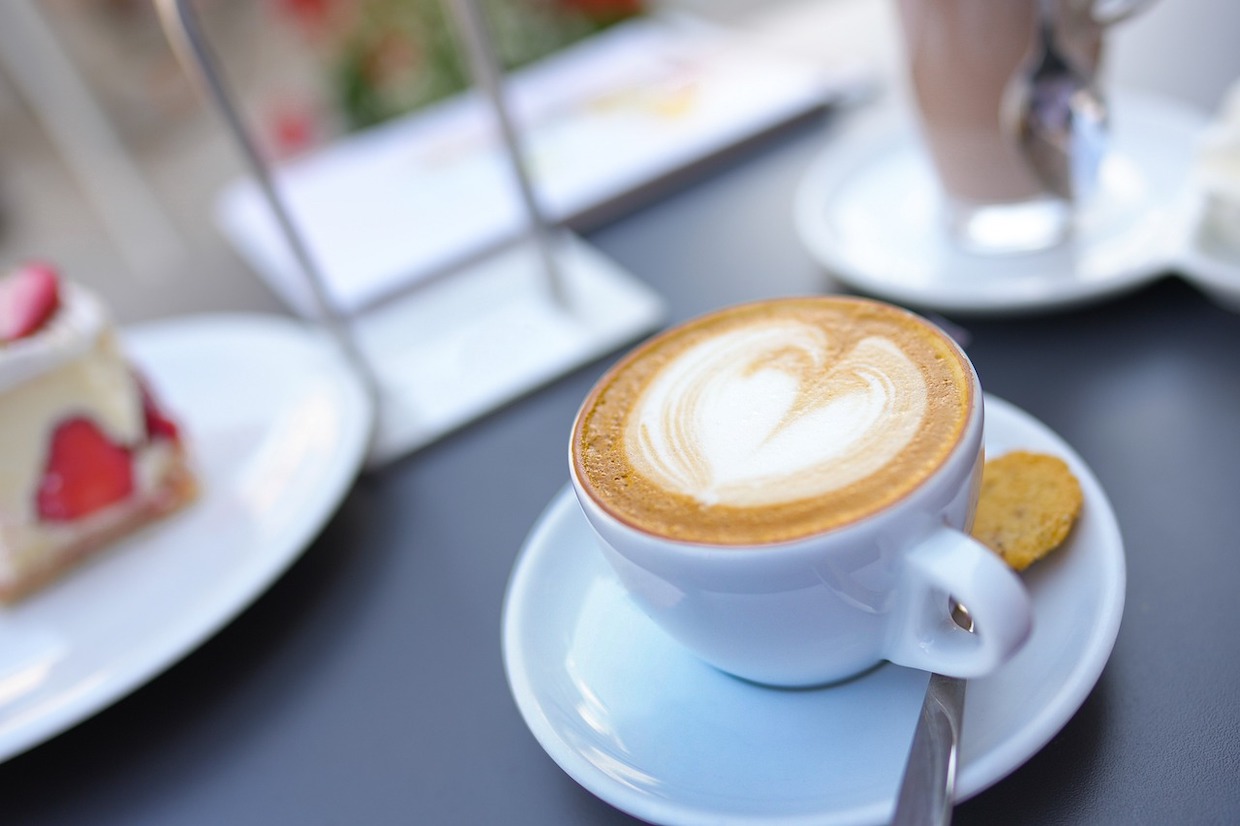 One of those previous studies showed that children of women with the highest caffeine intake were 1.5 centimeters shorter than children of women with the lowest intake. Another analysis of more than 1,600 mother-child pairs found that the gap between the highest-intake group and lowest-intake group was 0.68 centimeters at age 4, increasing to 2.2 centimeters at age 8.
"Our findings suggest that even low caffeine intake during pregnancy can have long-term effects on child growth," study author Dr. Katherine Grantz of the NICHD said in an announcement of the findings. "Importantly, the height differences we observed are small — less than an inch — and further research is needed to determine if these differences have any effects on child health. Pregnant people should discuss caffeine consumption with their healthcare providers."
Current guidelines from the American College of Obstetricians and Gynecologists call for pregnant people to limit caffeine consumption to less than 200 milligrams per day, which equates to approximately two 6-ounce cups of filter coffee.
In that guideline, the group states, "The relationship of caffeine to growth restriction remains undetermined."
Some good news regarding caffeine consumption and pregnancy has also recently emerged, with a major study finding no correlation between consumption and miscarriage, stillbirth or premature birth.
Meanwhile, USDA dietary guidelines regarding pregnancy and coffee consumption remain woefully deficient.
---
Do you have coffee business news to share? Let DCN's editors know here.