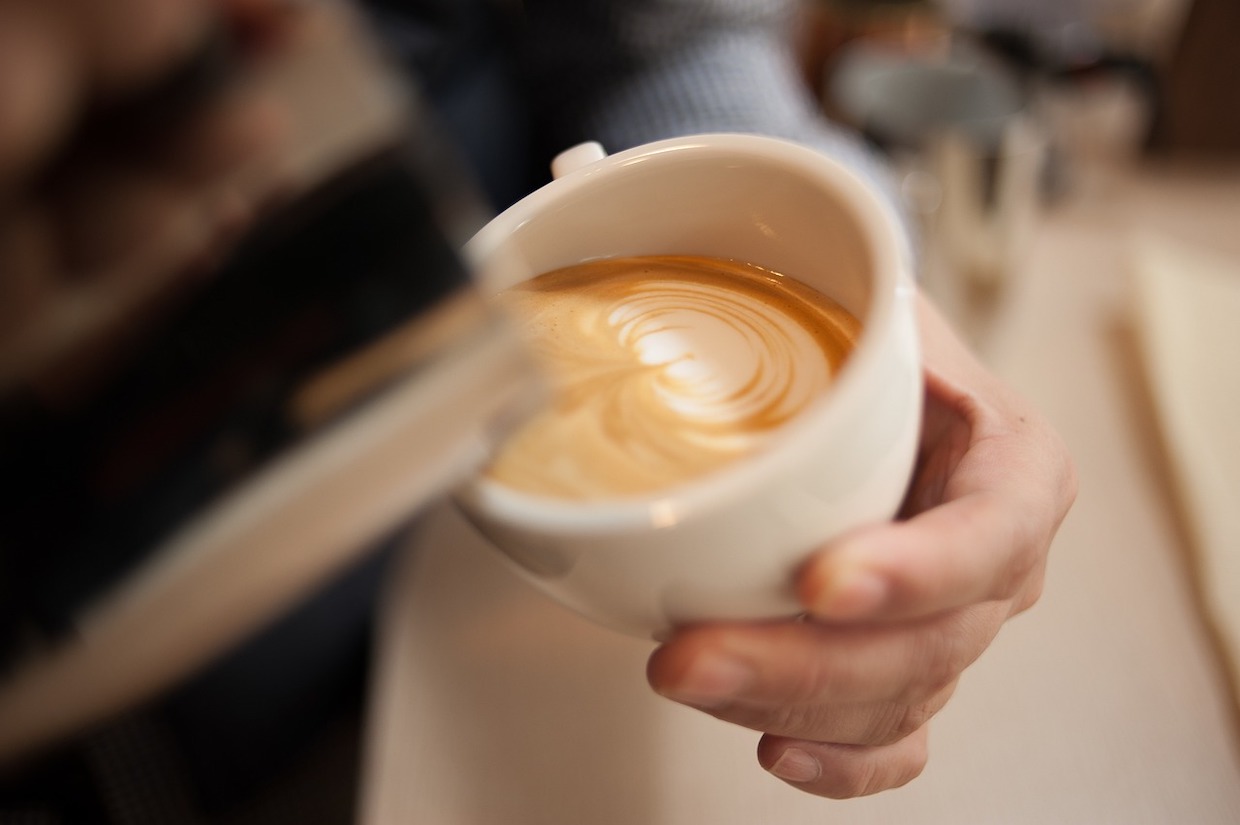 Nearly half (49%) of hourly workers in the coffee retail and roasting industries "cannot comfortably pay their bills every month," according to the results of the inaugural coffee industry wage survey by Go Fund Bean.
The worker-supportive nonprofit organization launched the wage survey last November, in part to revive the wage transparency movement that had been building among baristas and other hourly workers in the coffee industry prior to the COVID-19 pandemic.
With a focus predominantly on the United States market, the survey results include data from 240 respondents, including 160 hourly workers and 80 salaried workers. Go Fund Bean has published the raw data — scrubbed of any identifying personal information — in this Google Sheet.
The results illuminate numerous natural disparities in remuneration in the coffee industry regarding number of hours worked, hourly or salaried wage, experience level, job title and much more.
Among the most interesting findings is that hourly baristas worked an average of 26.8 hours a week with an average wage of $14 per hour (before tips) for an annual take-home pay of $20,062 (before tips). In a related finding, just over 80% of hourly workers reported earning less than $300 in weekly tips.
"20K a year wasn't enough to live on before last year's rapid pace of inflation reduced the buying power of that wage," Go Fund Bean Founder Adam JacksonBey wrote in an announcement of the results. "The fact that the backbone of the US coffee industry is being forced to depend on the generosity of folks tipping in order to barely make ends meet is appalling, at best."
Meanwhile, the survey results painted a much brighter picture for salaried workers and for workers with more professional experience. Cafe managers and head roasters who are salaried reported making nearly twice as much as people who are paid hourly working in the same position.
Among all the salaried workers responding, 83.5% reported working in the specialty coffee industry for five years or more.
Go Fund Bean says that the data will be used to help create a centralized database comparing wages using the MIT wage calculator, and to help workers who are early in their career find pathways forward, among other uses.
The raw data can be found here.
---
Does your coffee business have news to share? Let DCN's editors know here.